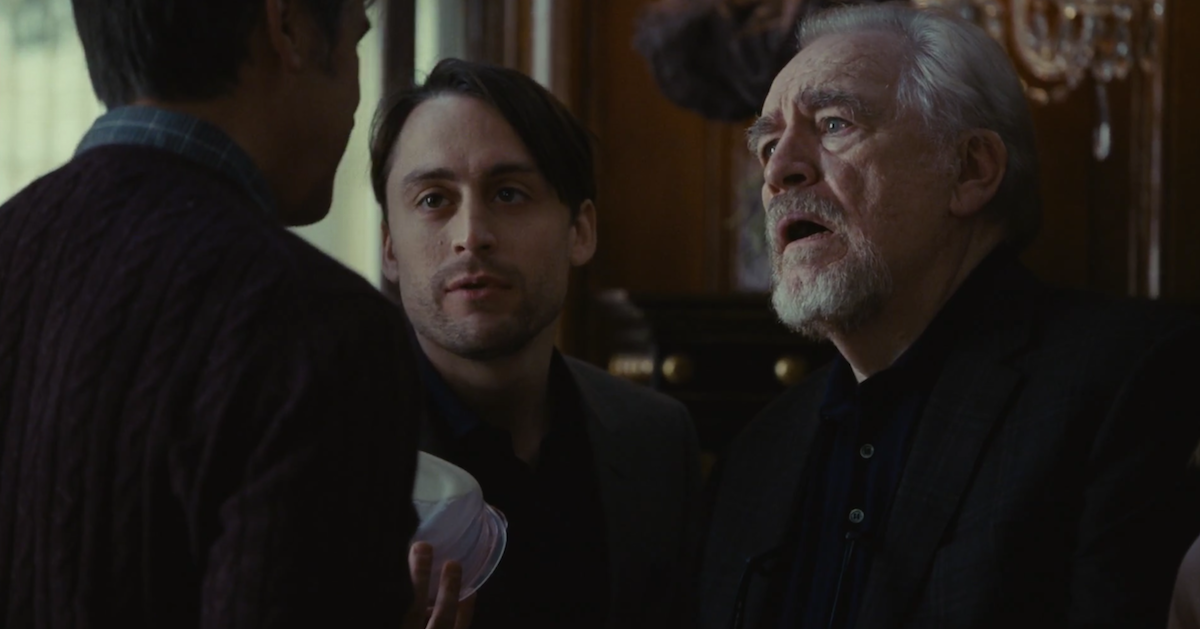 The Dysfunctional Roy Family in 'Succession' Might've Been Inspired by These Real Families
Behind every media empire is a family. In HBO's Succession, the family behind one of the biggest global media empires is also incredibly dysfunctional, leading to crazy antics and extreme manipulation.
The critically beloved show — which premiered in the summer of 2018 — is set to return on August 11 with its second season, and it's somehow going to be even bigger than the first.
Article continues below advertisement
The first season of the satire comedy show detailed the Roy family, whose patriarch Logan Roy gets sick, leading the family to wonder who will take on his media empire once he dies. Succession highlights how competitive a family can be when money is at stake.
But is Succession based on a real family? Inside the rumored inspiration for the Roy family and the details on the upcoming second season.
Is Succession based on a real media family?
One of the most viable options for the show's inspiration is the Redstone family. Sumner Redstone is the 95-year-old at the helm of National Amusements, a company that controls Viacom and CBS.
Article continues below advertisement
He wanted his daughter, Shari Redstone, to be his successor until 2007, when the father and daughter got into a public fight. Les Moonves was then named the successor, but allegations of him sexually harassing subordinates led him to step down in 2018. Shari has since sued CBS, alleging that they took control from her.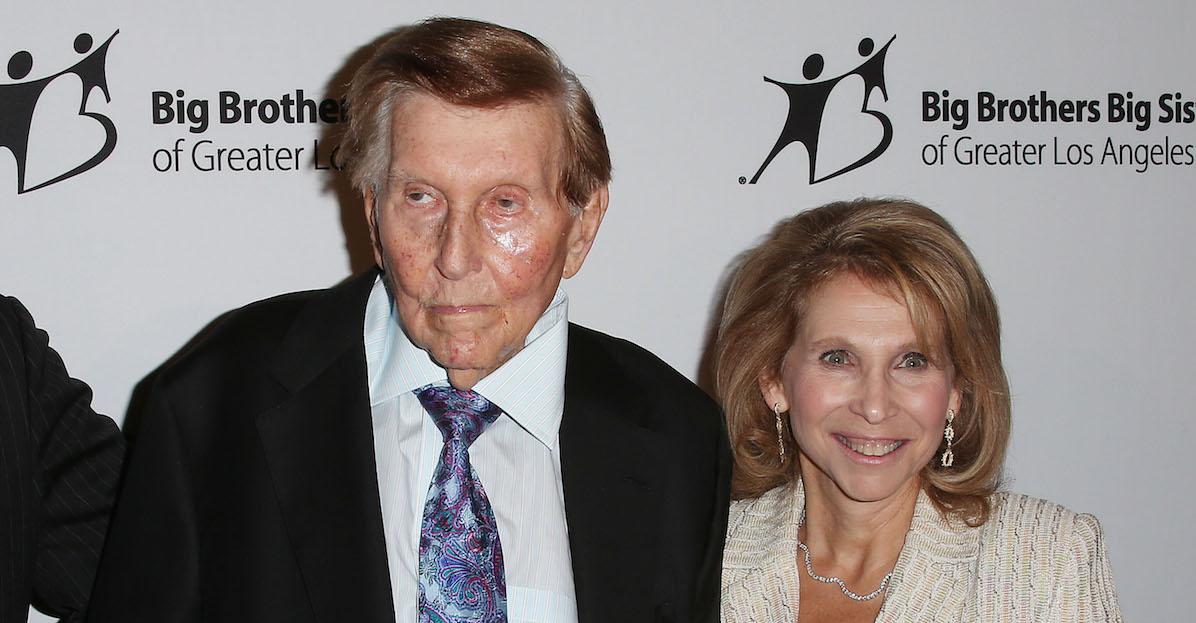 Article continues below advertisement
This real-life successor drama does bear some similarities to the fictional Roy family, though there hasn't been any reconciliation on the show yet. Sumner's ex-girlfriend is also claiming that she should be included in his will, and stated that she isn't in it only because Shari kept her out. The drama is begging to be a TV show.
There is also some speculation that the show was inspired by the Murdoch family. Rupert Murdoch is in his late 80s, just like Logan Roy, and he has involved his children in the media industry as well. Interestingly, Rupert's son Lachlan was set to be the heir to Rupert's empire until he resigned in 2005.
Article continues below advertisement
Rupert confirmed that he was training Lachlan to eventually become the CEO of his company. Lachlan's brother, James Murdoch, stayed on the News Corporation Board, while Lachlan is now the chairman of Nova Entertainment.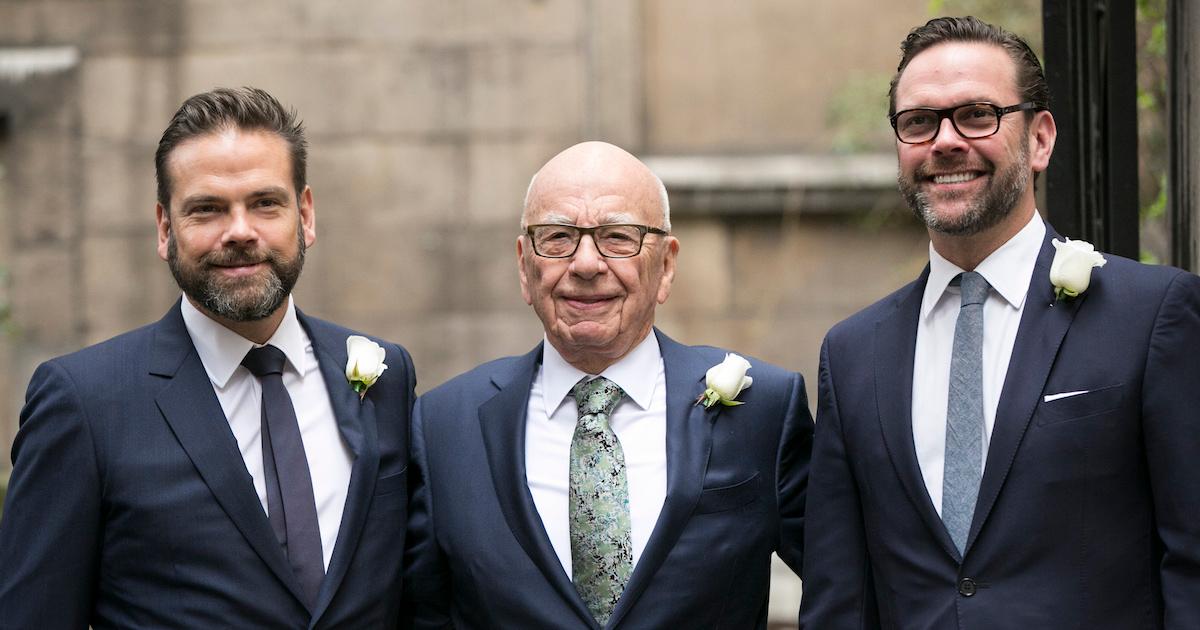 Article continues below advertisement
Though there has never been confirmation from HBO that the show has been inspired by one or more real families, fans love to wonder if there is any truth behind what the Roy family is grappling with. The show's second season might shed some light on more real-life family clues.
What to expect from Season 2:
After the Season 1 finale of the show aired, it seemed like an almost-impossible task to try to top the drama. Logan Roy has better health in this season, and he becomes a main focus in the drama instead of just a spectator. The clash between Logan's three sons is also still on the forefront, but there are new characters to provide some extra conflict.
Article continues below advertisement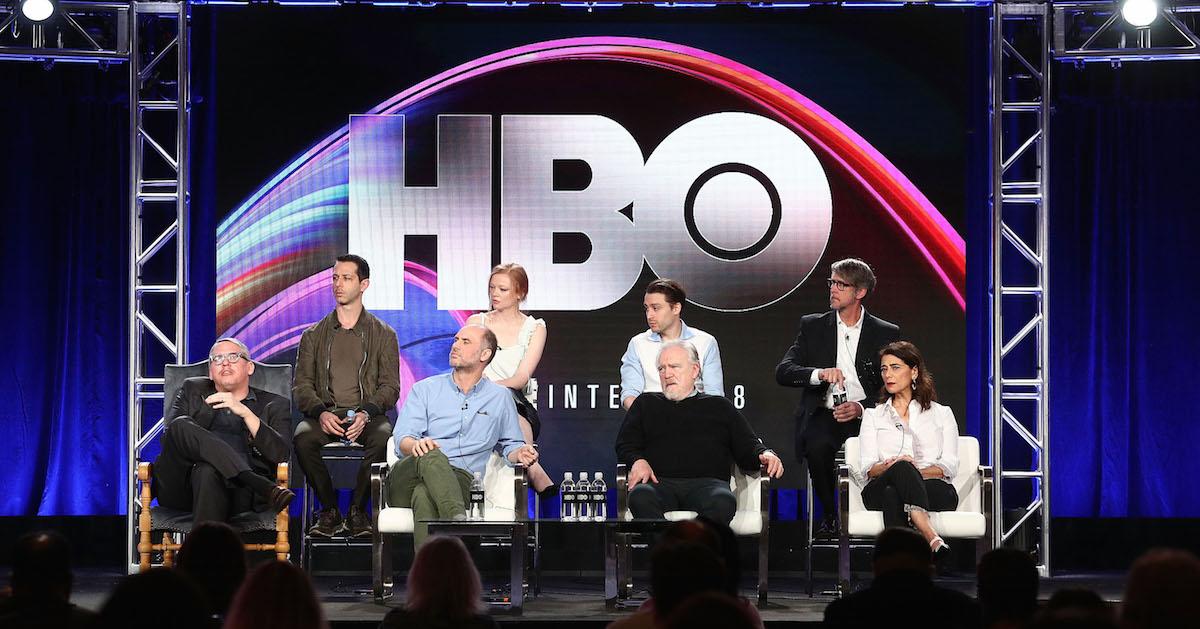 Cherry Jones is joining the show for Season 2, and she's playing the head of another famous media family. Holly Hunter is also joining the cast, and she plays the CEO of Cherry's character's company. Jesse Armstrong, the showrunner, also said he was inspired by Twitter when plotting the season. He was fascinated by the way businesses use Twitter to interact with customers and share company news. Now we can't wait for Season 2 to premiere.
Succession airs on Sundays at 9 p.m. on HBO.