'Elementary' Kills Off a Major Character In One of Its Final Episodes (SPOILERS)
Morland Holmes' death on 'Elementary' made us realize how much we're going to miss seeing actor John Noble. Details on the character's demise.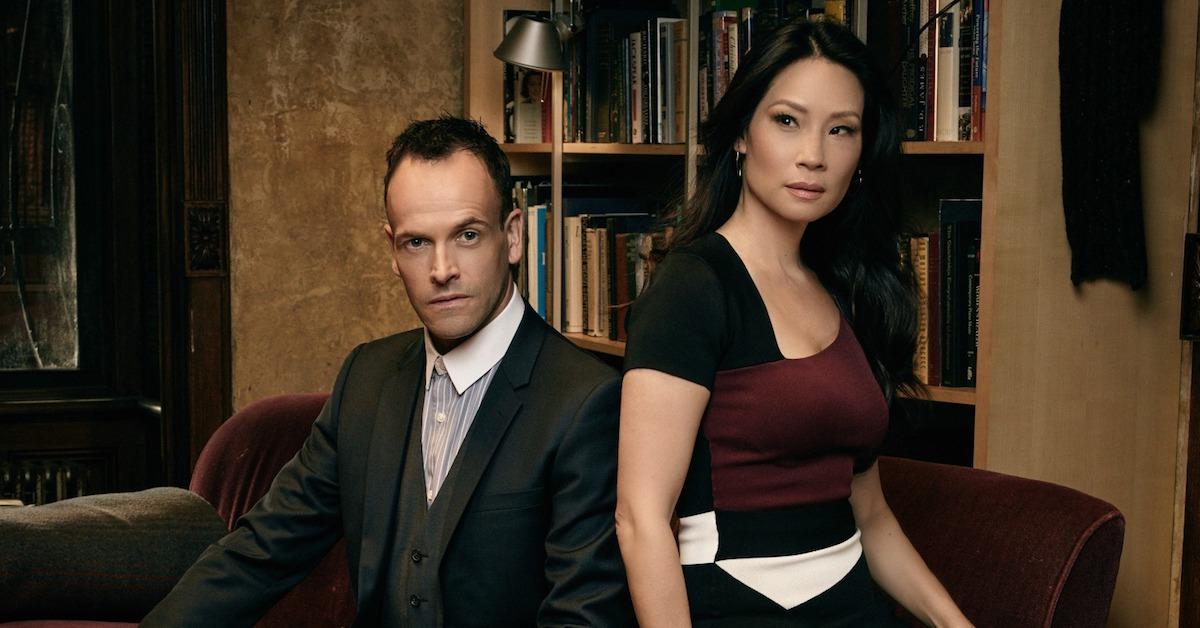 In the lead up to its series finale on August 15, the CBS crime drama Elementary threw a major curveball in its third to last episode — and it made us hate Odin Reichenbach even more than we already do.
WARNING: The following paragraphs contain spoilers from Season 7, Episode 11.
Article continues below advertisement
Morland Holmes' unexpected death rattles Sherlock.
When Morland Holmes returned to Elementary for the first time in over a year, fans were thrilled to see the character even though his relationship with son Sherlock has always been a little murky.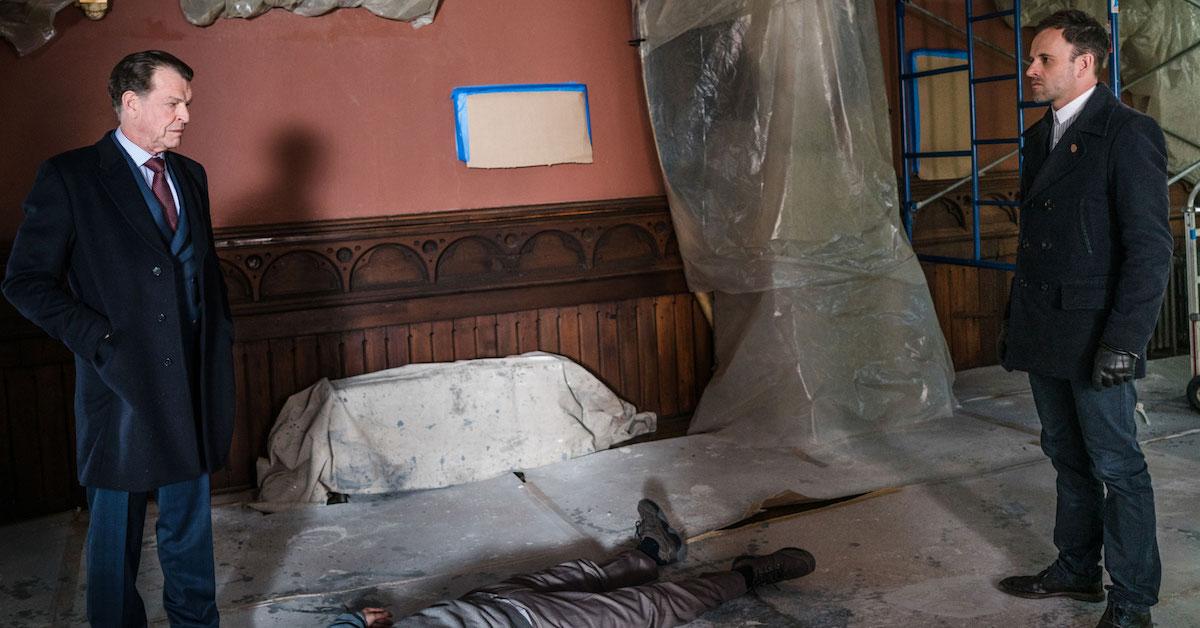 Article continues below advertisement
Though the duo often butted heads over Morland's work, the love he had for his son was always evident, which is why his death devastates the detective. Sherlock's colleague Marcus Bell is the one who delivers the news that Morland's body was found in Willets Point.
Viewers immediately connected the murder to Odin, who likes to get others to do his dirty work for him. In this case, Morland died based on the orders of a supposed friend. To make matters worse, the business consultant's own men may have been the ones to carry out the killing.
Article continues below advertisement
Regardless of who murdered him, Morland's passing means that Sherlock no longer has any biological family members left. However, some fans speculate that the killing could be a set up since it happened off camera. Lest we forget that Morland has successfully escaped death before.
One thing we know for sure: Sherlock is already plotting his revenge. As one fan astutely noted on social media, "Odin really thought he could just murder Sherlock Holmes' father??? Our boy is about to call in the entire battalion and wipe this man off the map." We look forward to seeing it.
Article continues below advertisement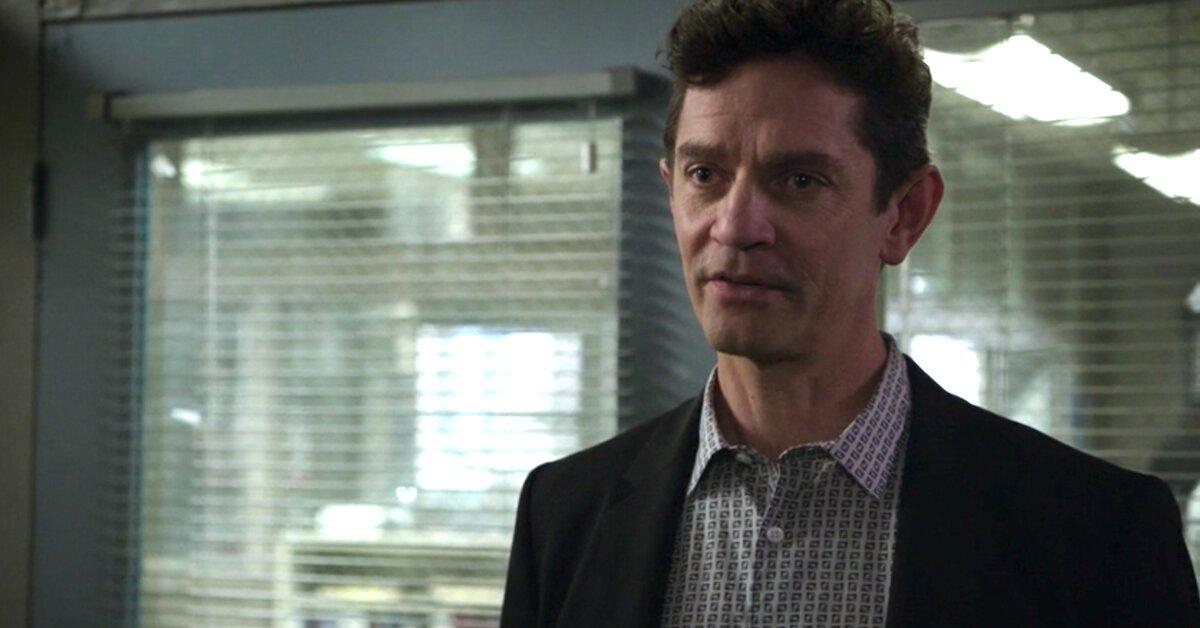 Actor John Noble was the perfect choice to play Morland Holmes on Elementary.
The 70-year-old — who joined the series in Season 4 — previously explained what excited him about the role when he first signed on.
Article continues below advertisement
"Such an interesting character to come on [to], having been built up over three seasons," he told EW in 2015. "I guess folks have an expectation of what he's going to be like, so that'll be fascinating to see what they think when they see [him]."
In an interview with Nerdist, John added, "To come into the company, it's a real gift because the show is so good, so successful, seriously, and the company of actors is astonishing, you know… So it's this gift of walking in… it was like going home."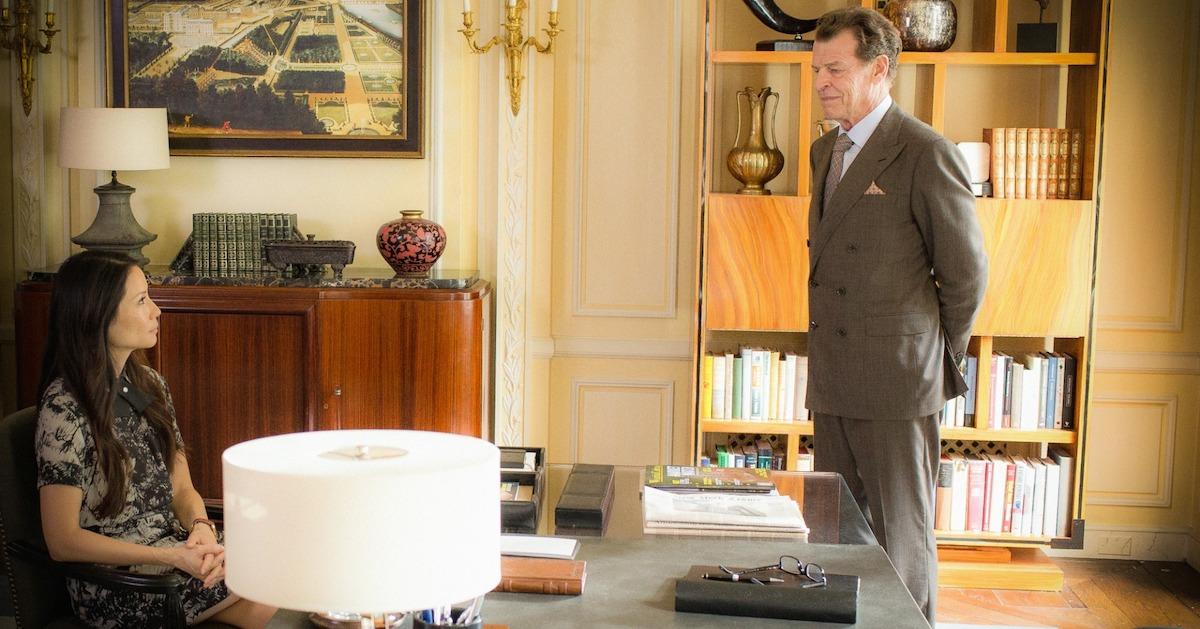 Article continues below advertisement
Perhaps unknowingly, John hinted at the Season 7 twist while speaking on the Elementary panel at New York Comic Con.
When asked about his tendency to play estranged fathers (think Walter Bishop on Fringe and Denethor in Lord of the Rings), the Aussie replied, "I'm not estranged from my children but there's something deep within me for that. Fundamentally underneath, there is hopefully an unconditional love that will surface by the end."
Sacrificing your life for your son's well being? We'd say that fits the bill. Watch the last two episodes of Elementary on August 8 and 15 at 10 p.m. ET on CBS.