We've Got a Text! 'Love Island' Will Be Coming Back for a Second Season Next Summer
Your chance for a summer fling is not over. 'Love Island' is coming back next summer for a Season 2 despite poor ratings during their first season.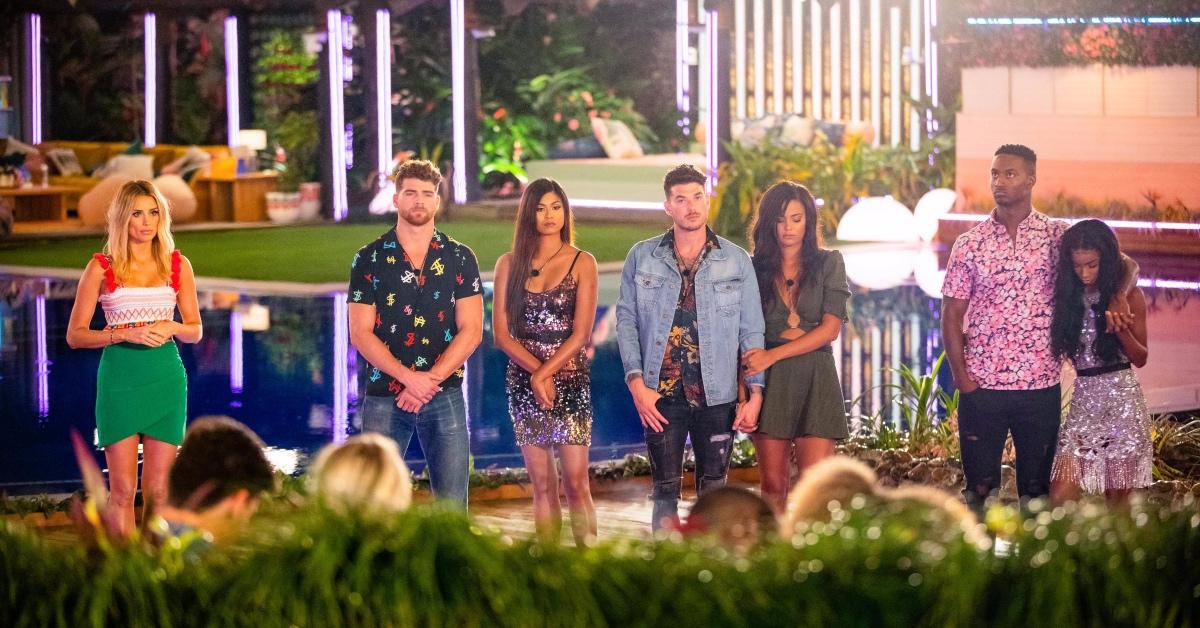 It seems there will be love on the island once more. CBS just renewed Love Island for a second season despite its poor reviews. Love Island is based off the extremely popular U.K. version under the same name.
A new batch of sizzling singles is set to hit Love Island for Season 2 next summer.
The reality dating show runs weeknights allowing singles to couple up, break up, and play adventurous games to keep things spicy. The couple that wins gets to leave the villa with memories, a new boo, and a hefty cash prize.
Article continues below advertisement
But on Love Island, there are twists and turns throughout the show that neither the islanders or viewers could imagine. We've been introduced to new islanders almost daily as viewers watch their favorites get eliminated — some at the discretion of the audience and some by the islanders.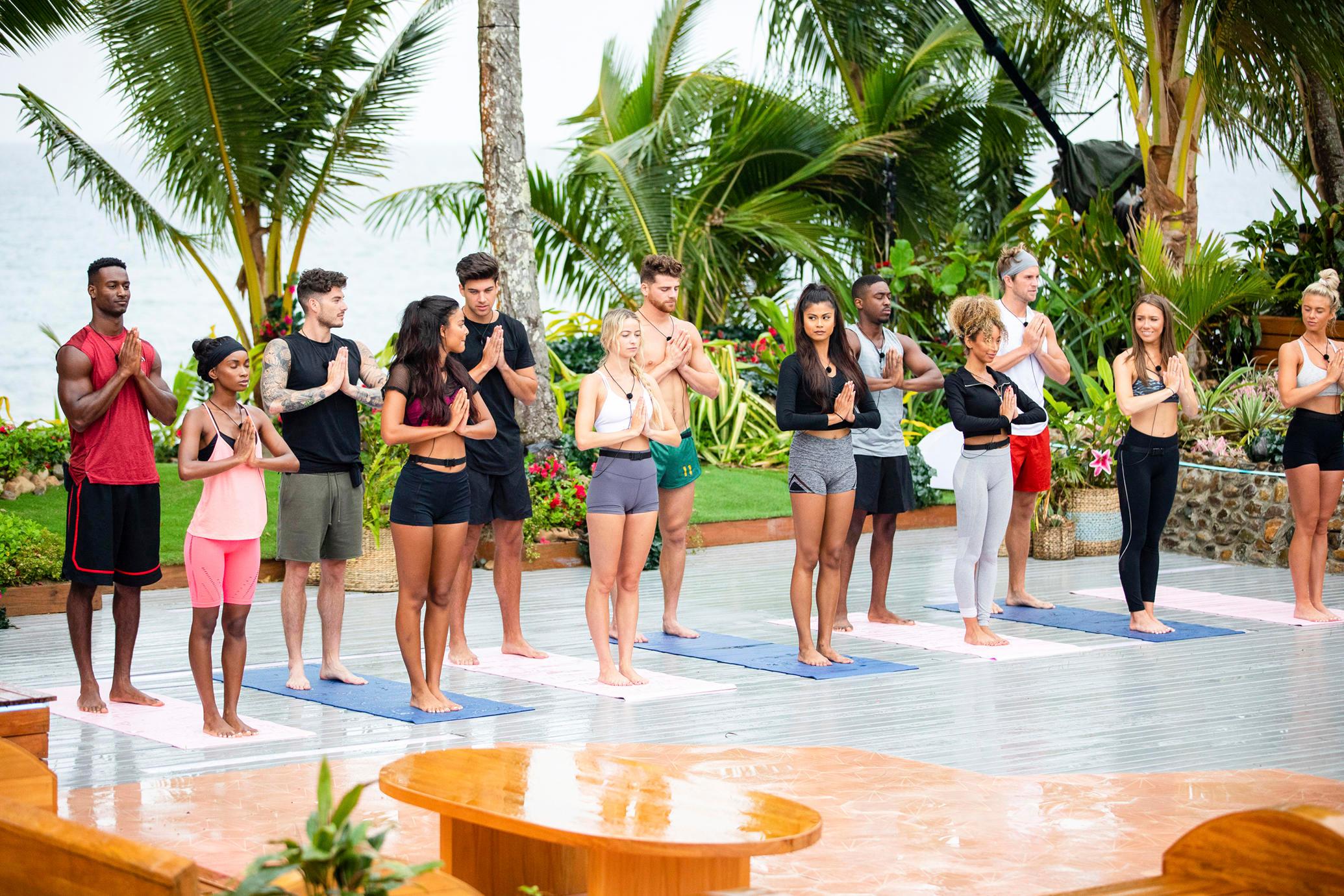 Article continues below advertisement
The audience's decision to vote people on and off the show is really what drives the suspense and success of the reality show. "The passion of Love Island's audience is incredible.
The intensity of their social media engagement has created tremendous enthusiasm for the series here at the network," said Kelly Kahl, entertainment president for CBS. "We love the show's creative execution and can't wait for next season."
So, when does Love Island end? 
The first season of Love Island is expected to end Wednesday, August 7. The unscripted show runs Monday through Friday weeknights so there's always drama happening. This actually works in favor for the show because viewers don't have to wait for a week to pass to see if their favorite couples remain together.
Article continues below advertisement
Though fans are emotionally attached to the islanders on season one, their time on the big screen will be coming to an end. But we love when things get shaken up, so expect the new season to have new personalities, more drama, and different challenges.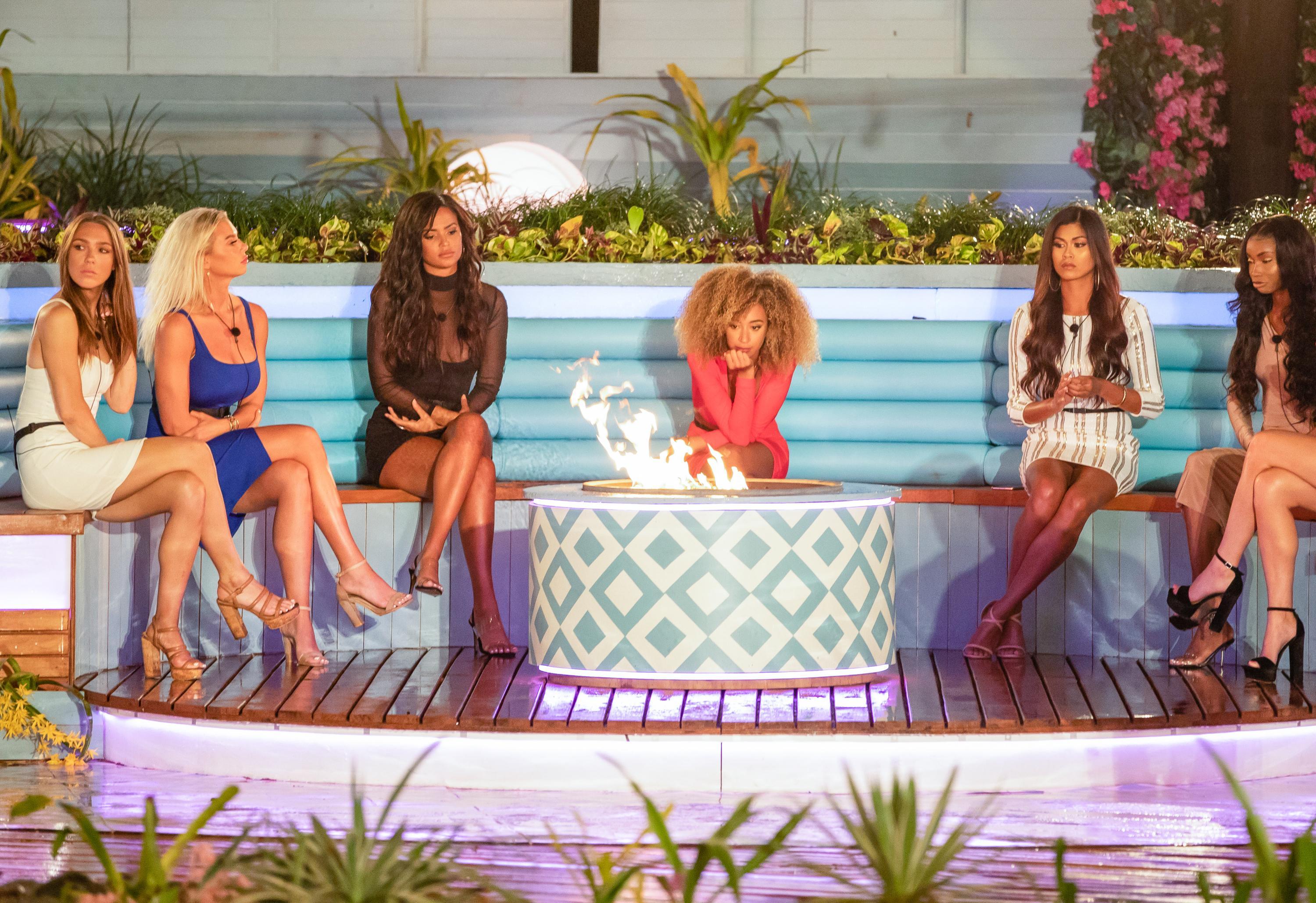 Article continues below advertisement
Who's going to win this season of Love Island? 
Because the show is unscripted and flows day by day, no one really knows. With new islanders coming on the show, couples are broken up when new connections are made. So, like the current rainy Fiji weather, the love seasons change for the singles. However, some bonds remain unbroken as they genuinely connect with each other.
Islanders Zac and Elizabeth have decided to be exclusive while on the show. Others like Dylan and Alexandra have had a bumpy journey together but remain coupled up. However, fans are extremely invested and have their own hopes of who will win.
Article continues below advertisement
One Twitter user said, "If Aissata and Yamen go home, there will be hell to pay." Another user said, "Honestly, I wasn't for Caro in the beginning. However, when she got with Ray, I was able to see good in her. I love them together. If Dylan and Alex don't win, I kinda want Caro and Ray to win."
Article continues below advertisement
Watch Love Island weeknights on CBS at 8 pm ET.