'Succession' Just Revealed Logan Roy's "Rosebud" Is His Sister, Rose
If you watched the Sept. 29 episode, you're probably wondering who Rose is on 'Succession.' Is this the first time we're learning Logan had a sister?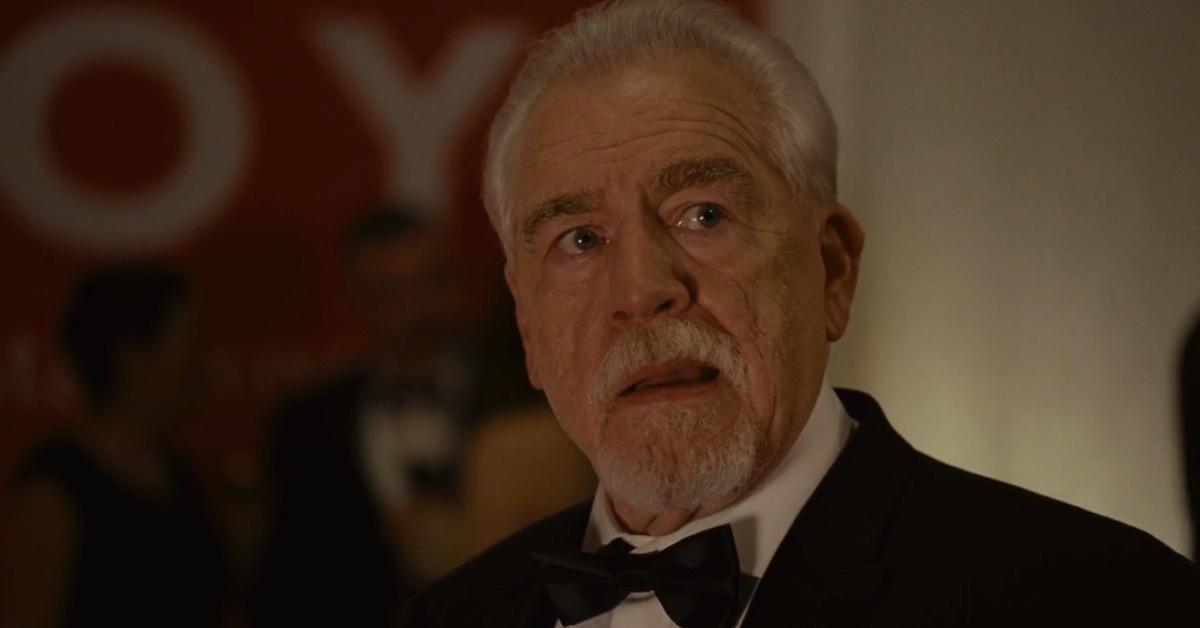 On a jet to his hometown of Dundee, Scotland, Logan Roy was less than pleased to be attending a retrospective on his 50 years in the business on the HBO series Succession. He's a man who likes to look forward, not back, and as the episode played out, it became clear there are some events from his life in Scotland he'd prefer to keep behind him. The most noteworthy was the topic of his sister Rose.
Article continues below advertisement
At Shiv's suggestion, Kendall manipulated Rhea into giving a toast to Logan's mom Helen and sister, Rose, thereby honoring the important women in his life who are no longer with us. Of course, the scheme was intended to piss Logan off and make Rhea look bad. But it was also the first time we're learning Logan even had a sister to begin with.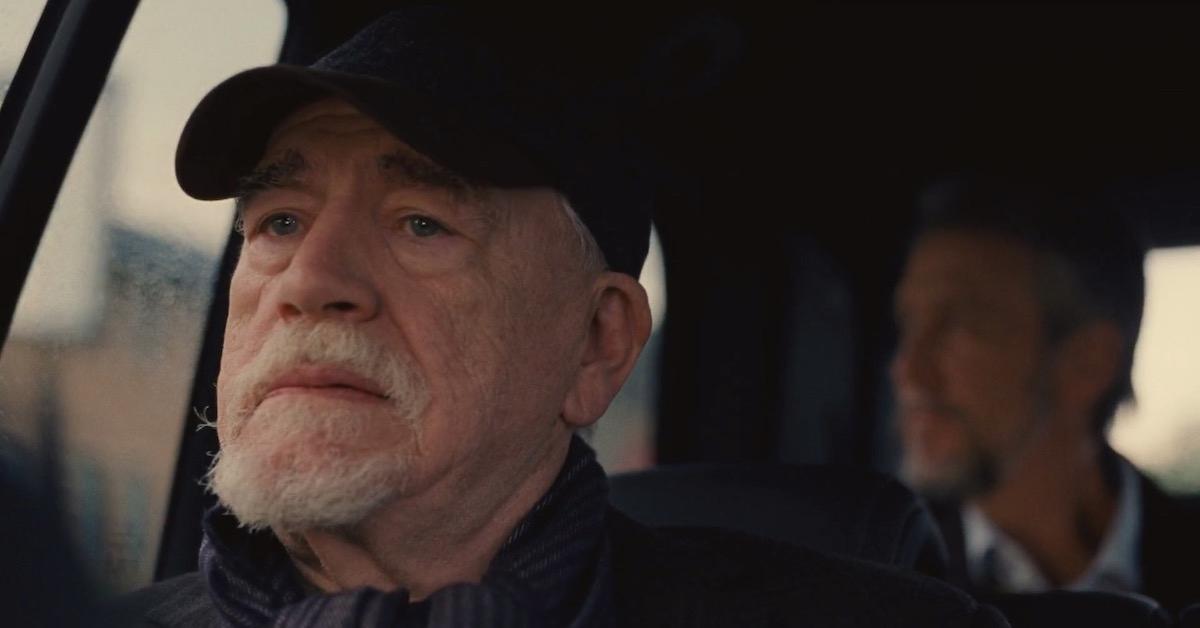 Article continues below advertisement
So, who is Rose on 'Succession?'
We know plenty about the Roy family tree when it comes to the living. In addition to his four kids — Connor, Kendall, Siobhan, and Roman — we know Logan has a brother, Ewan. But this episode especially made it clear that the patriarch doesn't relish looking back.
When Connor asks his dad for a story about his youth, Logan says, "What, you want a big about, uh, old f-----g Rosebud?" making a reference to Citizen Kane. "Rosebud is a dollar bill. It's whatever it took to get me the f--k out of here."
Article continues below advertisement
So Logan's obviously not big on nostalgia, nor does Dundee conjure a flood of fond memories. That's made clearer when Shiv, in an effort to mess with Rhea, suggests to Ken that they "try Rose out on her." When Rhea consults Ken about a toast to his father, he enthusiastically advises her to toast Logan's late mother, Helen, "and, I don't know, maybe mention Rose, his sister Rose who is no longer with us, he might appreciate that."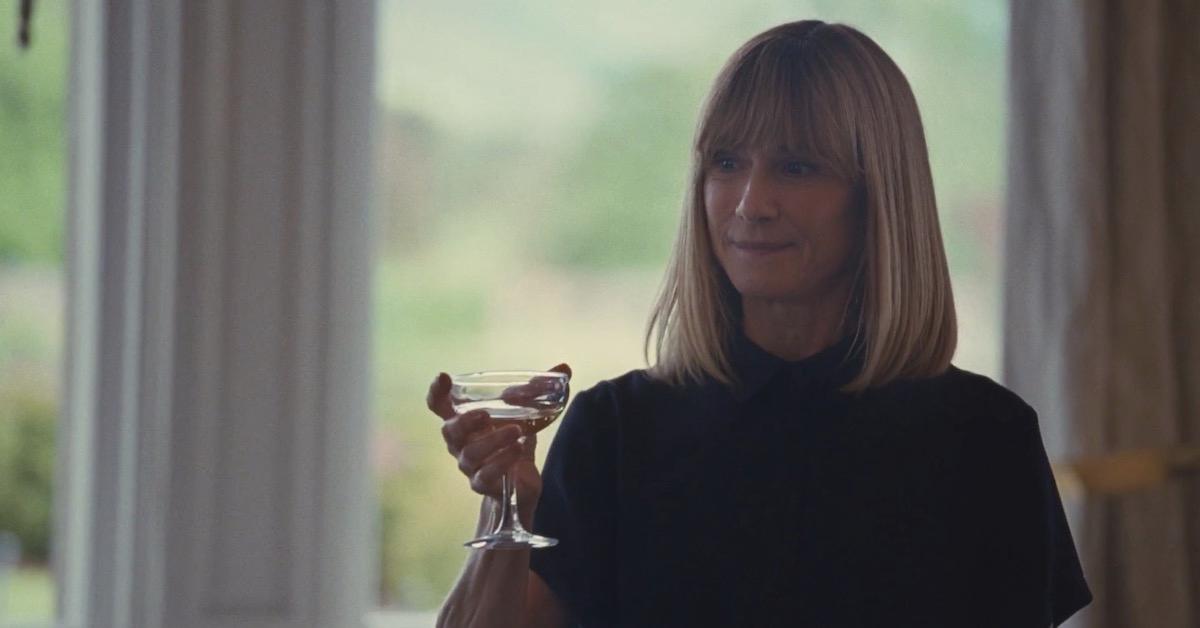 Article continues below advertisement
It's immediately apparent that Logan did not appreciate that, and he puts down his glass rather than drinking to the dead. Later, Logan arrives for a photo op with the owners of his childhood home, and he declines to even get out of the car.
It became clearer that Rose died young and that Logan blames himself for what happened when Ewan turns up. After not-so affectionately comparing Logan to Hitler and threatening to disinherit Greg if he continues to work for Waystar, you'd think he wouldn't have a kind word to say about his brother.
Article continues below advertisement
And you'd be mostly right — there's zero love lost between the estranged brothers, yet Ewan says, "All those years blaming yourself for Rose. That really wasn't your fault. This though, this is your fault. This empire of s--t."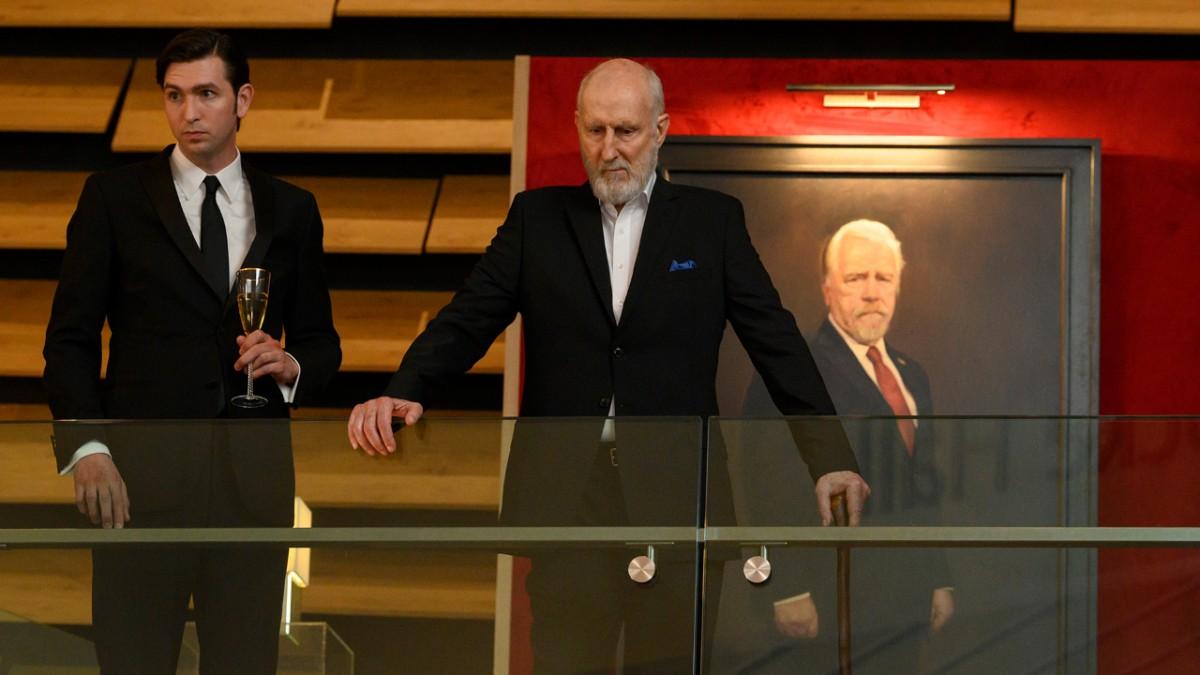 Article continues below advertisement
Despite being no fan of Waystar Royco, or the choice to name Logan's "Clickbait College" after their mom, Ewan takes pains to tell his brother the one thing he doesn't need to feel guilt over is their sister. It's hard to say what that might be, or when we will excavate more of Logan's childhood, since he's so reluctant to talk about anything but the present and the future.
Perhaps the unauthorized biography alluded to earlier this season will shed some light on what happened to Rose, and its role in shaping the man Logan grew up to be.
Succession airs Sundays at 9 p.m. on HBO.