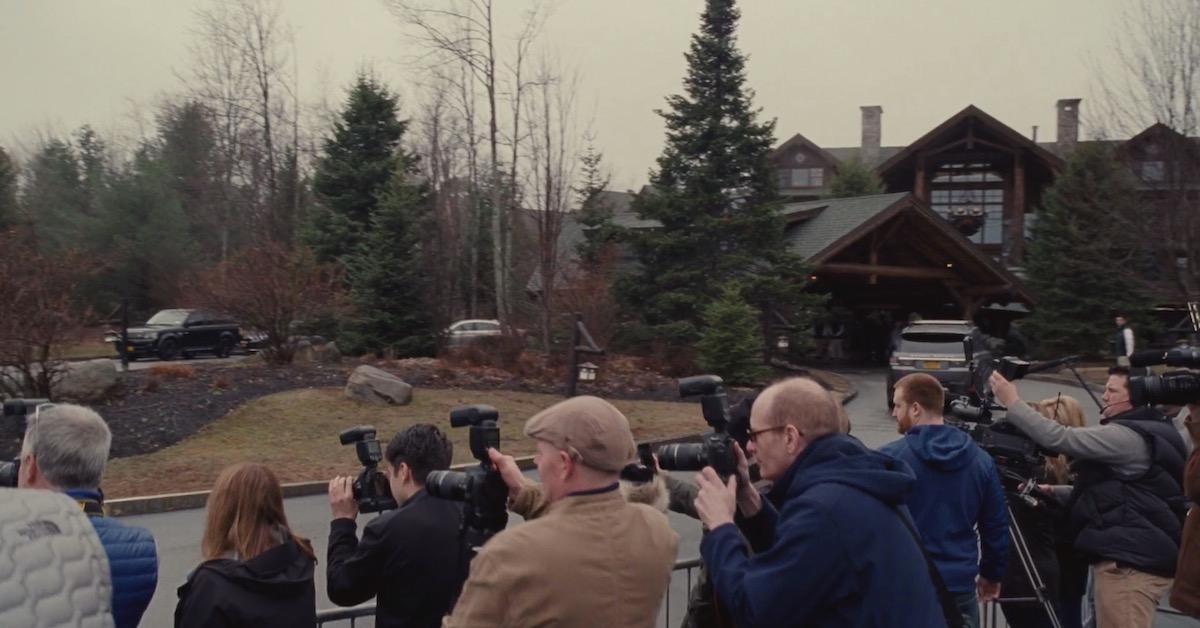 Argestes Isn't Real, but the 'Succession' Retreat Is Based in Reality
Despite being fictional, the HBO series Succession is so tapped into the cutthroat world of billion-dollar media behemoths it can sometimes seem like the Roys are real people running a real media corporation. And that's definitely by design. Many of the companies, people, and places on the show are either direct analogues for real-life counterparts or an amalgamation of a few.
Article continues below advertisement
For example, the Murdoch family of New Corp fame is the most commonly cited inspiration for Logan Roy's clan. The digital media company Vaulter, which Kendall acquired and then killed at his daddy's behest, seems like it could just as easily be called Vox, BuzzFeed, or Gizmodo (formerly Gawker Media).
The show seems so true to life, it can be difficult sometimes to determine whether something referred to on the show is real or fake, as was the case with the titular Argestes conference of S2 E6.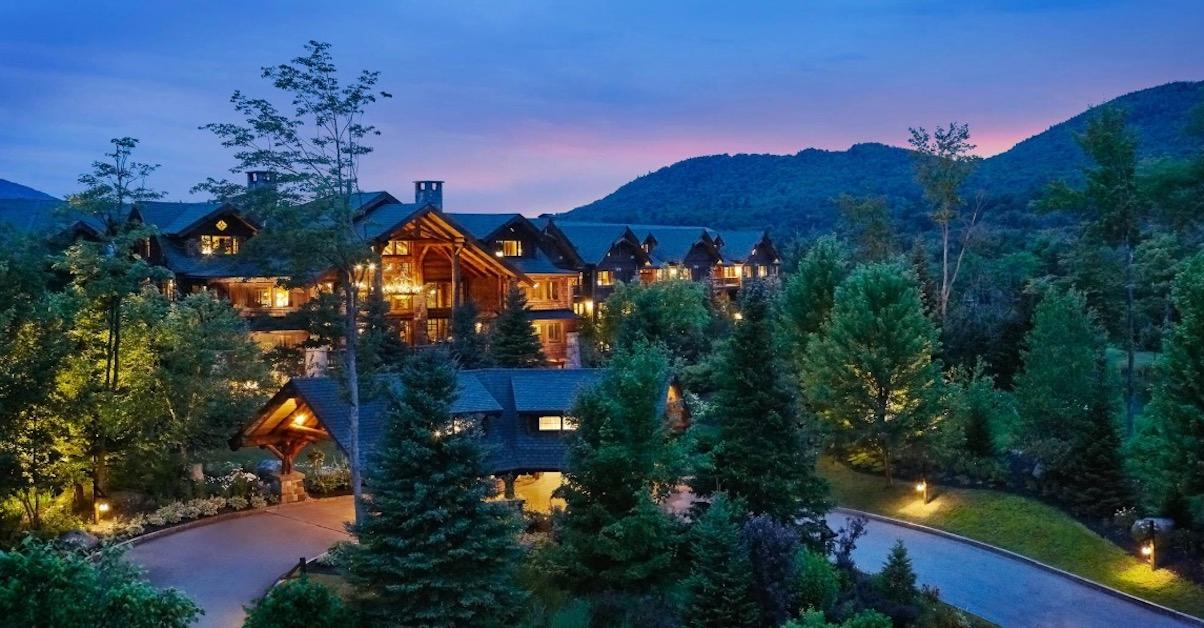 Article continues below advertisement
Where is the real-life location of Argestes on Succession?
There are two ways to interpret this question, so let's deal with the more literal: Where were the Argestes scenes filmed? According to CN Traveler and eagle-eyed sleuths on Twitter, the lodge-style resort that serves as the setting for this media and tech conference is Whiteface Lodge in Lake Placid, N.Y.
Despite its rustic Gilded-age look, Whiteface is a relatively new resort in the Adirondacks. But it was definitely built to mimic the style of Adirondack Great Camps built between the late 1800s through the 1920s by wealthy titans of industry as family recreation compounds.
Article continues below advertisement
They're basically a super wealthy person's idea of what a "rustic" family cabin in the woods would look like if you had the combined net worth of a small country. They're about as close to "roughing it" as anyone as rich as the Roys would ever get.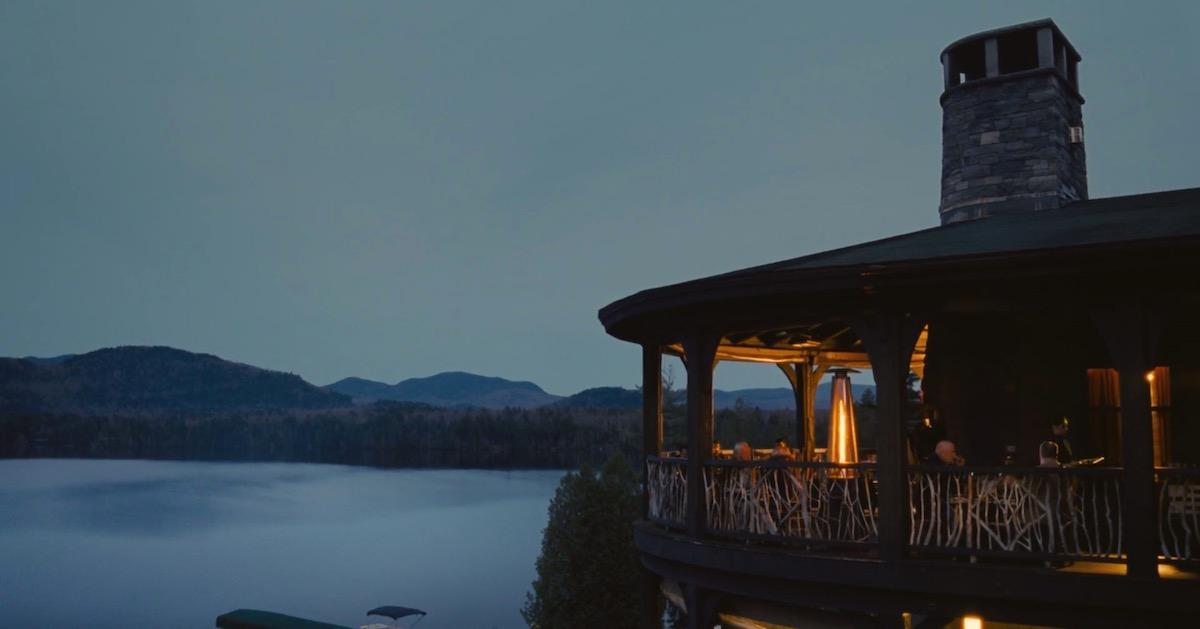 Article continues below advertisement
As for the second possible interpretation of the question, Argestes is based in part on several conferences tailored for the ultra-wealthy. One is the World Economic Forum in the Swiss ski resort town of Davos. Many refer to the annual summit as Davos for short. The January conference brings together business leaders, political influencers, and journalists for a sharing of ideas — and it's also a place where many big business deals go down.
The hefty price tag attached to Argestes definitely suggests Davos, where a $75 Cobb salad would not be out of place in the slightest.
Article continues below advertisement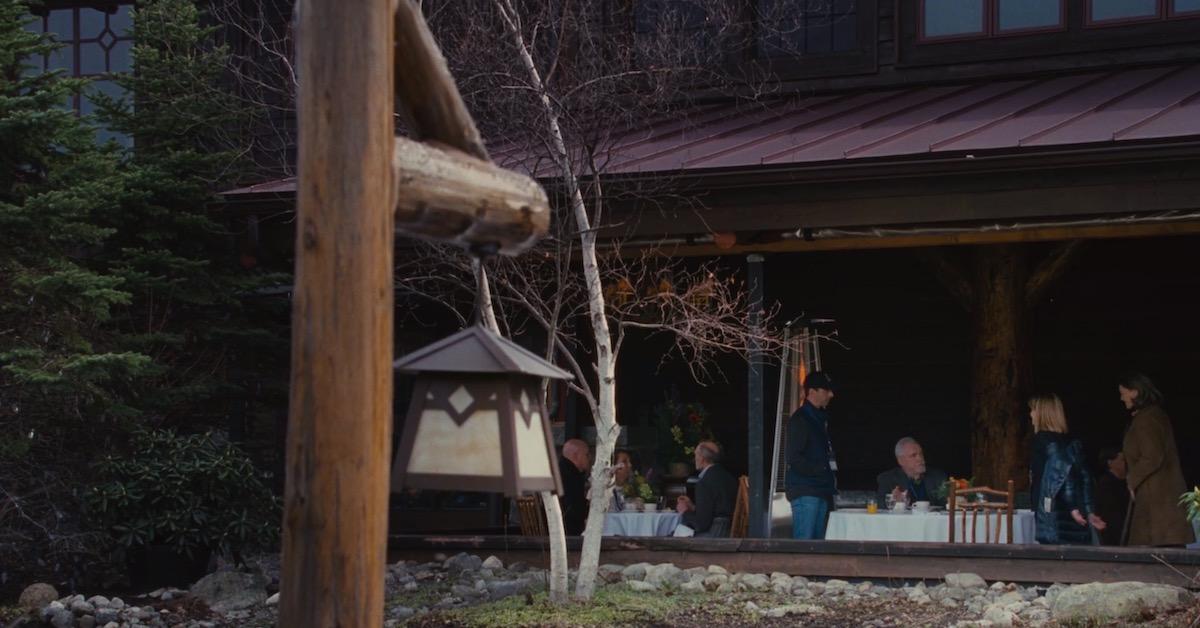 Another possible real-life analog for Argestes is the Sun Valley Conference hosted by Allen and Company each year in Sun Valley, Idaho. The private investment firm brings together celebrities, moguls, and philanthropists each year for a week of what many call "billionaire summer camp."
Article continues below advertisement
All the references to lanyards, branded vests, and "culture hikes" in the episode definitely give off a strong whiff of Sun Valley, where muckety mucks like Apple's Tim Cook and Facebook's Mark Zuckerberg don big name tags as if people don't know who they are.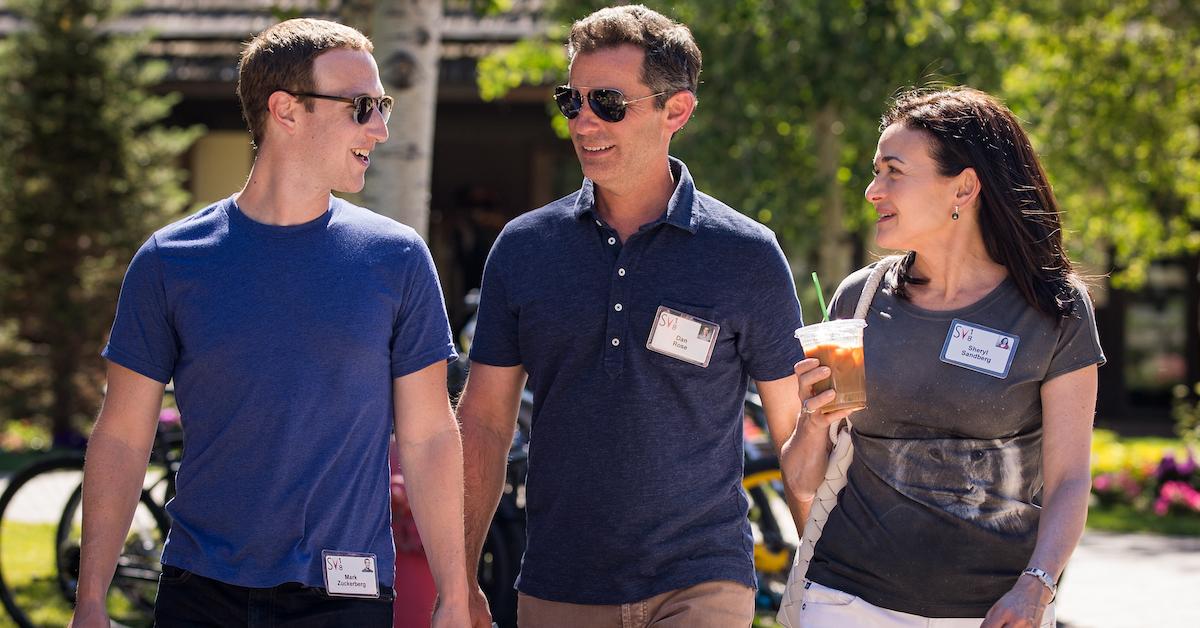 There are other big mogul meet-and-greet style gatherings that resemble Argestes, like the Aspen Ideas Festival. It seems the super-wealthy just love to gather in expensive chalets decorated with timber pillars and deer antlers to meditate, party, and make deals. As ever, Succession keeps on capturing how truly ridiculous the life of the 1 percent is.
Succession airs Sundays at 9 p.m. on HBO.