Is the Identity of Dorothy aka Ashley's Killer Ever Found on 'The Deuce'?
Who killed Dorothy aka Ashley on Season 2 of 'The Deuce'? Everything we know about her murder and what's in store for Season 3. Keep reading.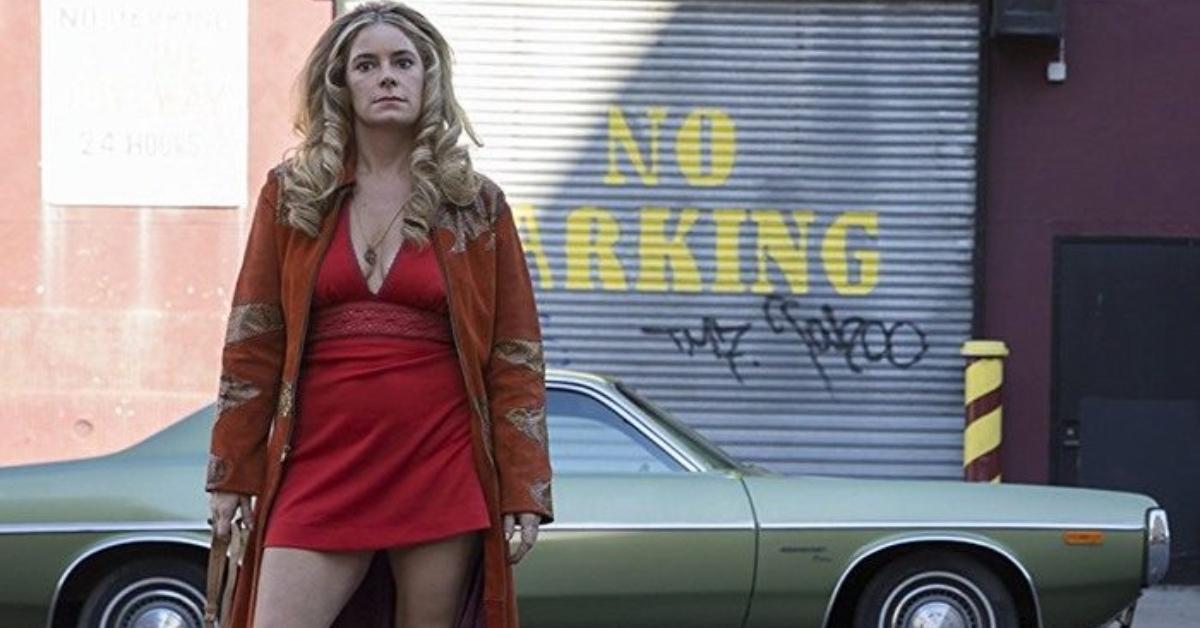 For two seasons, fans have become enraptured in the hit HBO series The Deuce. The show follows the rise of the porn industry, shifting from a crime-riddled corrupt organization to a more legitimate business. Season 3 premiered on Sept. 9, and fans met up with our favorite characters on New Year's Eve of 1984.
Article continues below advertisement
The time jump showcases the gentrification that has taken place in midtown, which we all know will eventually push out the pimps and prostitutes from the neighborhood. We also witness how the invention of VHS tapes has had an effect on the porn industry, making it a more lucrative business.
While audiences catch up with what the characters have been doing the past several years, one question that fans have still been wondering since Season 2 is who killed Ashley on The Deuce?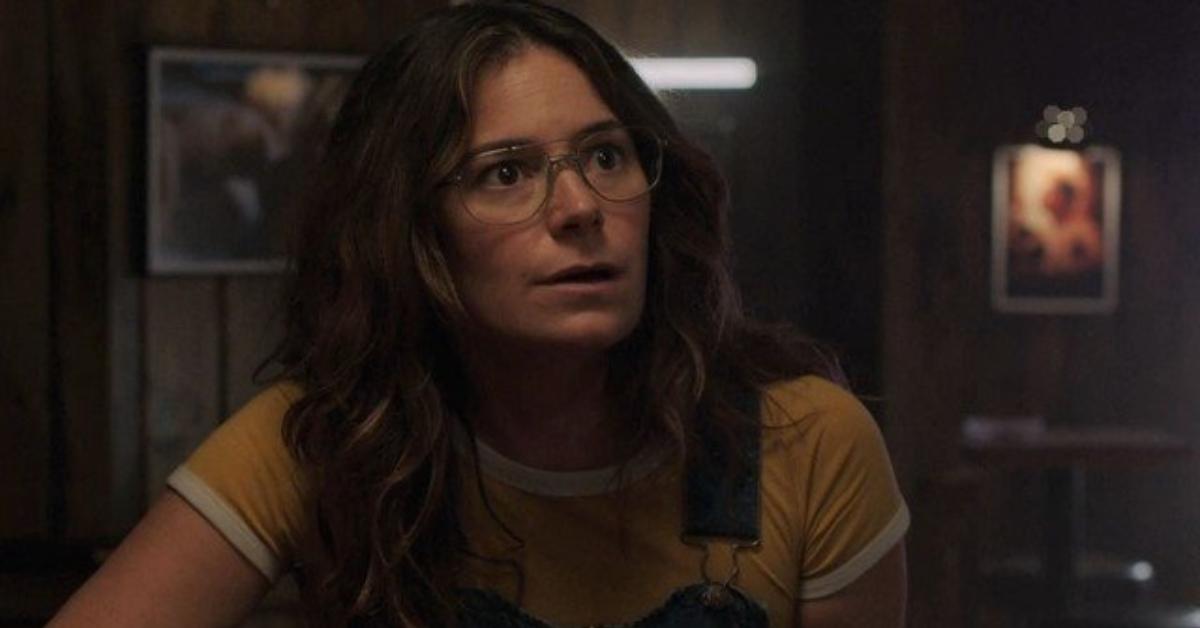 Article continues below advertisement
Will we ever find out who killed Ashley on The Deuce?
Sadly, at the end of Season 2, fans said goodbye to Ashley aka Dorothy Spina (played by Jamie Neumann). Ashley worked as a prostitute in Times Square before deciding to leave behind her old life and become an activist for other sex workers. When she returned in Season 2, Ashley fought to create rights for her friends working in the industry.
However, her feminist perspective was upsetting many pimps, including her former boss CC. At the end of last season, we find out that Ashley had been killed. Her corpse was found behind a dumpster, rotting, and covered in maggots. Since she was murdered off-camera, audiences are not privy to the identity of her killer. In the episode, we only see her feet and driver's license.
Article continues below advertisement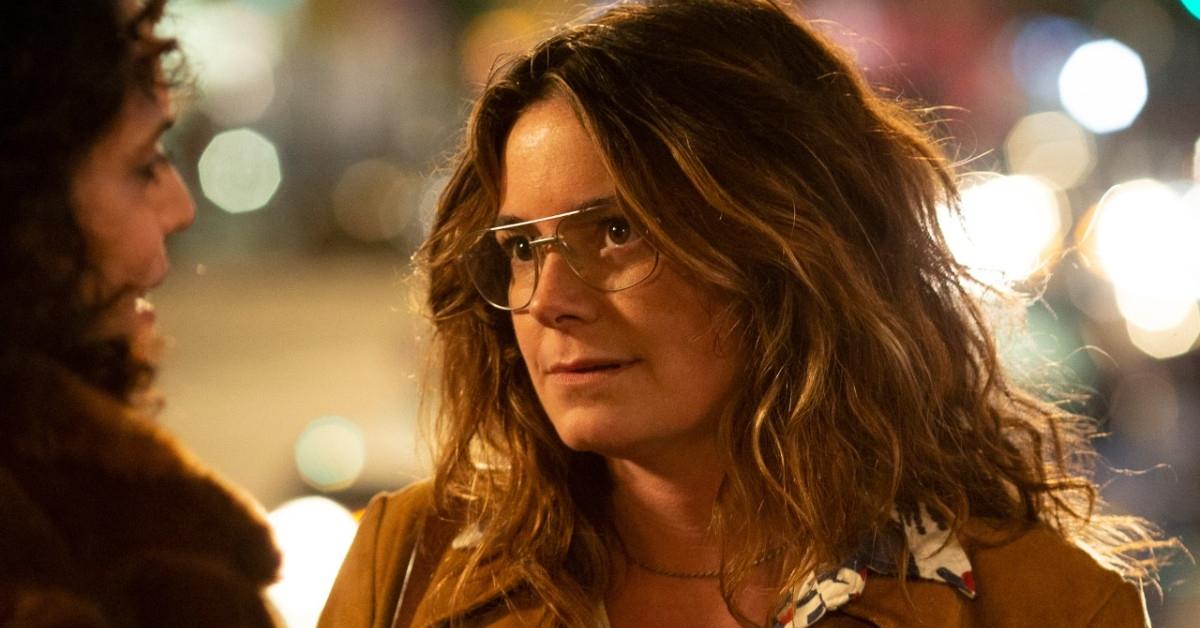 While her friends seem to think CC is the culprit behind her death, he can be ruled out as a suspect because he was killed in the episode prior. Sadly, it seems fans may never find out who actually killed Ashley… unless her storyline is somehow revived in Season 3.
Article continues below advertisement
The Deuce actress Emily Meade fought for an on-set intimacy coordinator.
In a recent interview with PureWow, actor Emily Meade opened up about her reason for asking HBO to hire an on-set intimacy coordinator for the casts' numerous sex scenes.
"I was getting older and more sensitive and more honest with myself about my relationship with having to do a high volume of sex scenes," the actress who plays adult film star Lori Madison told the outlet. "[Sex scenes] are a very vulnerable, very sensitive situation that I think requires an expert who's there to help oversee and protect," she said.
Article continues below advertisement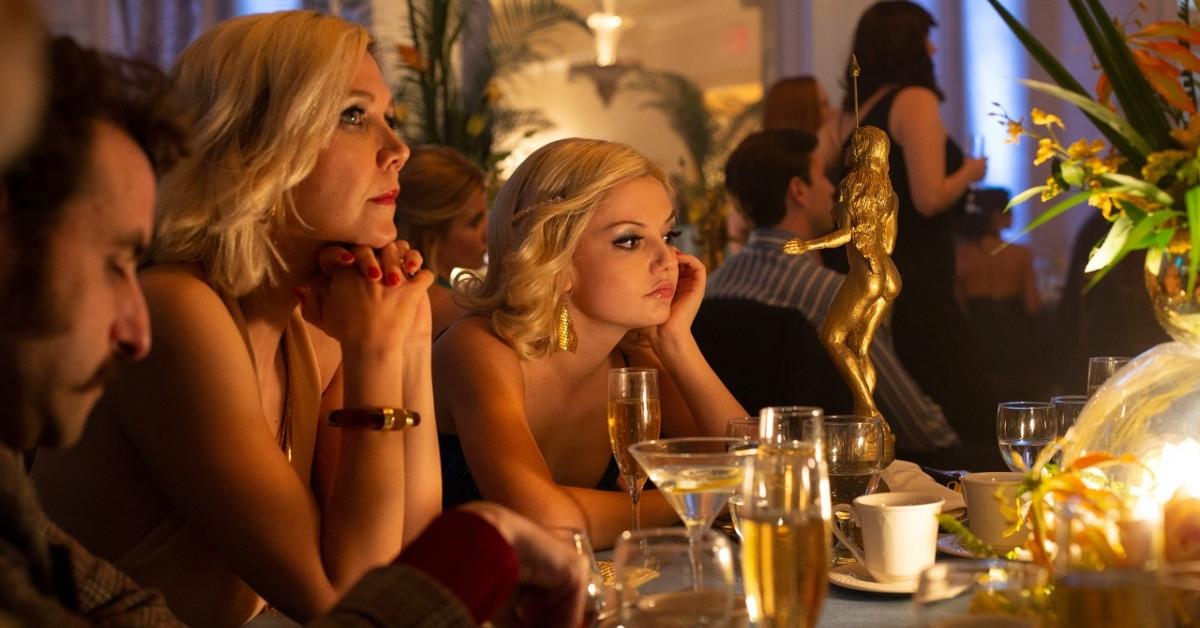 Adding, "So that's what I asked for with HBO. And I didn't even know that I was describing a position that already existed. And so they were able to hire one very quickly." After HBO listened and acted on Emily's concerns, the actress revealed that it was the "proudest moment" of her career. "It has helped give me a lot of hope for going forward [and trust] that things actually can change," she concluded.
Catch new episodes of the final season of The Deuce on Mondays at 9 p.m. ET on HBO.