Like Every Other Aspect of Netflix's 'Unbelievable,' the Serial Rapist Is Based on a Real Person
Based on a true story, 'Unbelievable' tells the story of a young woman who was assaulted, and whom no one believes. But who was the rapist?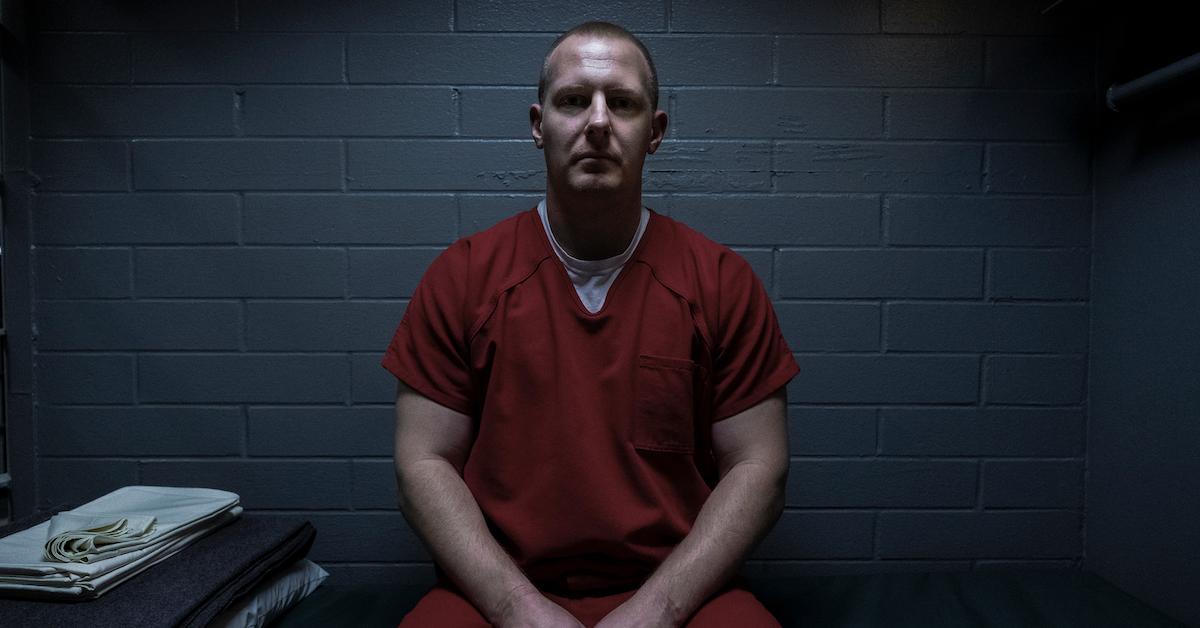 *Warning: The following article discusses sexual assault and violence that some readers may find triggering.*
Netflix's limited series Unbelievable tells the chilling true story of one young girl, Marie, who was raped, but not believed by any of the law enforcement or people she confided in.
Article continues below advertisement
What's more, she's actually charged for filing a false report, which causes her to lose her housing and causes the actual perpetrator to go years before being caught.
But who is the rapist in the true story Unbelievable based on? And where is he now? Keep reading for everything we know.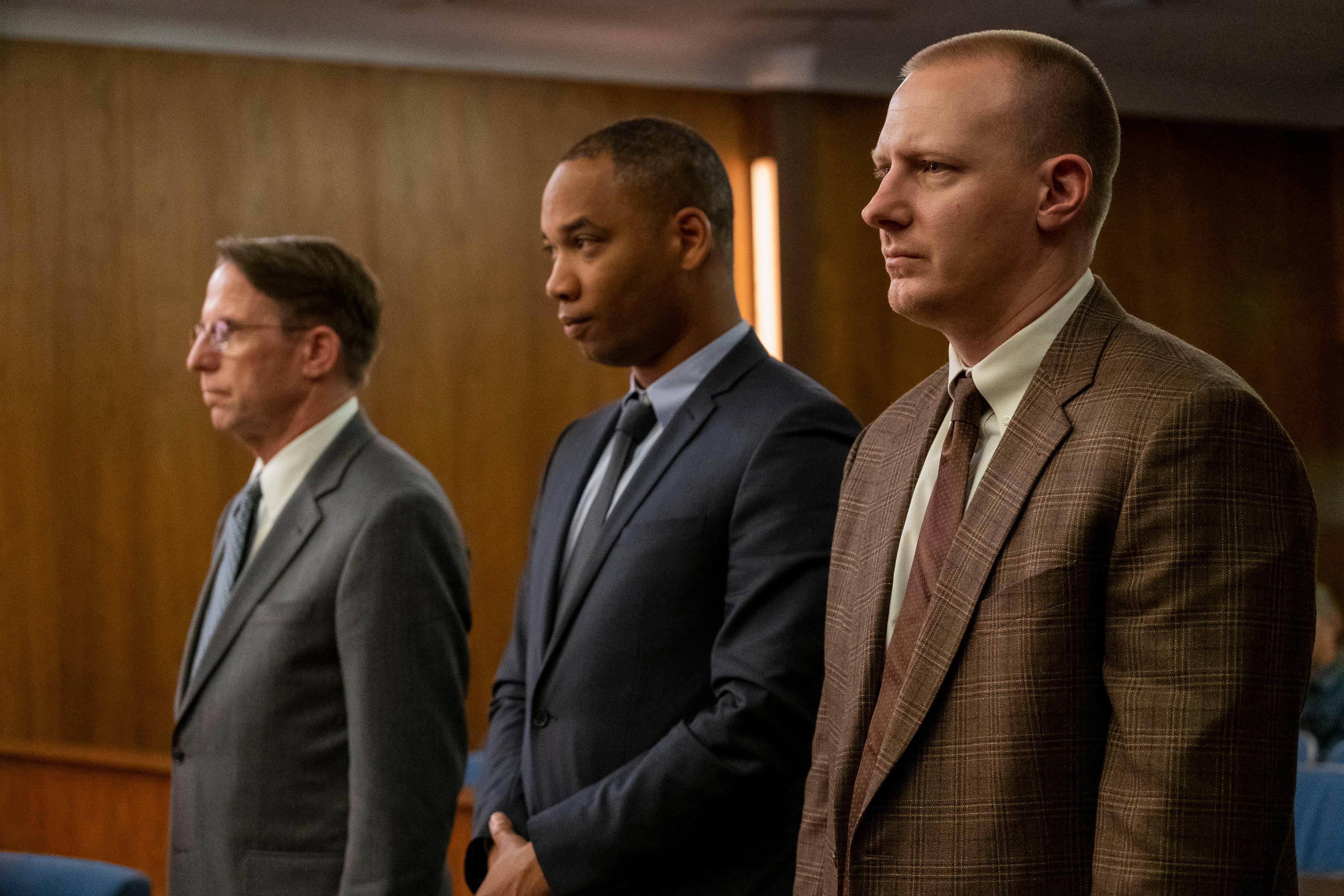 Article continues below advertisement
Who is the rapist in Unbelievable?
While Unbelievable is based in large part on The Marshall Project's Pulitzer prize-winning article, "The Unbelievable Story of Rape," some liberties have been taken and names have been changed in the small screen adaptation of the story.
The first rape suspect we see on Unbelievable is a police officer by the name of James Massey, who has a long history of domestic abuse. When we learn about him, he's an officer in Grace Rasmussen's (Toni Collette) husband's district, who is extremely careful about covering his tracks, even suspecting Grace when she tries to collect his DNA from a beer he's drinking at a bar.
Article continues below advertisement
But the real rapist, we find out as the show unfolds, goes by the name of Christopher McCarthy. He's caught years after the detectives doubt Marie, and not until after he's committed a number of other rapes in Washington and Colorado.
The true story of Unbelievable is based on the actions of rapist Marc O'Leary.
While some drama has been injected into the show, and names have been changed, the general facts of the true story, as reported by The Marshall Project, hold.
Article continues below advertisement
And that leads us to the case of real-life Marc O'Leary, now 41, who pled guilty to 28 counts of rape in the Colorado area after a 2011 attempted rape of a woman in the Denver area of Lakewood, Colo.
Article continues below advertisement
According to Refinery29, O'Leary was sentenced to 327.5 years in prison before pleading guilty to two Washington rape cases, including that of Unbelievable's protagonist Marie (the real victim's middle name), which earned him an additional 68.5 years.
Today, Marc O'Leary is serving time at the Sterling Correctional Facility in Colorado, according to the Colorado Department of Corrections. And he stands never to see the light of day on the outside ever again. According to his file, his parole date is listed as March 8, 2284.
Article continues below advertisement
His estimated discharge date, as noted on his file, isn't until thousands of years later, on July 1, 8886.
The serial rapist's M.O. doesn't differ much from how it's portrayed on the Netflix series. He stalked his victims, broke into their homes while they were sleeping, then raped them for hours. He also took photos during many of the attacks, which were found during a search of his home.
On the day of his sentencing, O'Leary took the stand for 45 minutes, according to The Denver Post, to explain the double life he'd been leading. "I'm standing here because I need to be in prison," he said according to the outlet. "I know that probably more than anyone in this room. I've known it for a while."
Unbelievable is now streaming on Netflix.