'Unbelievable' Is the Bone-Chilling New Netflix Miniseries You Won't Want to Miss
'Unbelievable' is the newest Netflix miniseries, but is it based on a true story? Find out all the details on the true event that inspired it here.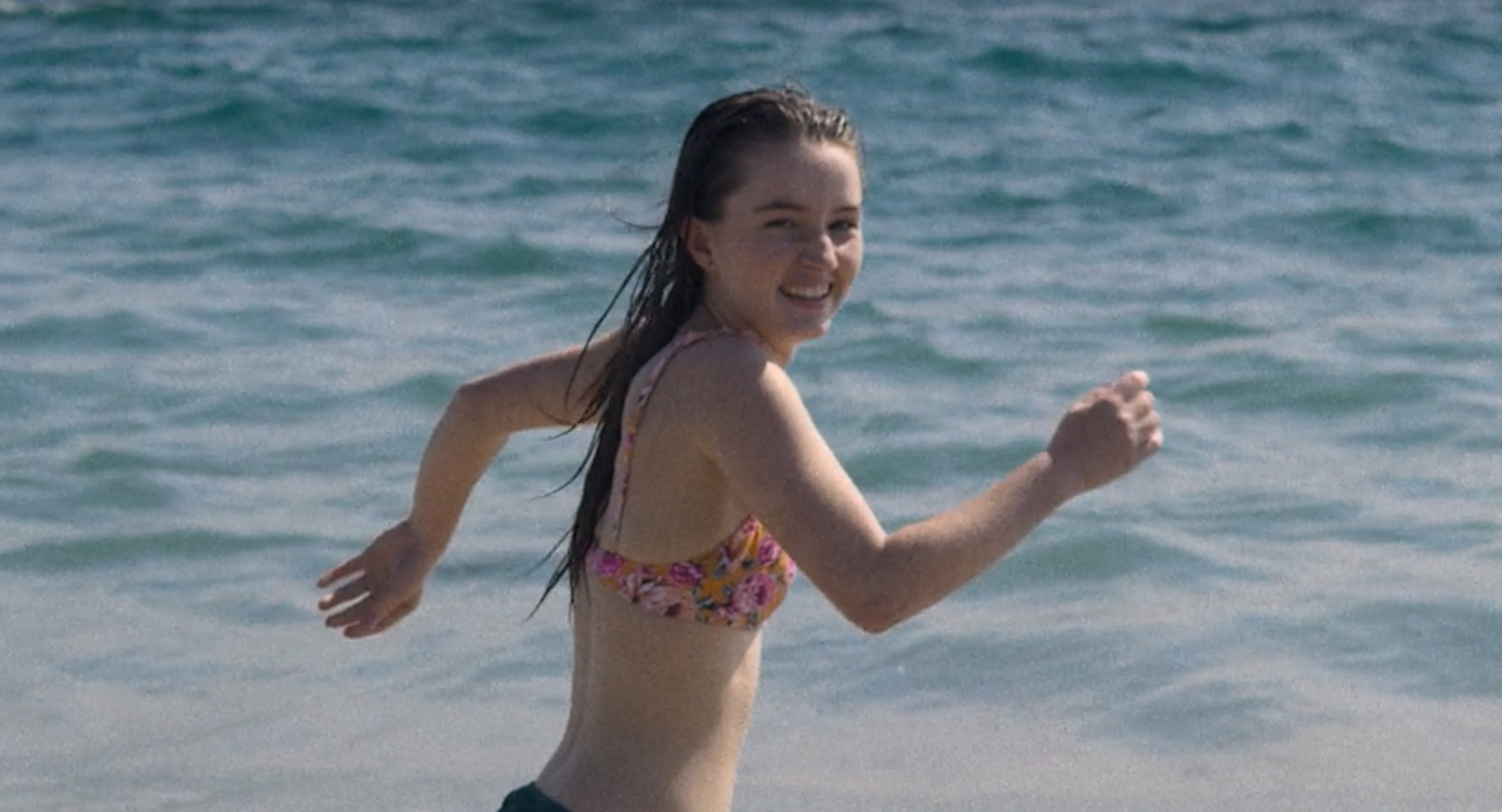 Just like that, Netflix is about to drop yet another captivating miniseries. The streaming network is known for their A+ content, and their newest production Unbelievable appears to be no different. The eerie trailer, which focuses on uncovering the truth about a slew of uncanny rape cases, has us at the edge of our seats. So it's no surprise that fans are wondering if Unbelievable is based on a true story. Scroll down for everything we know!
Article continues below advertisement
Is Unbelievable a true story?
Yes, the limited miniseries is, in fact, based on real events. The Netflix description for the show reads: "After a young woman is accused of lying about rape, two female detectives investigate a spate of eerily similar attacks. Inspired by true events."
The show actually almost mimics the iconic Pulitzer-winning article An Unbelievable Story of Rape, which was published by ProPublica and the Marshall Project in 2015 and written by T. Christian Miller and Kem Armstrong.
Article continues below advertisement
The heartbreaking story follows the harrowing events of a 2008 admission that no one believed. At the time, an 18-year-old Washington girl named Marie Adler claimed an intruder broke into her house in the middle of the night, blindfolded her, and raped her for hours at knife-point.
The miniseries follows everything that happened after her confession, including the doubt from her two sets of foster parents and ex-boyfriend as well as the detectives, and sadly, how she began to doubt her own story.
The most unbelievable part of the whole thing was that she eventually took back her claims after everyone's questionable tactics... and was forced to pay $500 in a plea deal after being charged for filing a false report.
Article continues below advertisement
The aftermath of Marie's failed attempt at capturing the predator is outlined flawlessly in the series. When a similar case happens in Colorado a few years later, two detectives, Karen Duvall and Grace Rasmussen (named that in the show, but not in real life), team up to find the serial rapist even though they are from two different police departments.
The ladies work together to unravel the bone-chilling truth, and the entire story exemplifies how important it is to treat those who have been sexually abused fairly.
Article continues below advertisement
Who's in the cast of Unbelievable?
The emotional TV drama features a star-studded cast. Leading the show is Academy-nominated actress Toni Collette, who plays Grace Rasmussen, Merritt Wever, who plays Karen Duvall, and Kaitlyn Dever, who plays Marie Adler.
In the crime show, Vanessa Bell Calloway plays Sarah, Dale Dickey plays RoseMarie, John Hartmann plays Donald Hughes, Austin Hebert plays Max Duvall, Liza Lapira plays Mia, Kai Lennox plays Steve Rasmussen, Danielle Macdonald plays Amber, Elizabeth Marvel plays Judith, and Omar Maskati plays Elias.
When does Unbelievable come out?
Unbelievable will begin streaming its must-see eight episodes on Friday, Sept. 13 on Netflix only. That said, cancel any Friday night plans you have, because this one will for sure be binge-worthy.