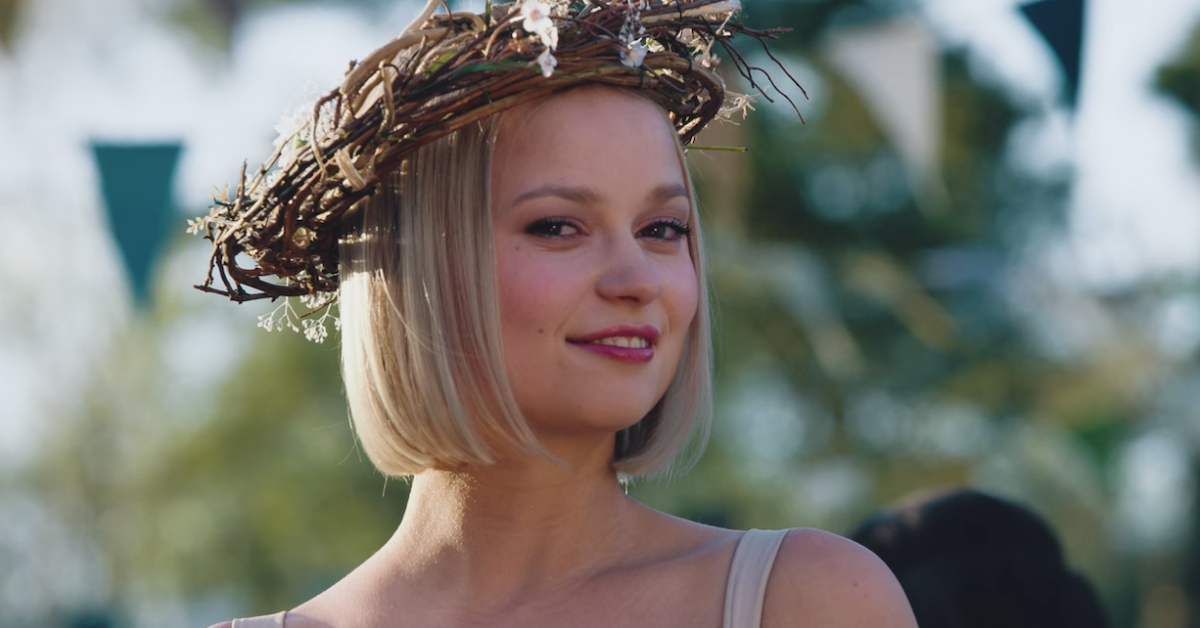 Here's What That Literal Cliffhanger on 'The A List' Means for Season 2
*Warning: This article contains spoilers for Season 1 of The A List*
Article continues below advertisement
And whether you binged the whole series or skipped around, many viewers are trying to figure out what the literal cliffhanger ending is going to mean for the future of Amber, Midge, and Peregrine.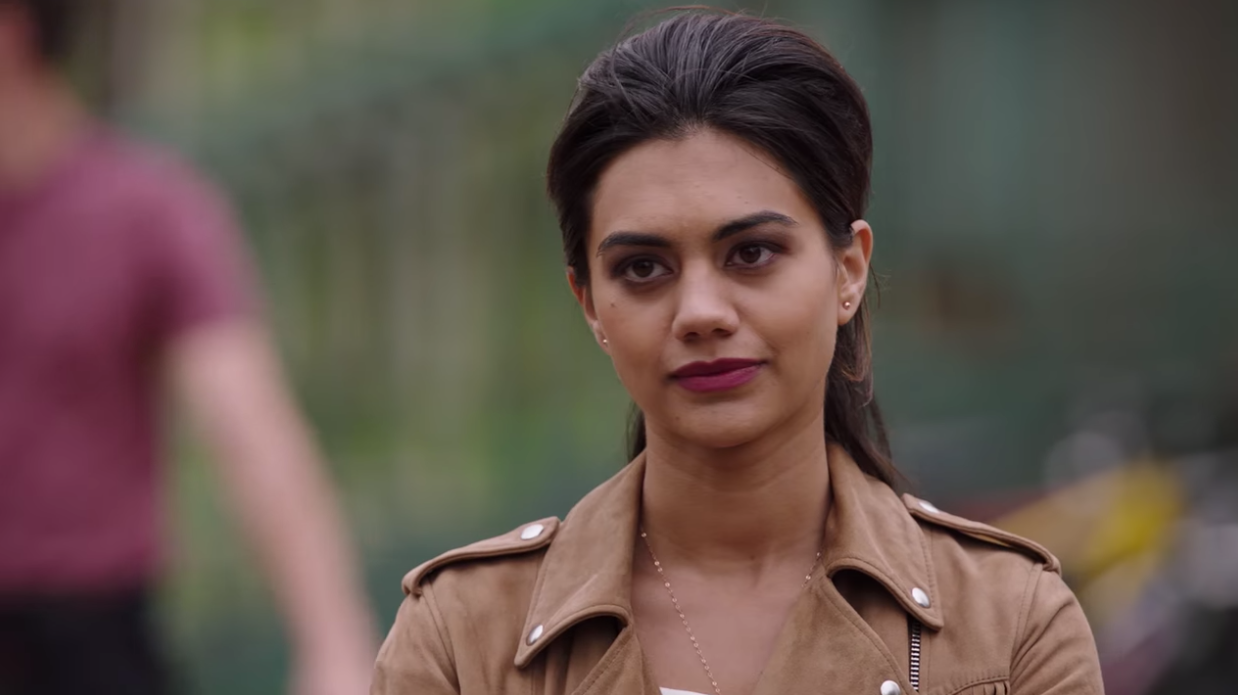 Article continues below advertisement
The A List has a very summery plot.
Many viewers are comparing The A List to the series Lost, except with a younger cast of characters. Indeed, the story of The A List begins when a group of students arrives to a desolate island, Peregrine, for the summer.
Mia and Amber are vying for the same guy, Brendan, and also for the role of "queen bee" of the summer camp. While Mia is confident, beautiful, and a role model to the other girls, Amber turns everyone on the island against her one at a time.
Article continues below advertisement
Suddenly, Amber rises to queen bee, taking all of Mia's friends and Brendan for herself. Mia is left without anyone but her own doubts about the island, and begins suspecting something is off with Amber, who doesn't sleep and seems to have everyone on the island under her spell.
Mia befriends a loner, Alex, to try and figure out what is going on with Amber — who people on the island begin to suspect is up to no good. Remember, it's a pretty remote location without phone signals or WiFi to come to their rescue.
Article continues below advertisement
The A List ending explained: Here's what happens...
Over the course of the season's episodes, we learn that Mia was right to declare "that girl is gonna be drama." While the gang all went to the island to have a good time, they soon learn that Peregrine is more Midsommar-y than they signed up for.
Article continues below advertisement
Because it turns out that the enigmatic Amber, who got everyone under her spell, is actually at the center of everything strange and dark going on on the island. We discover that Amber is actually Midge, who died the year before on Peregrine.
And thanks to Mags, the fake camp counselor who's actually a scientist, we find out that Amber was created — like, chemically constructed — after Midge fell down a cliff the summer prior. "Animosine, a chemical found on the island, entered her bloodstream," explains Refinery29.
Article continues below advertisement
"The Amber personality emerged," Mags tells Mia. "Not just mentally, but physically. Like Jekyll and Hyde with incredible powers."
But the series ends with Mia nearly flung off of a cliff and supposedly dead Midge crawling her way up some rocks.
We'll see whether Midge will become nothing more than a lab experiment or the new villain of The A List if and when the show comes back for Season 2.
For the time being, stream Season 1 of The A List on Netflix today.