Did Monty Kill Bryce in Season 3 of '13 Reasons Why'? (SPOILERS)
Who is Monty in '13 Reasons Why'? Here's everything you need to know about the Season 3 villain in the popular and controversial Netflix series.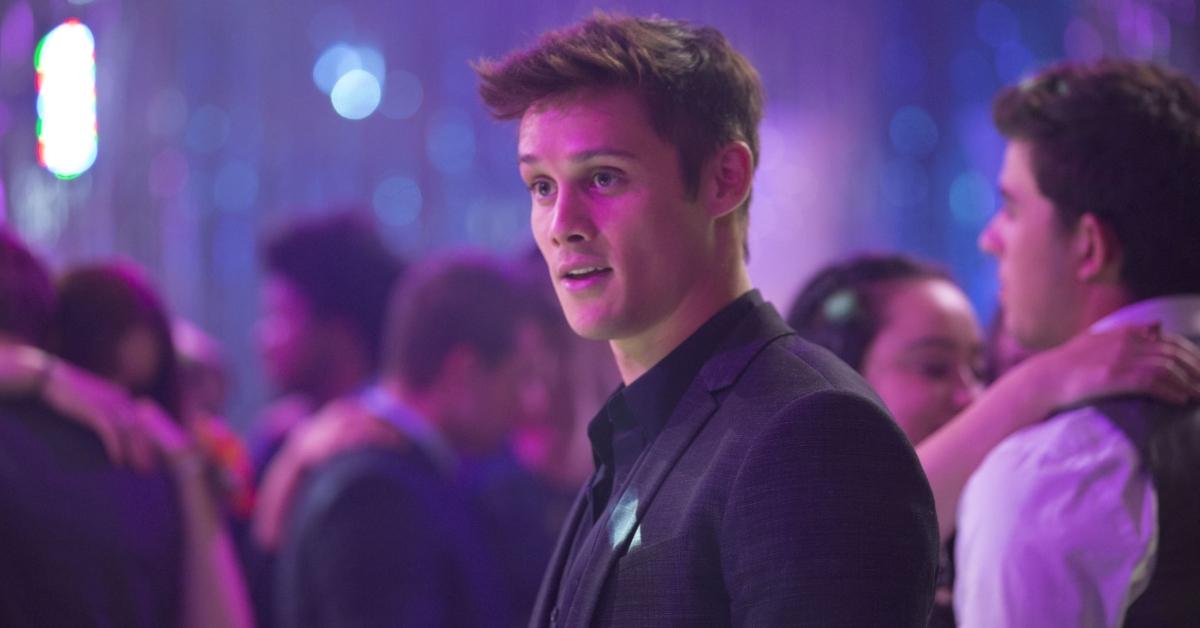 [Warning: Major spoilers ahead]
Who killed Bryce Walker? This is the main question on everyone's mind (including viewers) in Season 3 of 13 Reasons Why, which makes for a very interesting murder-mystery storyline. Like a game of Clue, our favorite characters on the Netflix series try to piece together alibis and motives to solve the puzzle.
Article continues below advertisement
Eventually, Montgomery de la Cruz was named as Bryce's killer at the conclusion of the season; however, we know he did not actually deliver that fate to his friend. Instead, a story was created by Ani (a new character) for the football jock to take the blame. So, who is Monty on 13 Reasons Why?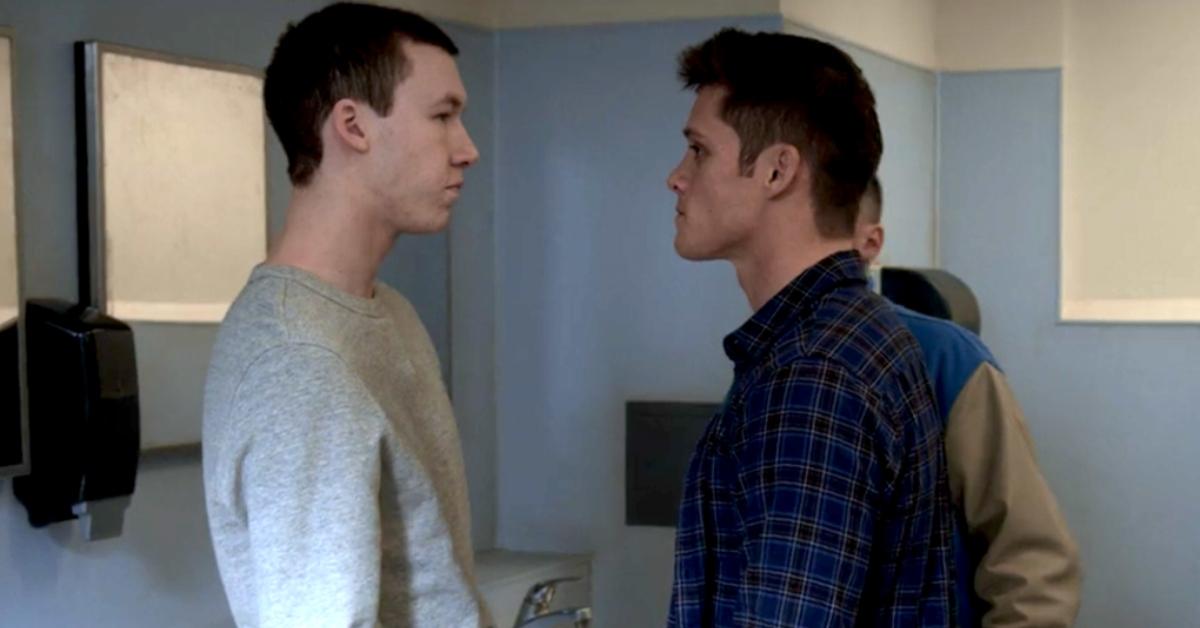 Article continues below advertisement
Who is Monty on 13 Reasons Why?
Though Monty was a secondary character in Season 1 of the controversial series, fans will get to learn more of his backstory in the latest episodes.
In Season 2, viewers learn that the bully was the person behind the scare tactic of sending threatening messages to students, so they wouldn't testify against his teammate Bryce.
In the most shocking scene to date, Season 2 ended with Monty sexually assaulting Tyler Down with a mop handle in the boys' bathroom. The series delves deeper into the football star's abusive home life with his father and how he's struggling to come to terms with his sexuality.
He did not kill Bryce because Monty was actually with a guy named Winston after the homecoming game on the night of his friend's death. However, Monty would never tell a soul his alibi.
Article continues below advertisement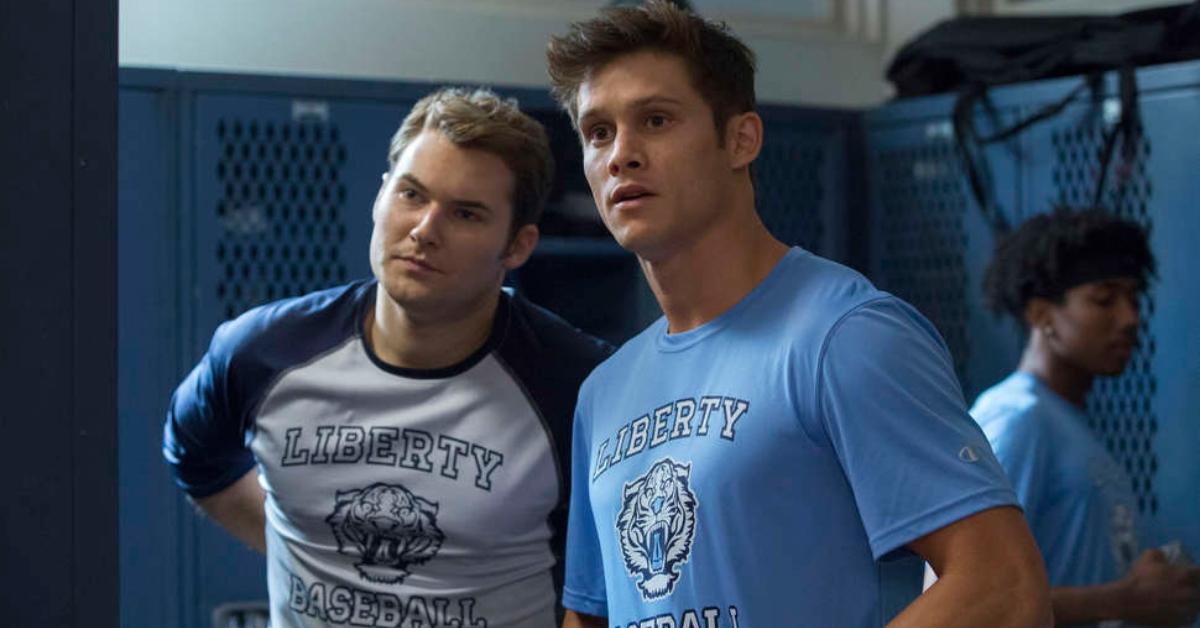 So, after Tyler bravely comes forward as a rape victim, Monty is arrested. Later, we learn that Monty was killed while in prison. Ani creates a convincing story for the police, placing blame on Monty to help cover up who really killed Bryce. Though, we won't spoil that surprise!
Article continues below advertisement
The actor who plays Monty, Timothy Granaderos, talks about Season 3 of 13 Reasons Why.
Timothy Granaderos spoke with RadioTimes.com about what fans can expect from the latest installment of the popular teen series."It's going to take off really quickly. Within the first episode or two you're going to be engaged trying to put the mystery together," he said.
Timothy explained that everyone is initially a suspect and that the "stakes are very high." However, he doesn't think this season has any scenes that are as controversial as the finale episode of Season 2. "There are definitely scenes that are wild." he said.
Article continues below advertisement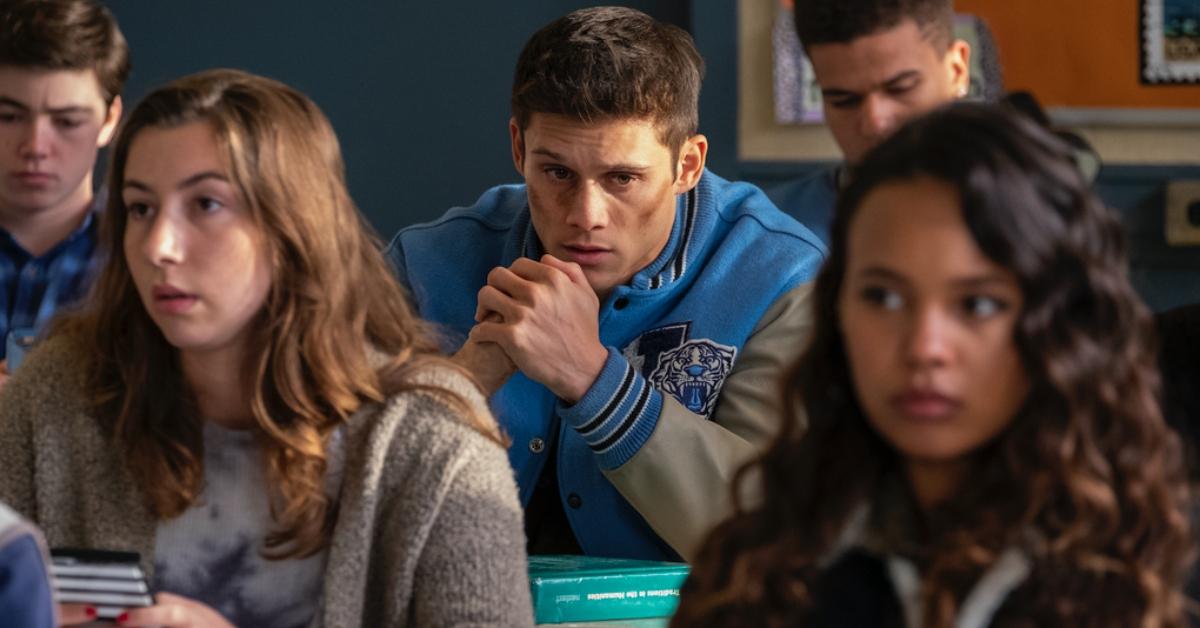 Specifically, that horrific storyline where Monty beats Tyler and rapes him with a mop at the conclusion of Season 2. "I didn't expect it, but I got kind of nauseous, and my stomach was churning after watching it," he said. Adding, "To be honest, I would expect that reaction from people."
With Season 4 of 13 Reasons Why already confirmed, it seems Monty's death has set up more questions to be answered in the next installment. Who killed him? Will Monty's alibi ever be leaked by Winston to clear his name? We certainly can't wait to find out!
You can stream Season 3 of 13 Reasons Why on Netflix now.