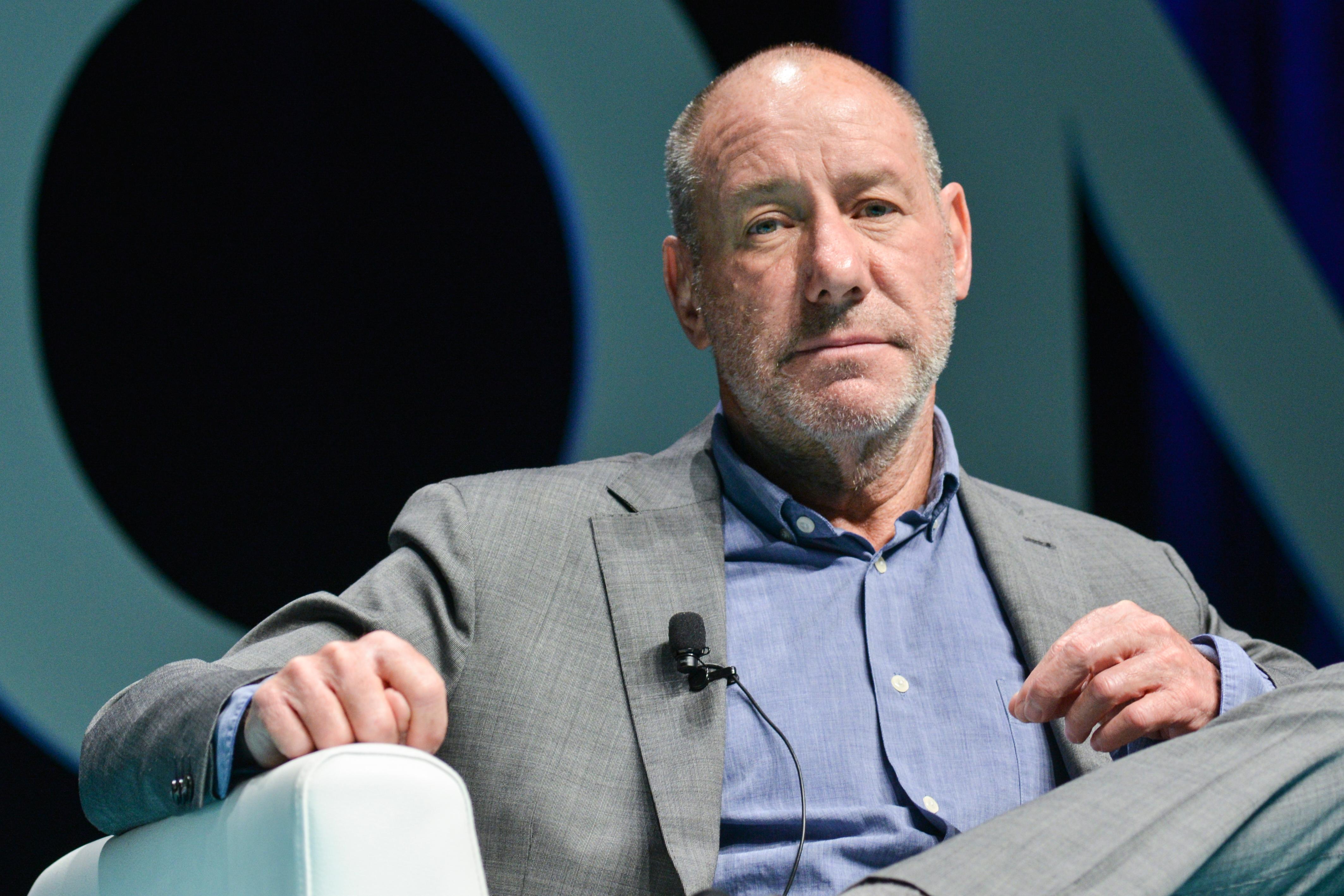 '13 Reasons Why' Honors Late Executive Producer Steve Golin With a Touching Tribute
If you've already started binge-watching Season 3 of 13 Reasons Why, you saw that Episode 1 "Yeah. I'm the New Girl" was dedicated to Steve Golin. Steve, who was the executive producer of the Netflix series, passed away on April 21, 2019 at the age of 64.
The Oscar-winning producer left an incredible legacy both professionally and personally. Here's what you should know about 13 Reasons Why producer Steve Golin.
Article continues below advertisement
Steve Golin was more than just the executive producer of 13 Reasons Why.
Obviously, Steve's role as an executive producer was essential to the series' success, but his contributions to the show went far beyond that title. The 13 Reasons Why cast and crew included a touching episode title card that read: "In Loving Memory of Steve Golin: Hero, Mentor, Friend."
Steve was an Oscar-winning producer and the CEO of his own production company. 
Steve was the founder and CEO of Anonymous Content, a multimedia development, production, and talent management company. He was also the co-founder and CEO of Propaganda Films.
Article continues below advertisement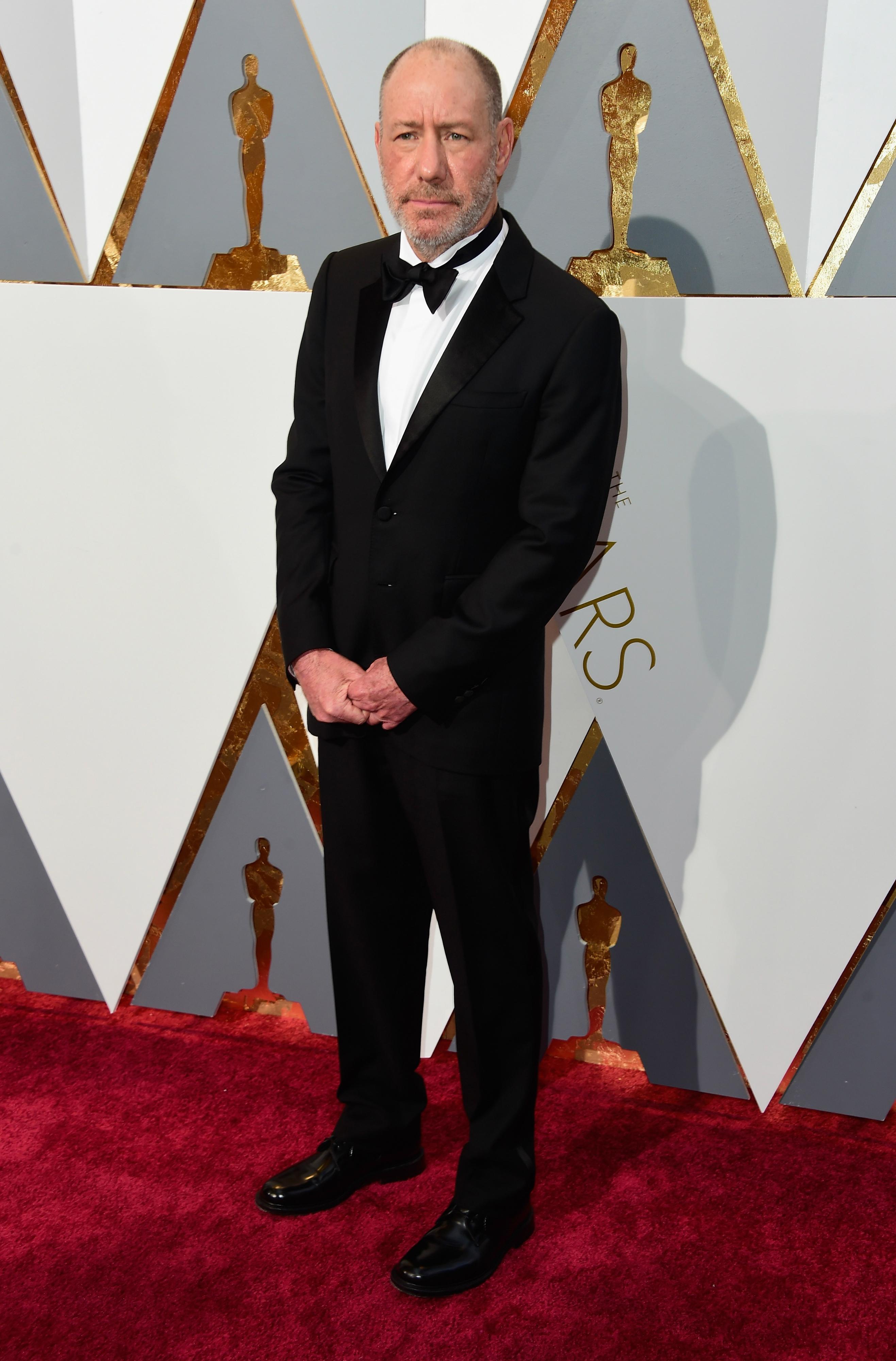 Throughout his lustrous career in Hollywood, Steve produced successful films and TV series including True Detective, Mr. Robot, 50 First Dates, The Age of Adaline, Being John Malkovich, Eternal Sunshine of the Spotless Mind, and, of course, 13 Reasons Why.
Article continues below advertisement
Steve died of cancer before Season 3 of 13 Reasons Why premiered.
Steve died of cancer on April 21, 2019, four months before 13 Reasons Why began streaming. A spokesperson for Steve's production company, Anonymous Content, told the New York Times he had Ewing sarcoma.
He was survived by his partner, Violaine Etienne and his daughter, Anna Golin, and son, Ari Golin.
Article continues below advertisement
Steve worked on projects he was passionate about.
Steve obviously knew how to produce projects that would be successful both critically and commercially, but he was selective in the series and films he agreed to do.
"The stuff that I individually work on is stuff that I'm passionate about," he told Variety in 2014. "Oftentimes you get on these movies and it's two, three, four, five or more years' commitment of your time, so it's got to be something that I feel passionate about."
Hollywood was heartbroken by Steve's death. 
When the news of Steve's death broke, actors and industry professionals took to social media to share their grief. Laura Dern, who worked with Steve on the 1990 film Wild at Heart, tweeted, "Devastating loss of my brilliant, beautiful friend, Steve Golin. Thanks to him, beyond the amazing stuff we got to make together, he introduced me to deepest friendships. Love him and his family so very much always."
Article continues below advertisement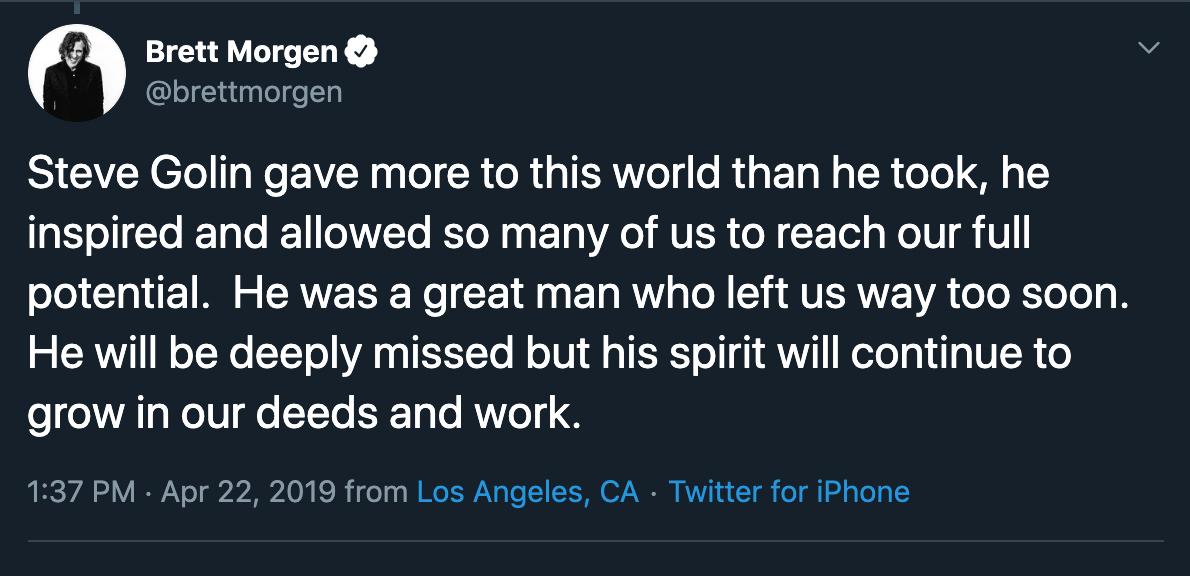 Edgar Wright, the writer and director of films like Baby Driver and Scott Pilgrim vs. the World, tweeted, "So sad to hear Steve Golin has passed away. A champion of diverting, cutting-edge cinema."
The Steve Golin Fund has been established in Steve's honor. 
Steve's family created The Steve Golin Fund in honor of his fierce determination to fight cancer. The fund will accelerate research in Ewing sarcoma. Its goal is to "realize Steve's dream of advancing breakthrough therapies to treat this disease that impacts thousands of lives each year."
You can donate to The Steve Golin Fund here.