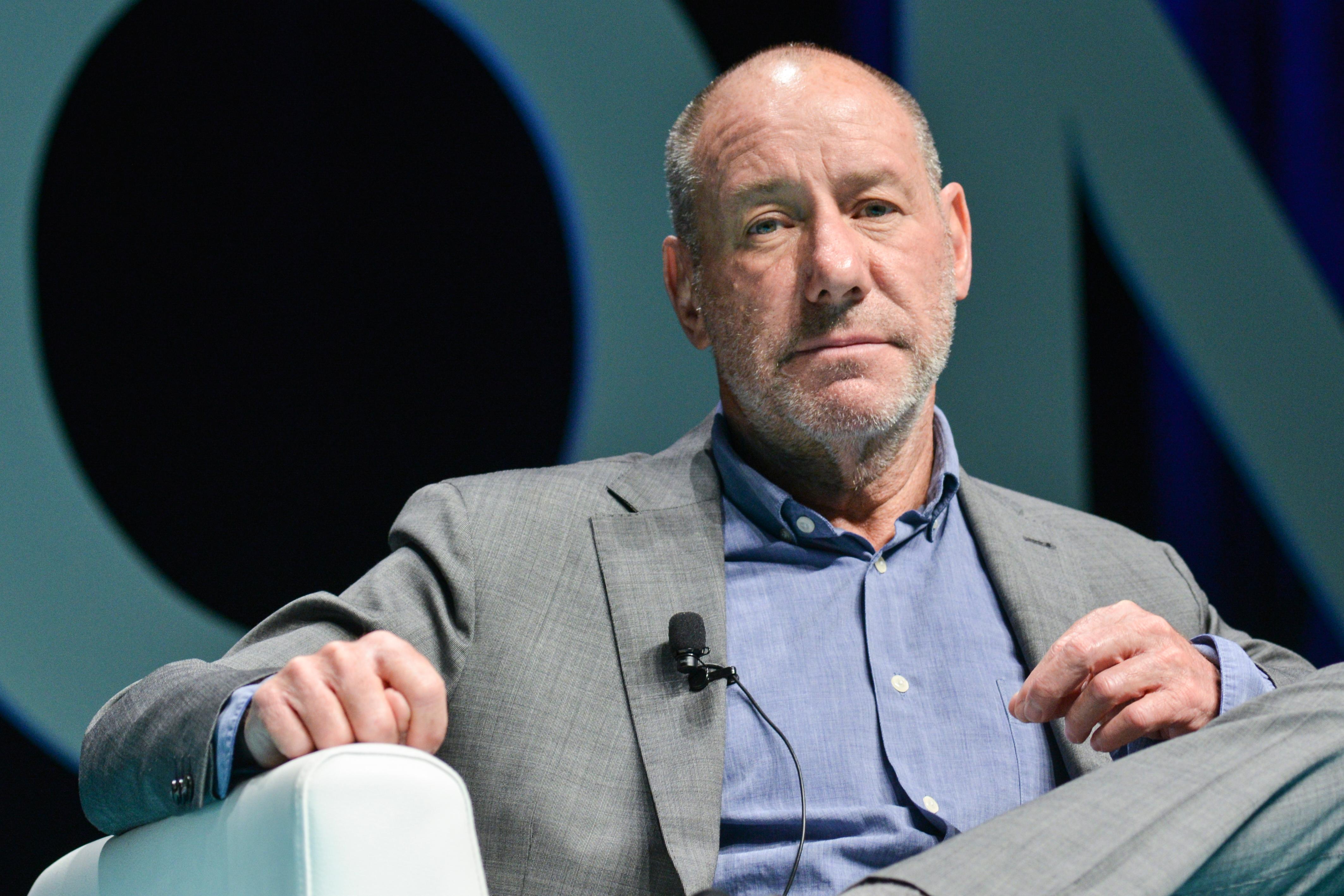 '13 Reasons Why' Honors Late Executive Producer Steve Golin With a Touching Tribute
If you've already started binge-watching Season 3 of 13 Reasons Why, you saw that Episode 1 "Yeah. I'm the New Girl" was dedicated to Steve Golin. Steve, who was the executive producer of the Netflix series, passed away on April 21, 2019 at the age of 64.
The Oscar-winning producer left an incredible legacy both professionally and personally. Here's what you should know about 13 Reasons Why producer Steve Golin.
Article continues below advertisement