Netflix's '13 Reasons Why' Depicts Suicide On Screen And Viewers Are Conflicted
Netflix's new series '13 Reasons' has people question if it's ok to depict suicide on screen for entertainment.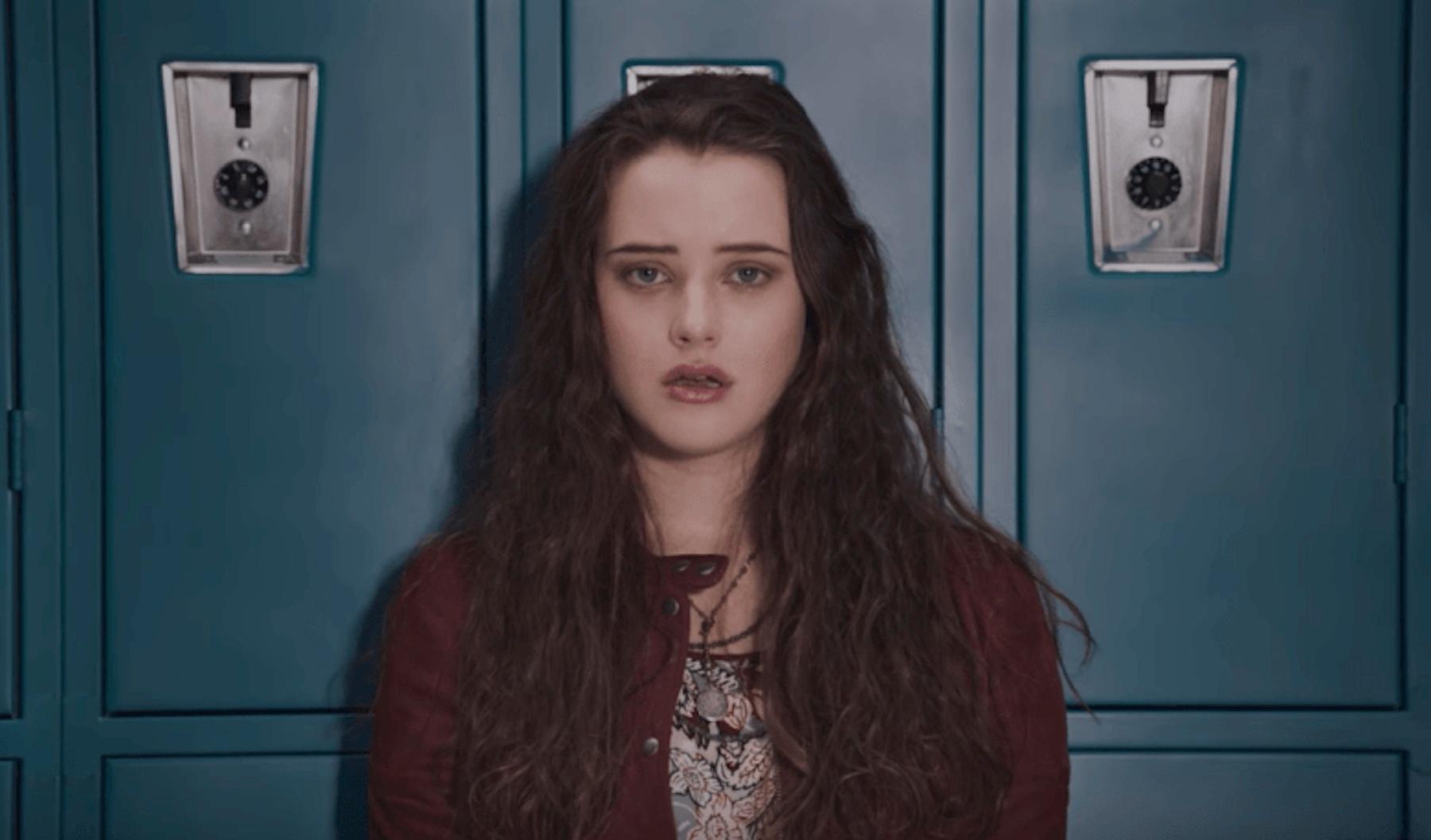 Netflix released 13 Reasons Why all at once so viewers could either binge watch the entire series or take it in small doses, but by now most people have caught up with the story of Hannah Baker. Hannah is the protagonist and her tale is told through a series of cassette tapes she leaves behind after dying by suicide. Each tape is addressed to someone who hurt her or failed to recognize signs of depression.
The show is based on a book of the same name and it has quite a following, but fans weren't sure how the show would handle Hannah's death.
The show's answer is: graphically. In a guest column for Vanity Fair, series writer Nic Scheff defended the choice to show the suicide on the screen in every detail, saying, "The most irresponsible thing we could've done would have been not to show the death at all."
Article continues below advertisement
"When it came time to discuss the portrayal of the protagonist's suicide in 13 Reasons Why, I of course immediately flashed on my own experience. It seemed to me the perfect opportunity to show what an actual suicide really looks like — to dispel the myth of the quiet drifting off, and to make viewers face the reality of what happens when you jump from a burning building into something much, much worse," he wrote.
Scheff himself once considered suicide and was on the brink of ingesting pills to attempt an overdose. He says that he stopped when a memory of a woman in AA describing her own failed suicide attempt came to him, a violent and painful experience, and it prevented him from continuing. He added, "And so I stand behind what we did 100 percent. I know it was right, because my own life was saved when the truth of suicide was finally held up for me to see in all its horror—and reality."
But lots of other people online disagree with the show's choice:
Article continues below advertisement
Article continues below advertisement
People have also been annoyed with the meme-ification of Hannah's death in the "welcome to your tape" joke that has been repeated ad nauseam online. At the beginning of each cassette, Hannah says, "welcome to your tape," indicating that the person listening is about to find out how they contributed to her death. People have been repeating the phrase in relation to trivial matters as a joke constantly:
Article continues below advertisement
Article continues below advertisement
Even the Netflix social media account made use of the phrase in a spat with Hulu:
Article continues below advertisement
Many feel the show romanticizes Hannah's death and mental health issues that could lead to someone dying by suicide, and the graphic death she experiences doesn't alleviate that tendency in the episodes preceding it. But it doesn't seem like anyone who made the show agrees.
Creator Brian Yorkey told The Hollywood Reporter that he's on the same page as Scheff. "We wanted to confront the fact that suicide is messy, ugly and it's incredibly painful," he said. "There's nothing peaceful or beautiful about it at all. It's horrific to endure and it's horrific for the people that a person who commits suicide leaves behind. We wanted to tell that story truthfully. And as difficult as it is to watch, it should be difficult to watch. If we make it easy to watch, then we're selling goods that we didn't want to sell."
That's all true, but if you ask me, it's shame that the show didn't get into a messier and more complicated analysis of Hannah's life before focusing on her death.