'True Detective' Season 3: What We Can Expect After Season 2 Sucked Hard
'True Detective' Season 3 debuts this Sunday. Here are all the spoilers and critical reactions to the Mahershala Ali-led crime drama so far.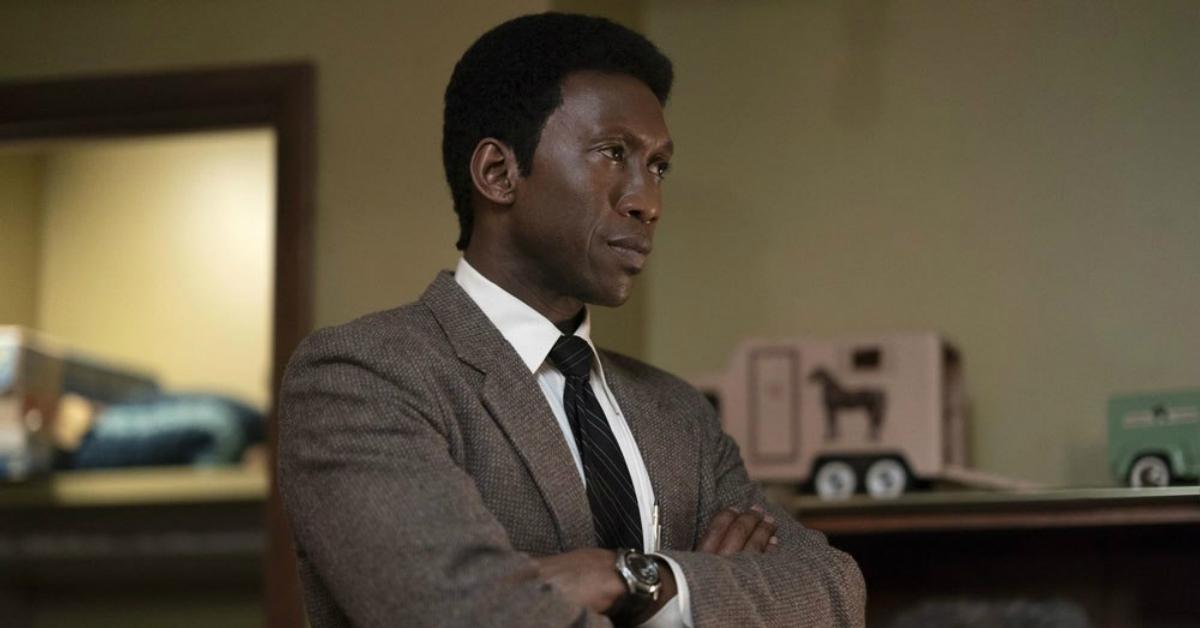 Season 3 of True Detective, starring Mahershala Ali, has people approaching the debut of the show with a mix of excitement and dread.
When True Detective first premiered on HBO, crime drama fans and enthusiasts for television excellence were floored. Viewers praised the quality of the production, the eerie, modern gothic setting, the world created by Nic Pizzolatto and David Milch, and the excellent performances by everyone involved, but especially Matthew McConaughey and Woody Harrelson.
Article continues below advertisement
Before Season 2 dropped, it seemed promising. With a cast including Colin Farrell, Rachel McAdams, Vince Vaughn, and Taylor Kitsch, the sophomore series dynamic had incredible potential.
But then it premiered. There are a lot of reasons why True Detective Season 2 turned out to be just an average and sometimes awful show: viewers didn't know what decade we were in — it looked at first like the late '70s or '80s, but then someone would whip out a smartphone. There wasn't a compelling mystery, and many thought Vince Vaughn was "miscast" in his role. But HBO executive Vince Lombardo says he's all to blame: he rushed the second series to production.
Article continues below advertisement
It's been a few years since the final episode of True Detective's second season aired, and it looks like HBO wants to ensure they don't make the same mistake with the show's upcoming third season starring Oscar-winner Mahershala Ali. So, what do know about the dark crime drama?
True Detective Season 3 spoilers:
Article continues below advertisement
As with the second season, this newest season isn't connected to the previous ones. Like Season 1, it jumps back and forth through time: 1980, 1990, and 2015. Mahershala plays Wayne Hays, an officer trying to solve a case about two missing children in a small Arkansas town. Like McConaughey, the Moonlight star is aged up and given different haircuts throughout the decades. There's been a lot of praise for Ali's performance in the show, especially how he captures a range of emotions from his youth and into old age.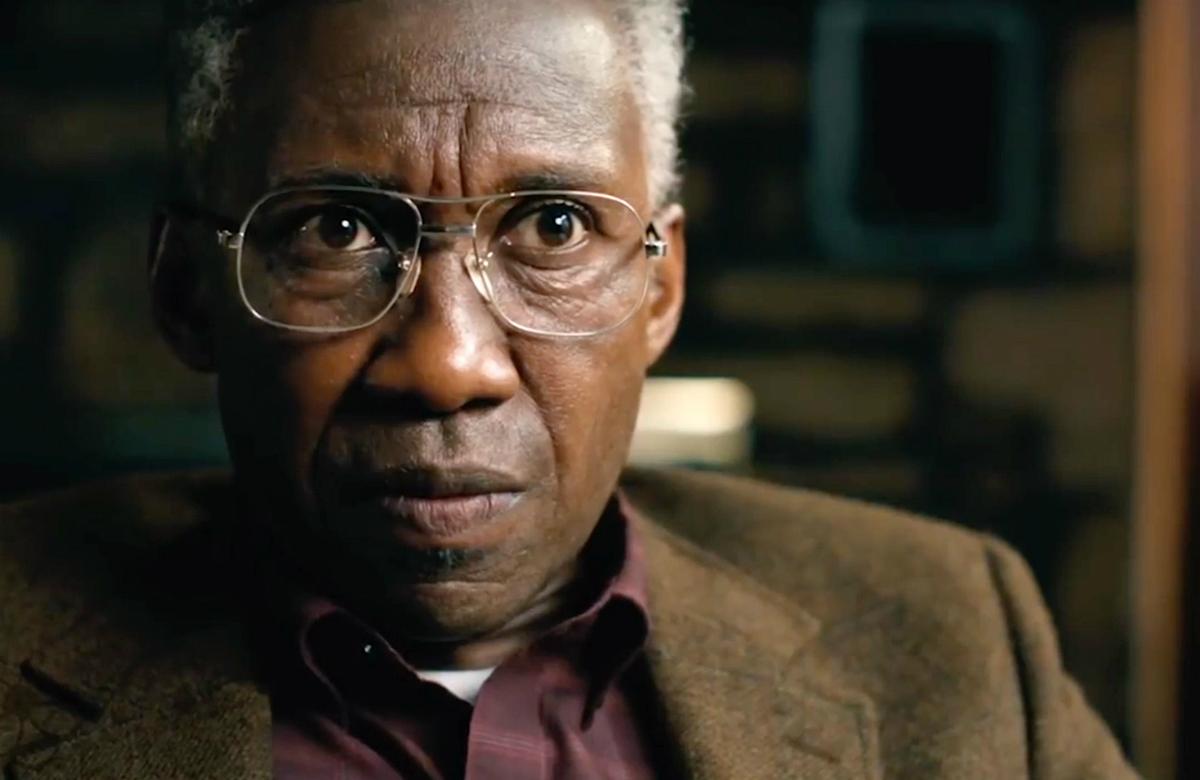 Article continues below advertisement
Ali's partner is played by Stephen Dorff, but from what reviewers have seen, it looks like his role isn't as integral as Woody Harrelson or Rachel McAdams' were in Seasons 1 and 2 respectively. Unlike the previous season, TD3 takes a more "bare-bones" approach, focusing primarily on Ali's character and the case itself. In fact, some says it mirrors the "template" from Season 1 quite faithfully.
But other critics say the newest season falls flat, despite the return "to its roots." Sure, there's a small-town feel, akin to the first season, along with some references to the overhyped "Satanic panic" of the '80s. But some say the story feels like a simple one made to appear complex by "wrapping" it up in a bunch of "pretty ribbons and bows."
Article continues below advertisement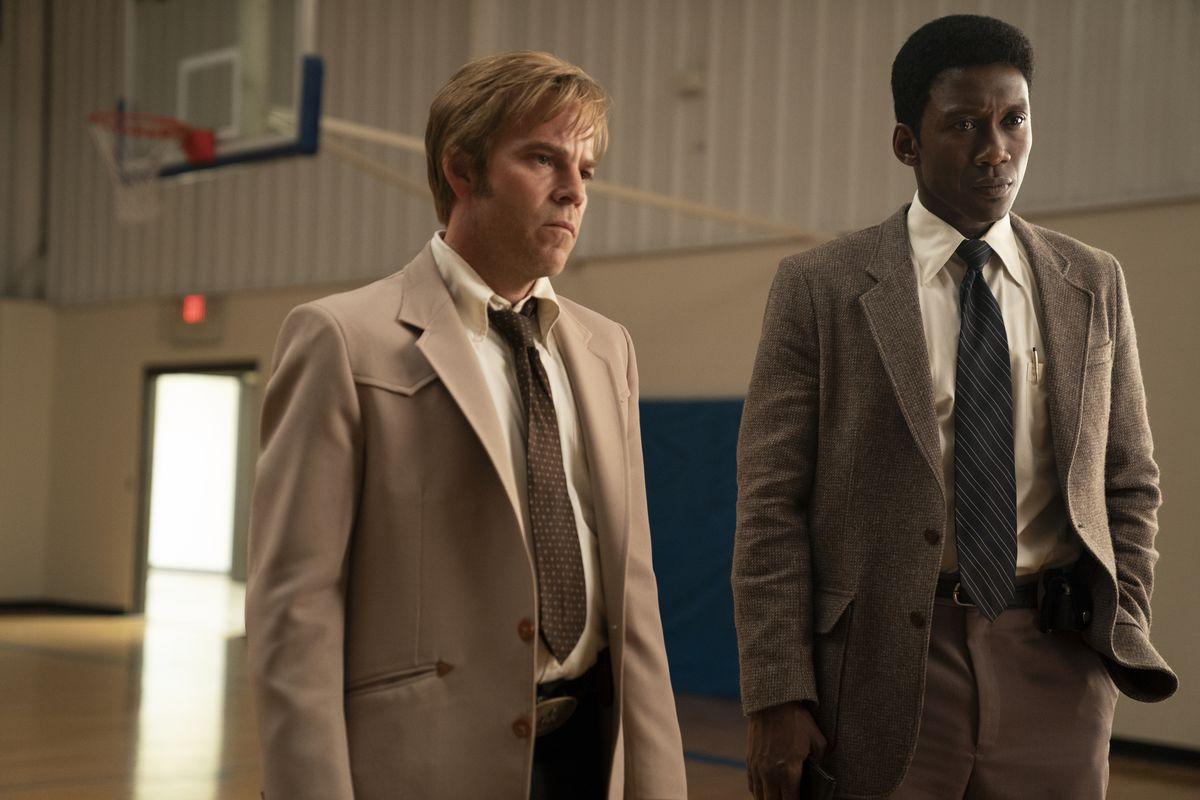 What we do know is that Mahershala's character, Detective Hays, is also coping with Alzheimer's, post-traumatic stress from the Vietnam War, and a broken relationship with his wife. We also know he is somewhat of an unreliable narrator due to his deteriorating mind, and he talks to himself in a tape recorder. Yes, that old detective movie trope. I know, I know.
Article continues below advertisement
Critics saw the first five episodes of the show, so most of the reviews are based on that — the last three haven't been released yet. So bear that in mind.
Fans of the series think the latest season will have a Twin Peaks vibe, but in all fairness, that existed in Season 1 and very much so in Season 2, so there's not all too surprising.
True Detective Season 3 debuts on HBO Sunday, January 19th, at 9 p.m. EST. You can check out the trailer below: