Laura Dern Sparks Plastic Surgery Rumors on 'Big Little Lies' — Did She Go Under the Knife?
Laura Dern has sparked plastic surgery rumors on 'Big Little Lies' — but has she actually gone under the knife? A plastic surgeon weighs in.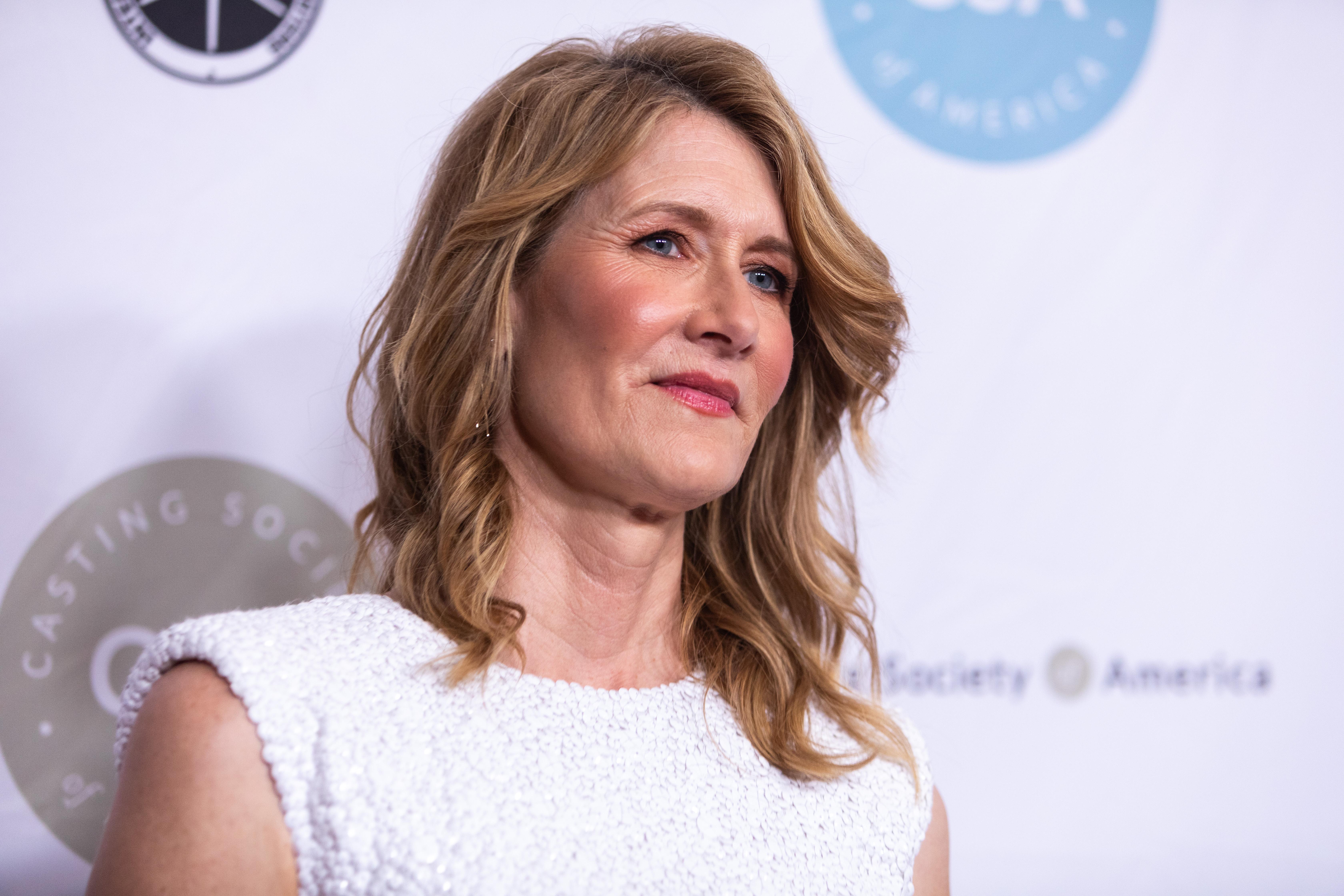 Hollywood star Laura Dern has been on the big and small screen for what feels like forever, but after more than 40 years in the business, the actress looks pretty damn good at 52 if you ask us.
Article continues below advertisement
But with the return of Big Little Lies, fans can't help but question if she's turned to plastic surgery for her flawless look. Distractify checked in with a top plastic surgeon – who has not worked with Laura directly – to see if he thinks she's gone under the knife during her time in Hollywood. Scroll down to see what he revealed!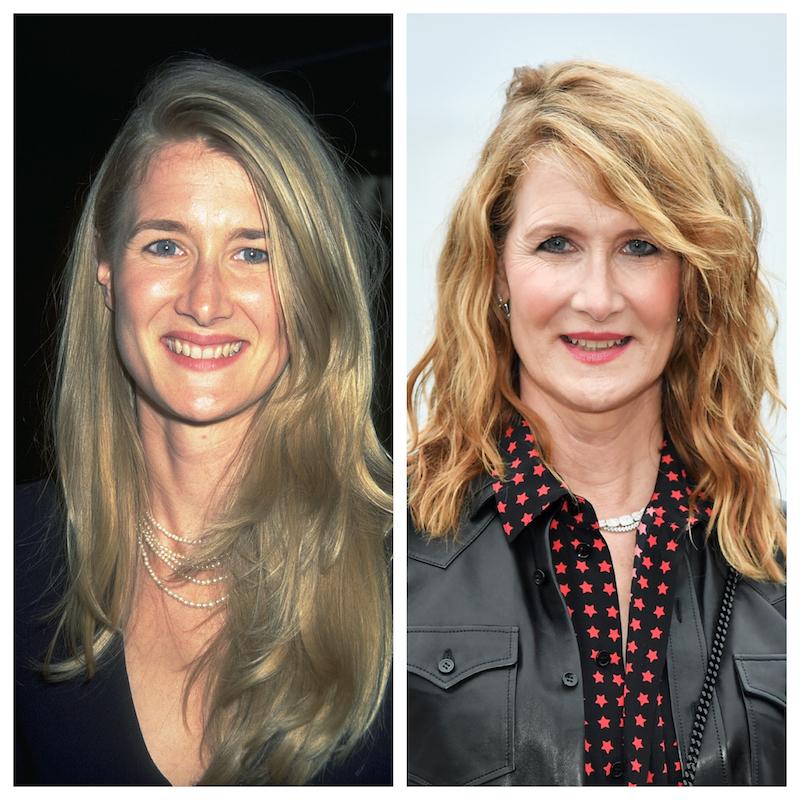 Article continues below advertisement
Has Laura Dern gotten plastic surgery?
Vartan Mardirossian, MD, FACS revealed that it's possible she may have gotten "Botox to forehead, a rhinoplasty, face lift and neck lift, and filler to cheeks and lips."
Laura has never publicly admitted to plastic surgery, but she has admitted that famed director Steven Spielberg once told her to never get plastic surgery, according to Business Standard. "When I was 23, right before a close-up on Jurassic Park, Spielberg said to me, 'People will tell you what you could do to your face years from now. Don't you ever touch your face.'"
"He was saying, 'Your face is perfect, it's female, it's emotional.' I am determined to be human in my acting, and when you own your power and your womanhood, you grow into your beauty. Your face finds you," she continued.
Article continues below advertisement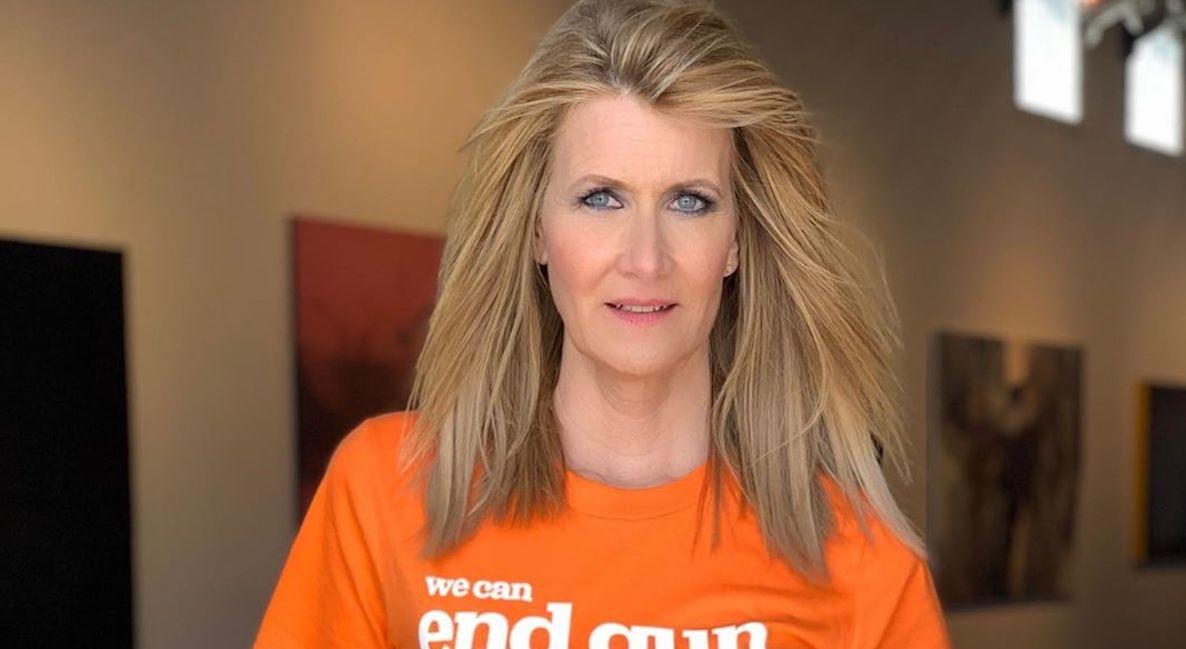 It seems Laura may have taken his advice over the years. In fact, rather than being vocal about plastic surgery, she's always proved how much she values self-care and the beauty of aging.
In a previous interview with The New York Times, she chronicled her impressive daily skin care regimen. "I have a few beloved staples. I've been going to the Face Place for facials for many years, so at home I'll wash and sometimes moisturize with their products. Recently I've also discovered Kate Somerville Dermal Quench spray," she shared in March 2017.
Article continues below advertisement
"It's oxygen you spray on your face, and it hydrates. I take it on planes. I'm not as diligent as I should be about sunscreen, but if I'm really going to be in the sun, I use an SPF by Dermalogica. My body lotion is Eminence. They use a lot of bamboo or coconut oil derivatives."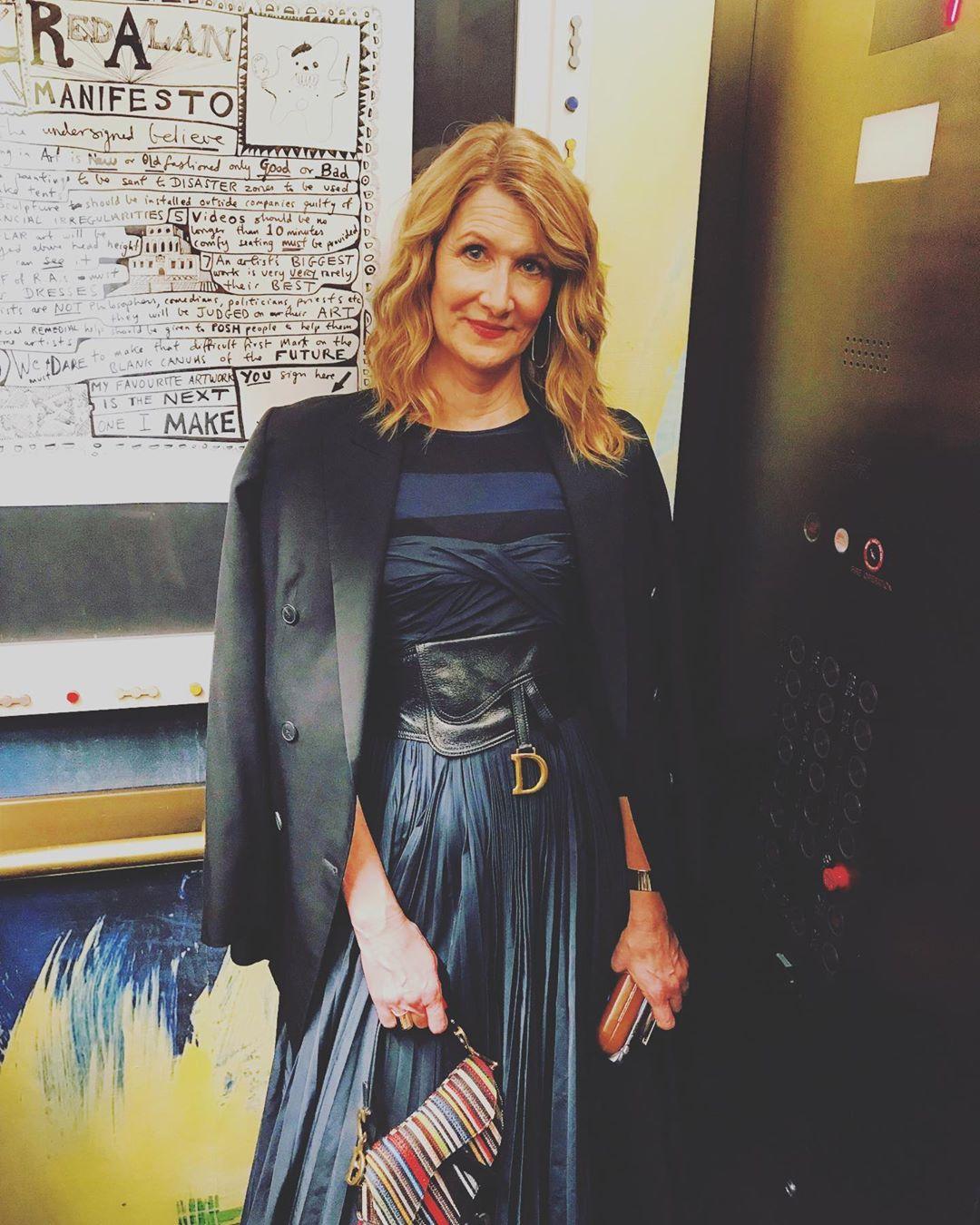 Article continues below advertisement
Perhaps Laura's respect for aging came from watching her mother, Diane Ladd, dominate Hollywood for the last 70 years.
"My mother cares about honoring aging as a woman and celebrating aging," she told AARP in July 2016. "It's nice seeing someone want to be comfortable with age as a storyteller and as a woman and to own it instead of having shame about it."
The mom-of-two has seemingly taken that advice into her acting career as well. In 2017, she told The Wall Street Journal. "If you decide now to be a character actor, if you at 20 can play fierce, sometimes unlikable people and not be afraid of that girl, then when you're in your 40s and 50s, you'll be working all the time." You go, girl!