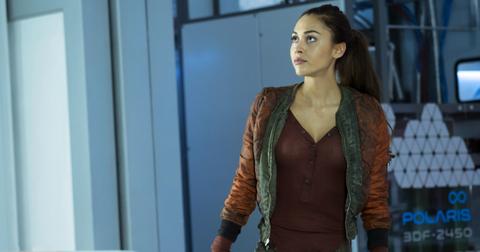 Fans Need to Stop Assuming Lindsey Morgan From 'The 100' Got Plastic Surgery
By Allison Cacich
For five years we've watched Lindsey Morgan kick butt as Raven Reyes on The 100, so we were more than a little annoyed when some of the show's viewers began questioning whether the brunette beauty got work done during the break.
A few Twitter users claimed that the 29-year-old looked different on the Season 6 premiere, though it's incredibly common for actors to change up their appearance in between filming, especially if they're working on other projects. Here's why fans need to stop accusing Lindsey of getting plastic surgery.
Lindsey's character clearly got a makeover this season.
Raven may be giving off a more sensual vibe these days, but that doesn't mean Lindsey made any major modifications behind the scenes — a concept that was clearly lost on a handful of viewers.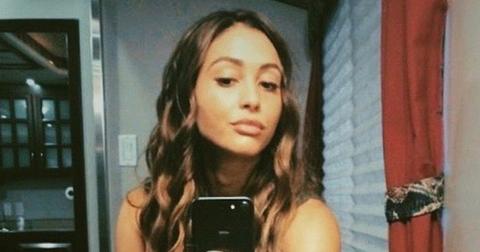 One person commented, "Finally checking out the new season premiere of The 100 and was really thrown by the actress who plays Raven. She got a *lot* of work done during the off-season and is almost unrecognizable. I had to Google if it was the same person. Not a fan of the new generic sexed-up look."
Luckily, Lindsey's followers have her back. "I can't believe it only took a new hairstyle and more make up for locals to think they changed the actress who plays Raven or that Lindsey had plastic surgery," one Twitter user wrote following the April 30 episode.
But just because they know it's not plastic surgery doesn't mean they like the new look. One fan wrote, "Why does Raven on @cwthe100 have makeup on? She looks likes she ready for brunch not like she just woke from 125 years in cryosleep." Another added, "Who tf are Abbey and Raven trying to impress with all that makeup??" Well… you can't please everyone.
If Lindsey did get plastic surgery, who cares?
The Texas native hasn't spoken out about going under the knife, but even if she has, who are we to judge? She's certainly capable of making her own decisions, whatever they might be.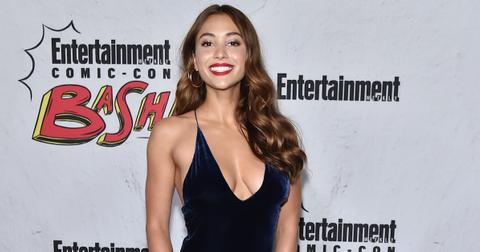 Anyone making nasty comments should take a page out of Raven's book given that she's always been The 100's moral compass. It's a quality that attracted Lindsey to the character when she first auditioned.
"[Raven] was the first role I read in a very long time that wasn't informed by her sexuality," the actress told The Italian Rêve. "Sure she had relationships, but she wasn't defined by them. She defied all stereotypes up to that point as a female character or the 'other woman' or 'competition' for the lead. They didn't have a love triangle, they had an actual dynamic of respect and hurt. I loved that."
Lindsey added, "The best thing about playing Raven is that I've been constantly challenged creatively as an actress. It's not often a young girl gets to play the spectrum I've had with Raven. I've been paralyzed, possessed, in love, zenned out and lost my mind, only to rebuild it all over again. That is a pretty epic run in my opinion."
Watch new episodes of The 100 Tuesdays at 9 p.m. ET on The CW.