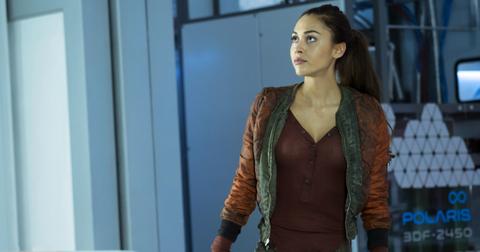 Fans Need to Stop Assuming Lindsey Morgan From 'The 100' Got Plastic Surgery
By Allison Cacich

Updated
For five years we've watched Lindsey Morgan kick butt as Raven Reyes on The 100, so we were more than a little annoyed when some of the show's viewers began questioning whether the brunette beauty got work done during the break.
A few Twitter users claimed that the 29-year-old looked different on the Season 6 premiere, though it's incredibly common for actors to change up their appearance in between filming, especially if they're working on other projects. Here's why fans need to stop accusing Lindsey of getting plastic surgery.
Lindsey's character clearly got a makeover this season.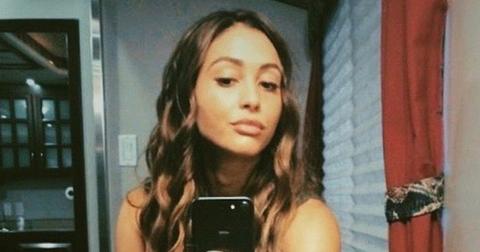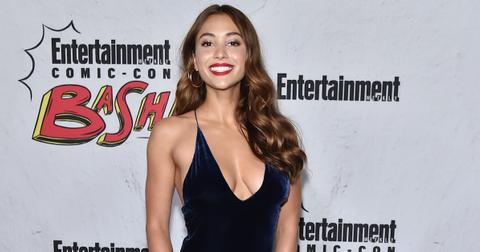 If Lindsey did get plastic surgery, who cares?
The Texas native hasn't spoken out about going under the knife, but even if she has, who are we to judge? She's certainly capable of making her own decisions, whatever they might be. Lindsey has been taking a social media break since the last day of 2019 and we can't help but wonder of all this fixation and scrutiny may have caused her to step away from the online world for a bit.
Anyone making nasty comments should take a page out of Raven's book given that she's always been The 100's moral compass. It's a quality that attracted Lindsey to the character when she first auditioned. 
"[Raven] was the first role I read in a very long time that wasn't informed by her sexuality," the actress told The Italian Rêve. "Sure she had relationships, but she wasn't defined by them. She defied all stereotypes up to that point as a female character or the 'other woman' or 'competition' for the lead. They didn't have a love triangle, they had an actual dynamic of respect and hurt. I loved that."
Lindsey added, "The best thing about playing Raven is that I've been constantly challenged creatively as an actress. It's not often a young girl gets to play the spectrum I've had with Raven. I've been paralyzed, possessed, in love, zenned out and lost my mind, only to rebuild it all over again. That is a pretty epic run in my opinion."
The 100 concluded its sixth season in August and is expected to return for its seventh and final season in spring 2020.