Reba McEntire Sparks Plastic Surgery Rumors — Did She Go Under the Knife?
Reba McEntire sparks plastic surgery rumors — but has she gone under the knife? See her transformation.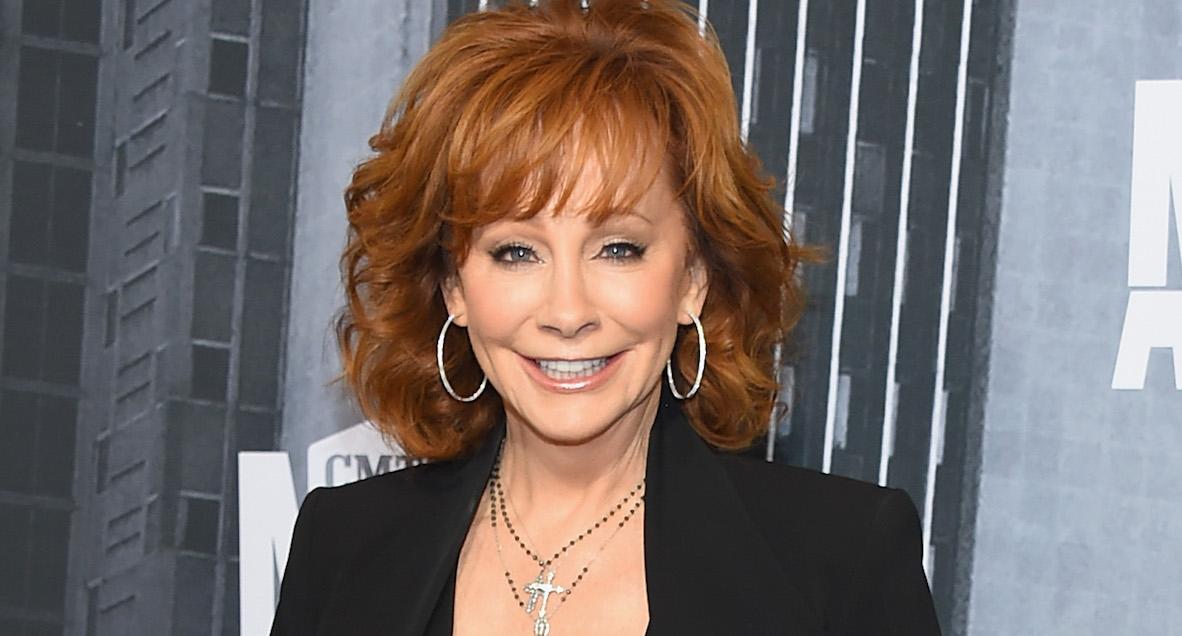 In 2018, Reba McEntire hosted the ACM Awards, the CMA Country Christmas Special, and was a Kennedy Center honoree (alongside Cher and Lin-Manuel Miranda).
Article continues below advertisement
Despite her continued success after four decades in the entertainment industry, some fans are most focused on the 63-year-old country star's rumored plastic surgery.
So, did Reba have plastic surgery? 
According to outspoken fans on social media, the answer seems obvious. "Reba has had so much plastic surgery I am surprised she can still move her face to sing! She looks way younger than she did 30 years ago," one critic tweeted before another rudely added, "Reba used to be awesome before she had enough plastic surgery to look a facial double for the joker."
A third chimed in, "Reba is literally the poster child of plastic surgery. I haven't seen her expression change once." Ouch.
Article continues below advertisement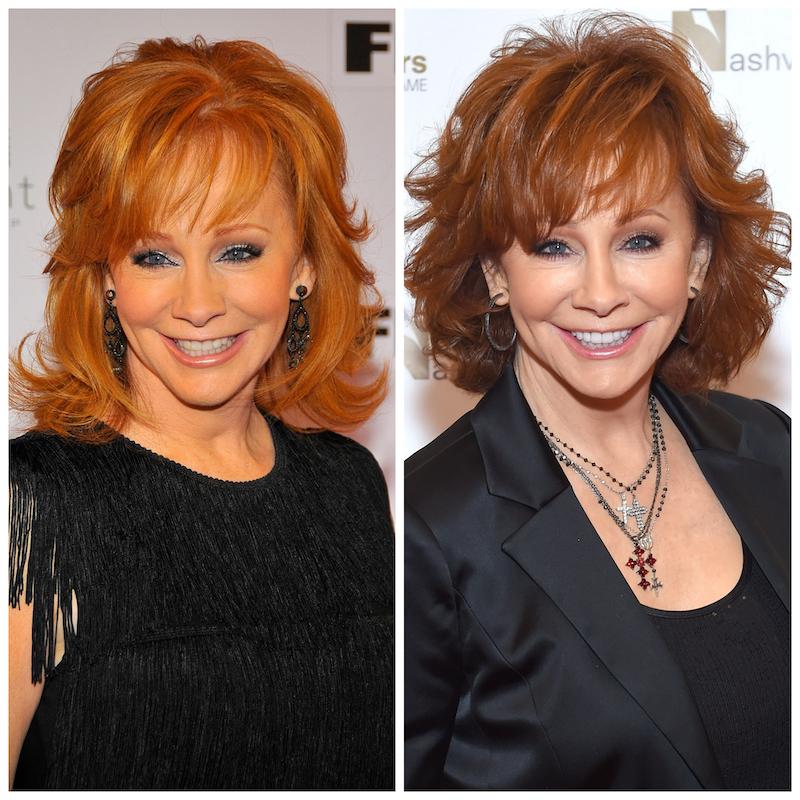 However, Reba has spoken out about going under the knife in the past and denied the rumors. "I don't do Botox," she told OK! magazine in 2009. "I just don't do it. Everybody else can, it's fine with me. I don't. It's botulism, so I didn't want to put that in my body. I think plastic surgery's great if that's what you want to do."
Article continues below advertisement
Instead, she credits her youthful appearance to Pilates and walking for 30 to 60 minutes every day, among other things.
"I take my makeup off every night, cleanse my face," she added. "I wash my face in the morning ... and moisturize very well. I always use a sunscreen on my face. And use product and makeup and things that let my face breathe as much as possible. I get facials as regularly as I can, and drink lots of water. And I do take fish oils. I wear one contact. I do mono-vision, and the fish oil and EPA, helps my eyes retain their moisture so my contacts don't get dry."
Despite Reba's denial, she has been accused of undergoing a facelift, breast augmentation, and rhinoplasty by plastic surgery "experts" on the internet (who have not treated the popular singer).
Article continues below advertisement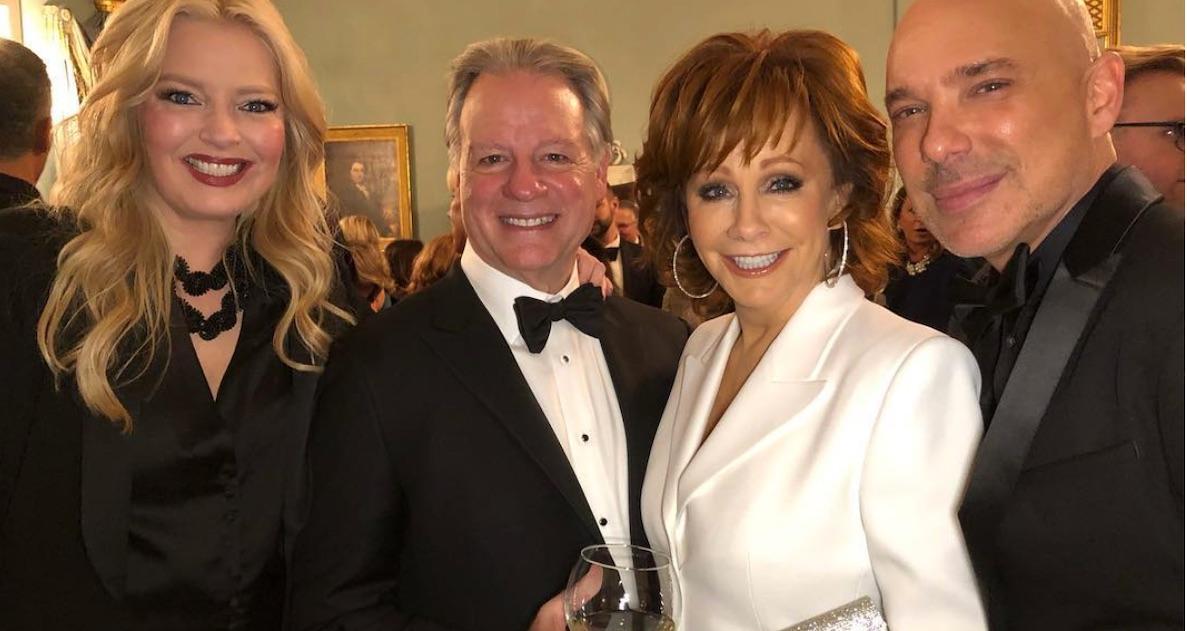 Luckily, Reba is not letting the haters slow her down — and she's focusing on her 2019 Las Vegas residency with her fellow country music stars Brooks & Dunn. As for her ability to seemingly stop aging, she shared one last secret.
"You gotta be happy with yourself. Love yourself. Love your body. Surround yourself with positive people," she told WebMD. "Willie Nelson once said, 'If there's one rotten apple in the bucket, everything will go rotten.' If you stay around negative people, you're gonna become negative. I like to stay around positive, loving people."
And she still has some supporters who love her with or without plastic surgery. "Please @reba tell us how you have managed to stop aging... plastic surgery, fillers, miracle cream, witch doctors? We need details!!!" one fan asked. Another added, "So many people judging Reba because she looks amazing. 'Botox, plastic surgery, able to afford a trainer.' Y'all a bunch of haters. Reba looks amazing."