'Terrace House' Alum Reveals the Japanese Show Is More Staged Than You'd Think
Is 'Terrace House' real or scripted? Here's everything you need to know about the Japanese reality show, and what to expect from the latest season.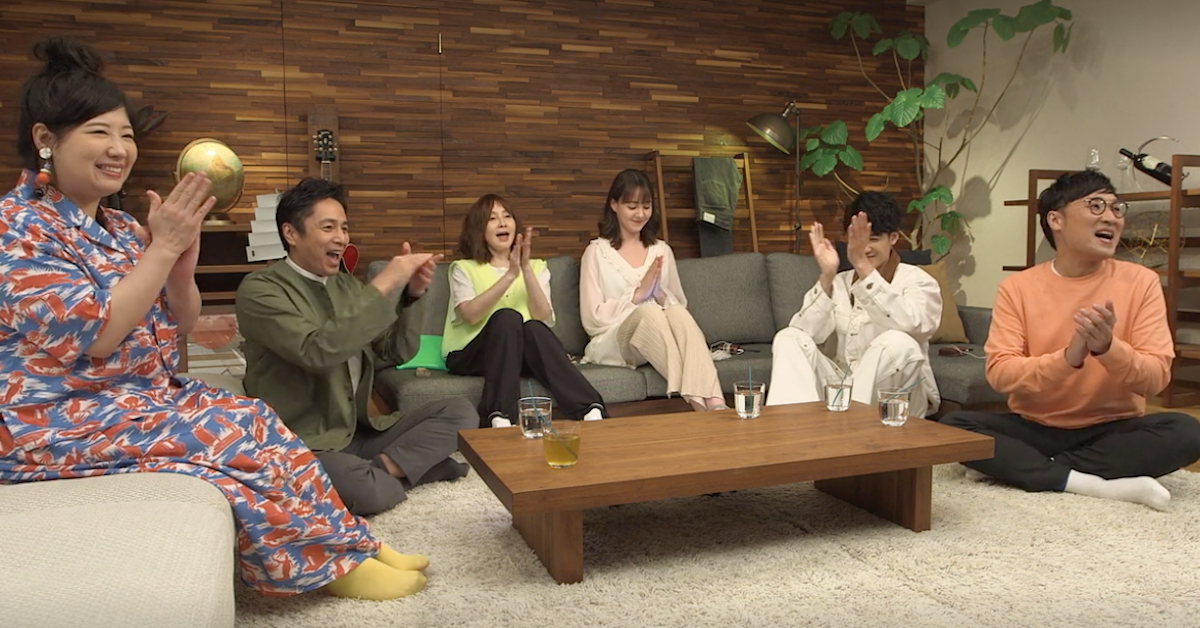 The Japanese reality show known to us as Terrace House has been fascinating viewers around the world since it made its initial debut in 2012. Now entering its latest season, the first set in Tokyo, Terrace House follows six strangers — three men and three women, usually in their 20s — as they live, work, and date each other under one roof.
Article continues below advertisement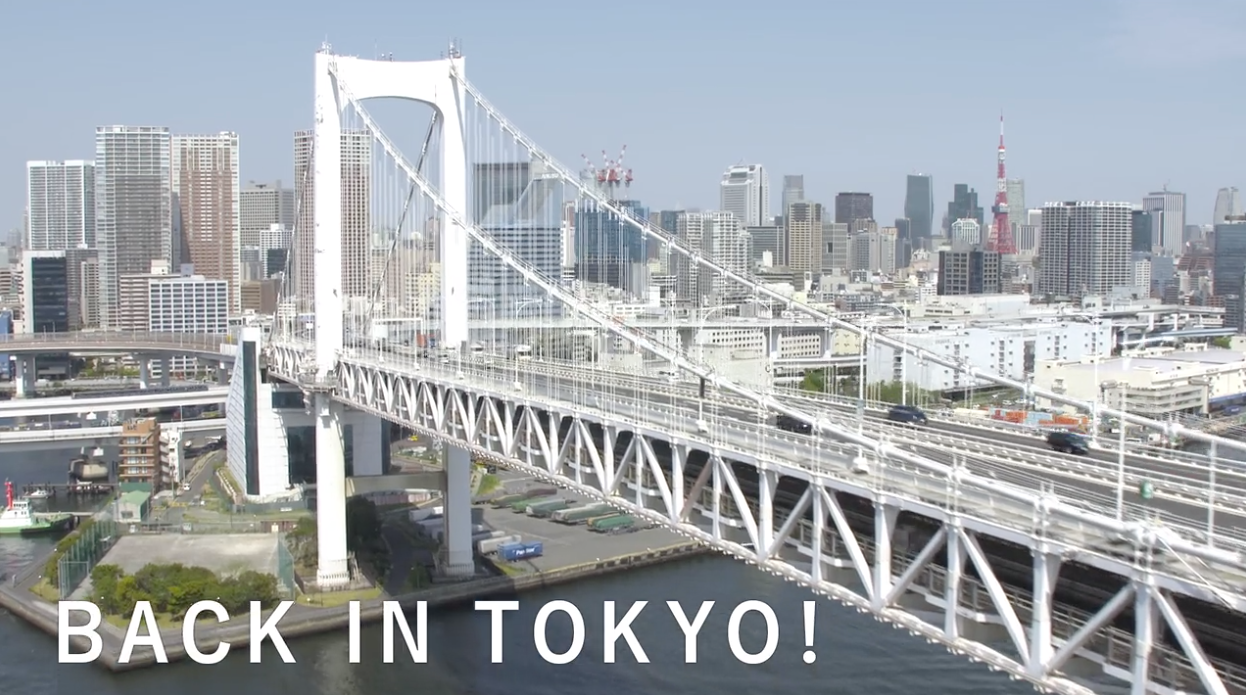 Article continues below advertisement
Is Terrace House scripted?
Let me just start by saying that as a writer who covers a lot of reality TV, and a frequent consumer of the genre, Terrace House seems as real as anything out there. It does away with confessionals and has even been touted as Japan's "Anti-Bachelor" in The New York Times.
Article continues below advertisement
But is there an aspect of the show that is deliberately staged? Many die-hard fans on reddit think that producers might indeed have more of a hand in directing the storylines than meets the eye.
For one, many are convinced producers nudge the housemates to date one another.
What's more, "when two housemates go on a date, they alert the camera crew about where they'll go and they make the necessary arrangements to film the exterior locations." writes one.
Article continues below advertisement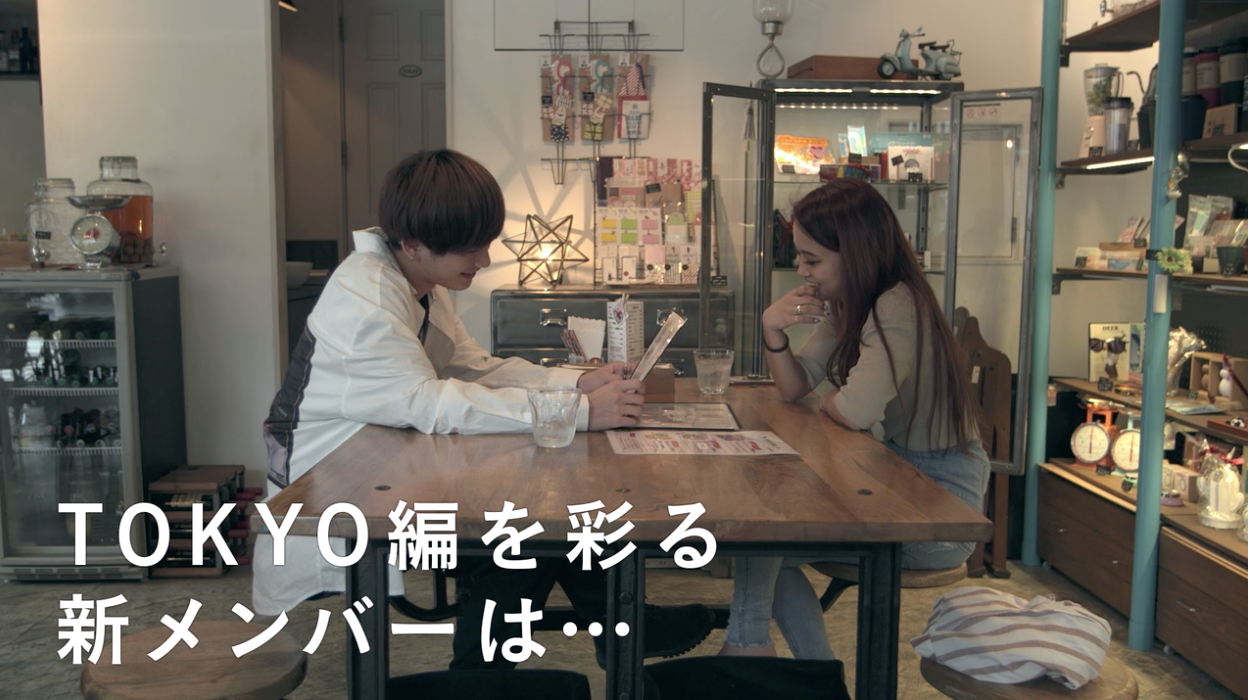 Then there's the impeccable coordination of how everyone's always around to meet the new housemates or say goodbye to the old ones. And some viewers think that while no one is "forced," "producers probably gently suggest certain housemates leave" when their 15 minutes are up, so to speak.
Article continues below advertisement
"I got the impression Maccochan didn't really want to go, for example [sic]," this viewer noted, and it's true the baseball player stuck around quite a while.
Remember when Terrace House: Aloha State's Lauren Tsai yelled, "Everything is fake!"
Feel free to dismiss this if you're a purist and kind of think (no offense) that Terrace House is better in Japan than in Hawaii, but Lauren Tsai once went on the record to expose the realism, or lack thereof, of Aloha State.
Article continues below advertisement
According to Oh No They Didn't, Lauren went on the record to Metropolis Japan to dish on some of the more scripted aspects of the show, then asked the outlet to redact them following publication.
"It's probably the least real reality show." She says the housemates weren't filmed 24/7 and that the crew would come around for an hour during the day and a few hours at night. It was filmed "like a Japanese drama," she said.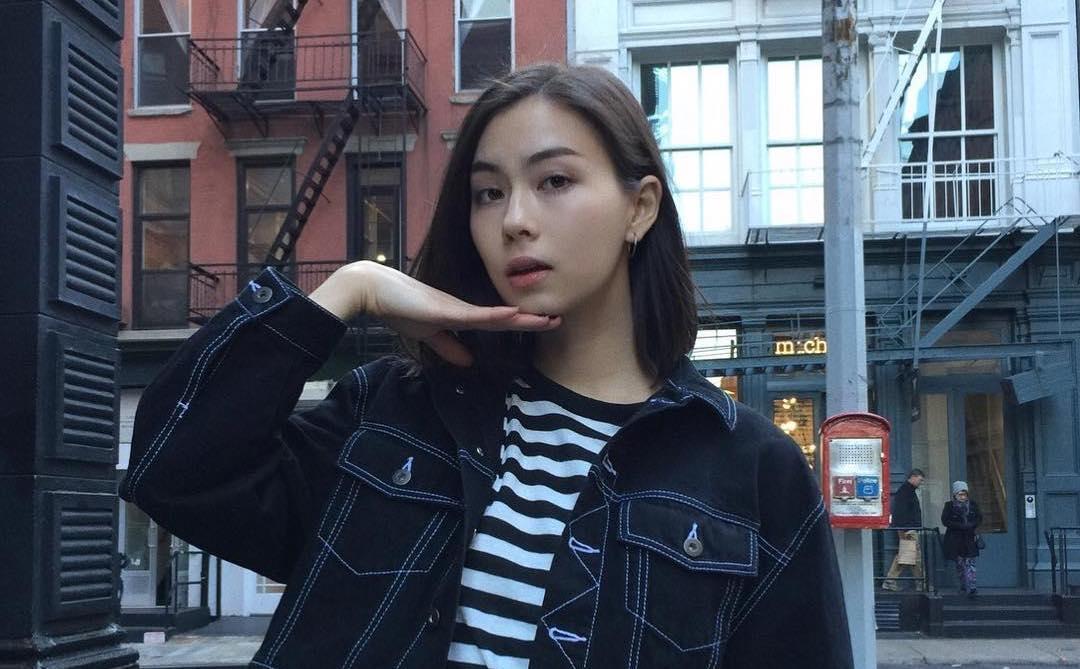 Article continues below advertisement
"It is non-scripted but at the same [time] extremely scripted. She also said, per ONTD, that they were instructed by the producers not to talk to each other when they weren't on camera. "But seriously, what were we supposed to do for the entire day? So obviously we talked and that caused a lot of tension," she explained.
She also addressed that iconic Terrace House bit where they make the housemates watch themselves on TV week by week as the episodes air. According to Lauren, the editing afterward gave the producers a lot of liberty to manipulate the drama within the house, making "watching the show unbearable for all its cast members."
Terrace House: Tokyo 2019-2020 airs Sept. 9 on Netflix.