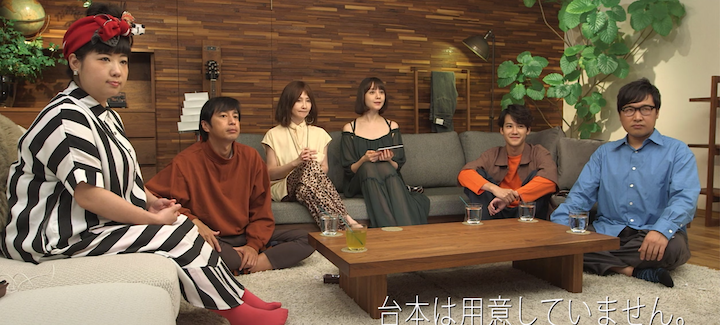 Meet the Hosts of Your Latest Netflix Obsession, 'Terrace House'
Meet Ayumu, Reina, Ryota and the rest of the 'Terrace House' hosts that make the show so worth watching.
If you've been sleeping on Terrace House, it's time to stop. The newest season of Opening New Doors is now on Netflix and it's the best binge of the season. Possibly the most enjoyable part of this show — which follows six Japanese millennials who live together in a beautiful suburban mansion — is the panel of hosts who intermittently comment on the drama as it unfolds.
Panels are common on Japanese television, but the chemistry of the Terrace House hosts is particularly pleasurable to watch. These commentators, who are from different cities and of different ages, provide recaps, anecdotes and their own perspectives on the housemates. Without them, Terrace House would easily be just another subpar reality dating show.
Plus, during the newest season of Opening New Doors, the panelists watch the housemates watching them, which creates a trippy room-of-mirrors effect and an awkward, self-conscious tension among them. Moments like this make Terrace House an absolutely stand-out show that is completely unlike anything we're exposed to on American TV.
And — with the exception of young Ayumu, who left the panel once the commentary became a bit risqué for the then-15-year-old — the same trusted crew has led us through hundreds of Terrace House episodes since she show began back in 2015.
Keep reading to learn about each one.
Article continues below advertisement
1. Ayumu Mochizuki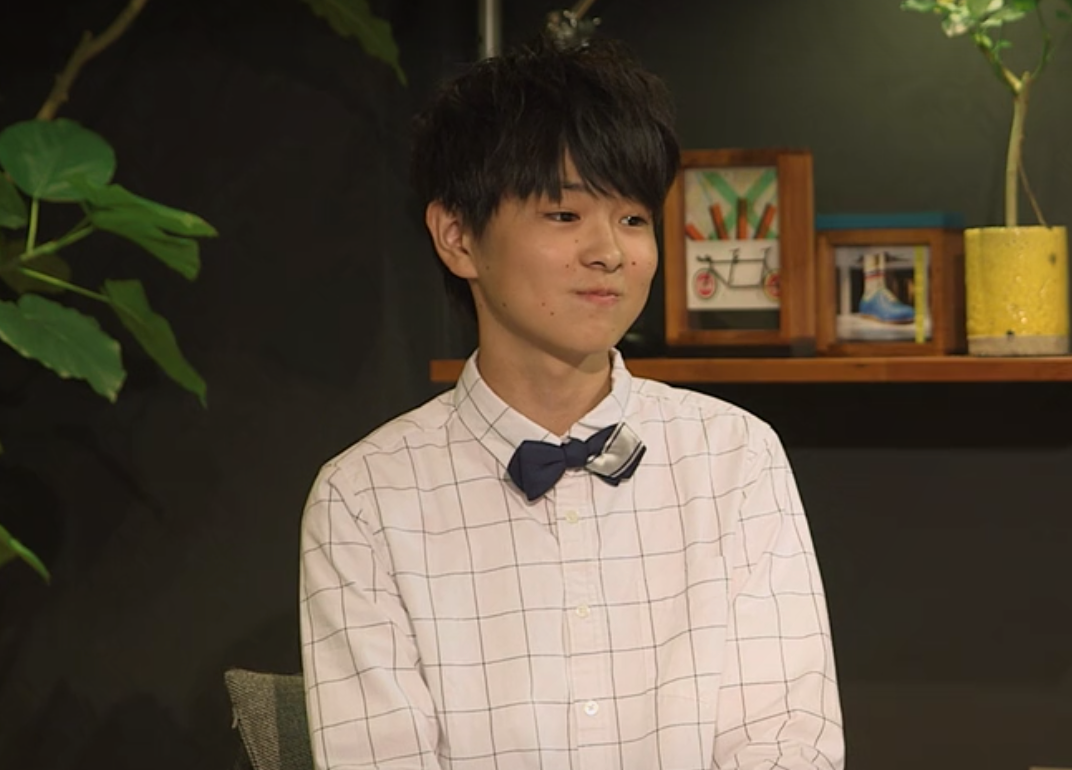 Newcomers to the show might be wondering what caused Ayumu to disappear after the first 18 episodes of Boys and Girls in the City. While many disliked the then-15-year-old, saying he didn't bring much to the table and was probably too young to comment on anything going on, others think his young age was exactly why the show replaced him with Kentaro once "the commentary started getting M-rated."
Since leaving Terrace House in 2015, his acting career has taken off. Catch him on the Japanese mini-series Becoming Mother, or more recently on Netflix's own Mob Psycho 100.
2. Kentaro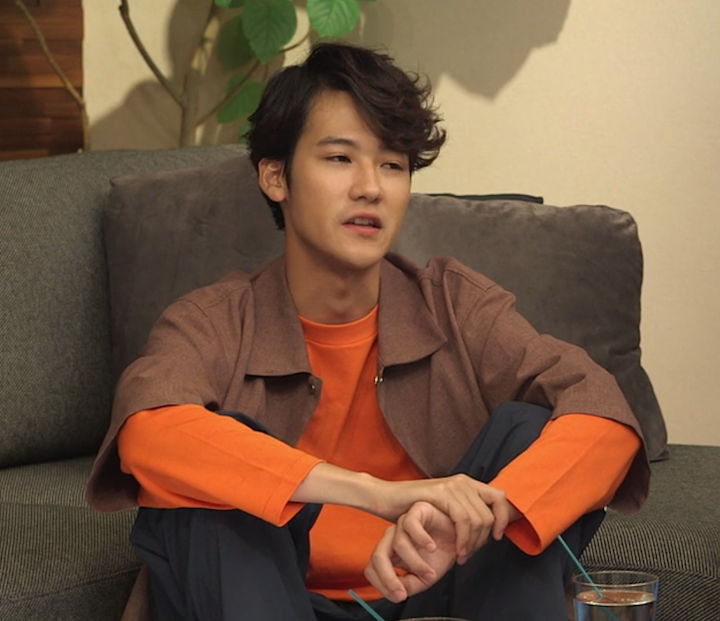 Ayumu's replacement Kentaro is the only member of the panel who hasn't been with the hosts since day one. Kentaro is a successful actor in Japan, and was already a familiar face to Netflix after starring in their original show, Good Morning Call.
Though he started his tenure on the panel without providing too much commentary on the show, he seems to banter much more with his co-hosts these days. Kentaro also serves as a convenient foil to the annoying and chatty Ryota, who will often throw in comments like "Kentaro, you haven't developed a discerning eye for women yet. I'll teach you today," during the show. Major eyeroll.
Article continues below advertisement
3. Azusa Babazono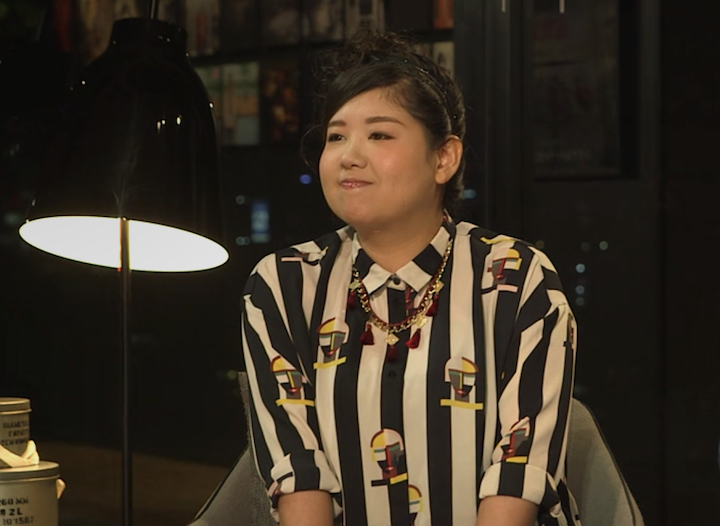 Azusa is an actor and comedian from Osaka. Although she's one of the quieter hosts in the group, she has a positive outlook on the housemates and gives insightful commentary whenever she participates in the panelists' banter.
Her perspective is especially welcome when she can explain the behavior of housemates from her hometown and unpack Osakan stereotypes.
Article continues below advertisement
4. YOU (Yukiko Ehara)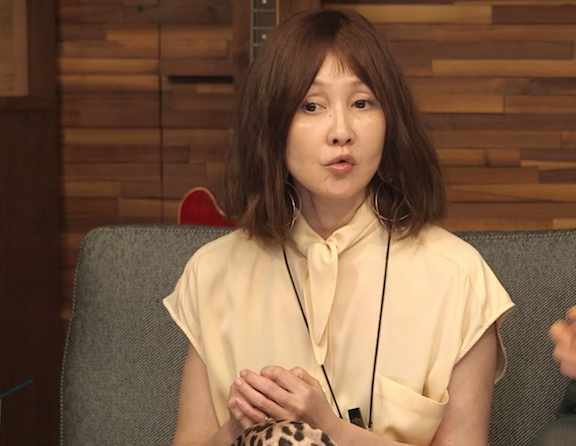 Yukiko AKA YOU is an actor, model, singer and television personality. She appears on panels of many other Japanese shows in a similar role as the one she holds on Terrace House.
YOU introduces the show's premise at the start of every episode: "Terrace House is a show about six strangers, men and women, living together, and we observe how they interact with each other." She always wraps up with the line, "As usual, there is no script at all."
She comments on the cast of the show frequently, and her comments are sometimes so out of left field, they're impressively funny to watch.
Article continues below advertisement
5. Yoshimi Tokui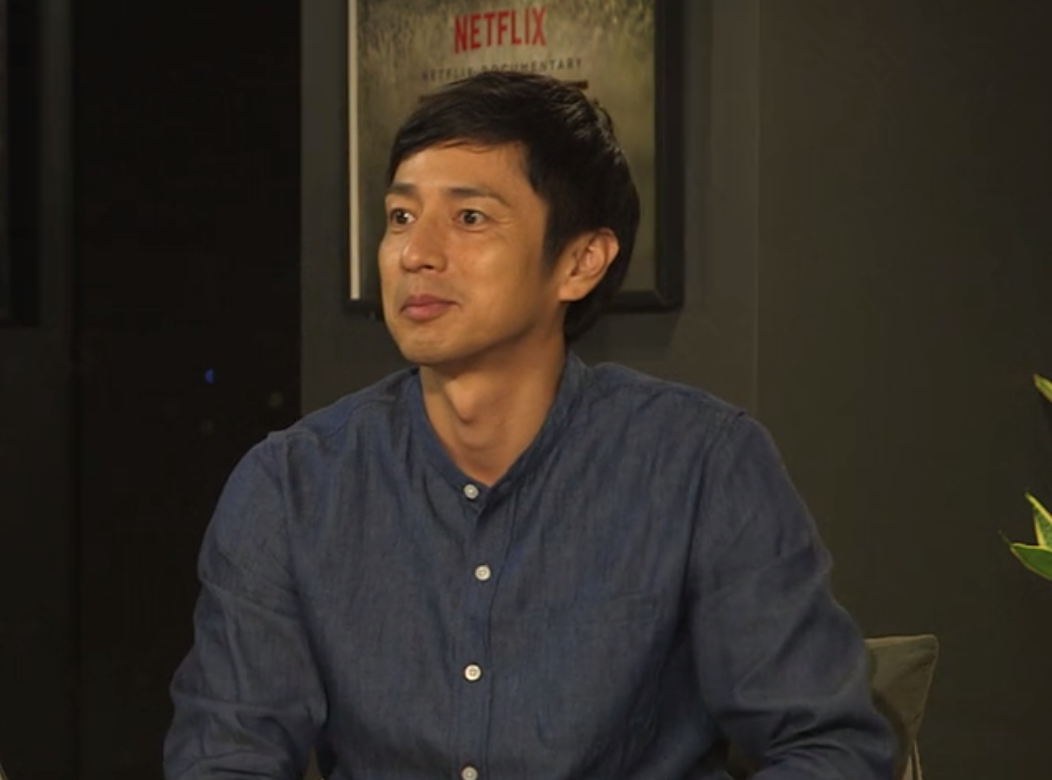 Like YOU, this actor and comedian appears on several other Japanese variety shows as a host. Although he doesn't speak too frequently, the Kyoto native can be pretty harsh with his critique of the housemates when he does.
Sometimes he chimes in with personal anecdotes about his own dating life and, needless to say, it can get a bit awk.
Article continues below advertisement
6. Reina Triendl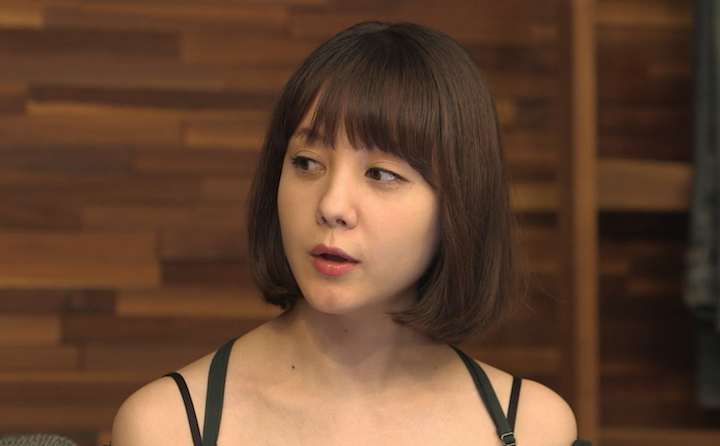 This fashion model and Japanese socialite is the most adorable of the panel. Each week, she leads off the recaps by reading key points of the previous episode from her iPad. Her role is that of the innocent voice in the group, who reigns the others in when their innuendos get out of hand.
She is also the most romantic of the bunch, and always gets emotionally invested in the love lives of the show's potential couples.
Article continues below advertisement
7. Ryōta Yamasato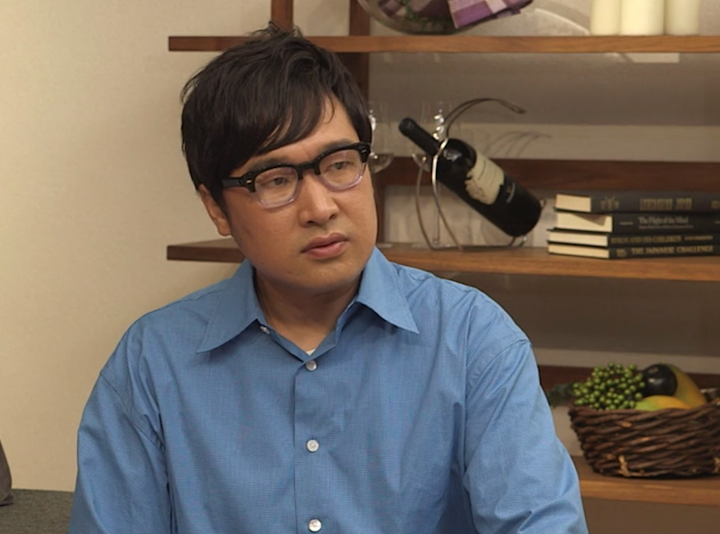 OK, I saved Ryota for last because even though he talks SO MUCH, he's the least likable of the hosts, IMHO. Like Tokui and YOU, Ryota also appears on many other Japanese shows; on Terrace House, he plays the role of the sarcastic and cynical outspoken guy, who blurts out every terrible thought that passes through his head.
He's always actively looking for house members to criticize, which makes him something of a bully, though I guess it also makes for good TV. Especially fascinating to me was the second episode of the new season where he watches the housemates watch Terrace House's commentary panel, and openly recognizes how mean and terrible he is.
Here's hoping that revelation causes him to change his act up a little and become a bit more likable this season.
You can watch all of Terrace House, including the newest season of Opening New Doors, on Netflix.