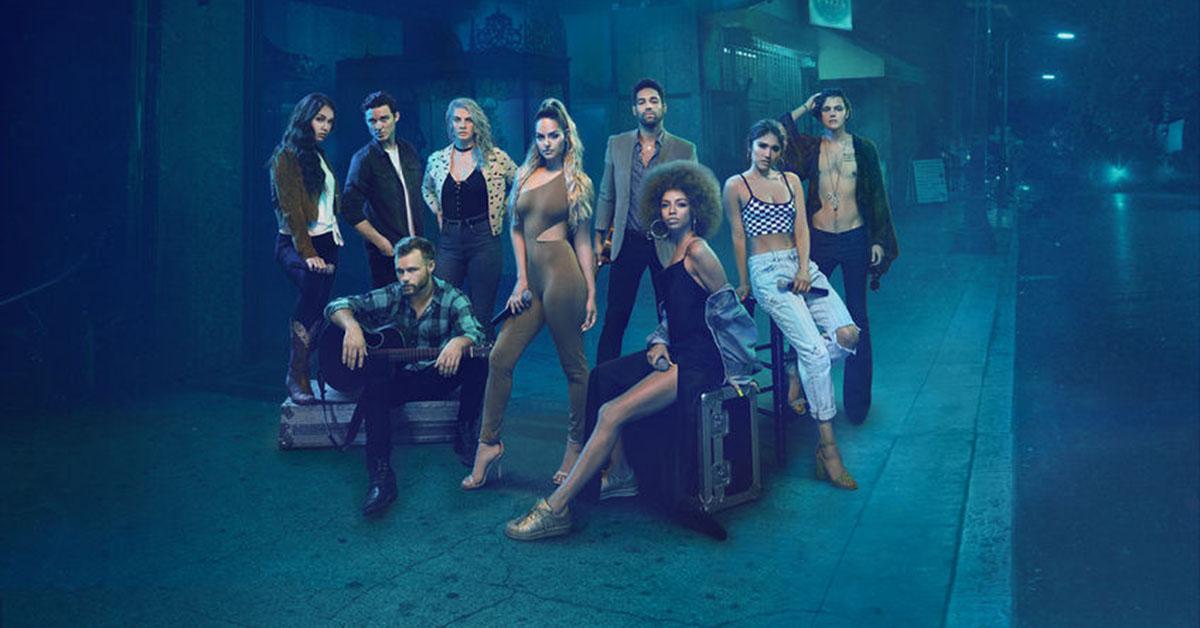 9 Aspiring Musicians Chase Their Dreams in Netflix's New Unscripted Series, 'Westside'
When it comes to reality series, it looks like Netflix is going full steam ahead. The streaming platform's latest unscripted series, Westside, offers viewers a glimpse into the lives of nine struggling singer-songwriters trying to make their music dreams a reality. The show will not only touch upon each cast members' journey in the music industry, but also their personal and often relatable struggles.
From drug abuse to juggling multiple jobs to relationship drama, each episode will highlight the good and the bad as these nine young people search for fame. The end goal for these dreamers is so take part in an ensemble showcase to show off their talent and become the next music superstar. NBD.
Before you take this journey and binge-watch the addicting Netflix reality show, here is what you need to know about each cast member before they make it big.
Article continues below advertisement