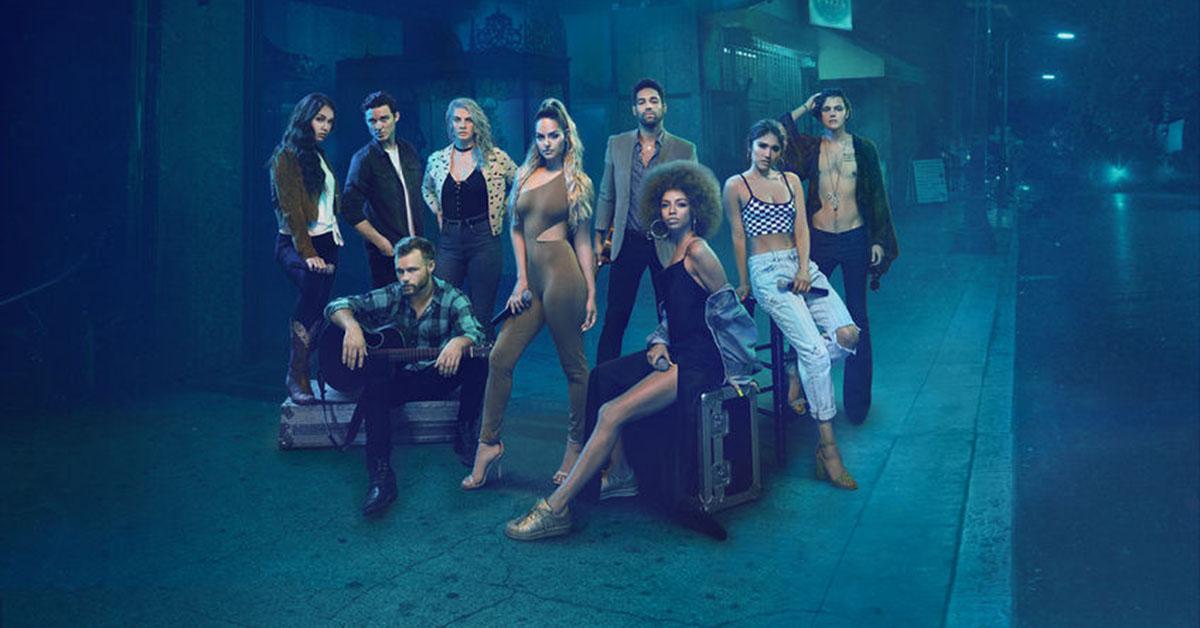 9 Aspiring Musicians Chase Their Dreams in Netflix's New Unscripted Series, 'Westside'
When it comes to reality series, it looks like Netflix is going full steam ahead. The streaming platform's latest unscripted series, Westside, offers viewers a glimpse into the lives of nine struggling singer-songwriters trying to make their music dreams a reality. The show will not only touch upon each cast members' journey in the music industry, but also their personal and often relatable struggles.
From drug abuse to juggling multiple jobs to relationship drama, each episode will highlight the good and the bad as these nine young people search for fame. The end goal for these dreamers is so take part in an ensemble showcase to show off their talent and become the next music superstar. NBD.
Before you take this journey and binge-watch the addicting Netflix reality show, here is what you need to know about each cast member before they make it big.
Article continues below advertisement
1. Sean Patrick Murray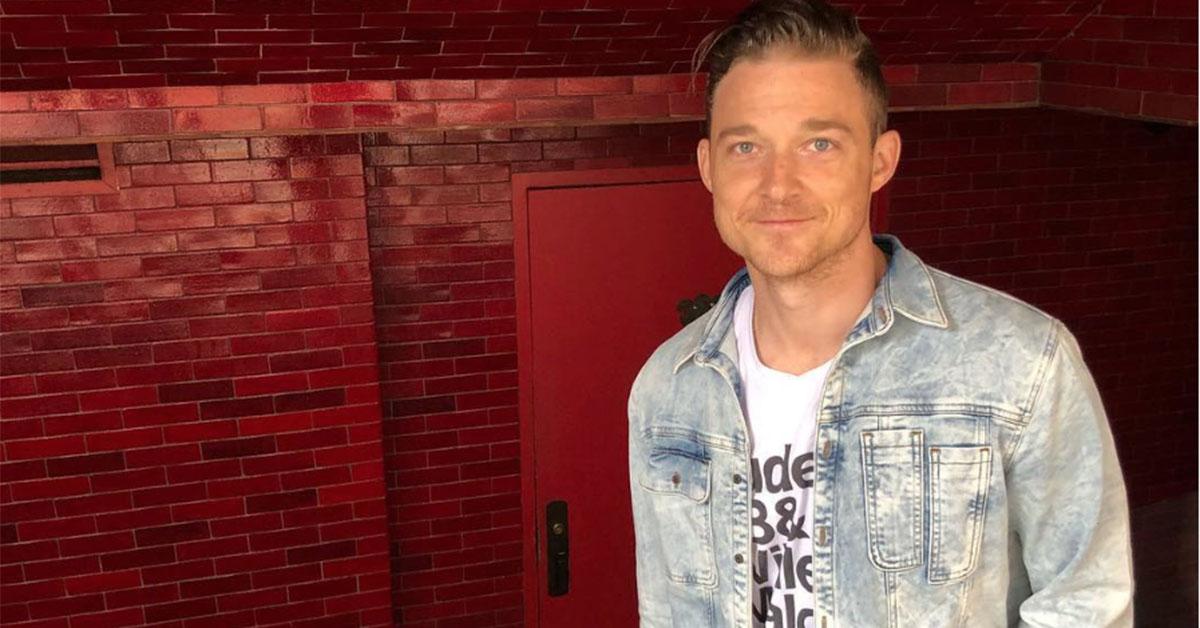 "I was so tired of being told that I wasn't talented enough; I was tired of getting rejected," Sean reveals in a clip posted to his Instagram. "It's my turn.This is my last shot." In the new series, you'll not only see the rising star make a play for his dream, but it also touches on his relationship with longtime boyfriend Andy Hotch. Fans will even see the pair exchange vows on the reality show.
2. Pia Toscano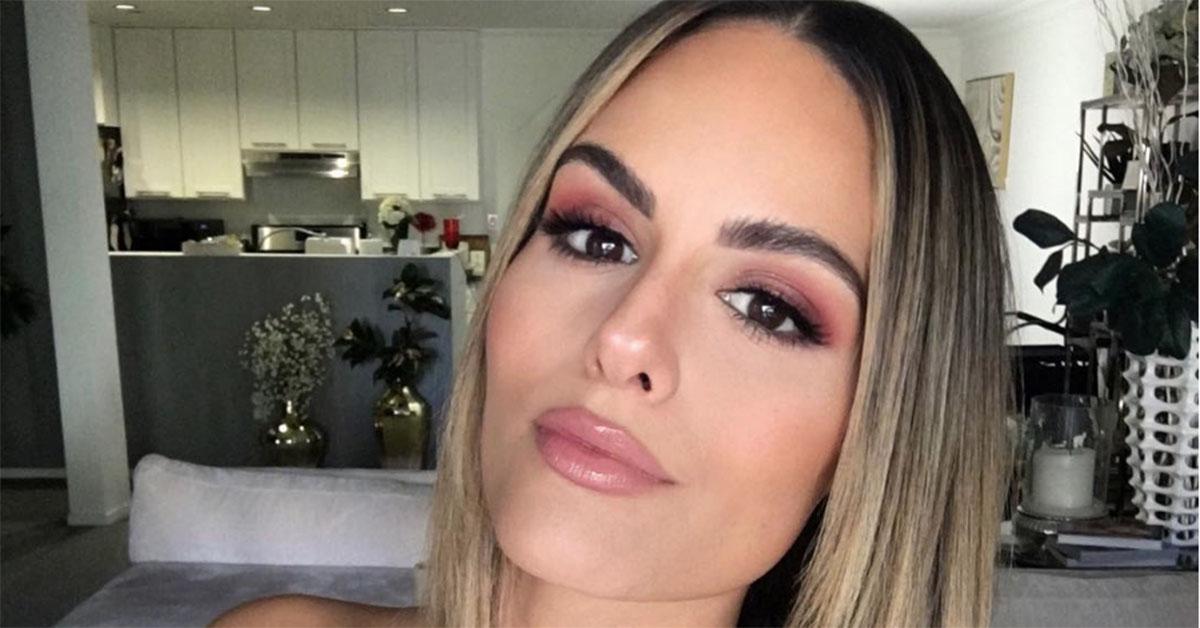 This aspiring singer isn't new to reality television. We first met Pia on Season 10 of American Idol. Though she did not win, Pia did place ninth overall. Now, she's looking for her big break, and is hoping to get her chance in this showcase. "It's OK to stumble, and then come back stronger," claims Pia in an Instagram promo.
Article continues below advertisement
3. James Byous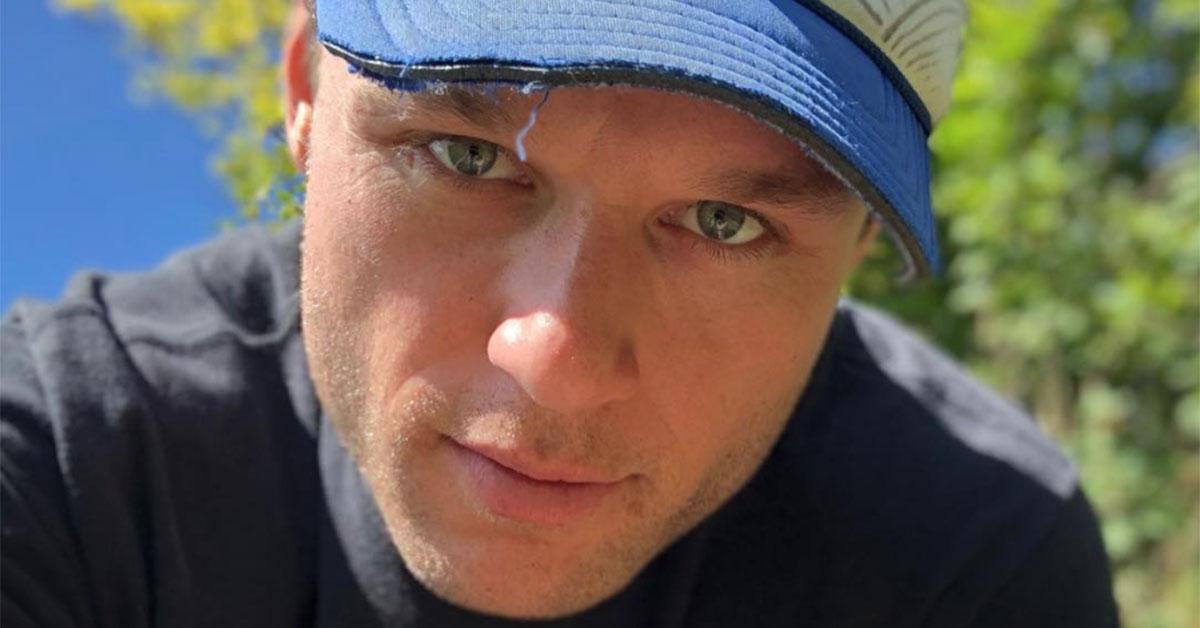 According to a personal website, James initially made his way to LA on a scholarship and student loans for acting school. However, acting was not his passion, and instead he shifted his focus to music. Working odd jobs and crashing on friends' couches — or in his van — became common for this struggling musician but nothing is stopping him from chasing his dream. "I used to think that in order to be a rockstar you had to do drugs and drink. I used to idolize those people," James says on the show.
Article continues below advertisement
4. Arika Gluck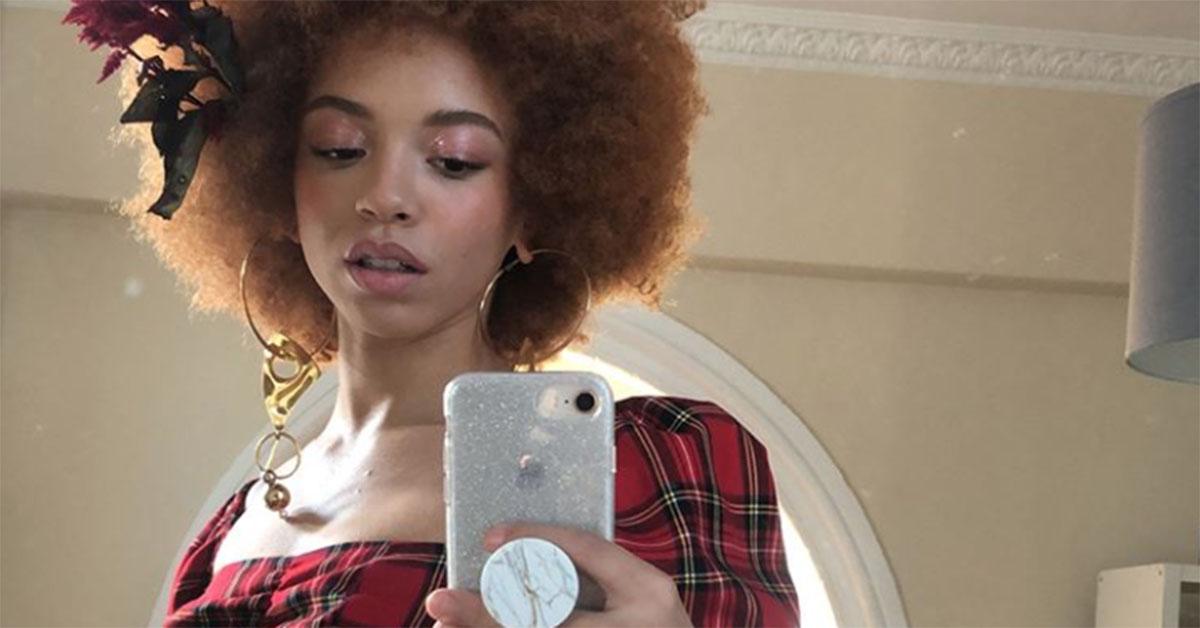 The aspiring singer/dancer has been entertaining since she was 3 years old — and is still so passionate about achieving her dream. "There's no blueprint for this. We can't, like, look something up," Arika reminds viewers on the show.
Article continues below advertisement
5. Austin Kolbe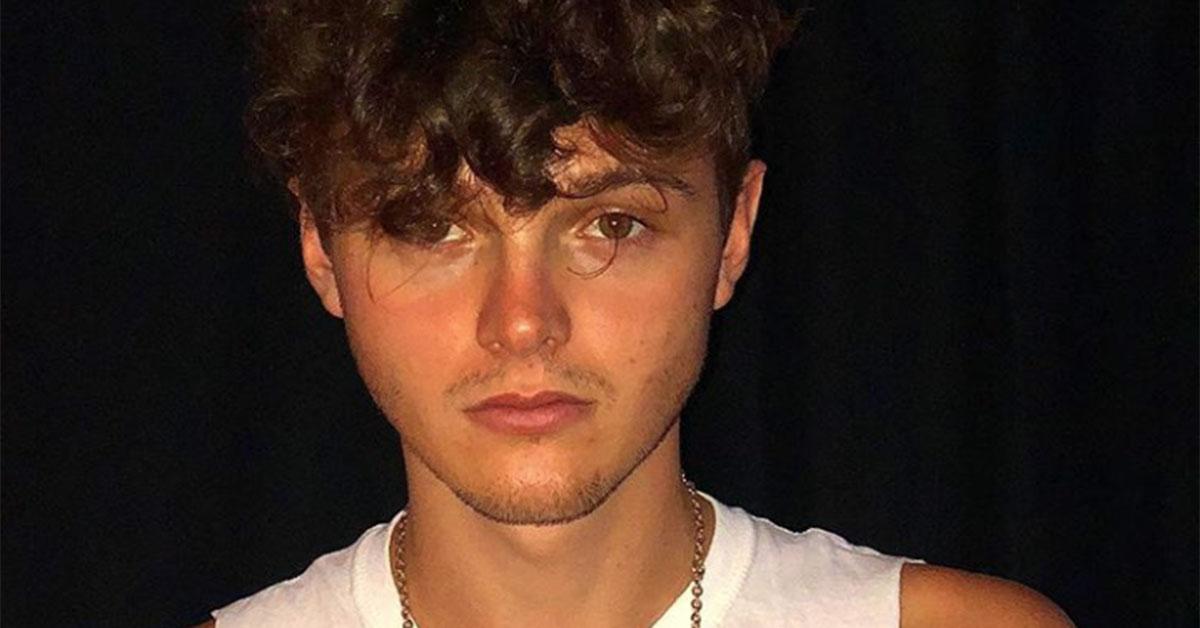 Fans will quickly realize on the show that this singer is not afraid to stand out in the crowd. If you take a quick peak at his Instagram, you'll see that Austin's style consists of a ton of accessories and no shirt. Well, who are we kidding, we certainly don't mind a little skin! "I've just been grinding in these streets of L.A. for the past seven years," Austin reveals. "Music is literally all I have."
Article continues below advertisement
6. Caitlin Ary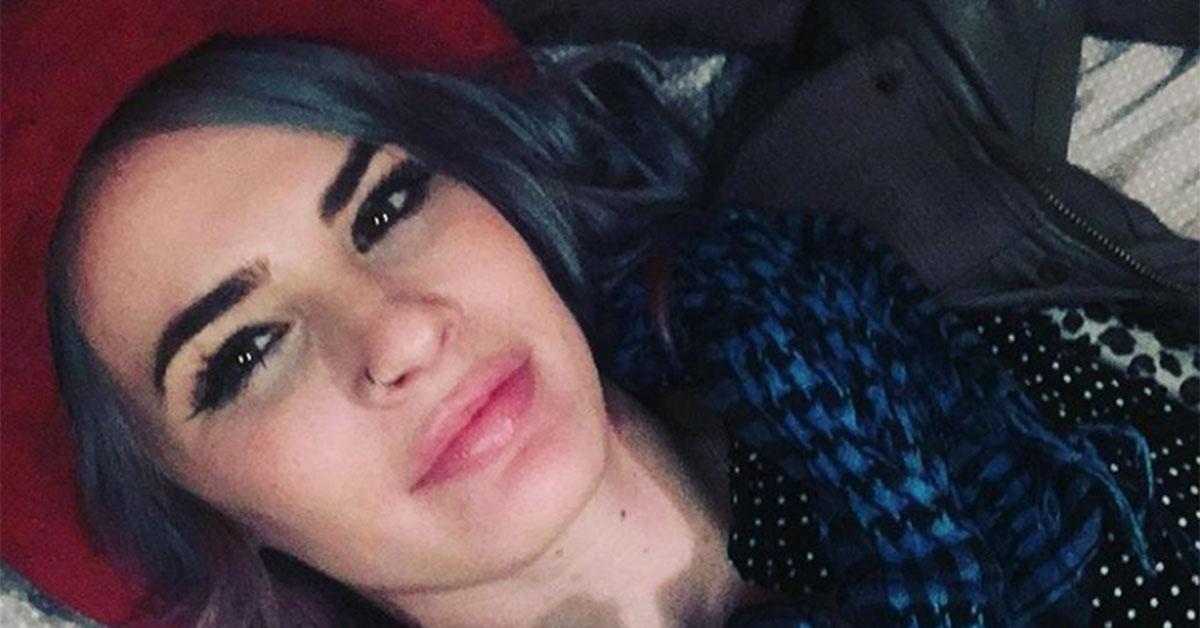 "I've never known exactly what I've wanted to do, because I do want success, and I know that I just want it on my own terms," Caitlin says on the show. "I just really don't know what that is yet." We certainly can't wait to watch Caitlin navigate her way through L.A. and figure out her dream along the way.
Article continues below advertisement
7. Leo Gallo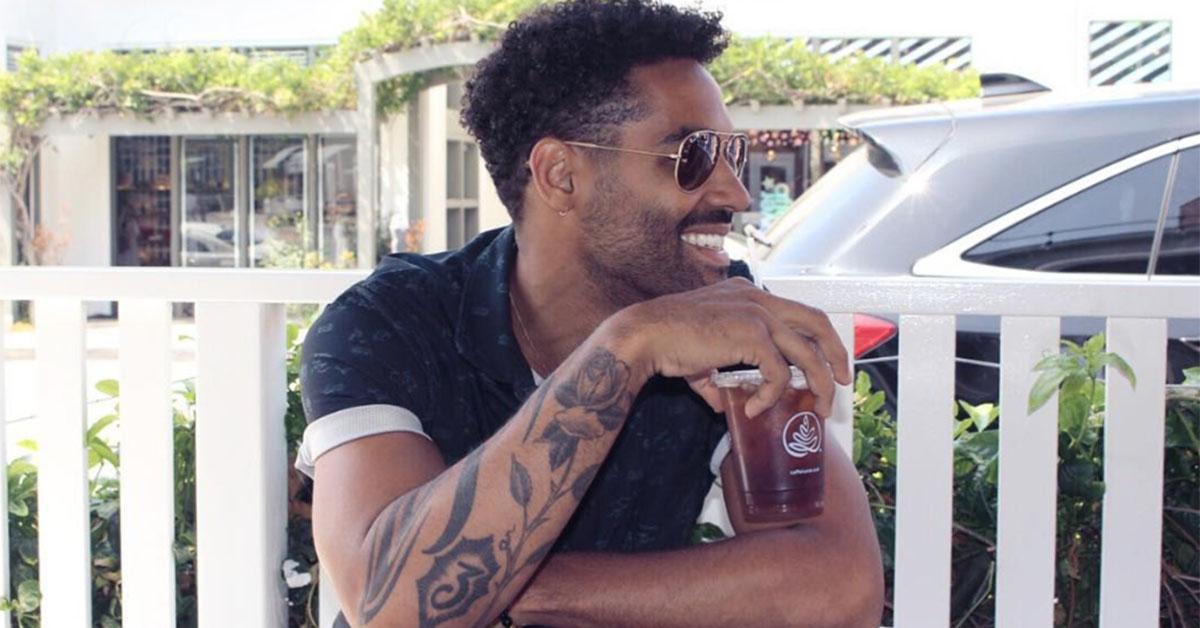 Looking to make his mark in the industry, Leo has been working at his craft since he was a kid. According to his official bio, Leo was in a singing group at the age of 13. Trained in singing and dancing, he has worked with Quincy Jones, David Foster, and Diane Warren over the years. Now, he's looking to make his mark as a solo act. "My true passion is to be creative," adds Leo.
Article continues below advertisement
8. Alexandra Krekorian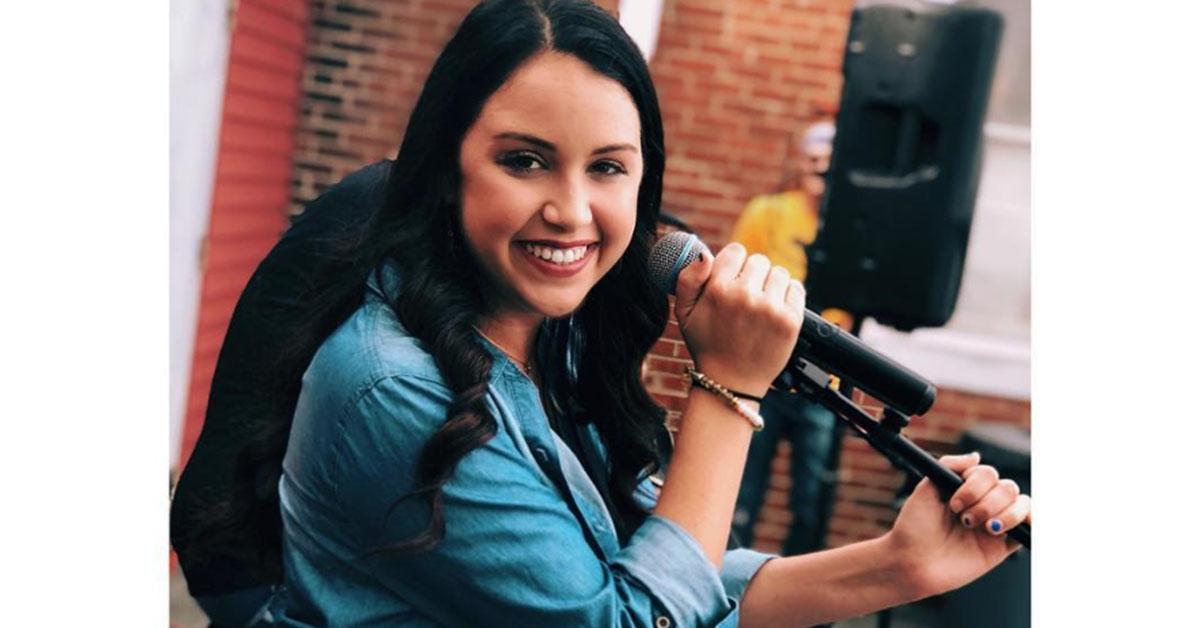 "I'm just now coming into liking who I am," Alexandra admits about her internal struggles with herself. In the new series, fans will watch as Alexandra copes with uprooting her old life — and leaving behind her boyfriend — to work toward achieving her dream of becoming a country music star.
Article continues below advertisement
9. Taz Zavala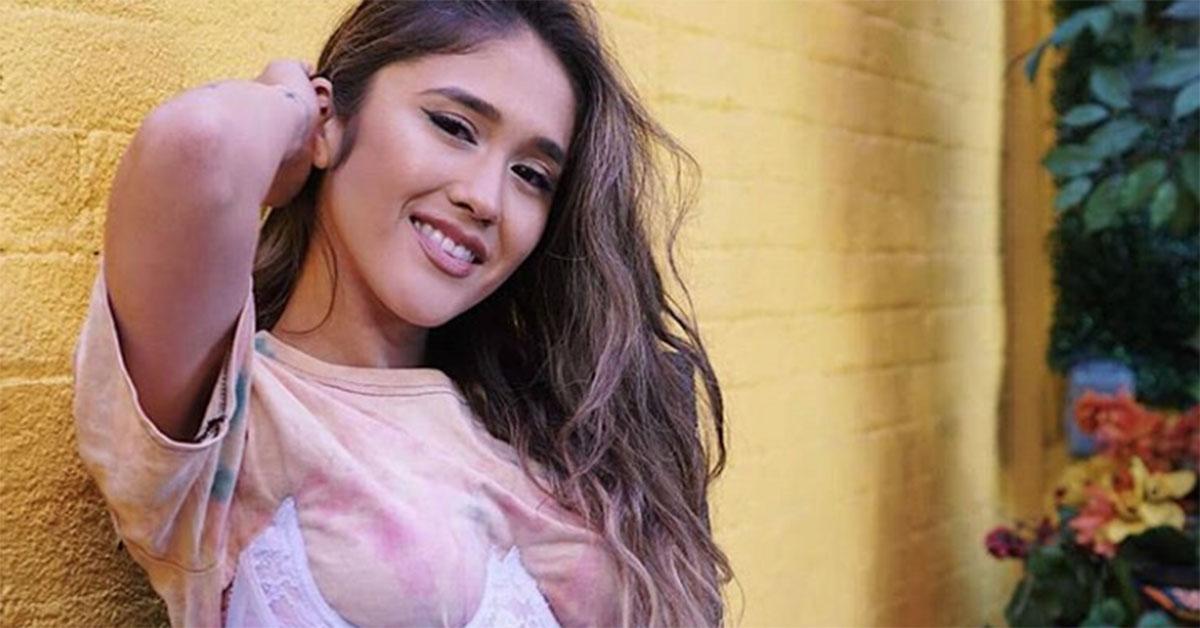 This aspiring star is a triple threat as a singer, songwriter, and dancer. Already making a name for herself in the industry, Taz has worked with Randy Jackson and Snoop Dogg, just to name a few. "I'm a strong woman," she proudly says. In Westside, Taz is looking to take her career to the next level.
Which Westside cast member is your favorite?