You Don't Need to Love Dogs to Get Into Netflix's New 'Dogs' Documentary
Here is everything you need to know about Netflix's new dog documentary called 'Dogs.'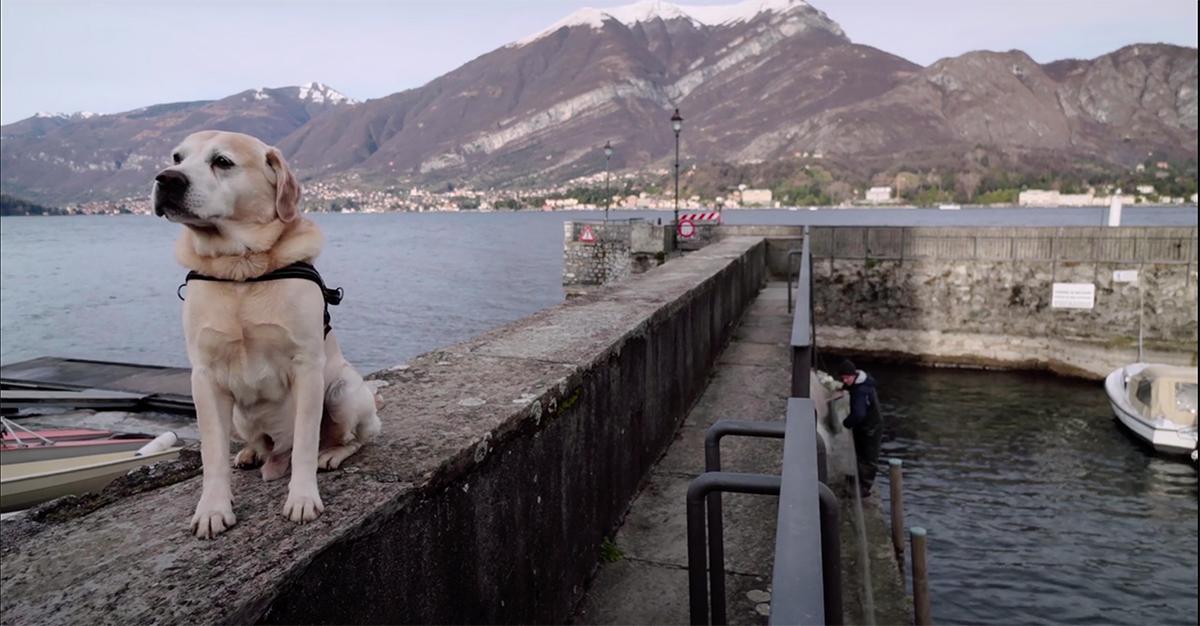 Mark your calendar because the only new Netflix series you need to watch this November revolves around man's best friends. The streaming platform just released its trailer for its latest documentary, Dogs, and it's a tear-jerker.
Article continues below advertisement
The six-part series will follow six canines from around the world — Syria, Japan, Costa Rica, Italy, and the United States — and show the unconditional love they have for their owners. And vice-versa. So, what type of stories can viewers expect?
According to Netflix, the docuseries will "explore the abiding emotional bonds that form between dogs and their caregivers, no matter the circumstances." As expected, dog-lovers are already getting their tissues ready. "This is a series made for me, but I can't watch it because I started crying just watching the promo. Then my dog came to see what was wrong, and I started sobbing," one Netflix subscriber tweeted. Another added, "This week has been so so so hard but omg look at this Netflix series just about very good dogs."
Here's an episode-by-episode breakdown of the show, set for premiere on Nov. 16.
Article continues below advertisement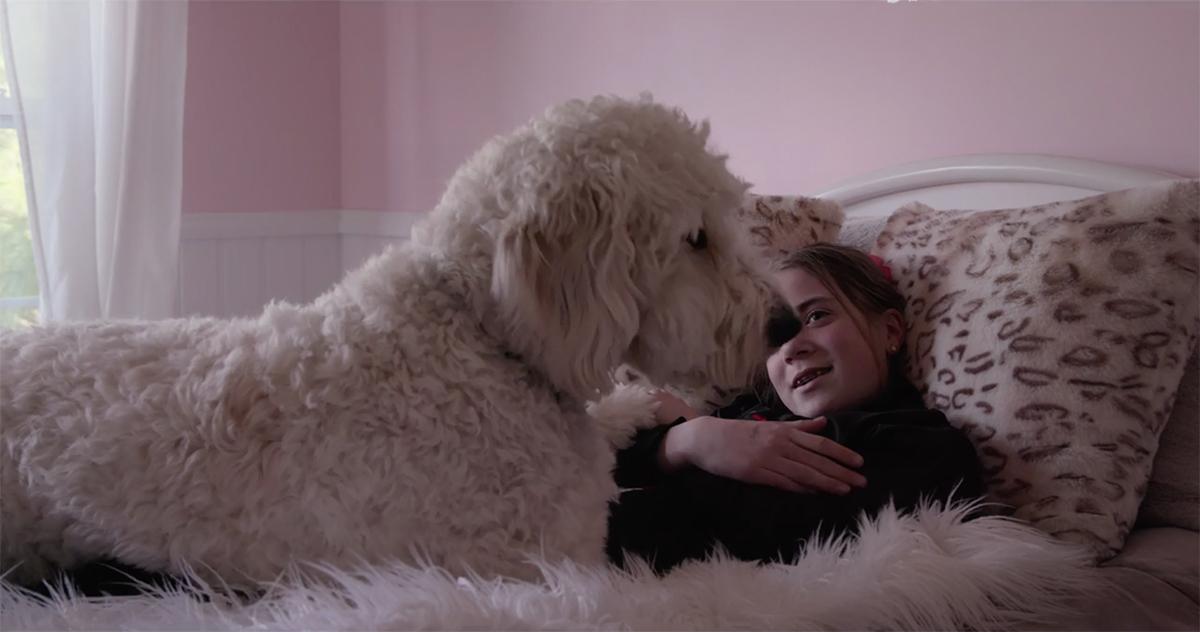 Corinne and Rory
The documentary kicks off with Corinne, an 11-year-old girl who suffers from seizures. She is paired with Rory, a service dog trained to detect upcoming seizures — and their bond is unbreakable. "This episode highlights the depths of a closely formed friendship between a child and their dog, the unbreakable trust they have in each other and the incredible power of a dog's ability to assist humans in health and wellness," Netflix explained in a release.
Article continues below advertisement
Ayham and Zeus 
Forced from his home is Syria, Ayham is now living in Germany and determined to save his dog, Zeus, who is still trapped in the Middle East.
Alessandro and Ice 
Episode 3 will follow Italian fisherman Alessandro and his BFF Ice — a 10-year-old Labrador who helps with the family business. "Since he was a puppy, Ice has been my partner," Alessandro says on the show. "Ice is the heartbeat of our family."
Article continues below advertisement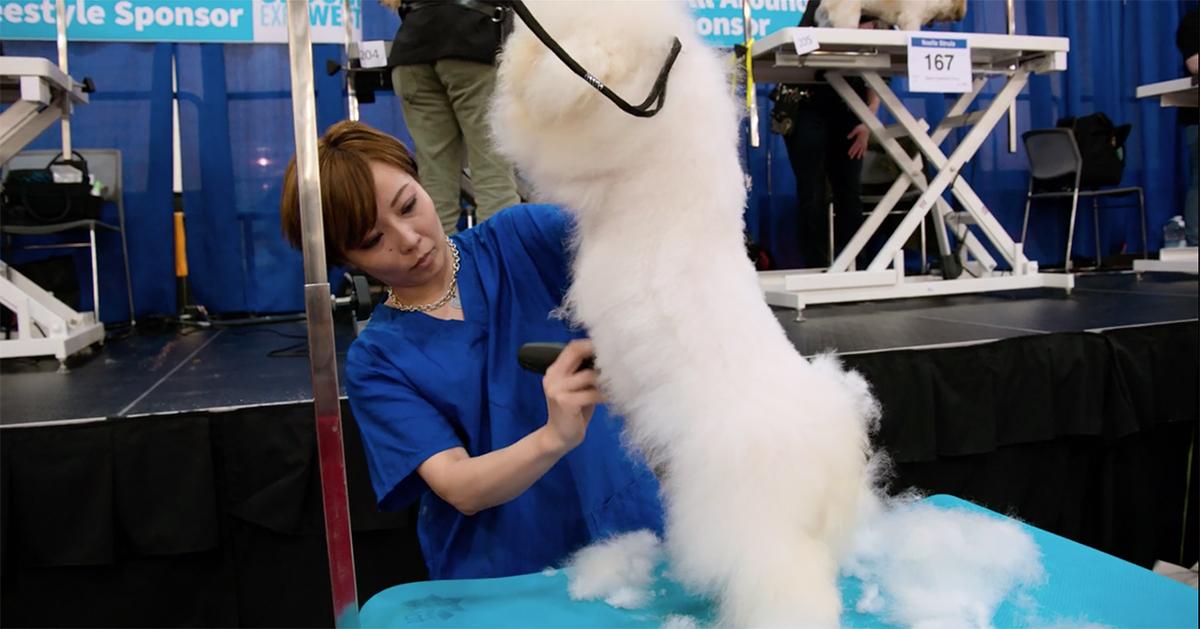 Japanese dog groomers
Thousands of miles away, the series also captures the dog culture in Japan — where owners and their pups sometimes wear matching outfits. "She is my daughter... I love her," one pet owner says in the trailer. The episode will also follow two dog groomers as they travel to California to compete in Groom Expo West.
Article continues below advertisement
Territorio de Zeguates
Take a look inside Territorio de Zeguates, a sanctuary in Costa Rica that houses thousands of dogs who were living on the streets. The farm encourages visitors to take part in their 3 kilometer walks, ,where you can play and exercise on the hills with the pack — and even bring your own dog to join in on the fun.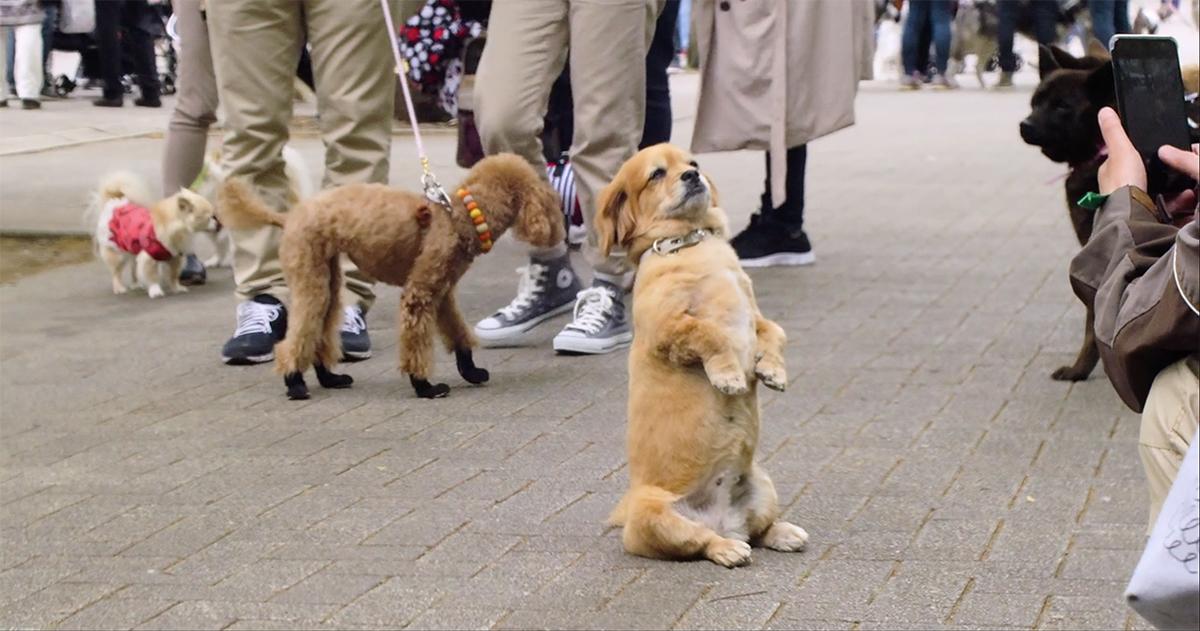 Dogs in New York City 
The series end with a look at the dog culture in New York City — and exactly what it takes to adopt a pup in the Big Apple. Fun fact: there are over 425,000 dogs living across all five boroughs.