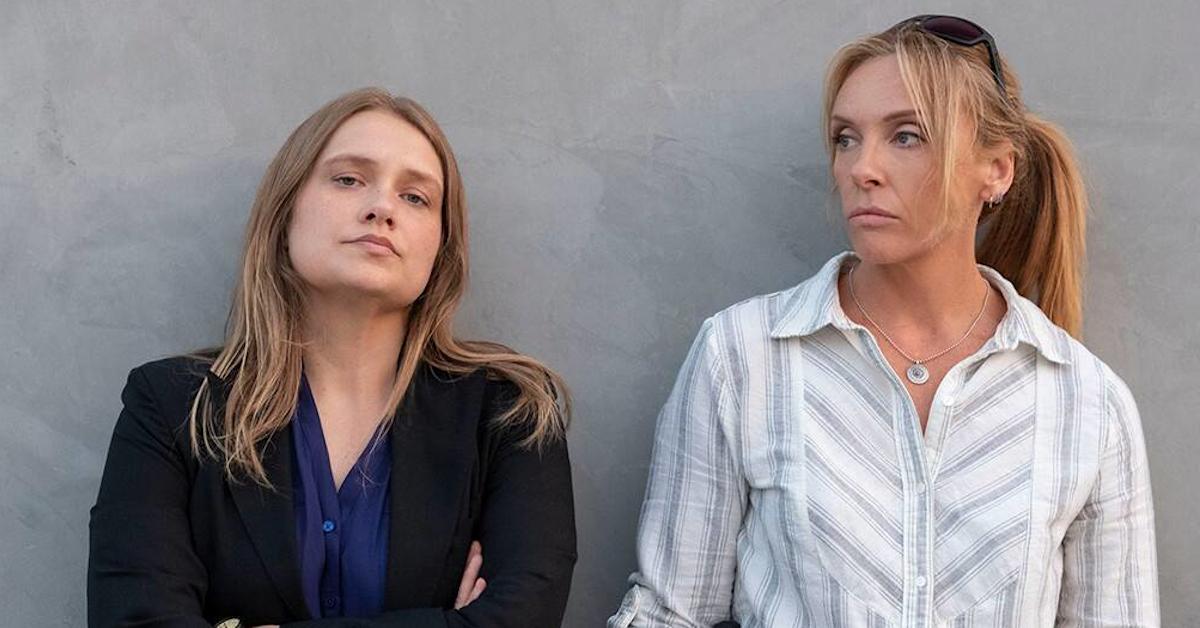 Danielle MacDonald Stars in 'Unbelievable,' a Miniseries That Aims to Shed Light on Victim-Blaming
Australian actress Danielle MacDonald blew up for her roles in Patti Cake$ and her turn as Willowdean Dickson in Dumplin,' and you might remember her for the impactful performance in the scary/ridiculous and super popular horror flick Bird Box opposite Sandra Bullock. Fans of the 28-year-old performer were excited to discover that both she and Toni Collette would be in the series that covers the tragic assault of teen Marie Adler.
Article continues below advertisement
An intruder broke into Marie's home and sexually assaulted her, but the young girl then had to deal with recounting the whole ordeal to authorities, which was problematic for several reasons.
Obviously she had to work through the anguish of reliving it and work to reconcile her life after the attack, but there wasn't much physical evidence for the police to go on after she was raped. When some details of Marie's recollection didn't add up, it left everyone involved — her guardians and the detectives assigned to the case — believing that maybe it didn't happen after all.
Article continues below advertisement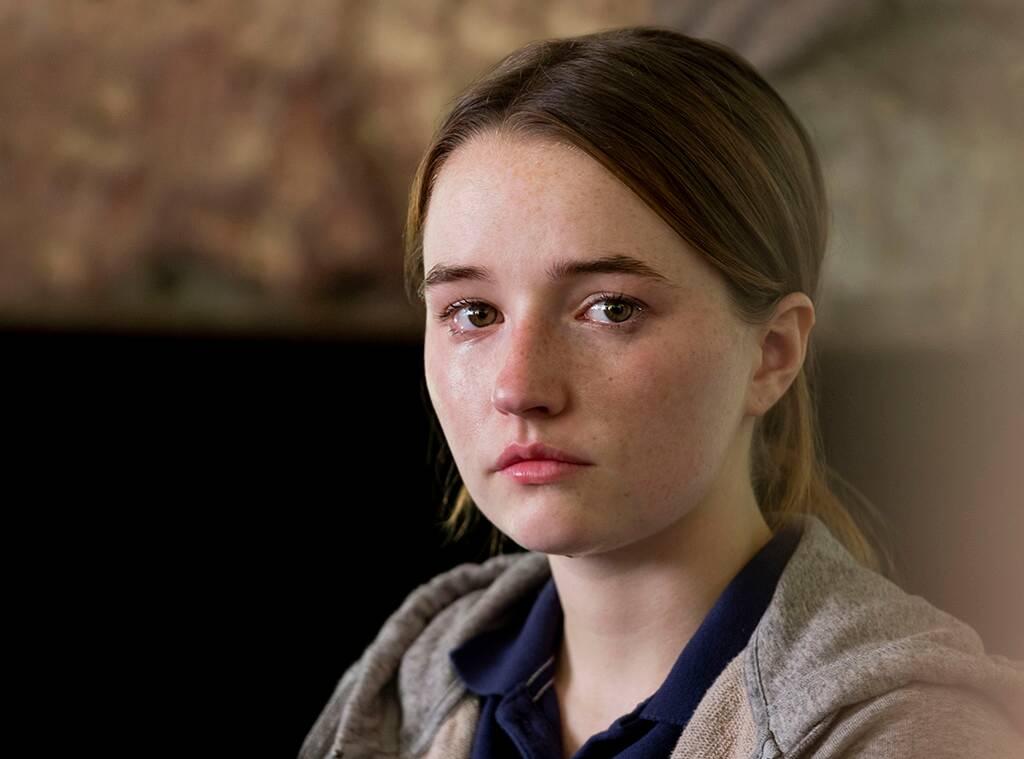 The issue of rape victims having their stories questioned, or worse yet, flat-out denied, is nothing new. The cops first assigned to the case, Jerry Ritgarn and Jeffrey Mason, who previously had little to no experience with rape cases, accused Marie of conjuring the entire attack up in her head. This led the police department in Lynwood, Wash. to charge the young woman with falsifying the claim.
Article continues below advertisement
They brought an official misdemeanor charge up against Marie, which shocked her lawyer, mostly because no one was named in her accusation. That meant no one was wrongfully imprisoned, no one had their life disrupted — the stance from the local police seemed unduly harsh. The cops agreed to drop the charges, pending a few concessions from Marie's end.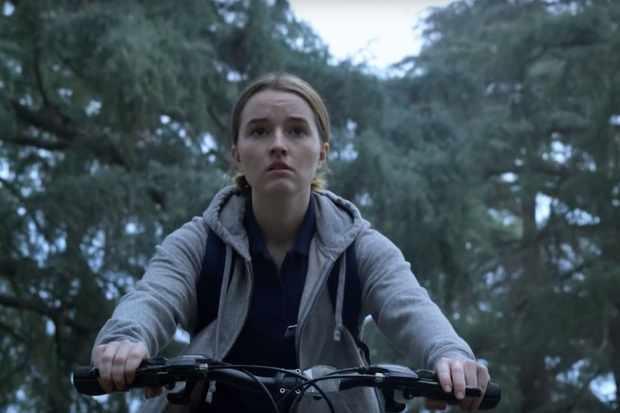 Article continues below advertisement
They required she take mental health courses and pay a $500 fine, and Marie's fight against this injustice was well-chronicled in the 2015 Pulitzer Prize-winning book An Unbelievable Story of Rape. The eight-part Netflix miniseries takes cues from the book, and tells the story of Marie's fight against not only the police department that wronged her, but the intruder that raped her on the night that changed her life.
Who does Danielle MacDonald play in Unbelievable?
Two detectives from Colorado, Stacy Galbraith and Edna Hendershot, take on Marie's case which ultimately leads to an incredible arrest, and the character that the Easy actress portrays plays a huge part in that arrest. She takes on the role of Amber, another victim of the alleged attacker that targeted Marie and broke into her home.
Article continues below advertisement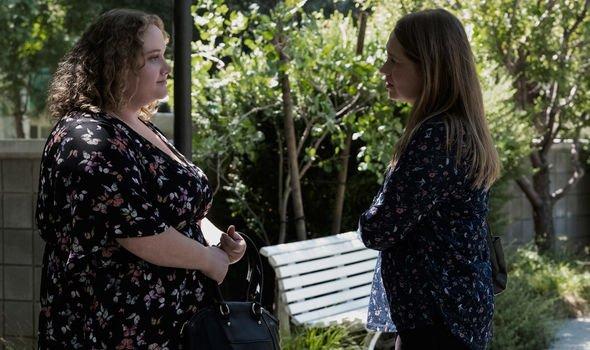 Without spoiling too much, Marie's encounter with Amber helps to shed more light on the case and brings Stacy and Edna closer to finding the man responsible for the attack. The show also features the always amazing Toni Collette as Grace Rasmussen, one of the IRL detectives from Colorado who took on Marie's case after the Lynwood Police Department totally dropped the ball.
Article continues below advertisement
In an interview with Netflix, Toni discussed the story and how she hopes that the miniseries will help "deepen the conversation" surrounding victim-blaming in sexual assault cases: "Yes, it does start with one person and their experience but when all of these women start coming forward you realize how collective it is. This story — it's necessary. I think it will just deepen the conversation."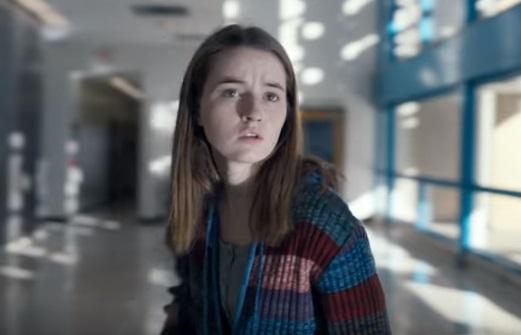 Unbelievable begins streaming on Netflix, Sept. 13th. Will you be tuning in?