'SNL' New Hire Shane Gillis's Racist Remarks Are Coming Back to Haunt Him
Two steps forward and one step back? That's the tune a lot of comedy fans are whistling upon the announcement of the newest hires for Saturday Night Live's 45th season. The new featured players on the upcoming season include Bowen Yang — the first-ever openly gay Asian on the show and the first Chinese-American cast member — as well as Chloe Fineman and Shane Gillis.
Article continues below advertisement
But the choice of Shane was met with immediate backlash after the announcement due to racist and homophobic jokes he made on his podcast.
Here's what Shane Gillis said that has many calling him racist.
Article continues below advertisement
Shane and co-host Matt McCusker recorded a September 2018 episode of their podcast, Matt and Shane's Secret Podcast, in which they make several offensive comments about Chinatown (it's not clear which city's Chinatown they were referring to) and use a racial slur about Chinese people. Both hosts also repeatedly make fun of Asian accents and make disparaging remarks about Chinese food.
Article continues below advertisement
"An Asian trying to learn English bothers me more than someone listening to, like Lil Uzi Vert while I'm trying to eat f--kin' dinner," Shane says later in the episode.
He has also made homophobic jokes in the past and called Judd Apatow and Chris Gethard "white f----t comics" in another episode. (Not that it makes the comment more or less offensive, but both Apatow and Gethard are straight.)
Gillis took to Twitter to address the backlash with a screenshot of a statement written on his phone. "I'm a comedian who pushes boundaries. I sometimes miss," he says. "I'm happy to apologize to anyone who's actually offended by anything I've said," he continues. "My intention is never to hurt anyone but I'm trying to be the best comedian I can be and sometimes that requires risks."
Article continues below advertisement
But the "apology" wasn't warmly received by critics online. Writer Roxane Gay replied, "It's not risky to be racist. It's boring. The material wasn't even funny. Apologize for that."
The so-called jokes made by Shane — less than a year ago, by the way, not in the early '90s or earlier when humor like that might have been seen as "edgy" — will likely make things super awkward between him and new castmate Bowen, who so far has been silent on the matter.
Article continues below advertisement
However, it's possibly telling that Bowen shouted out fellow newbie Chloe in his Instagram story and not Shane, which some might read as shade.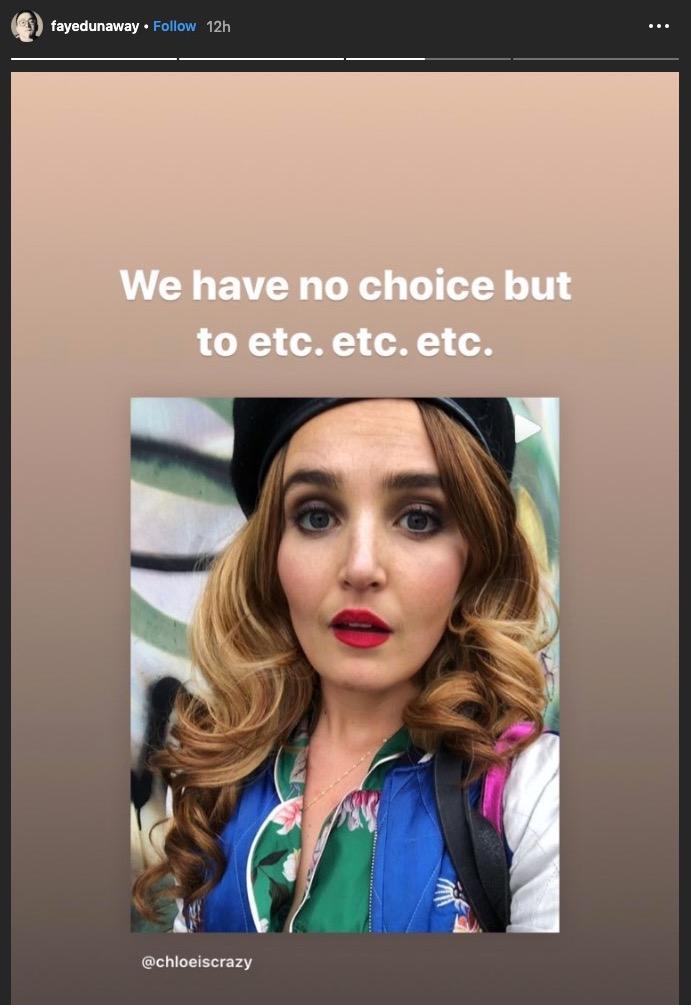 But so far, it seems like SNL is standing by their casting decision.
The new season of Saturday Night Live premieres on Sept. 28.