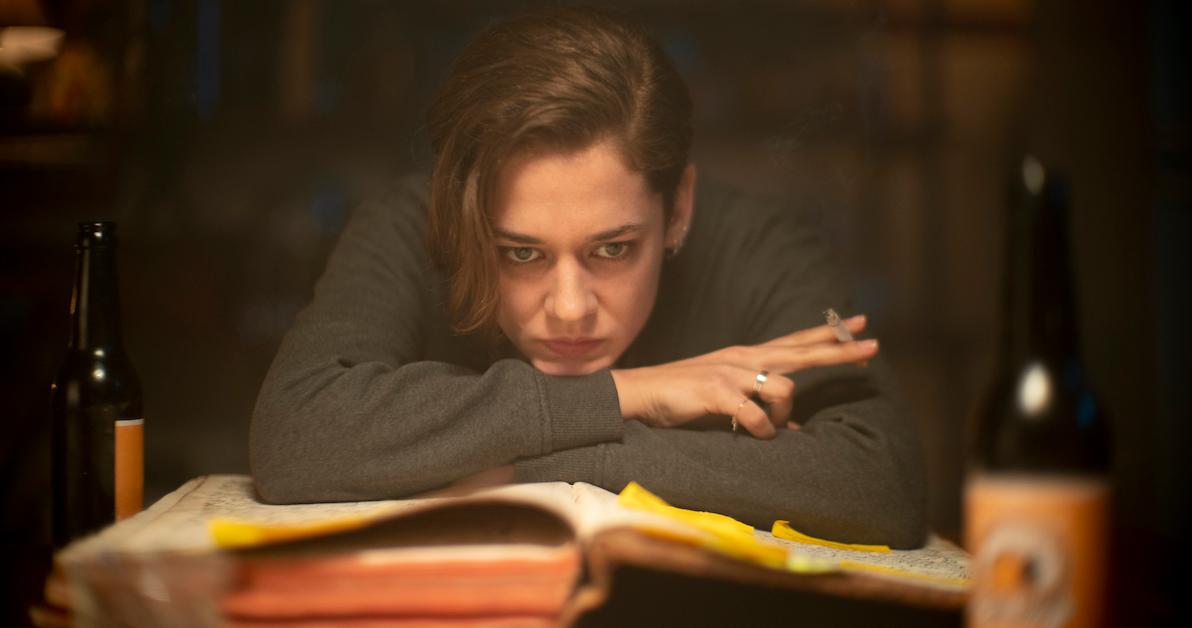 Meet Victoire Du Bois, the Star of Netflix's New Scary Series 'Marianne'
Article continues below advertisement
"When a horror novelist takes a break from writing, she discovers the demon from her book exists in the real world," reads the show's synopsis. "This malevolent spirit named Marianne draws her home and insists she continues writing... or else."
Starring as said writer (Emma Larsimon) is French actress Victoire Du Bois, whom you might recognize from the Oscar-nominated film Call Me By Your Name.
But what else do you need to know about Victoire Du Bois? 
Article continues below advertisement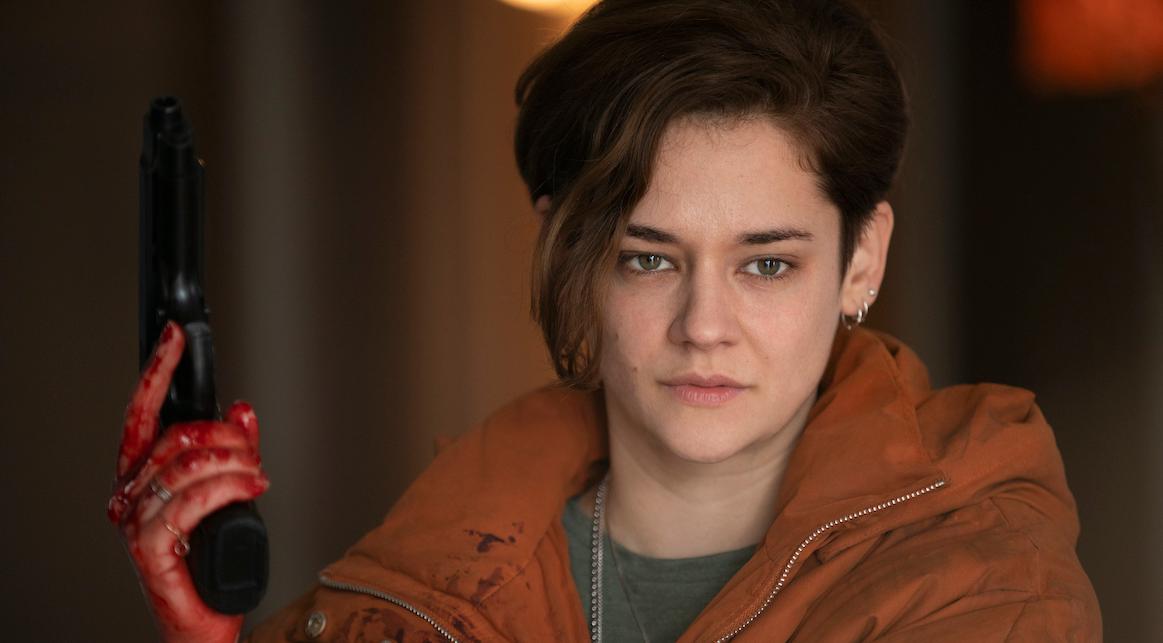 The 30-year-old actress is slowly becoming one of the biggest names in France, recently starring alongside Marion Cotillard in From the Land of the Moon.
"It is always a pleasure to work with brilliant actors – they give everything to their art," she told Close-up Culture of working with Marion. "It shows, and when you are an actor, that is how we all like to play. We play like children with profound subjects."
Article continues below advertisement
Victoire is also a stage actress. 
While Victoire — who attended the French National Academy of Dramatic Arts— is definitely comfortable on camera, she is also into the theater and has appeared in several productions including Hedda Gabler as Hedda herself and Chekhov's Ivanov.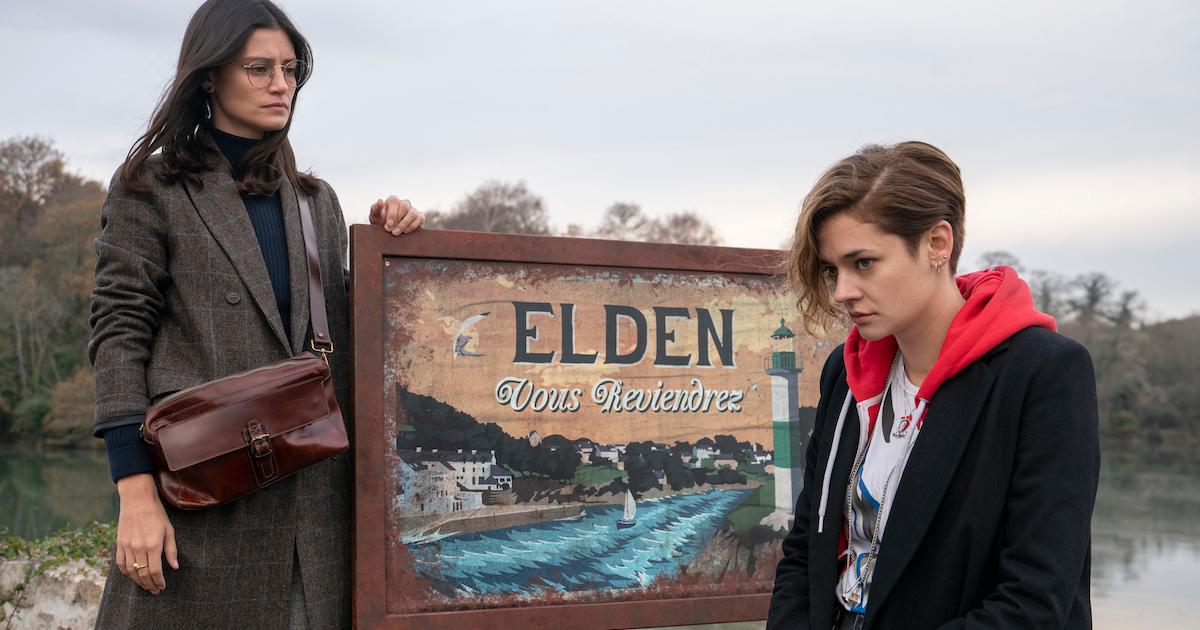 Article continues below advertisement
However, the role of Emma in Marianne really stood out for her. "This is not a role that is often offered to me as I love its complexity. I liked that she is an artist, even if it gnaws at the same time, that it crosses the barriers of the acceptable, that it is not sympathetic at the beginning of the series, that it also has a big fondness for alcohol, without being judged for that," she told Tele-Loisirs. "Some scenes scared me in advance and we played a lot during the practice."
She does have an Instagram, but it's set to private. 
Article continues below advertisement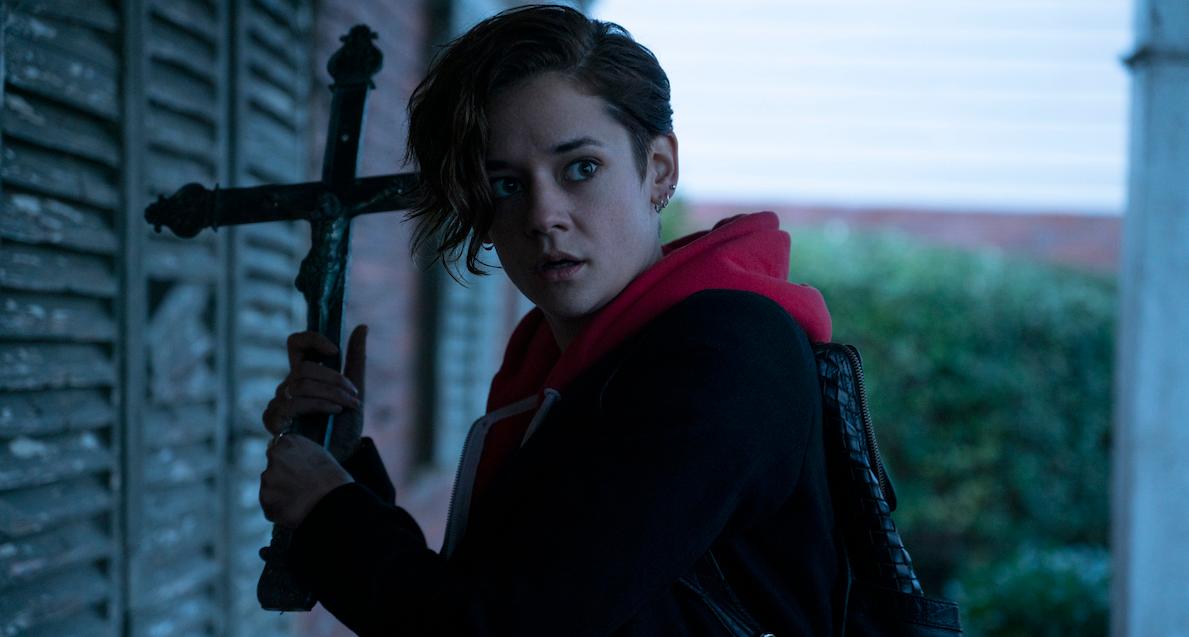 Fans are already loving Victoire Du Bois in Netflix's Marianne!
But lack of a social media presence is not stopping fans from praising her portrayal of horror writer Emma in Marianne. "Okay if you like horror, watch Marianne on Netflix. I f--king screamed my lungs out. I am so mad," one fan tweeted. Another added, "Gorg French Kristen Stewart plays a best-selling horror novelist... whose most famous evil character might be coming to life. Or she's just a scary old woman. Either way: SCARY!"
A third chimed in, "Marianne on Netflix is really good and hella creepy. Happy Friday 13. That is all. Carry on."
Article continues below advertisement
Luckily, Victoire hinted there might be a Marianne Season 2.
"The end of Season 1 is clearly an open end," Victoire added. "And it's also one of the first replicas of Emma at the beginning of the series... It would be nice if the series is renewed."
Stream Season 1 of Marianne on Netflix now!