Joaquin Phoenix Went to Extreme Lengths to Prepare for His Role as the 'Joker'
Did Joaquin Phoenix lose weight for his role in 'Joker'? Details on the star's extreme regimen, weight loss, and hard-core preparation inside.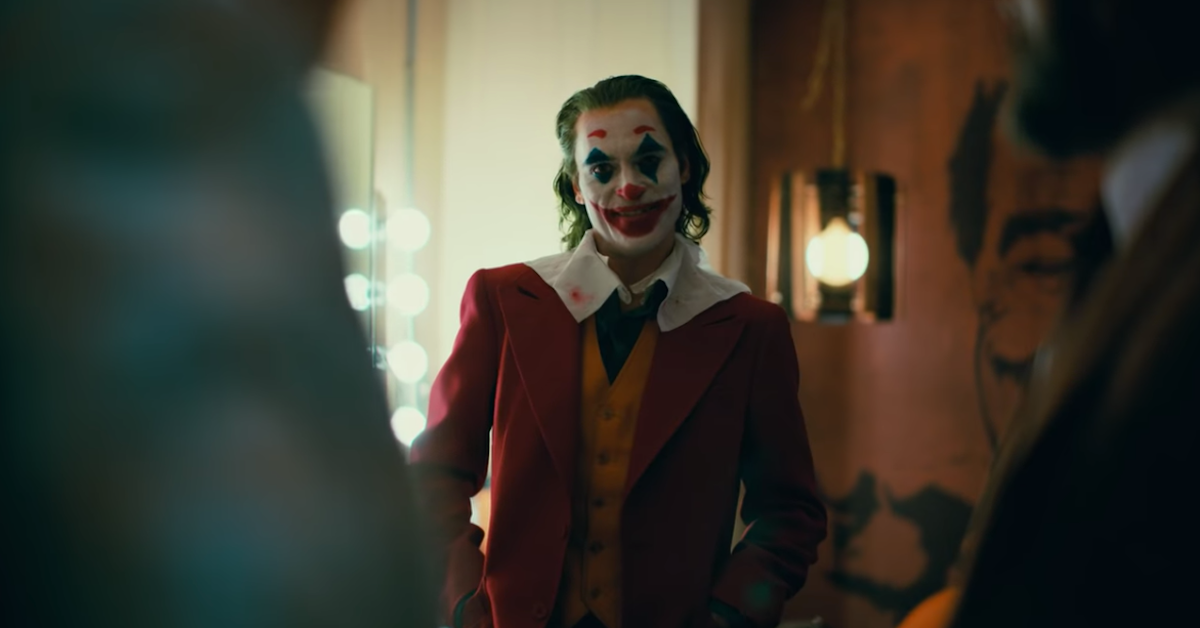 Article continues below advertisement
And while he's not Heath Ledger or Jack Nicholson, it seems like Joaquin, 44, has put in a lot of hard work and preparation for his role as the Clown Prince of Crime.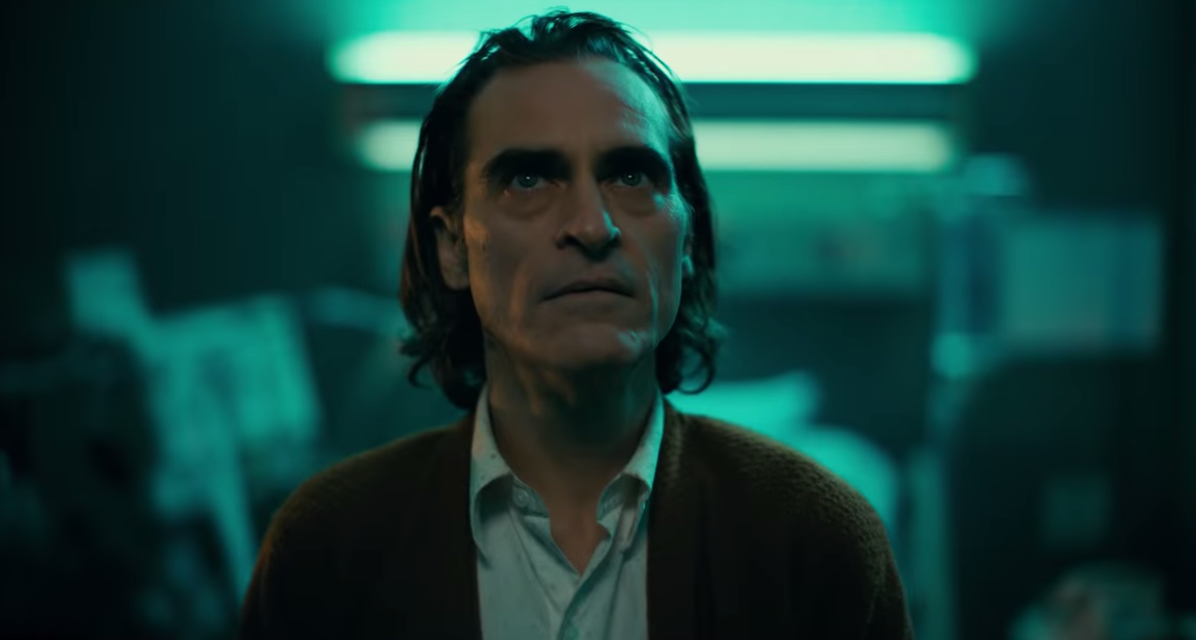 Article continues below advertisement
Joaquin Phoenix's extreme weight loss was due to his role preparation.
Joaquin Phoenix is known for taking his acting roles extremely seriously. That much is obvious to anyone who's seen Walk the Line, a movie for which he wrote the soundtrack and won a Grammy, The Master, or the genius mockumentary I'm Still Here.
But for his latest role as the Joker, Joaquin outdid even himself. While he and director Todd Phillips had different views on how the award-winning actor should play the beloved villain, he ended up giving in to the director's creative vision — which involved him shedding an astounding amount of weight.
Article continues below advertisement
"It's a horrible way to live," he said to The New York Times of having to drop 52 pounds in a short period of time, something he's had to do for previous roles and has never enjoyed. "I think he should be kind of heavy. Todd was like, 'I think you should do the real thing person.'"
When Joker premiered at the Venice International Film Festival, Joaquin further described his preparation for the role in an interview with reporters. "The first thing was the weight loss," he said according to People.
Article continues below advertisement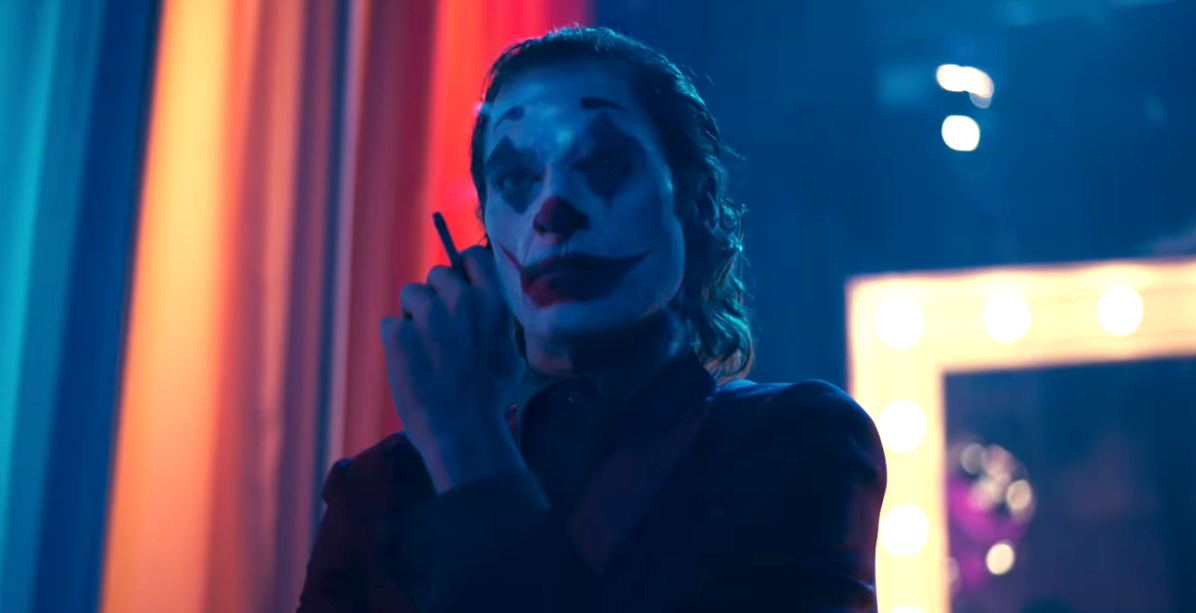 "That's what I started with," he continued. "As it turns out, that impacts your psychology, and you really start to go mad when you lose that much weight in that amount of time." In Venice, the film went on to win the Golden Lion, the prestigious festival's highest accolade.
Article continues below advertisement
Joaquin had turned down several comic book character roles before.
It was quite a surprise to see Joaquin in the role of the Joker, as the To Die For star — who has been dating Mary Magdalene co-star Rooney Mara since 2016 — famously turned down other comic book roles like Bruce Banner/The Hulk and Doctor Strange, per the LA Times.
But the reason he accepted the role of the Joker is that Joaquin was attracted to the idea of creating a complex character whose backstory would be explored, rather than a "black-and-white cartoon villain" in an action-packed film.
Article continues below advertisement
"That's really the only thing that's worthwhile," he continued to the LA Times. "The other thing is connect-the-dots and paint-by-numbers and who cares about that? There are certain areas of the character that frankly still aren't clear to me, and I'm fine with that. There's something enjoyable about not having to answer a lot of those questions."
"All I can do is approach the character the way I do and that's it," he said of the comparisons between his performance and that of other past Jokers that will inevitably arise. "I just tried to do something that we felt was honest and unique. However you guys want to talk about it, knock yourself out."
Let's see what Joaquin brings to this character when Joker premieres in theaters Oct. 4.