Is The New 'Joker' Movie Canon? Here's What You Need to Know
Joaquin Phoenix's startling take on the Joker is about to debut later this year, and fans are curious if and how this movie fits into the DC Universe canon built through the series' previous movies.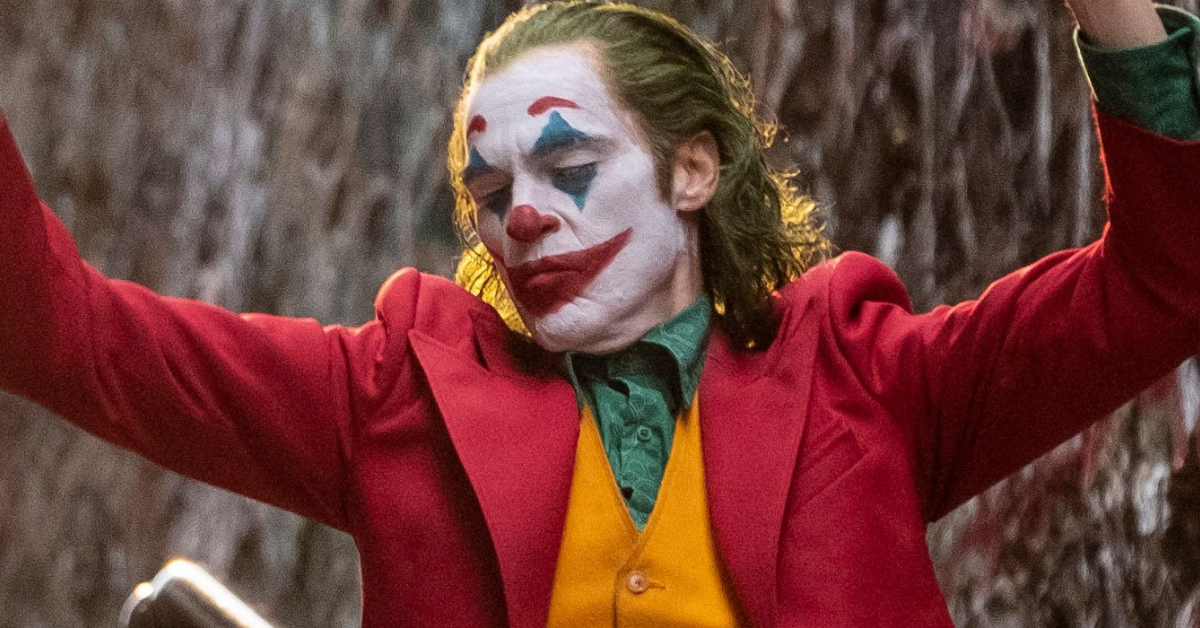 With the debut of the final Joker movie trailer, fans are clamoring to see more of Joaquin Phoenix as the Clown Prince of Crime. This unique Joker origin story looks like it could be the darkest take on the character yet, and as such we can't wait to watch it all go down.
Joaquin plays one of the most deranged and distressing portrayals of Joker yet, as he's just a normal guy who, after a series of humiliating events, starts to believe that a life of crime just may be worth it for him.
Article continues below advertisement
Is the new Joker movie canon?
Joker is not actually a part of the DC Extended Universe canon, which includes projects like Batman v. Superman, Aquaman, and Suicide Squad. Instead, it was created as its own unique "standalone" film as part of an initiative for filmmakers to take DC characters and make their own takes on them outside of the established DC universe in which all of the same characters live.
So the short answer here is no, Joker will not be canon, but an exploration of the character.
Article continues below advertisement
So, if you enjoyed the particular take on Joker you met in The Dark Knight and Suicide Squad, don't worry. This version of the character isn't replacing the ones you might know and love or anything. But you should be prepared for a bevy of changes to the familiar origin story, which appears to be eschewing the typical "Joker falls into the Ace Chemicals vat" narrative.
This means there probably won't be a Harley Quinn in tow either, if that's something you were concerned about to begin with.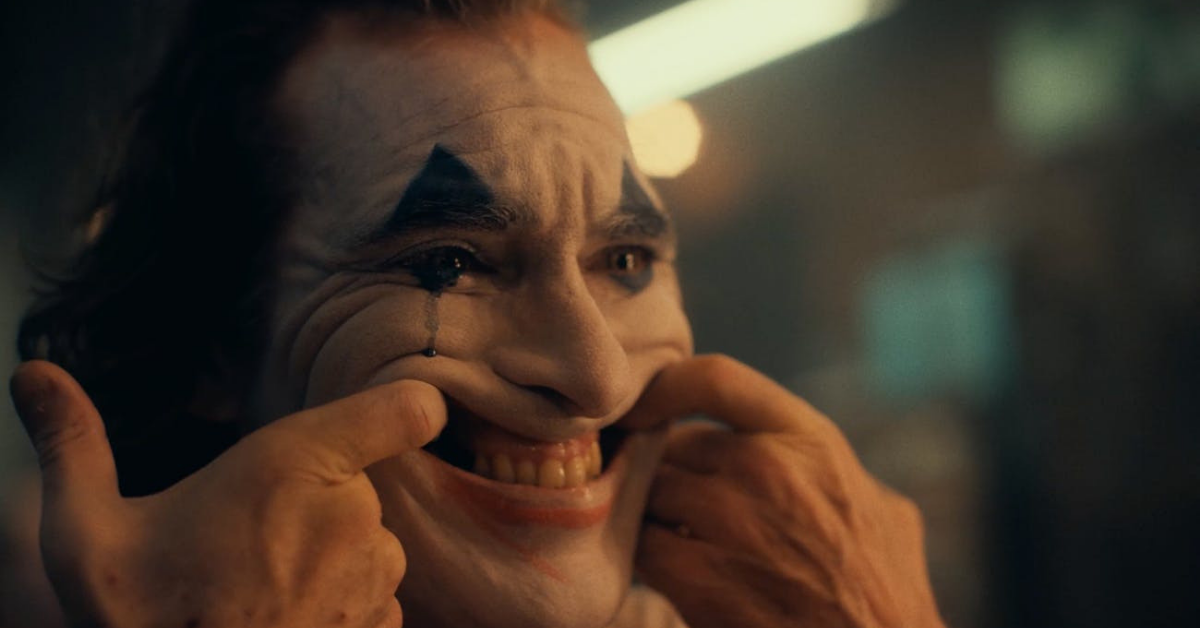 Article continues below advertisement
But what the Joker final trailer will bring to the table is its stark take on the Batman villain as well as its references to Joaquin Phoenix's co-star Robert De Niro's classic film The King of Comedy, which starred Robert as a psychopathic comedian named Rupert Pupkin. Pupkin was obsessed with a TV host portrayed by Jerry Lewis, and went to some insane lengths to become a full-fledged star. Shades of the role are seen throughout Joker, and played to startling effect.
A special de-aging technique was used on Robert De Niro to help channel his earlier role from the '80s, as the actor spoke more in-depth on during an interview with IndieWire. Given that his character Rupert only seemed to land the job he'd always wanted after a long period of time spent in jail, many believe that it was just a fantasy sequence. Robert is mum on the idea, but his character definitely does have an important connection to his character's previous appearance.
Article continues below advertisement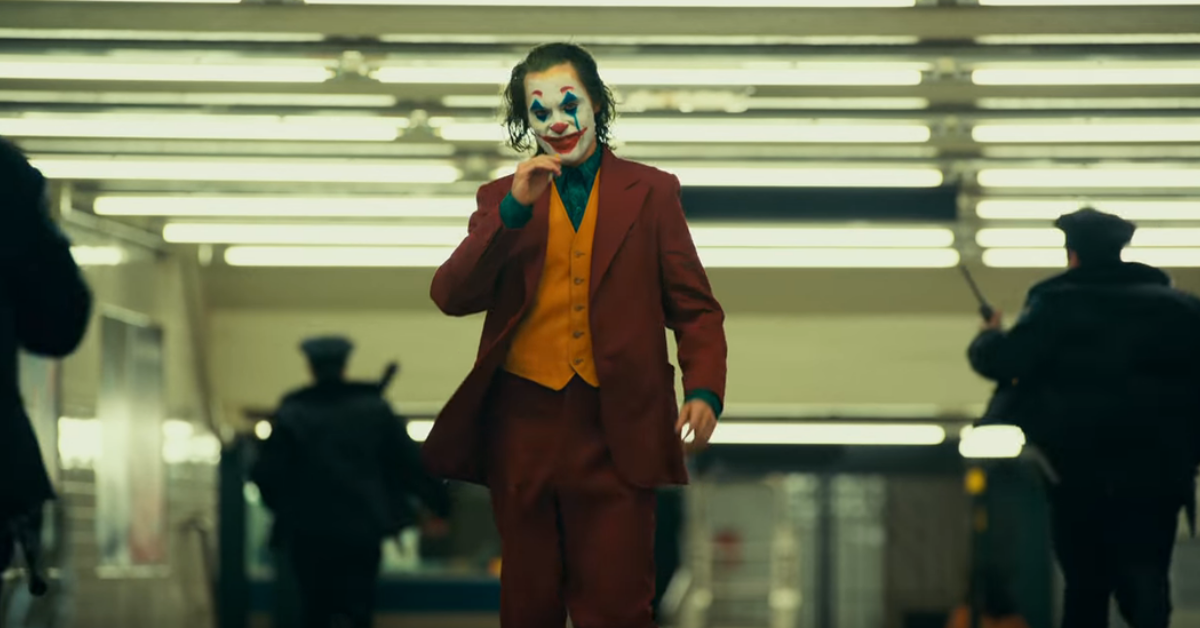 When will you get to see the movie and watch everything go down? Joker will be making its debut at the Venice International Film Festival on August 31, and then it will be heading out for an international release in theaters on October 4, 2019 – which is just in time to put a smile on for Halloween.