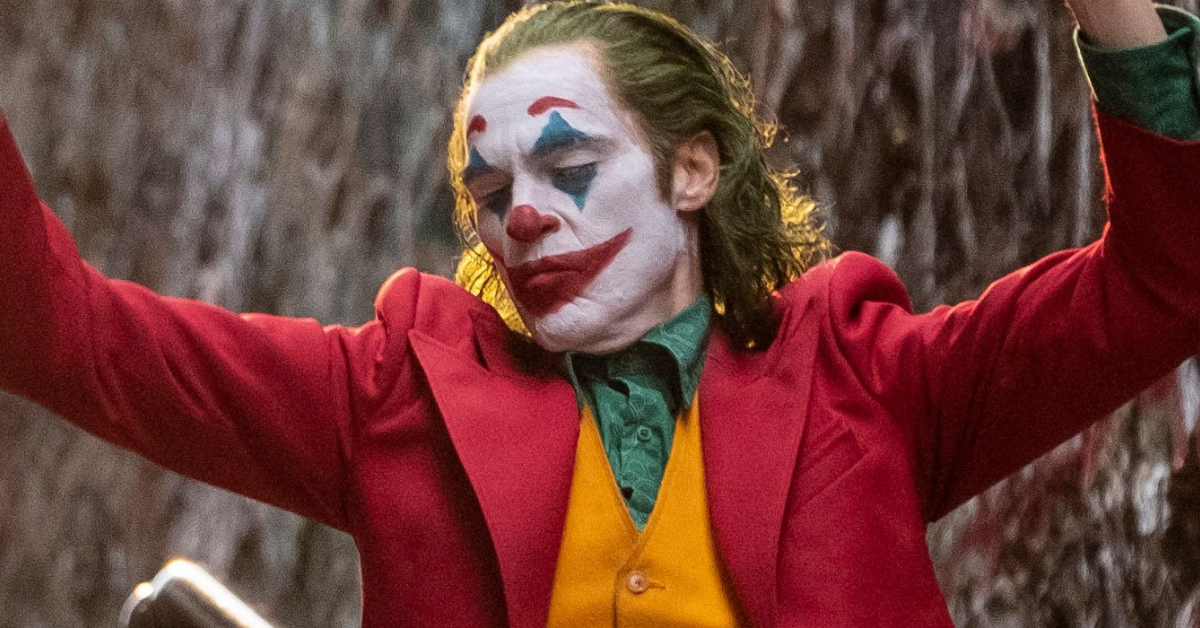 Is The New 'Joker' Movie Canon? Here's What You Need to Know
By Brittany Vincent

Aug. 29 2019, Updated 7:41 p.m. ET
With the debut of the final Joker movie trailer, fans are clamoring to see more of Joaquin Phoenix as the Clown Prince of Crime. This unique Joker origin story looks like it could be the darkest take on the character yet, and as such we can't wait to watch it all go down. 
Joaquin plays one of the most deranged and distressing portrayals of Joker yet, as he's just a normal guy who, after a series of humiliating events, starts to believe that a life of crime just may be worth it for him. 
Article continues below advertisement
Is the new Joker movie canon?
Joker is not actually a part of the DC Extended Universe canon, which includes projects like Batman v. Superman, Aquaman, and Suicide Squad. Instead, it was created as its own unique "standalone" film as part of an initiative for filmmakers to take DC characters and make their own takes on them outside of the established DC universe in which all of the same characters live. 
So the short answer here is no, Joker will not be canon, but an exploration of the character. 
Article continues below advertisement
So, if you enjoyed the particular take on Joker you met in The Dark Knight and Suicide Squad, don't worry. This version of the character isn't replacing the ones you might know and love or anything. But you should be prepared for a bevy of changes to the familiar origin story, which appears to be eschewing the typical &