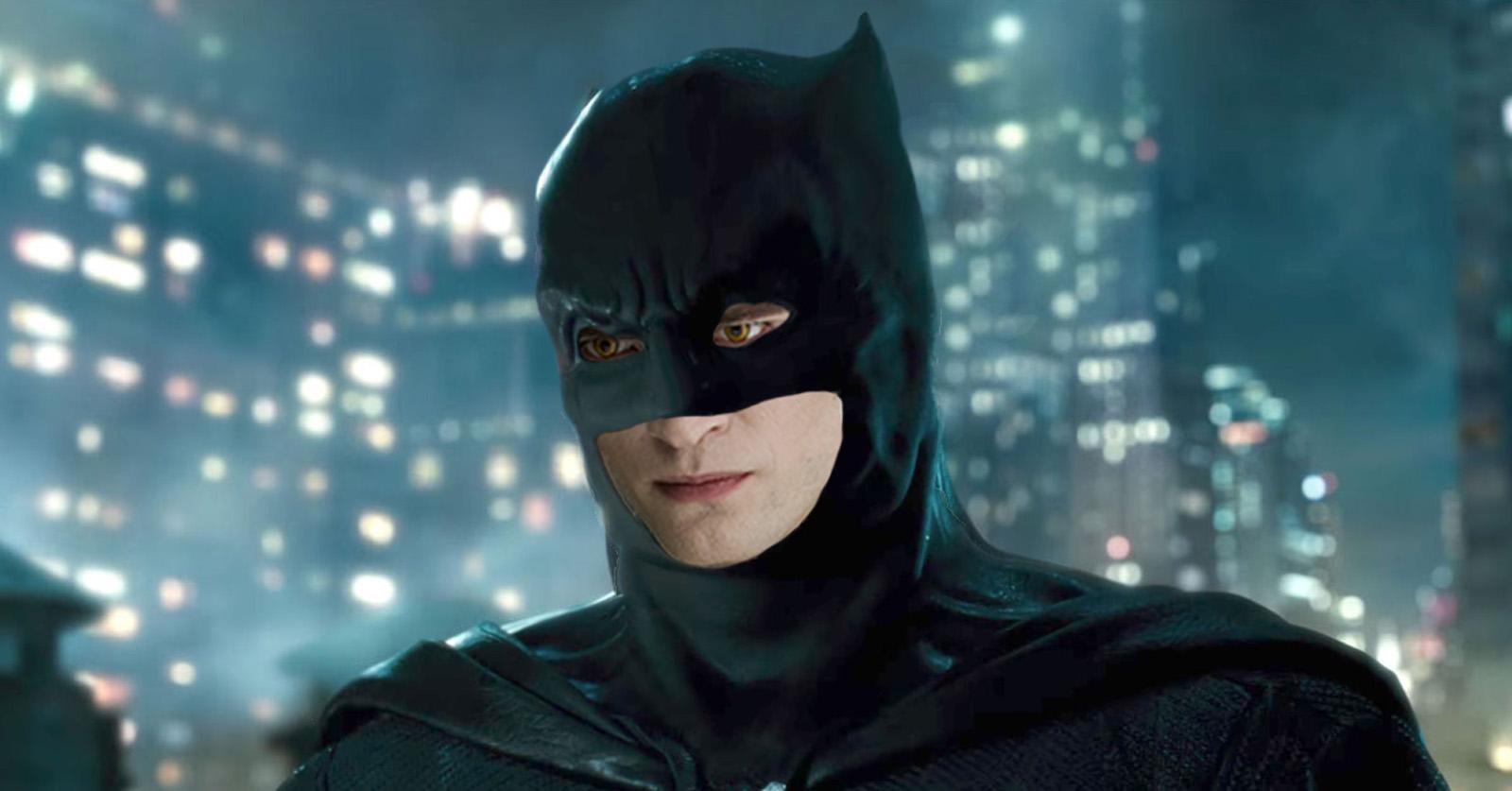 12 Casting Decisions That Angered Fans of Beloved Characters
When a beloved book series or comic is adapted for the screen, filmmakers have to tread carefully to cast roles people have already envisioned in their heads. People are looking not only for a physical resemblance to the author's description or artwork, but also a personality match to a certain extent. And when a large faction thinks a poor casting choice was made — hoo boy, stand back.
The most recent example is the casting of Twilight star Robert Pattinson as Batman, but he's just the latest actor to be rejected by fans (and, in some cases, creators) for not being the right person for the job.
Article continues below advertisement
1. Robert Pattinson as Batman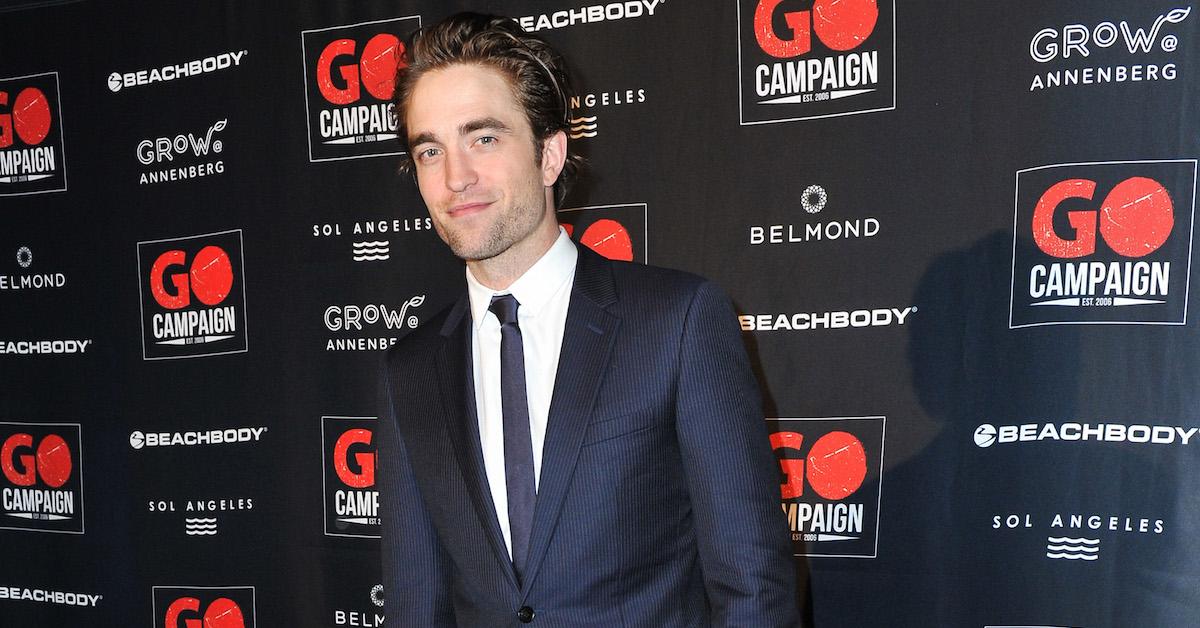 Robert Pattinson is best known for playing a rich brooding vampire with superpowers, so it doesn't seem like that much of a leap to have him play a crimefighting billionaire orphan in a bat costume (don't @ me, DC fans). Regardless, the negative reactions to the announcement he would play Bruce Wayne in Matt Reeves' upcoming Batman reboot were fierce and immediate. Personally, I think people should be way more upset about there being yet another Batman reboot than whether a former sparkly vampire plays him. Again, stay out of my mentions, batpeople.
2. Ben Affleck as Batman (again)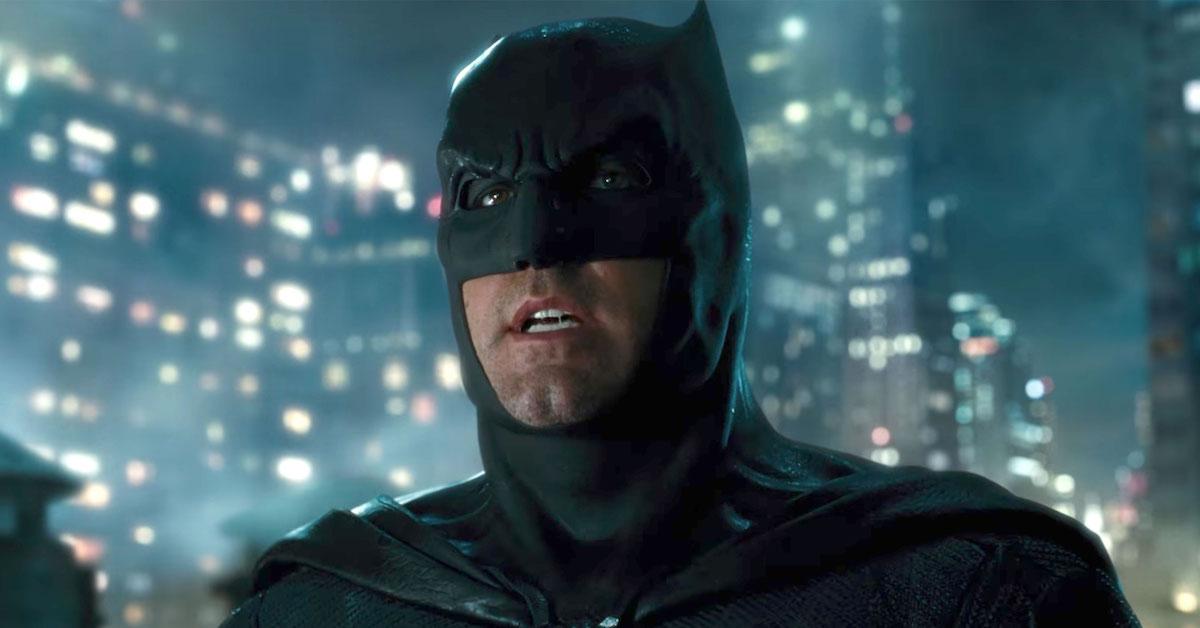 DC fans were also unwelcoming toward Zack Snyder's Batman, issuing a Change.org petition to recast the role. Fans pointed to Ben's disastrous performance in Daredevil as reason enough to question the decision. The reception of his performance in both Batman v Superman: Dawn of Justice and Justice League didn't turn most detractors around on their opinion, either.
Article continues below advertisement
3. Will Smith as The Genie in 'Aladdin'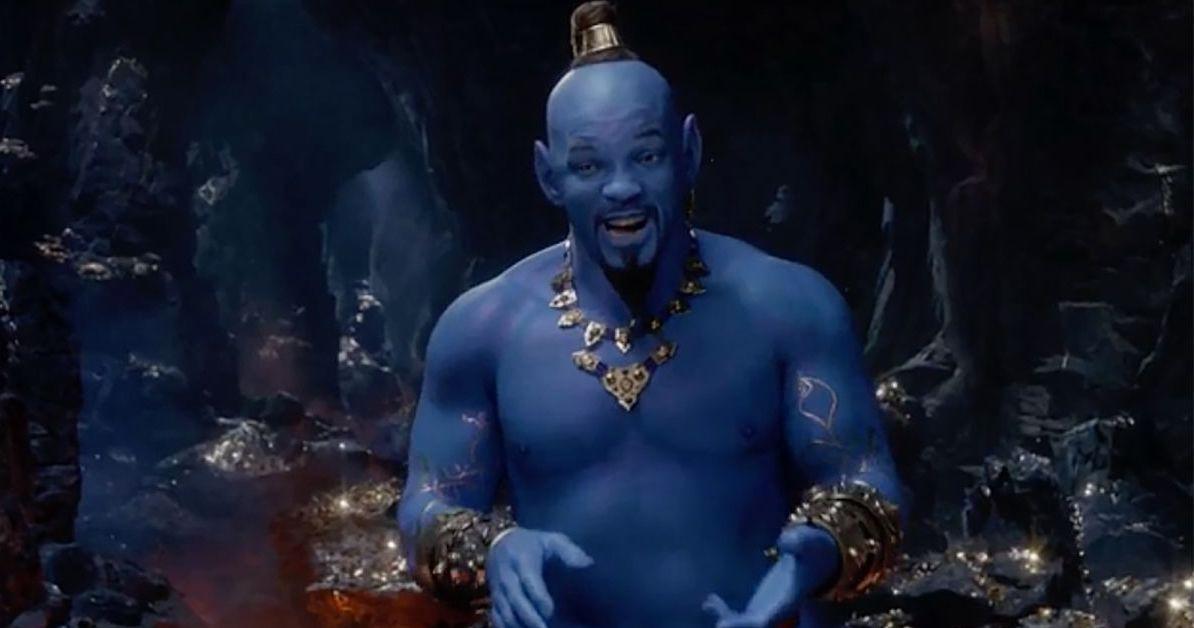 When Disney set out to cast a live-action version of the beloved animated film, there was no way fans were going to be happy with any choice to fill the role of The Genie. People play fast and loose with the word "iconic" but Robin Williams' voice performance in the role fits the bill, and it was going to be an uphill battle for anyone tapped to embody the character. Time will tell if moviegoers will embrace Will Smith's Genie.
Article continues below advertisement
4. Jamie Dornan as Christian Grey in 'Fifty Shades of Grey'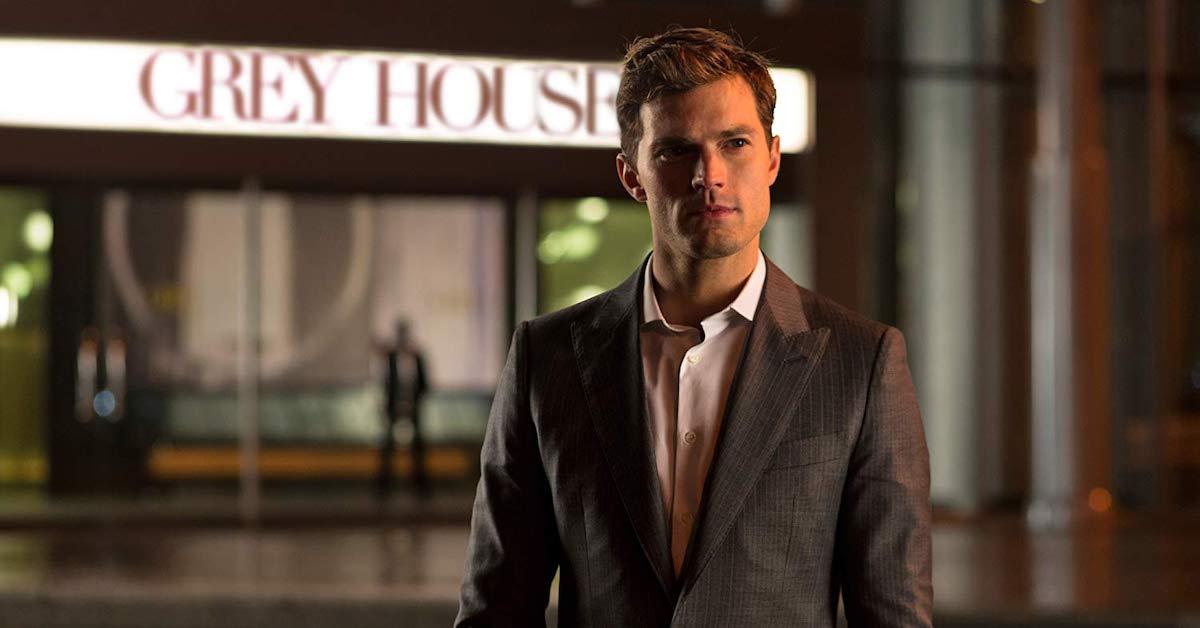 Jamie Dornan wasn't the first actor cast as Christian (Sons of Anarchy star Charlie Hunnam backed out early on), and he wasn't even fans' seventh or 85th pick. Fans of the BDSM romance trilogy were so incensed over this pick, the hashtag #NotMyChristian took over social media. Millions still flocked to the box office — thrice — to watch the utter lack of chemistry unfold between Dornan and Dakota Johnson as Anastasia Steele.
Article continues below advertisement
5. Johnny Depp as Gellert Grindelwald in 'Fantastic Beasts'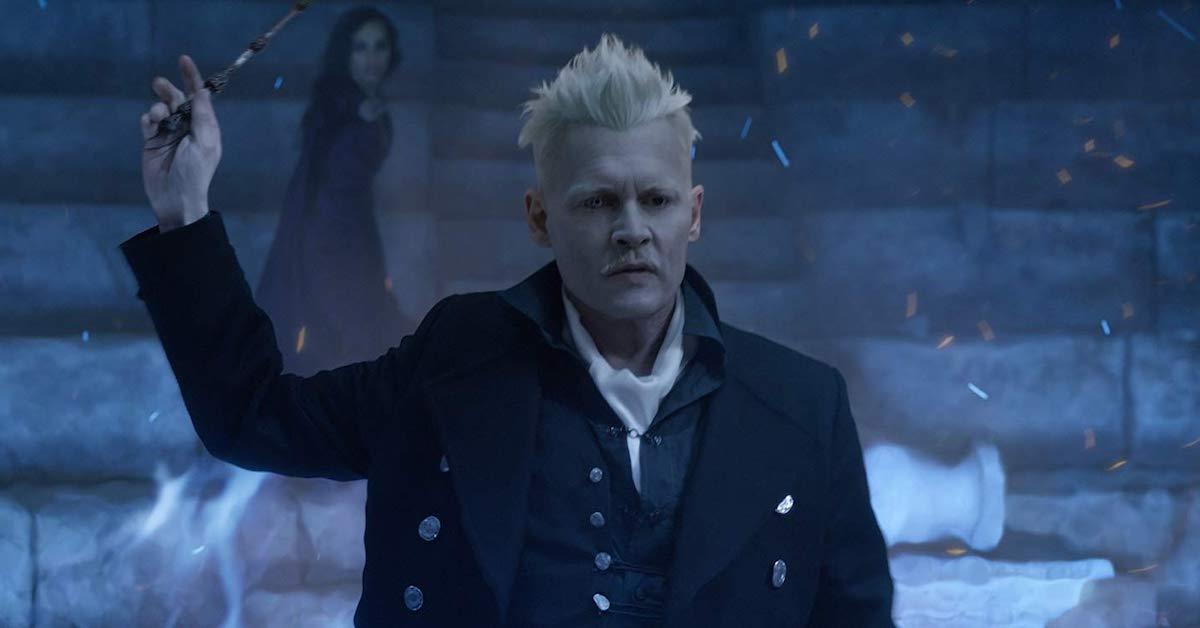 Backlash toward the casting of Johnny as Grindelwald came on the heels of his ex-wife Amber Heard's domestic violence allegations. Couple that with the fact that he's American — and nearly every major part in the Harry Potter franchise has been played by a citizen of the Commonwealth — and you have yourself one heck of a backlash. Nevertheless, outspoken feminist JK Rowling defended the choice in a lengthy post on her website.
Article continues below advertisement
6. Tom Cruise as Lestat in 'Interview With a Vampire'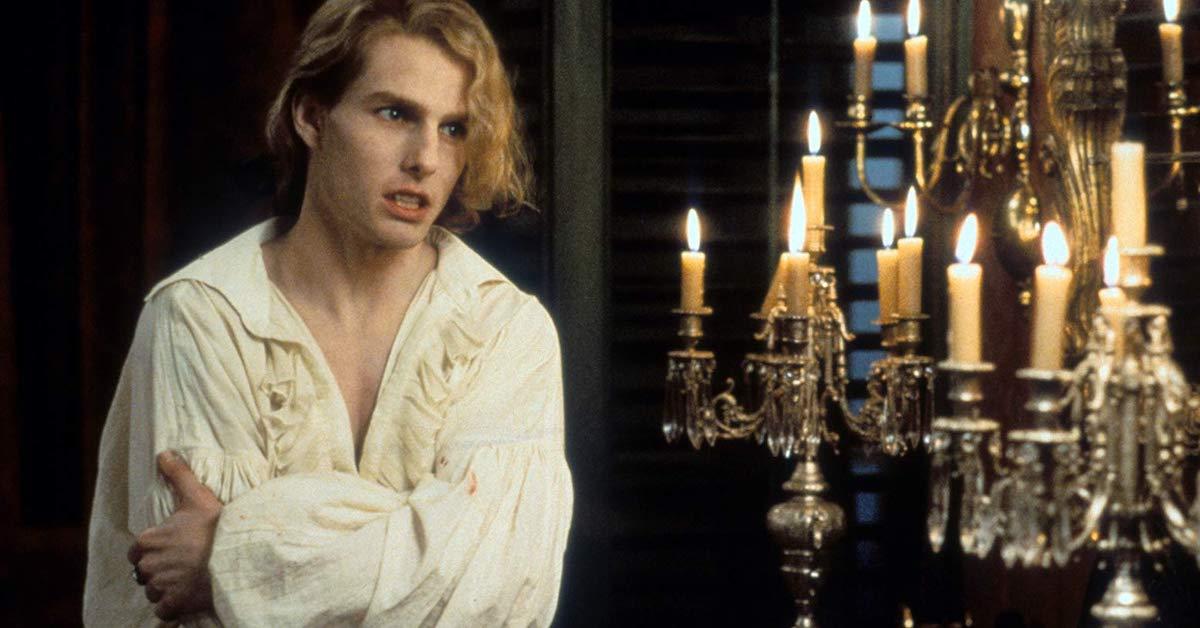 Fans of Anne Rice's vampire series joined with the author to boo the choice of Tom Cruise as Lestat. However, when they saw his performance in Interview With a Vampire, most changed their tune. Anne Rice even took out full-page, crow-eating ads in both Vanity Fair and the New York Times, applauding his performance as a "masterpiece" and apologizing for naysaying him.
Article continues below advertisement
7. Jennifer Lawrence as Katniss Everdeen in 'The Hunger Games'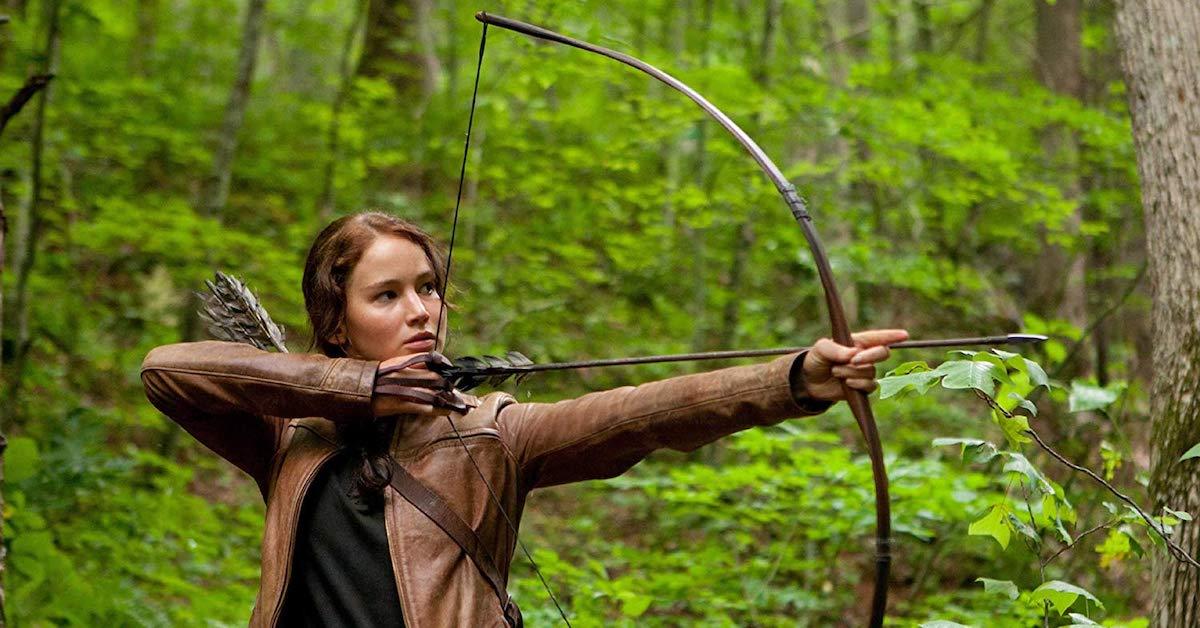 The Hunger Games readers were divided on the casting of Jennifer Lawrence as Katniss Everdeen. The blonde, fair actress was seen as too pretty and, um, shapely, to portray the huntress from District 12. However, author Suzanne Collins was very pleased with her performance, saying of all the actors in the series, she was the "only one who truly captured the character I wrote in the book" and possessed "every essential quality necessary to play Katniss." Take that, haters.
Article continues below advertisement
8. Scarlett Johnasson as Major Motoko in 'Ghost in the Shell'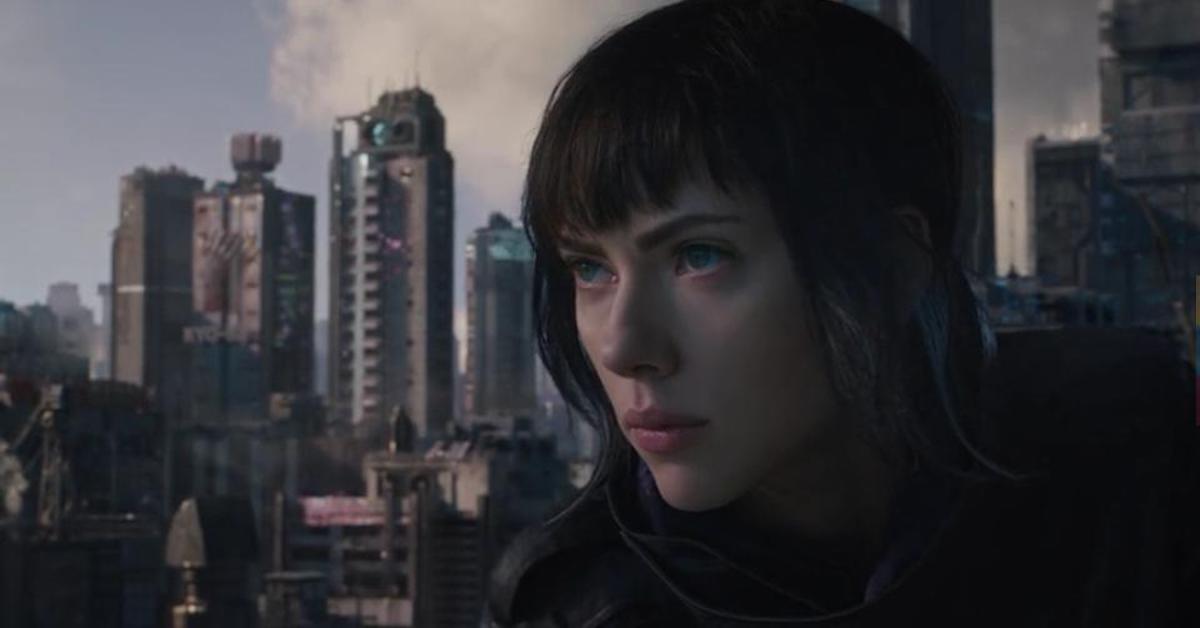 Scarlett's role in this live-action adaptation of the anime classic incensed fans, largely because Scarlett is white, and Ghost in the Shell is a Japanese film based on a Japanese manga series, and the name Major Motoko certainly indicates someone Japanese might be better suited in the role.
Article continues below advertisement
9. Topher Grace as Venom in 'Spider-Man 3'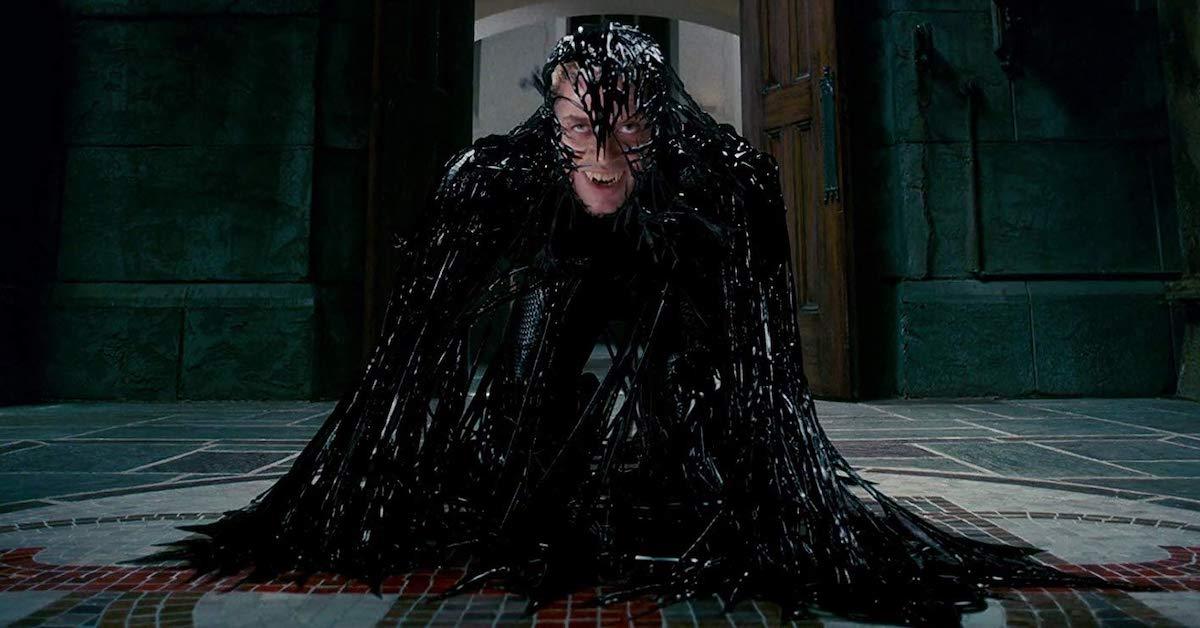 Topher Grace wasn't the only bad thing about Spider-Man 3 — someone in our group Slack emphatically asserted that "we don't talk about Spider-Man 3 in this Slack" — but he definitely wasn't the right choice to play Venom by most fans' standards. He was received as too meek in the role, both in terms of his physical appearance and personality.
Article continues below advertisement
10. Tom Cruise as Jack Reacher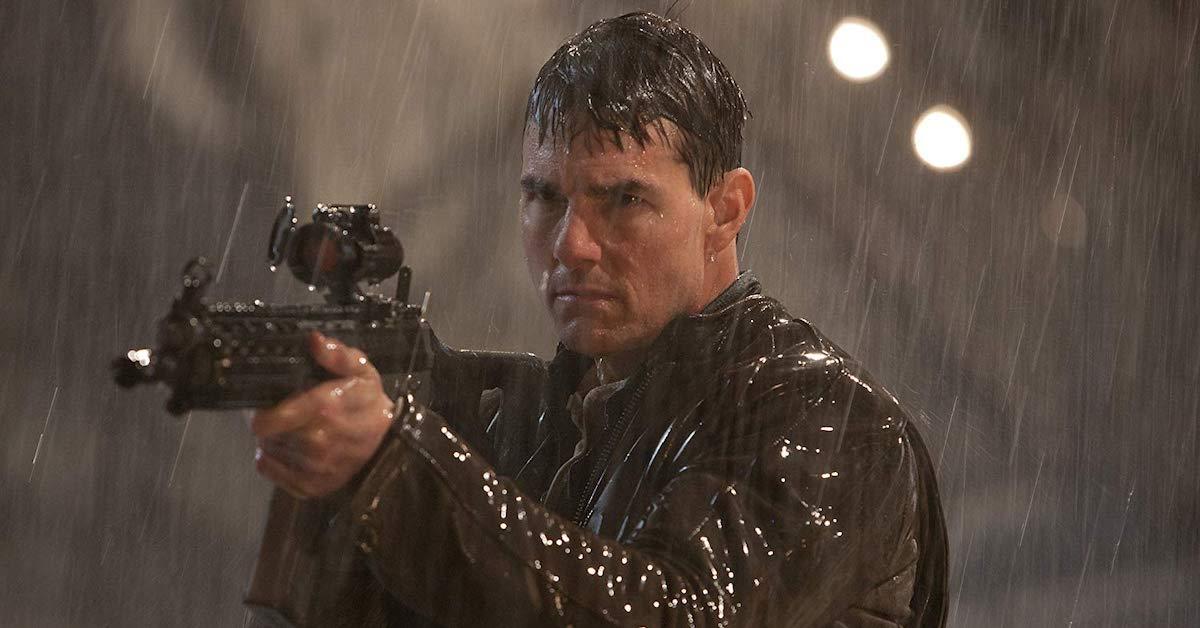 Lee Child's vigilante hero is described as 6'5", 250 lbs. and blond in the crime thriller series, so fans of the books were understandably confused when Tom Cruise was tapped to play him. The author initially defended Tom saying, "Reacher's size in the books is a metaphor for an unstoppable force, which Cruise portrays in his own way." However, with time he admitted fans were right and that Tom was miscast.
Article continues below advertisement
11. Russell Crowe as Javert in 'Les Miserables'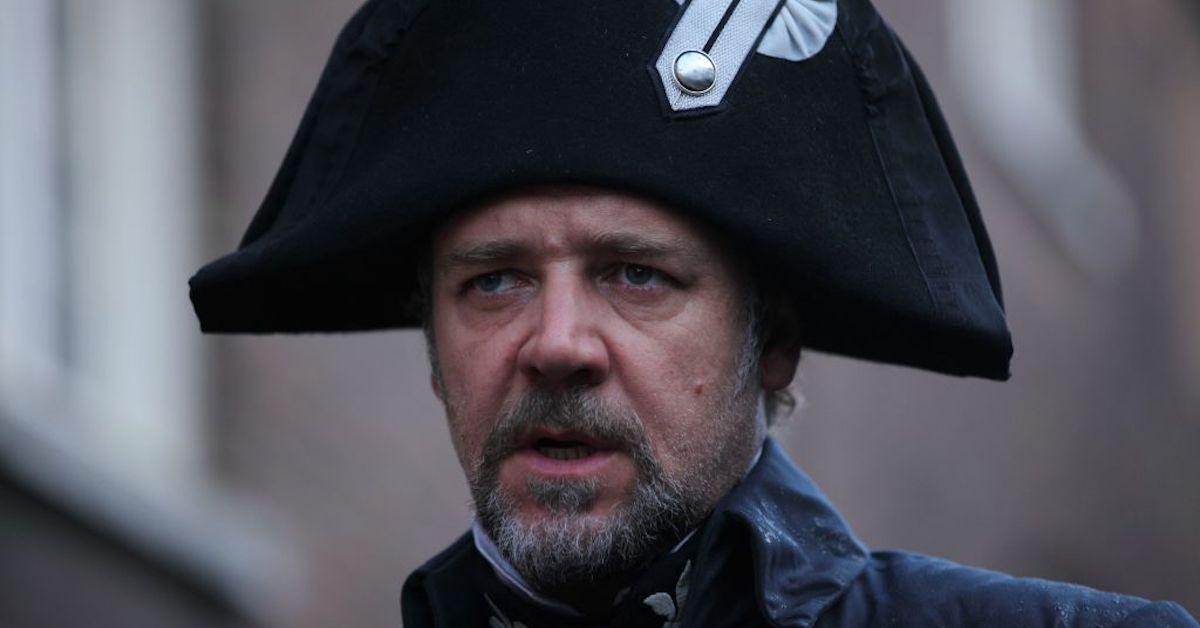 Reviews were mixed for Tom Hooper's Les Miserables, and while Anne Hathaway and Hugh Jackman's performances were praised, seemingly nobody enjoyed Russell Crowe's gravelly, flat vocals as Inspector Javert. Musical theater nerds almost universally agreed he was the wrong choice from the beginning and had their fears confirmed when the movie opened. Many cited Javert's suicide as the most gratifying moment in the movie.
Article continues below advertisement
12. Heath Ledger as The Joker in 'The Dark Knight'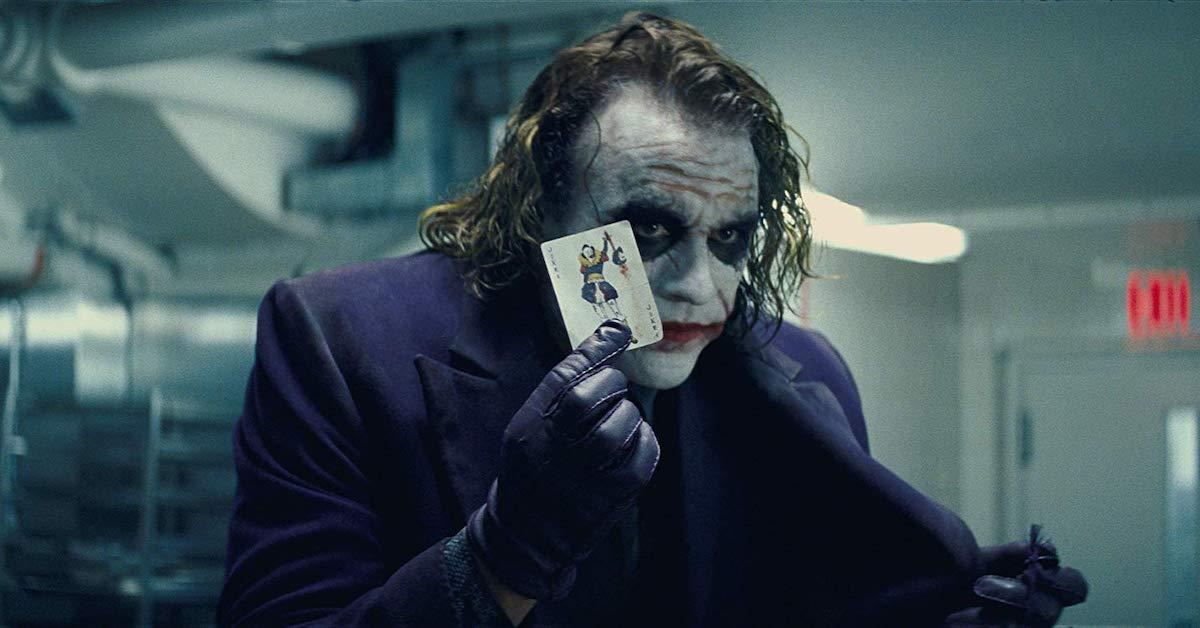 The late actor won a posthumous Oscar and his performance is universally acclaimed now, but when DC fans first learned Heath Ledger had been tapped to play The Joker in Christopher Nolan's Dark Knight trilogy, they were not happy. Just goes to show that for every case where fandom was right to object to a less-than-obvious choice for a role, there's an example where they were dead wrong. Time will tell if Joaquin Phoenix will meet or surpass Ledger's brilliance in the upcoming Joker film.