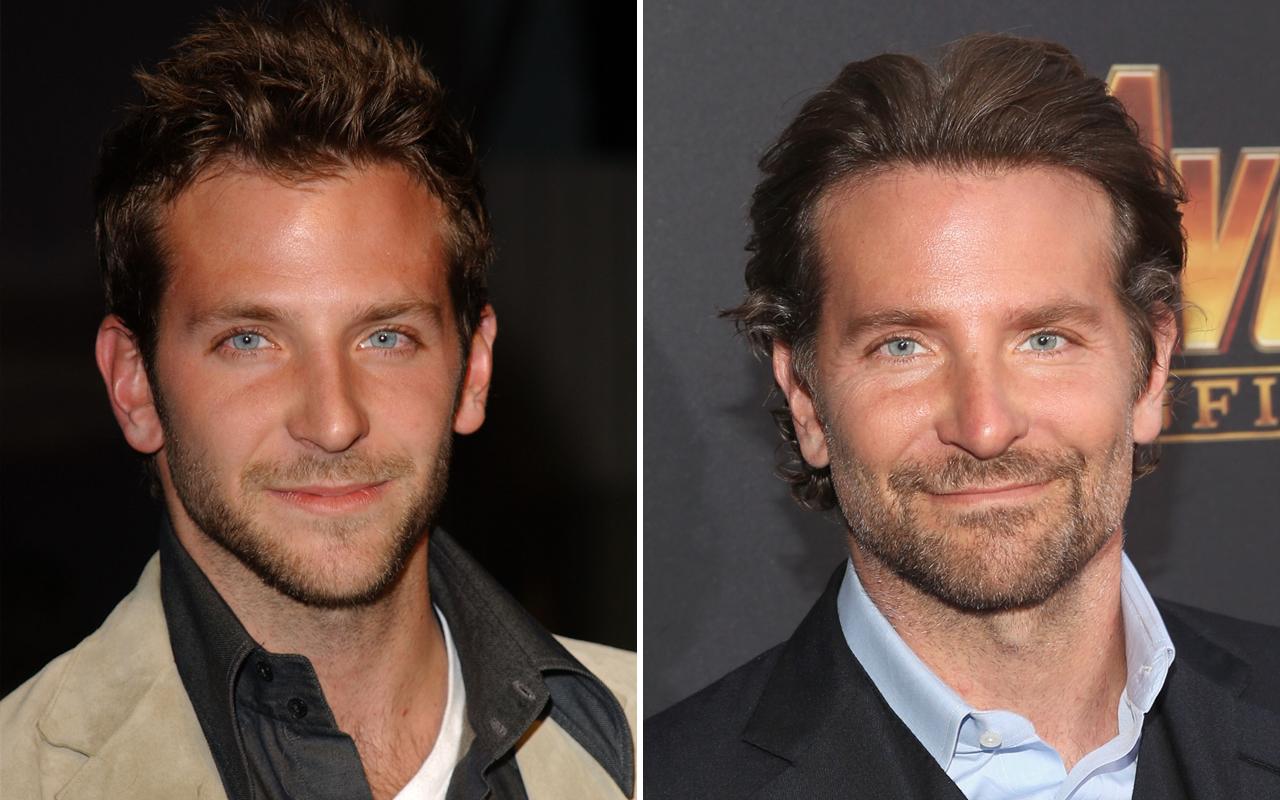 Is It Just Me or Do Male Actors' Heads Get Bigger as They Age?
By Tiffany White
The media spends a lot of time judging the appearance of aging actresses, from pointing out their botched plastic surgery to tearing down the ones who have the audacity to not look 25 when they're 45.
However, one thing everyone likes to conveniently ignore are male actors, which is hilarious because they change with age too, and not always "like fine wine."
In fact, you may not have noticed, but many male stars' heads start growing as they get older, taking on an expanded, bloated look. It's a condition I like to call "bigger head syndrome," and it usually hits actors when they're in their late '30s.
I'm not the only one to notice this. Celebrities' gigantic heads are something that has perplexed people for years. According to the "big head theory," the Hollywood rule of thumb is that "the bigger the head, the bigger the star." In other words, if you have a bowling ball for a head, you're more likely to be leading man material.
Unfortunately, once those bobblehead actors reach a certain age, their already-massive craniums swell to epically huge proportions. And once you start to notice it, you can't ever unsee it.
Below, a few examples of what I'm talking about (you've been warned).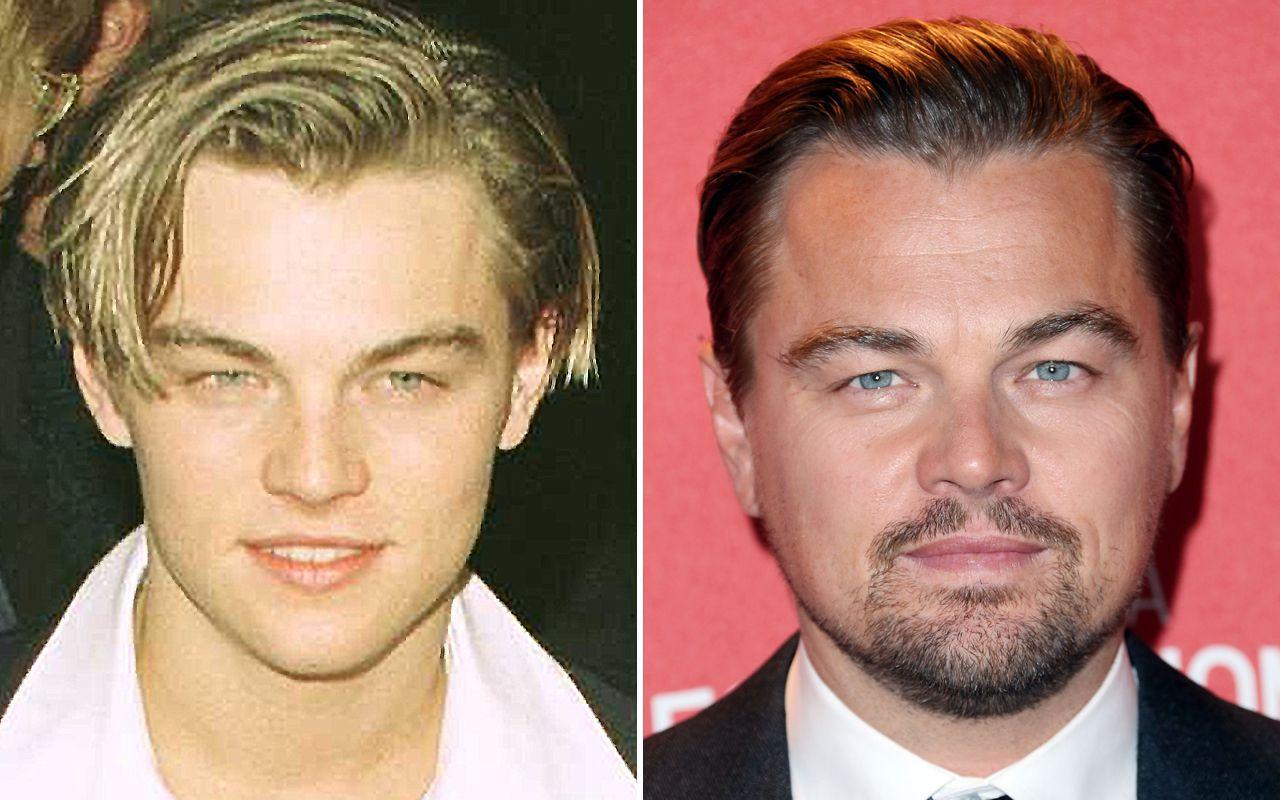 Back when everyone had pictures of Titanic-era Leonardo taped to their lockers, no one expected the now 43-year-old actor to ever lose his boyish looks. But somewhere around 2000's The Beach, the Oscar-winner's famous mug started to...expand. And although he's still pretty attractive, the enlarged head is really bizarre considering he's still in good shape and isn't abusing drugs or alcohol (that we know of). Because of that, Leo is by far the best example of "bigger head syndrome."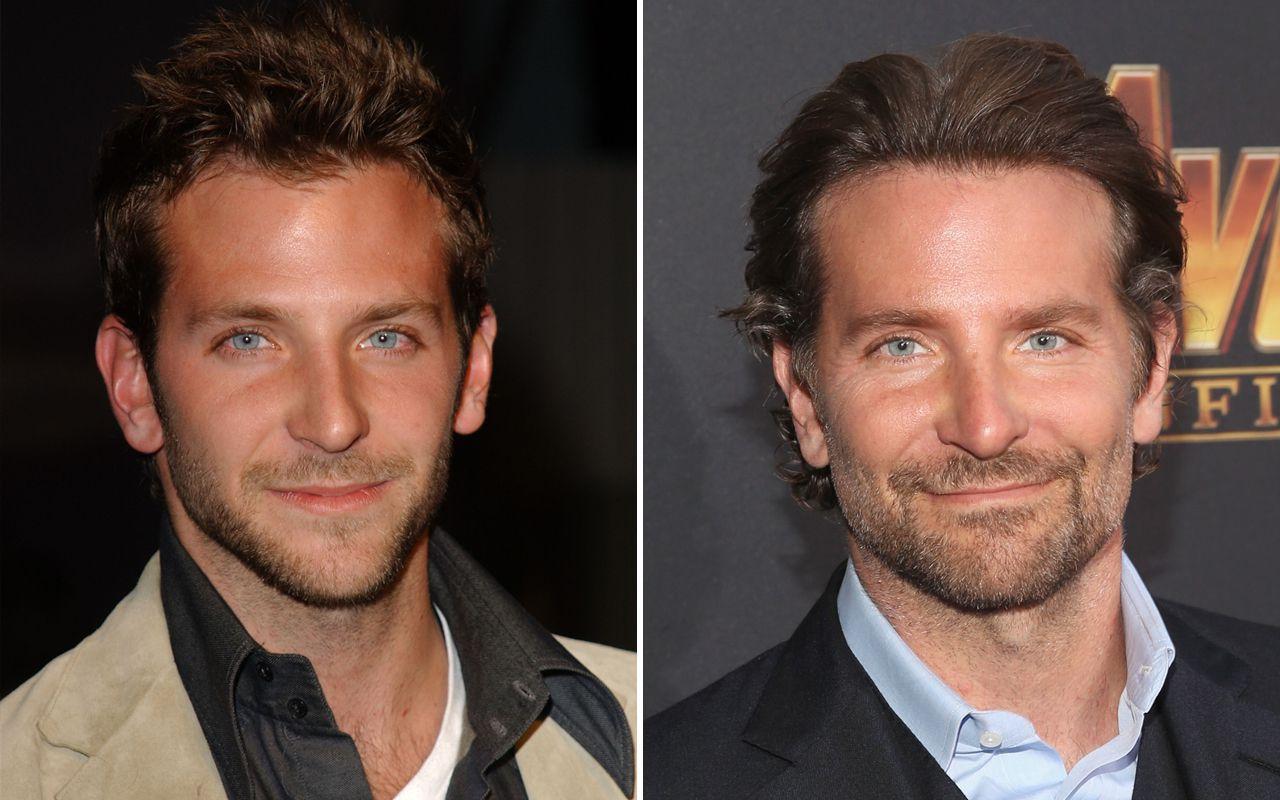 Bradley has changed a lot over the years, from being Hollywood's No. 1 "it" boy to now being a critically-acclaimed actor. But exchanging those Hangover movies for Oscar-bait films wasn't the only thing that changed about him. His head also got really big for some reason. Like Leo, he's also 43.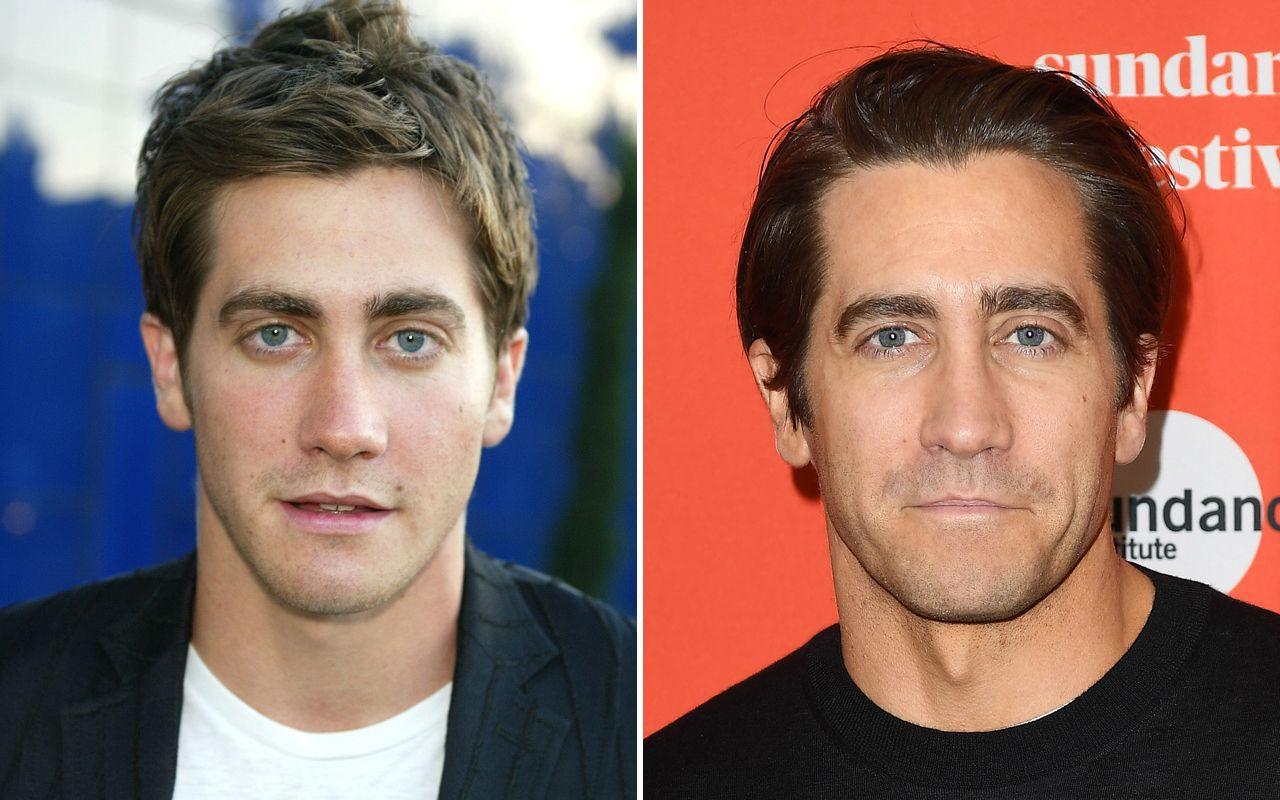 At only 37, Jake is the youngest actor on the list, but you can't deny that his head has been looking huge lately. It could be attributed to age or that he's just been working out. Whatever the case, that boyish Donnie Darkochin is long gone.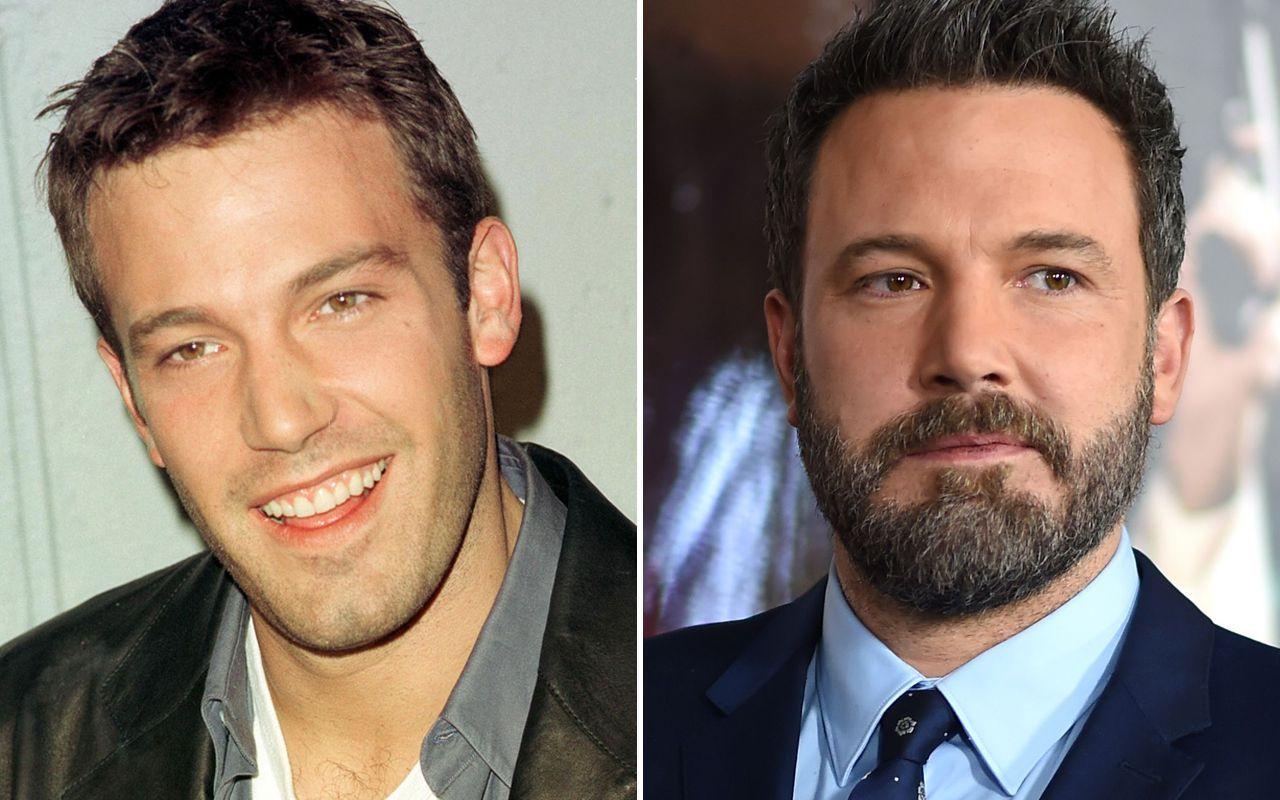 Although most news surrounding Ben is about his marital woes (and that weird back tattoo), the 45-year-old's head has been taking on a new shape lately. Considering his head has always been gigantic, you probably didn't even notice. But at last year's Justice League premiere, it seemed noticeably wider.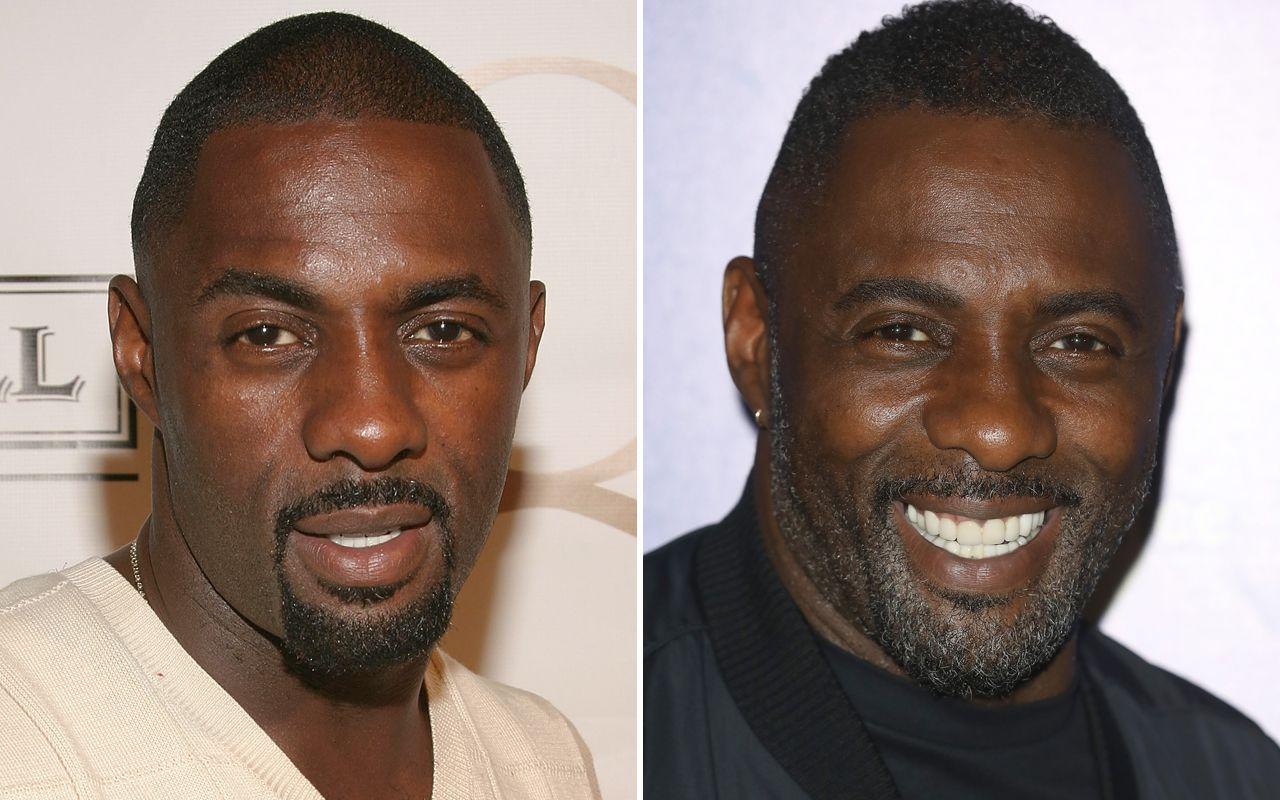 Idris hasn't been in the news a lot lately ever since he was passed over to play the next 007, so you probably haven't noticed how much his head has changed since his days on The Wire. He's still a hottie at 45, but you can't deny that ever-expanding mug.
06. Dwayne "The Rock" Johnson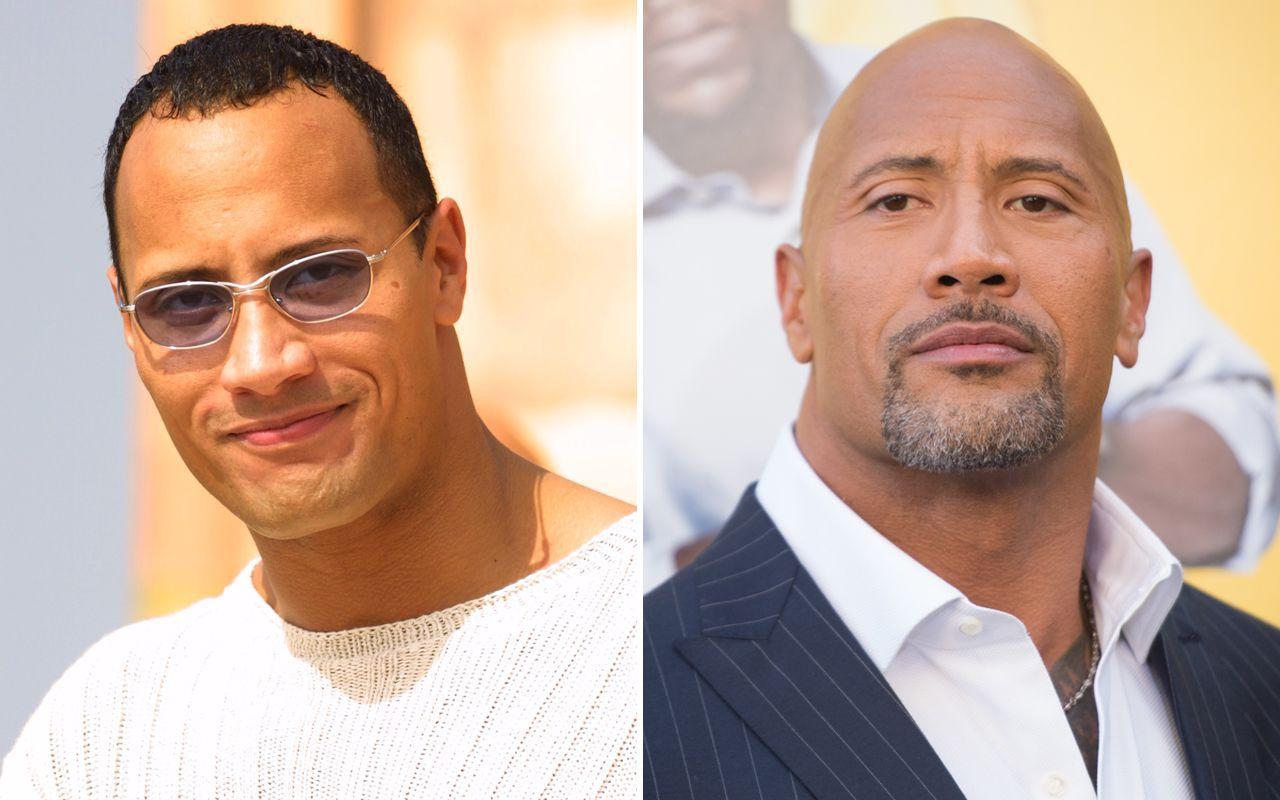 Dwayne has come a long way since his wrestling days. Today, he's a leading Hollywood star, and his growing popularity seems to have gone straight to his head (heh, get it?). The 46-year-old actor's head and neck are so large now, they'll need their own area code soon.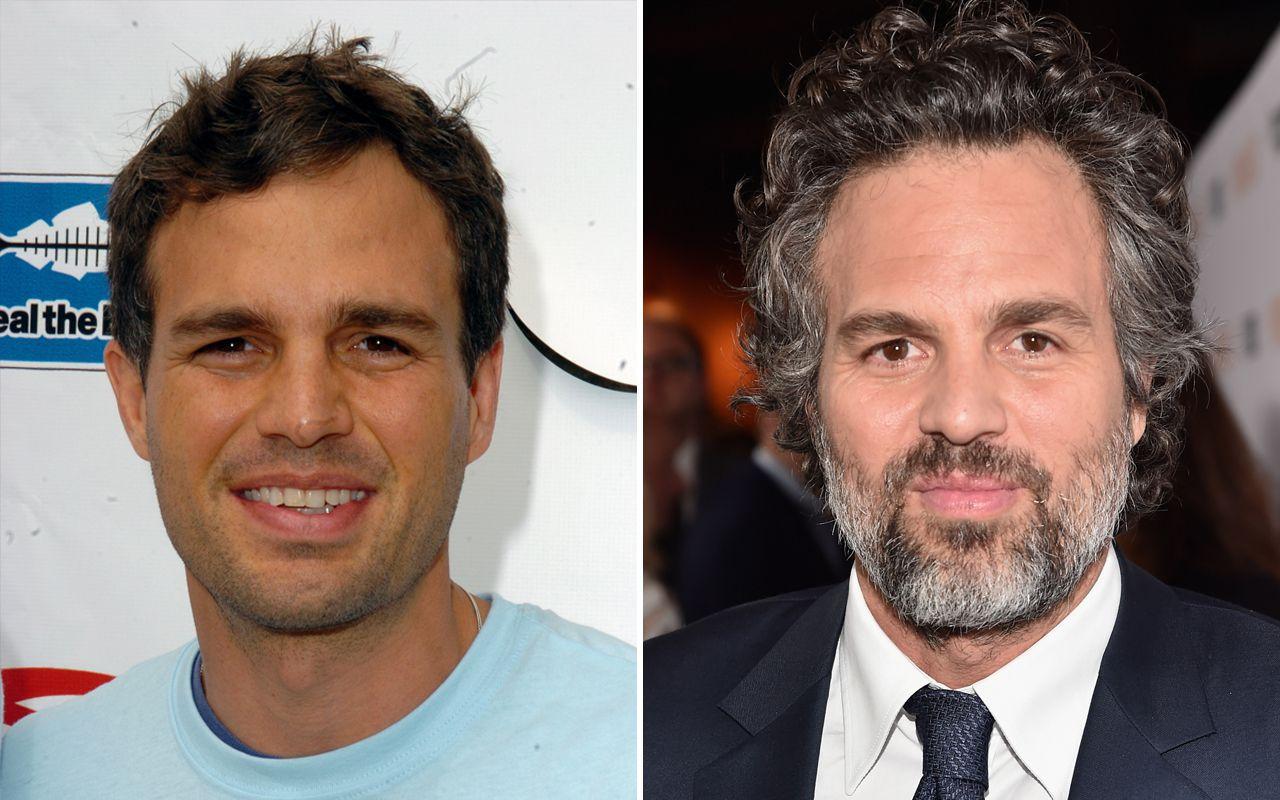 At 50 years old, it's no surprise the Avengers star's head seems to be stretching toward the heavens. However, it's possible his changing head shape could be attributed to hair. Either that or he's just really committed to his role as the Hulk.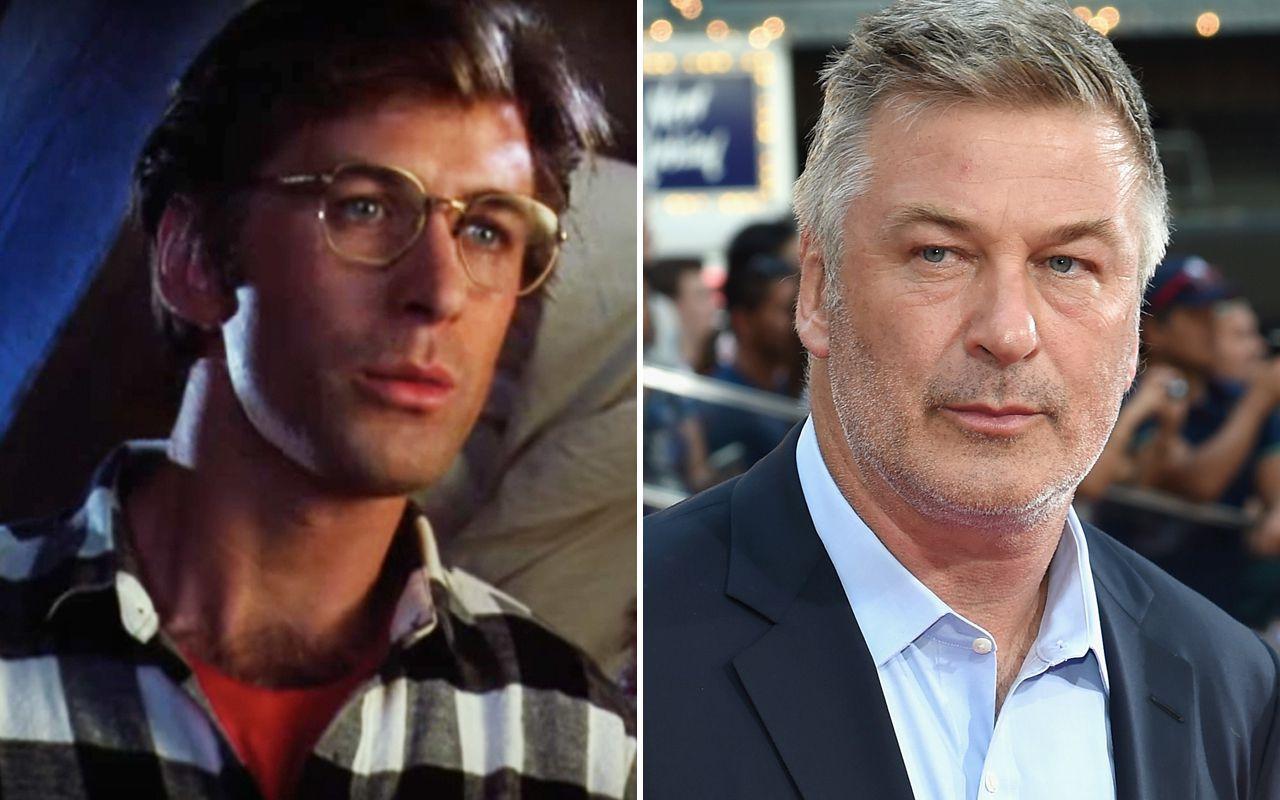 Although Alec's face has practically ballooned since his Beetlejuice days, his expanding head really comes in handy when he's portraying President Trump on Saturday Night Live.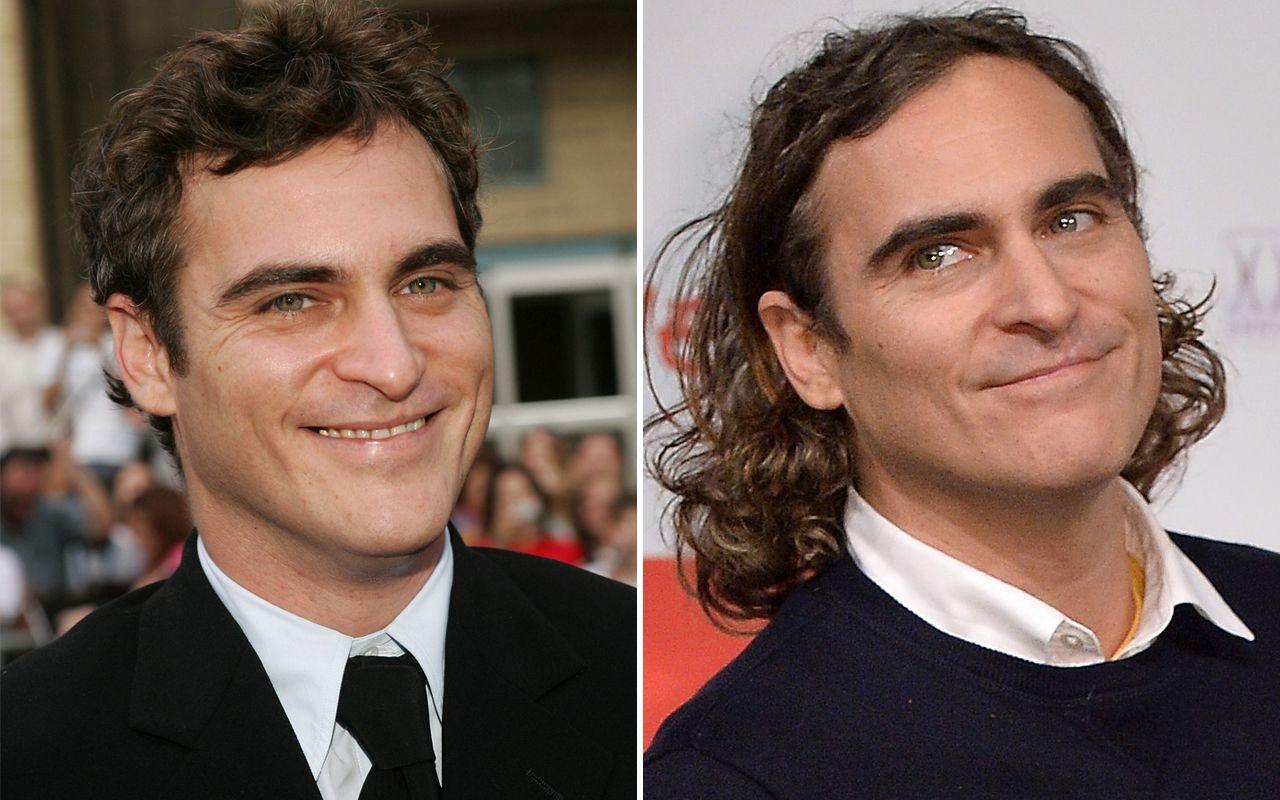 Although not quite as drastic as other heads in this list, you can't deny the ever-shifting shape of Joaquin's face. Like Leo and Bradley, he's also 43.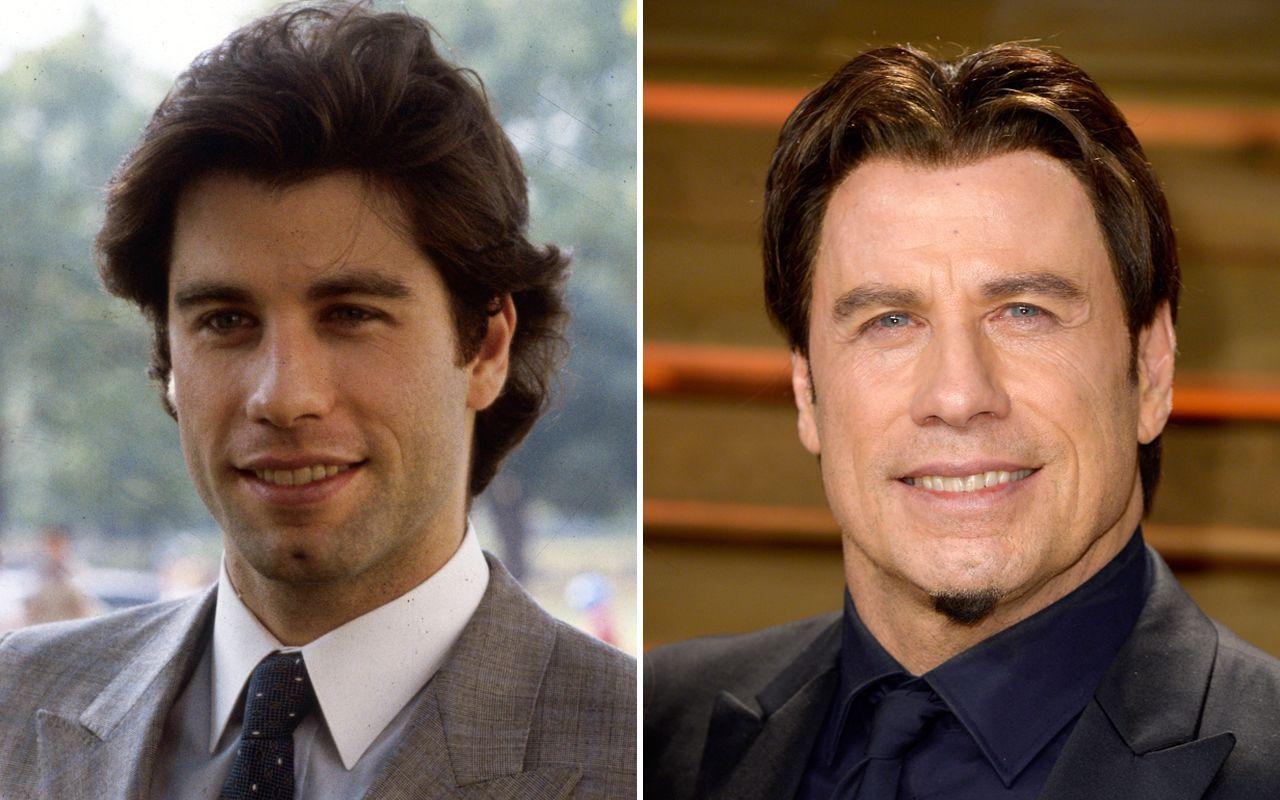 John has always had a big head — you probably just didn't notice. Today, at 64, he's officially in "lollipop body" territory, but most of it could probably be attributed to weight gain.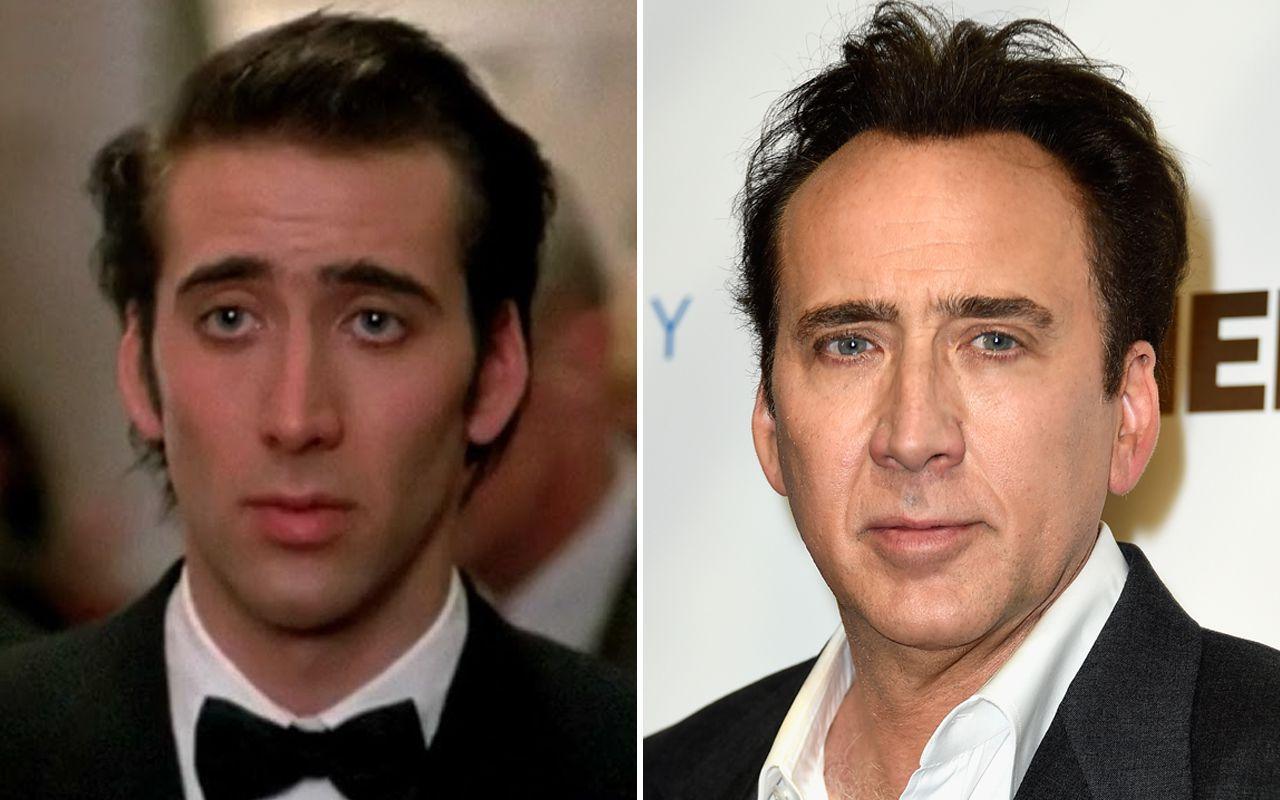 For you youngins reading this, you probably had no idea Nicolas used to be quite the looker in his day. He also had a large head even back then. Today, the 54-year-old actor's head isn't nearly as massive as you'd expect, but it definitely has grown.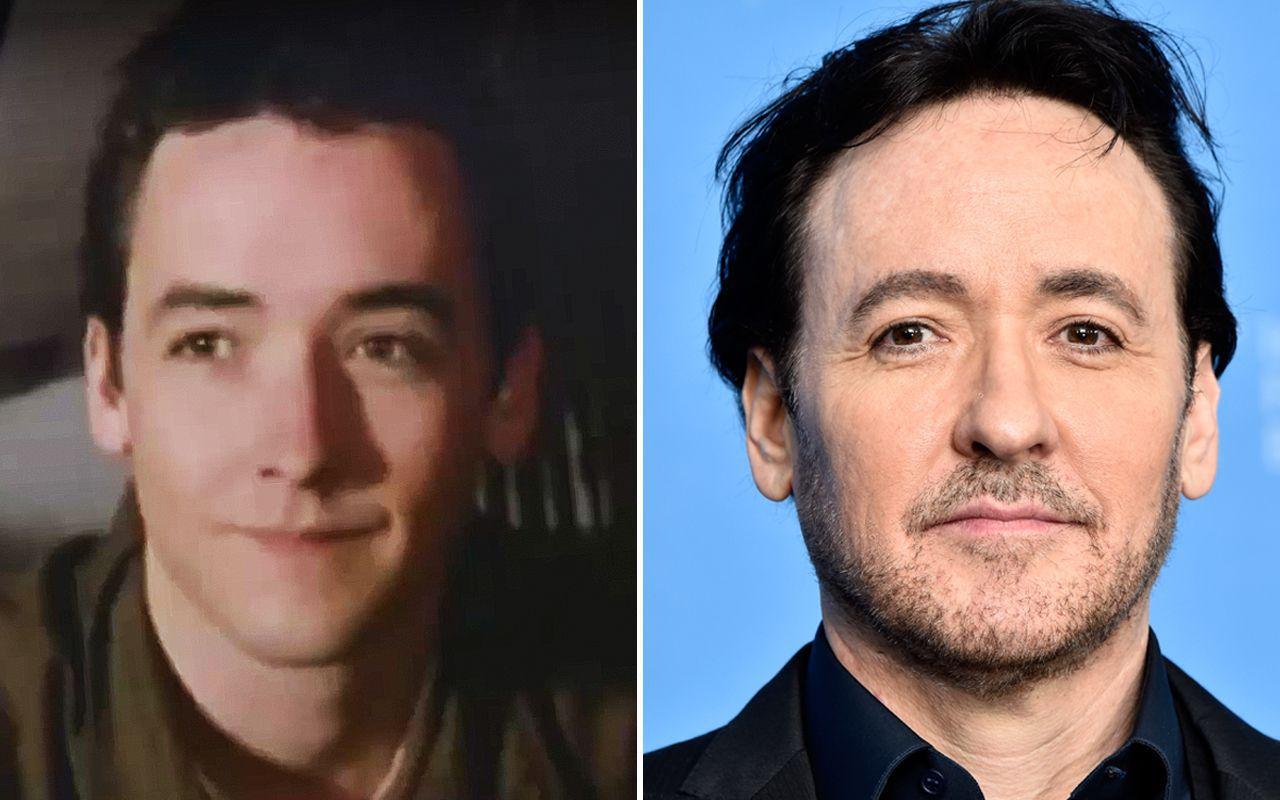 And lastly, Jon, the king of '90s romcoms, is in the same boat as a lot of former leading men. His head has grown in size, but considering he's 51, is it really all that surprising?
Now that you're aware of this phenomenon, have fun forcing yourself to not notice it every time you watch one of these actors' movies.