Joshua Bassett Said He's "Feeling Much Better" After Emergency Surgery
Joshua Bassett has given his fans an update about his health after his stay in the hospital. He has yet to talk about why he was sick.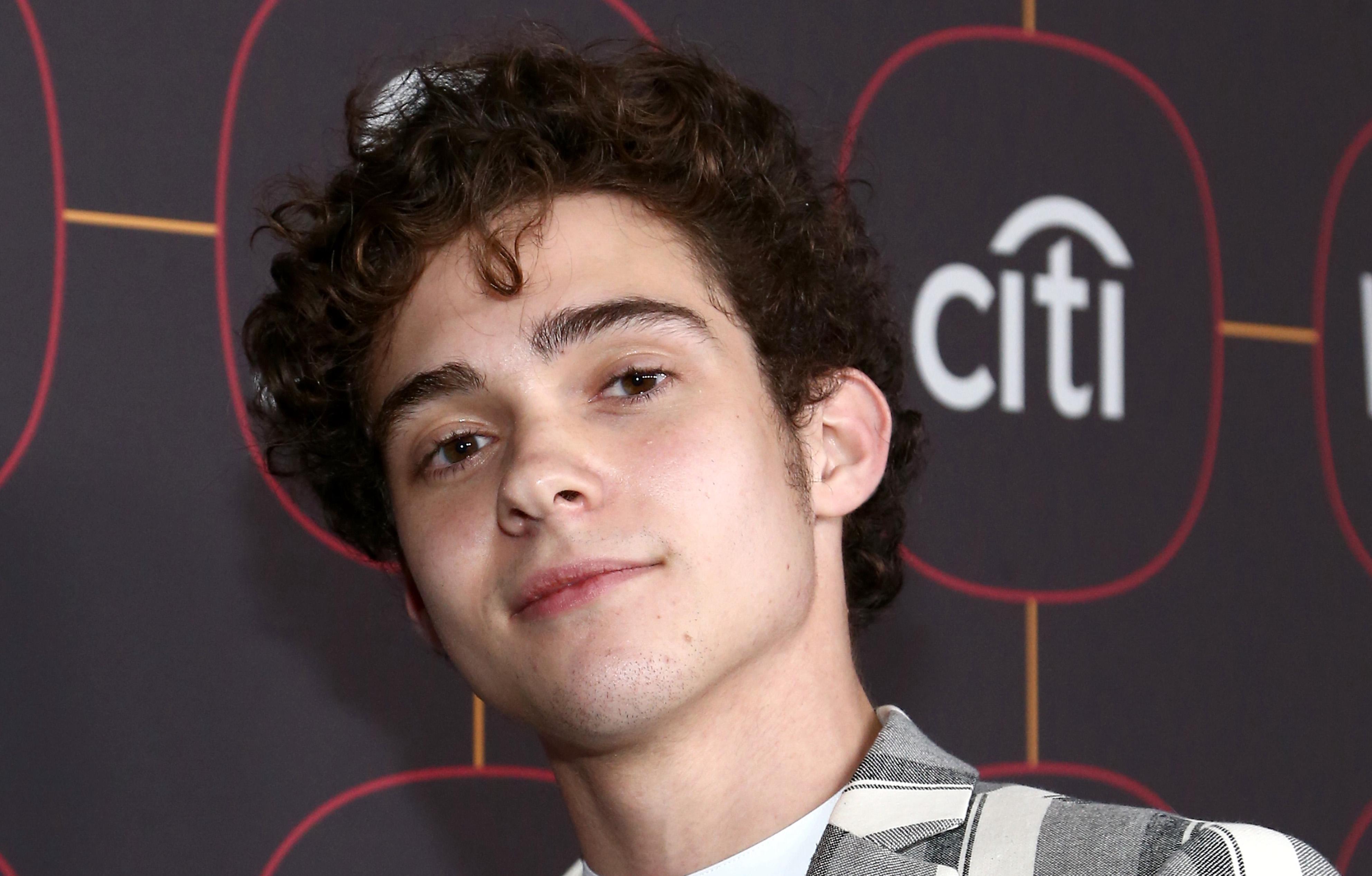 High School Musical: The Musical: The Series actor Joshua Bassett has updated fans about his stay in the hospital. After having to undergo emergency surgery, he went on his Instagram Story to talk about his recovery.
"Hi guys! I wanted to take a moment to thank you all and give you a little update," he said. "I am feeling much better!!! getting very excellent care and defininitly [sic] on the mend."
Article continues below advertisement
Why was Joshua Bassett hospitalized?
In January 2020, Joshua posted a video on Instagram of himself from the ER in a hospital bed. Giving a peace sign and smiling to the camera, he captioned it saying that he had been experiencing an "unknown, uncomfortable feeling" that would end up being so serious he would need emergency surgery.
Article continues below advertisement
"After an unknown, uncomfortable feeling turned into, times 10, the worst pain of my life, i figured i'd just try to sleep," the caption reads. "After multiple, very very ugly days and nights, i had no choice today but be taken to the hospital."
Josh goes on to say that he had his first surgery that night but didn't say how many he would need going forward. He also doesn't say exactly what's wrong with him, but at the end of the caption, he says the doctor gave him the medal for being "the sickest patient in the hospital."
Article continues below advertisement
Joshua Bassett just released his first single "Lie Lie Lie."
Joshua's hospital stay just so happened to fall on the same day the music video for his first single dropped. The lyrics to "Lie Lie Lie" talk about just that: lies. Someone is talking behind his back about him making themselves out to be the victim in an incident that isn't mentioned in the song.
Article continues below advertisement
In his Instagram Story, Joshua talked about the meaning of the single. "I wrote 'Lie Lie Lie' after I found out a friend had been lying about me behind my back for a long time," he says but doesn't mention anyone by name. "It always sucks to hear that someone you thought you could trust would throw you under the bus when it benefits them. It happens to all of us, and I think all you can do is seek out people that build you up rather than tear you down."
Some fans think Joshua Bassett and Olivia Rodrigo wrote songs about each other.
Some fans are speculating that Joshua's "Lie Lie Lie" is about fellow High School Musical: The Musical: The Series actor Olivia Rodrigo. On the other hand, some believe that Olivia's single "Driver's License" is about Joshua. The two are rumored to have dated and then broken up back in August of 2020 and the songs might be about their relationship.
But in an interview with Billboard, Olivia sets the record straight. "I totally understand people's curiosity with the specifics of who the song's about and what it's about, but to me, that's really the least important part of the song," she said. "It's resonating with people because of how emotional it is, and I think everything else is not important."