Is the Sixth Season of 'Queen Sugar' the Show's Last? Here's What We Know
'Queen Sugar' is airing new episodes from its sixth season, and fans are curious if it will return for a seventh season or if the series is ending.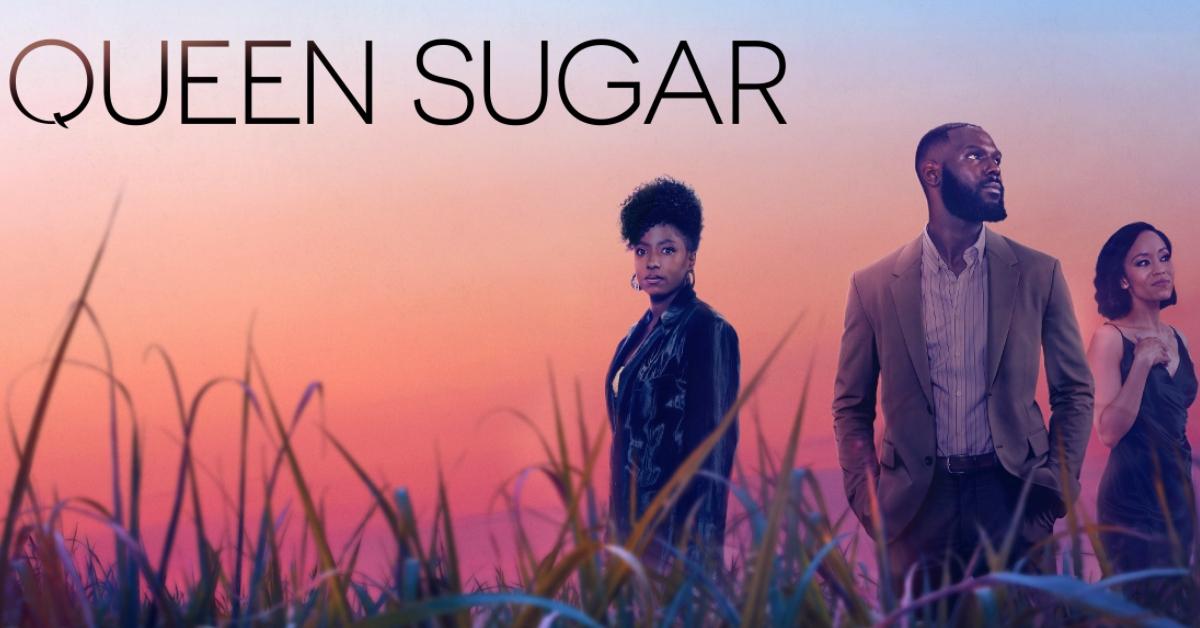 Ava DuVernay's critically acclaimed drama Queen Sugar is one of the best series on television right now. The sixth season premiered Tuesday, Sept. 7, 2021, with a surprise — Ralph (Kofi Siriboe) and Darla (Bianca Lawson) are expecting a baby! Though they should be ecstatic about this news, it's hard to appreciate it as they struggle financially.
While Nova (Rutina Wesley) continues exposing political and police fraudulence, Charley (Dawn-Lyen Gardner) explores national-level political opportunities.
Article continues below advertisement
The storylines for the Bordelon family are growing increasingly in tune with present-day issues, and we think they still have plenty more stories to tell.
However, with no updates for a seventh season renewal, fans of the longest-running current scripted series on OWN are nervous that Season 6 will be the last. Is this it? Are we saying goodbye to the Bordelons?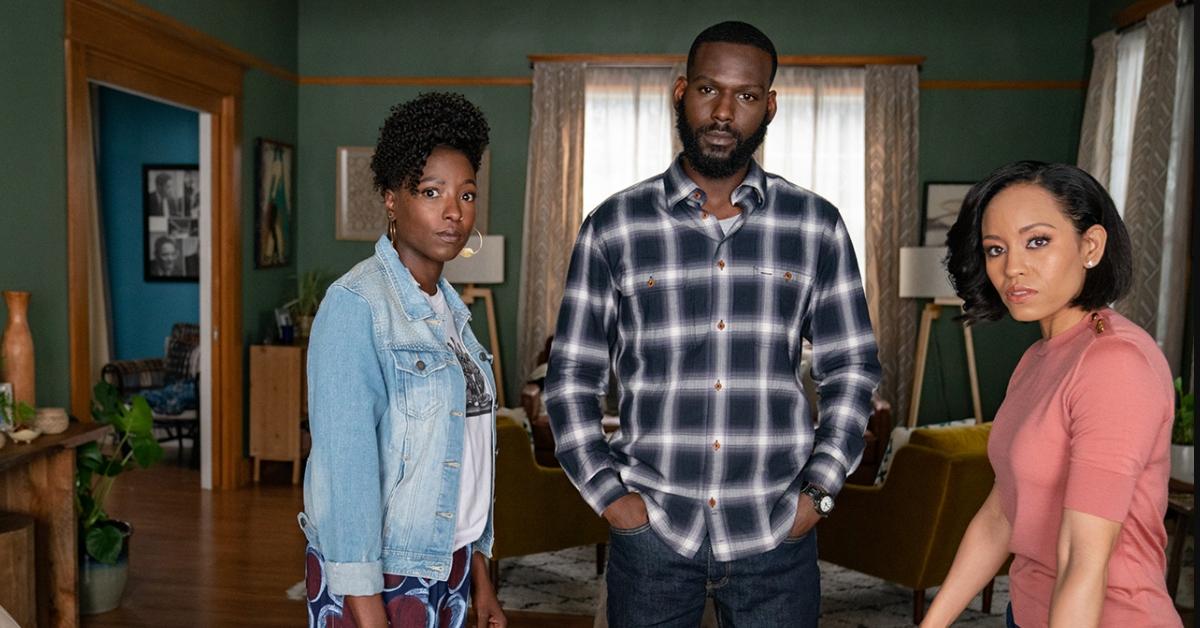 Article continues below advertisement
Is Season 6 of 'Queen Sugar' the show's last season?
As of Tuesday, Oct. 12, 2021, Queen Sugar has not been canceled or renewed for a seventh season. Now, this isn't necessarily a bad thing. Many shows take their time figuring out the next steps in their series, breaking future storylines, and making sure schedules are aligned. A few of the actors, such as Omar Dorsey, are becoming busy with other projects, so it must be challenging to get everyone back together.
Ahead of the debut of the show's fifth season, OWN and Warner Bros. Entertainment renewed the series for a sixth season. The network doubled up on the drama in 2021, releasing Season 5 and Season 6 in the same year.
Article continues below advertisement
In the past, many shows have done similar things. Before Disney Plus's original High School Musical: The Musical: The Series even premiered, the streaming service tweeted it would return for a second season. Though it took them a while to renew the series for a third season, it will receive another season.
So Queen Sugar fans have no reason to panic — show renewals take time, so hopefully, the confirmation of a seventh season will arrive in due time.
Article continues below advertisement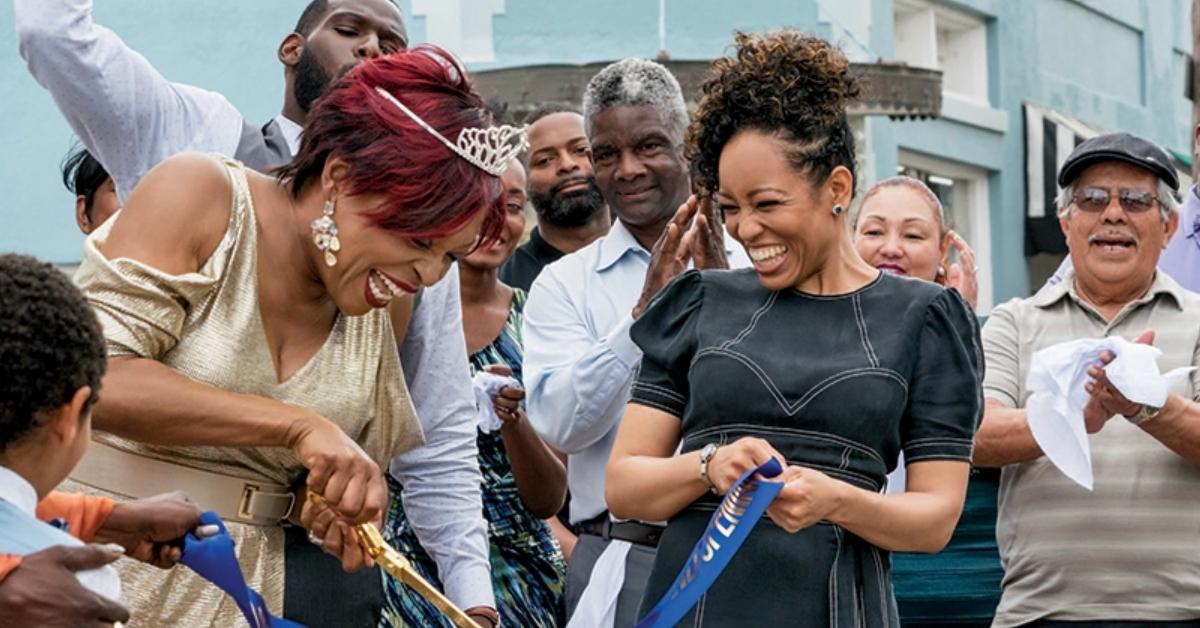 Before Season 5, Ava DuVernay and other show executives revamped the show.
The Hollywood Reporter reported that during COVID-19 production shutdowns, Ava DuVernay, showrunner Anthony Sparks, and supervising producer Norman Vance revised the fifth season of Queen Sugar.
Ava wanted to incorporate real-world obstacles into the show, such as the COVID-19 pandemic and Black Lives Matter protests, to spotlight each issue's effect on the Black community.
Article continues below advertisement
OWN president Tina Perry spoke on Ava's choice, saying, "We knew it was the right decision to give our viewers Ava's unique perspective on the very real issues impacting their daily lives and the effect the demand for racial equality has had on the Black community and our society as a whole."
Oprah Winfrey, CEO of the Oprah Winfrey Network, added, "The way Ava creates space to allow these characters to embody real-world experiences is television at its finest, and we are proud to continue this ground-breaking series."
Ava DuVernay's creativity and dedication to the Bordelon family are why the show needs to stay on the air. For now, keep your eye open for updates about a seventh season renewal.
Queen Sugar airs new episodes Tuesdays at 8 p.m. EST only on OWN.