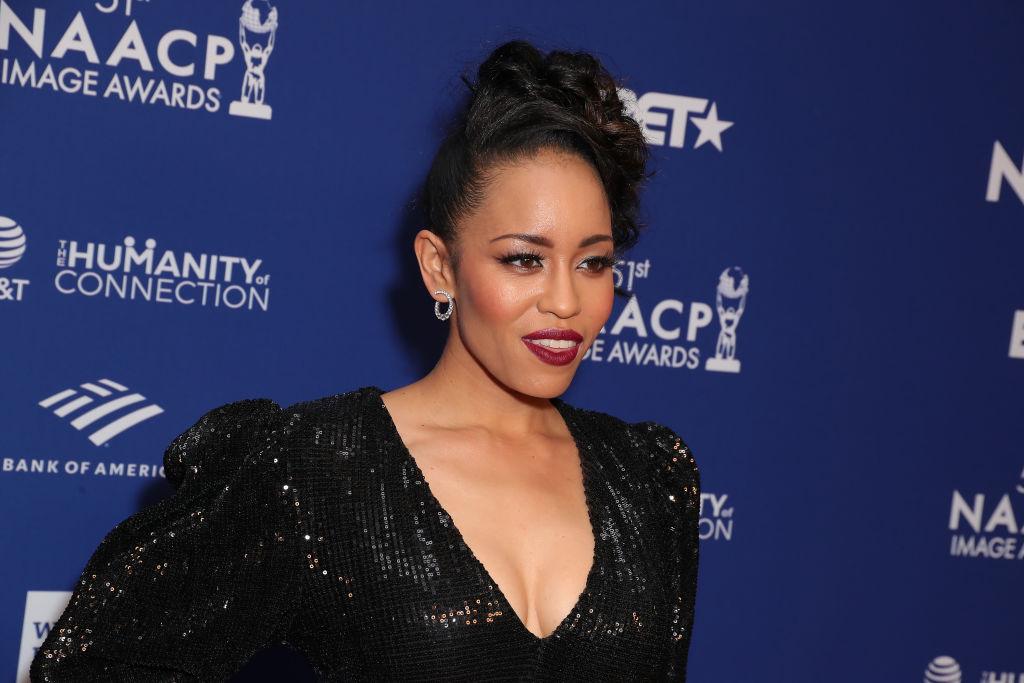 Dawn-Lyen Gardner and Her Soon-to-Be Husband Endured a Devastating Loss Last Year
Actress Dawn-Lyen Gardner has had a multitude of successes throughout her 27-year acting career. She has been in numerous television shows such as Luke Cage, Heroes, and Bones, but is most known for her leading role as Charley Bordelon West in the Oprah Winfrey Network's hit drama series Queen Sugar. Dawn-Lyen's ability to bring all of Charley's complexities to life has been a testament to her vast talent as an actress.
Article continues below advertisement
Queen Sugar is in its fifth season, and viewers have been excited to see Charley's journey continue as she works hard to do what she feels is best for her family, as well as the rest of St. Josephine Parish. Fans of the show have been wondering if the actress was single, in a relationship, or had a husband. Well, last year the actress and her soon-to-be husband endured a tragic experience, and she is finally sharing what happened to them with the public. Keep reading to find out all the details.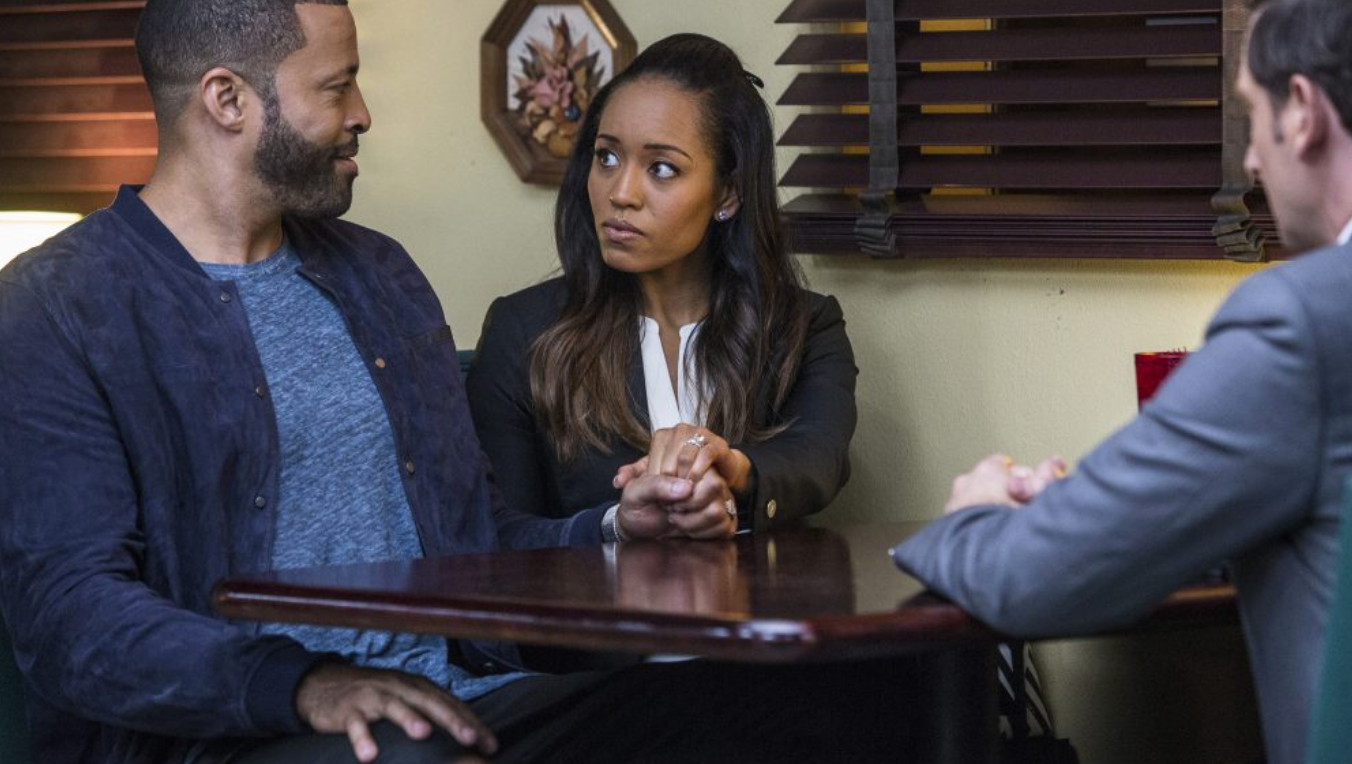 Article continues below advertisement
Dawn-Lyen Gardner and her soon-to-be husband were expecting their first child.
Dawn-Lyen made an appearance on the talk show The Real in early 2021, and revealed that she and her husband-to-be were expecting last year, but she suffered a miscarriage. Dawn-Lyen decided that it was crucial for her to share her story with other women, even though she found it rather difficult to talk about. She spoke with the ladies of The Real about how difficult 2020 was for her personally, revealing her commitment to helping women not feel isolated after suffering from a miscarriage.
On March 2, in an interview with People, Dawn-Lyen opened up more about the devastating loss that she and her future husband experienced last year. She said, "I was so filled with joy. I was already planning. It affected every decision I made. We were even using a name." When Dawn-Lyen went in for her three-month check-up, her doctor could not find her baby's heartbeat.
Article continues below advertisement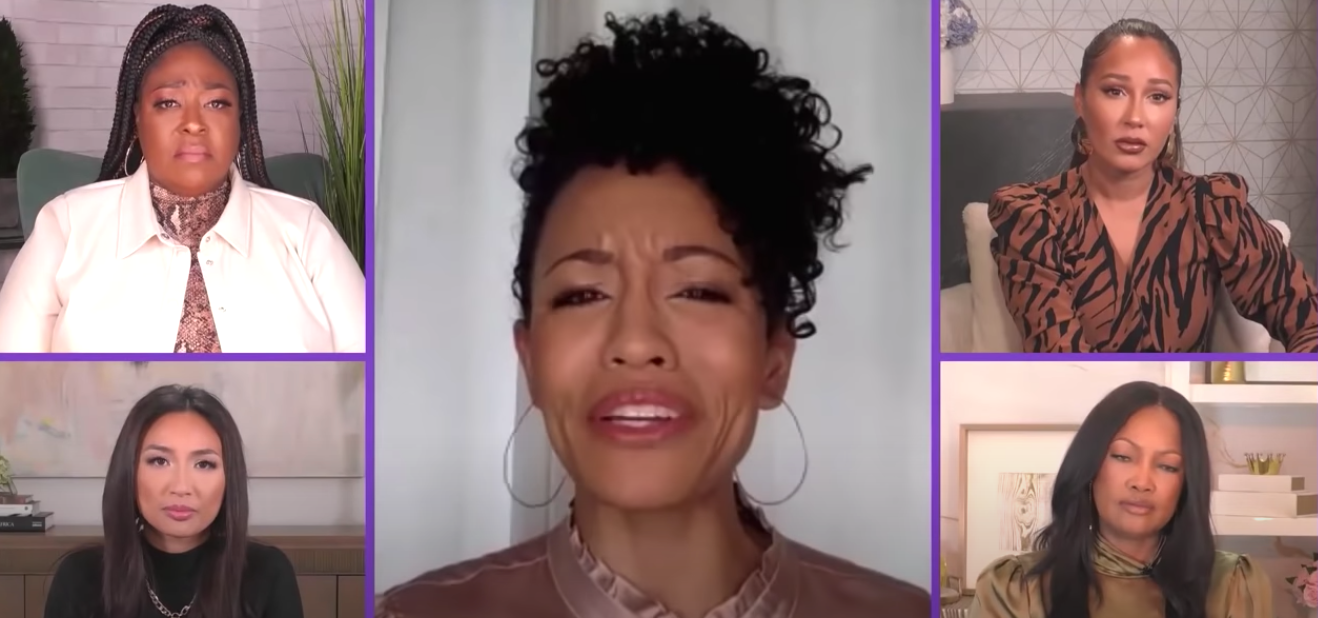 She told People, "When the doctor told me he couldn't hear my baby's heartbeat, my world stopped. I thought, 'Is it my fault? Is my body strange or weird?' My fiancé and I were devastated." On The Real, and in her interview, Dawn-Lyen did not disclose her husband-to-be's name for patient privacy since he is a physician who specializes in end-of-life care.
Article continues below advertisement
Did Dawn-Lyen and her husband-to-be already tie the knot?
It is not known at this time if Dawn-Lyen and her fiancé are now husband and wife. Like many, because of the COVID-19 pandemic, the couple probably had to postpone the ceremony. However, they could be married since Dawn-Lyen is pretty tight-lipped about her romantic life. The only husband that the public was ever aware of was Davis West (Timon Kyle Durrett), her ex-husband on Queen Sugar.
New episodes of Queen Sugar air on Tuesdays at 8 p.m. ET on OWN.