Regina King and Her Ex-Husband Worked to Find Their Way "Back to a Friendship"
Regina King's ex-husband is Ian Alexander Sr., and the actress wrote about their split and reconciliation as friends in a 2017 essay. Read more here.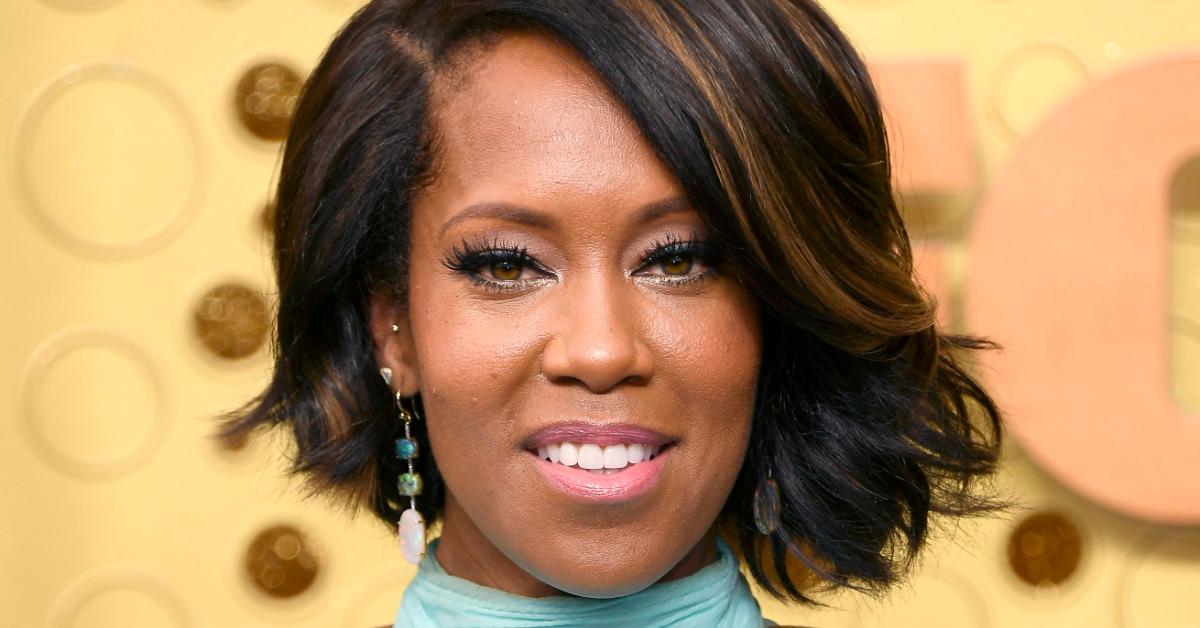 Once Saturday Night Live fans watch Regina King host the Feb. 13 episode of the venerable NBC sketch comedy show, they'll surely want to know more about the Oscar winner's personal life. And we have the details on Regina King's ex-husband, her son, and her career.
Article continues below advertisement
After all, now's the time to get acquainted with Regina if you weren't already. Having already earned an Academy Award and four Emmy Awards, the Los Angeles native made her feature film directorial debut with the 2020 drama film One Night in Miami, for which she just picked up another Golden Globe nomination.
Regina forged a co-parenting relationship with her ex-husband.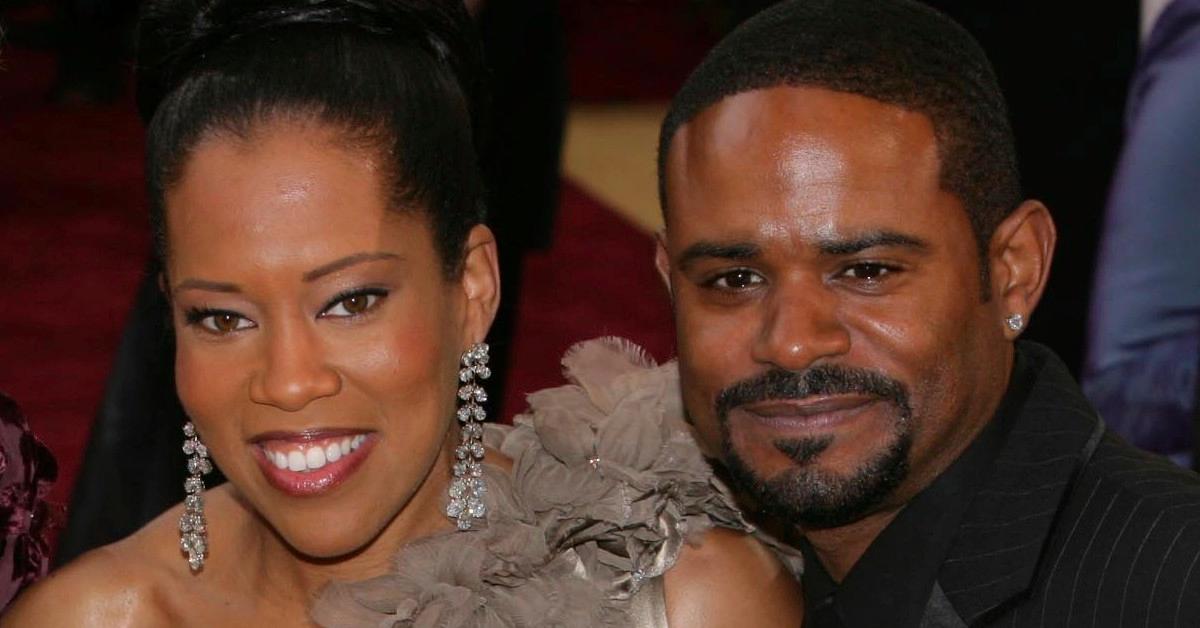 Regina King was married to Ian Alexander Sr. for 10 years before she filed for divorce in 2007, according to E! News, and they share one son, Ian Jr. And the actress opened up about her split from Ian Sr. in the 2017 essay collection He Never Came Home: Interviews, Stories, and Essays from Daughters on Life Without Their Fathers, recalling a time when she realized they were sitting on opposite ends of the stands at one of Ian Jr.'s basketball games after their divorce.
Article continues below advertisement
"Because of our issues, Ian was becoming the kid whose parents were so disconnected that they couldn't even sit next to each other, let alone have a civilized conversation," Regina wrote in her essay, which was excerpted in Essence. "I had been that kid once, and it wasn't fun."
So, Regina asked her ex if they could move on from their discord for their son's sake, and he agreed.
"It wasn't easy, but we started putting in the work it took to find our way back to a friendship," she wrote. "But even if we hadn't come back together — as friends or as parents — I never had any doubt about his role as a father. As he'd demonstrated at that basketball game and in so many other ways, he was front and center for Ian, who was in seventh grade then. That's the kind of father he'd always been."
Article continues below advertisement
Regina's son thinks the world of her.
Ian Jr. is often Regina's award show date, as he was at the 2019 Golden Globes when he raved about being the If Beale Street Could Talk star's son. "Usually people will ask me, 'What's it like having Regina King be your mother?'" Ian Jr. told E! News at the event. "She's just a super mom, really. She doesn't really let bad work days or anything come back and ruin the time that we have, so it's really awesome to have a mother that … I can enjoy spending time with and all that."
The Oscar winner is starring in a Western flick next.
Next up on Regina's slate is the Western film The Harder They Fall, due to be released on Netflix in 2021. Directed and co-written by Jeymes Samuel — a singer-songwriter who performs under the name The Bullitts — the film also stars Jonathan Majors, Idris Elba, Delroy Lindo, Lakeith Stanfield, and Zazie Beetz.
Details on Regina's role are scarce, but The Hollywood Reporter says the film "follows outlaw Nat Love (Majors), who, upon discovering that the man (Elba) who killed his parents two decades previously is being released from prison, reunites with his gang to track his enemy down and seek his revenge."