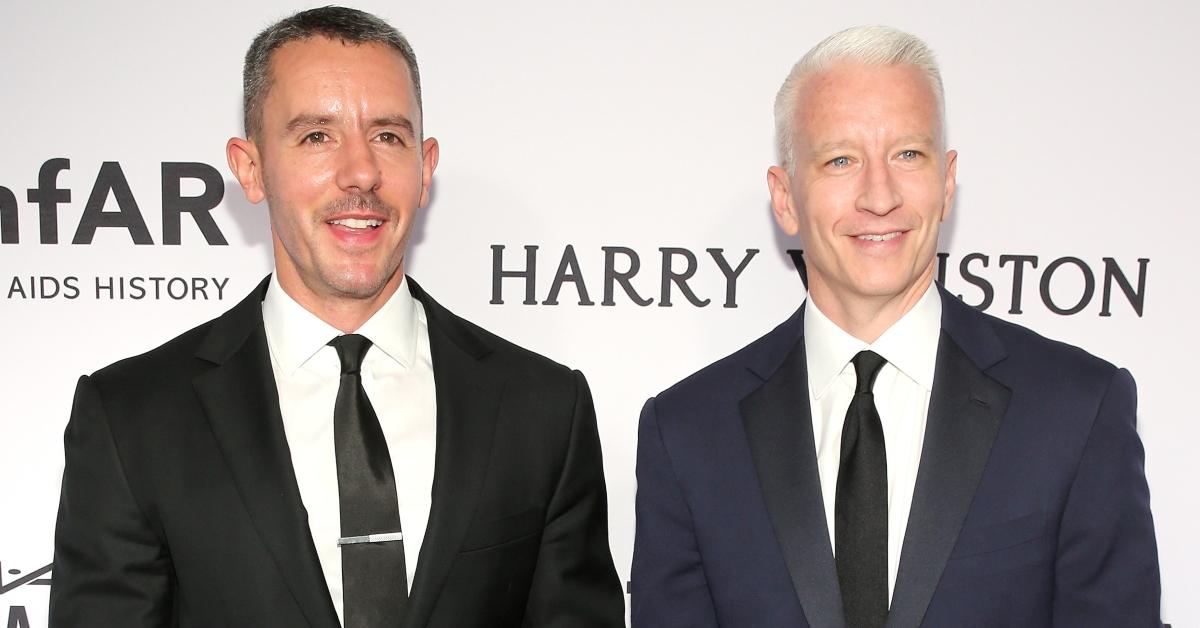 Is Anderson Cooper Married? A Look at His History With Benjamin Maisani
Does Anderson Cooper have a husband? After adopting a child and relationship rumors, fans want to know if the silver fox is married.
If there's someone who stays busy and bustling in their career, it's Anderson Cooper. The television journalist is the primary anchor for his own broadcast segment on CNN called Anderson Cooper 360°, a correspondent on CBS's 60 Minutes show, a host for CNN's New Year's Eve coverage, and he's also had a stint on Broadway. (You're shocked, right?)
Article continues below advertisement
But what's going on in Anderson's personal life? Well, if you don't know already, he welcomed a beautiful baby boy — named Wyatt Morgan — via surrogate in April of 2020. And this information might lead you to wonder if Anderson is seeing someone or is even possibly married. That's a fair question! We totally understand. So we've got all the details on that for you, my friend.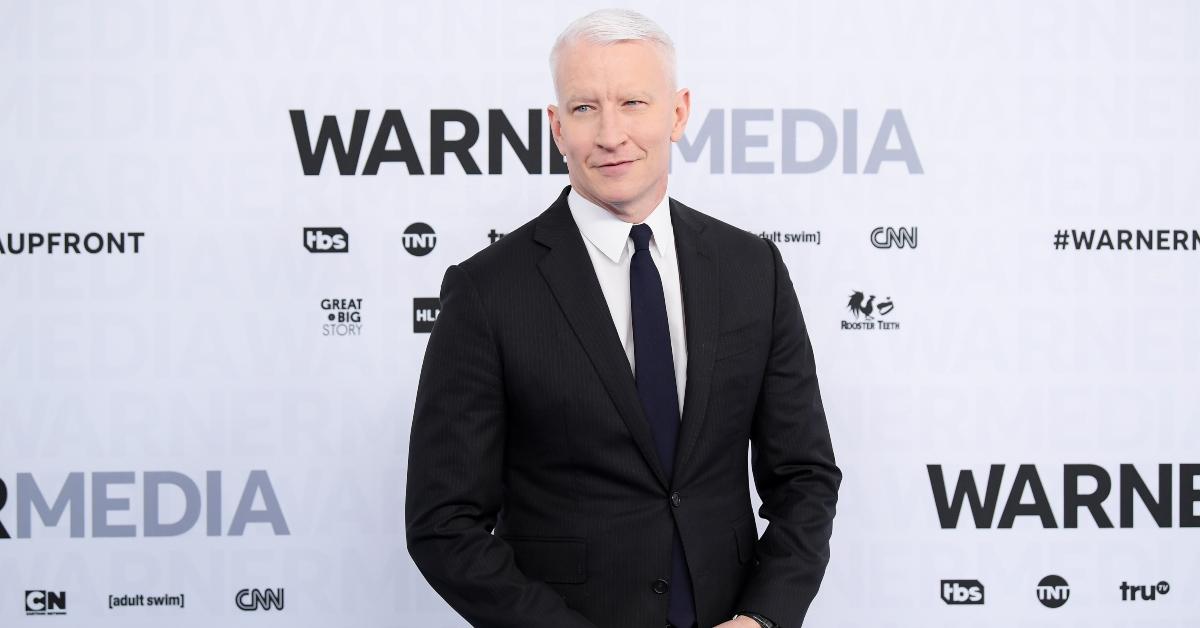 Article continues below advertisement
Does Anderson Cooper have a husband?
Well, you might be taken aback to find out that Anderson is actually not married. And he's never been! He was dating Benjamin Maisani — a nightclub mogul — for nine years before they decided to split. In 2018 Anderson opened up to People about their amicable breakup. "Benjamin and I separated as boyfriends some time ago. We are still family to each other, and love each other very much," he said. "We remain the best of friends, and will continue to share much of our lives together."
Even though they aren't romantically involved anymore, they're still very much a part of each other's lives. Anderson told Stephen Colbert on The Late Show in May 2020 that Benjamin would be co-parenting baby Wyatt with him.
"[Benjamin is] going to be a co-parent to Wyatt, even though we're not together anymore, but, you know, he's my family and I want him to be Wyatt's family, as well," Cooper explained.
Article continues below advertisement
Who exactly is Anderson Cooper's ex Benjamin Maisani?
Benjamin is a Frenchman who migrated to the United States — specifically New York City — in 1994 where he hoped to study film. At the time, he was just 21 years old. He ended up not going to school for film, but instead art where he graduated valedictorian of his class at Hunter College.
Article continues below advertisement
A job that he took up while living in the Big Apple was bartending at a gay bar. He was also working at a library at the same time, but needed something else that would make him more money. "I've always been a night person. The bar got me out of my books and the cozy atmosphere of the Morgan. And working in a social environment forced me to work on my timidity. It gave me self-confidence." he told Frenchly in an interview.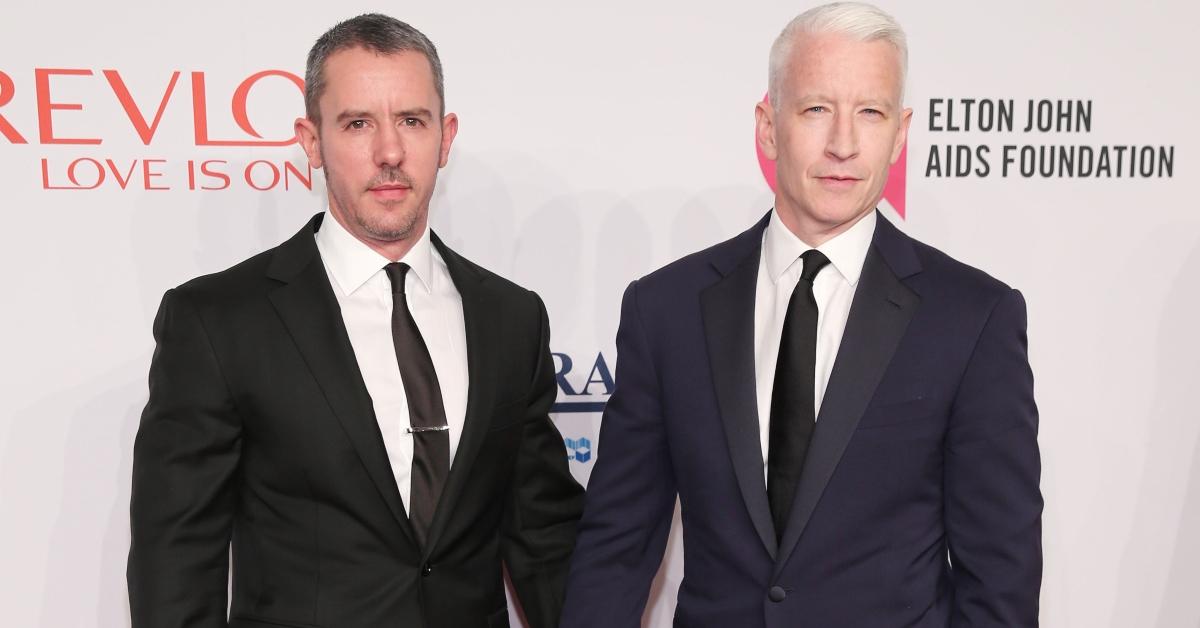 Anderson and Benjamin probably met in the night-life scene.
After 10 years of bartending, Benjamin decided to open up his own bar that he called Eastern Bloc, in the city that never sleeps, in a spot he found on Craigslist. From there, he really took his club-owning profession seriously and started up more around NYC. He mentioned to Frenchly that celebrities like Whoopi Goldberg, Andy Cohen, and Anderson made appearances at his club openings. Anyone else dying to hear their love story?!