Anderson Cooper's Family Has Overcome Several Adversities Over the Years
What happened to Anderson Cooper's family? The talk show host has overcome hardships including the death of his parents, and his brother's suicide.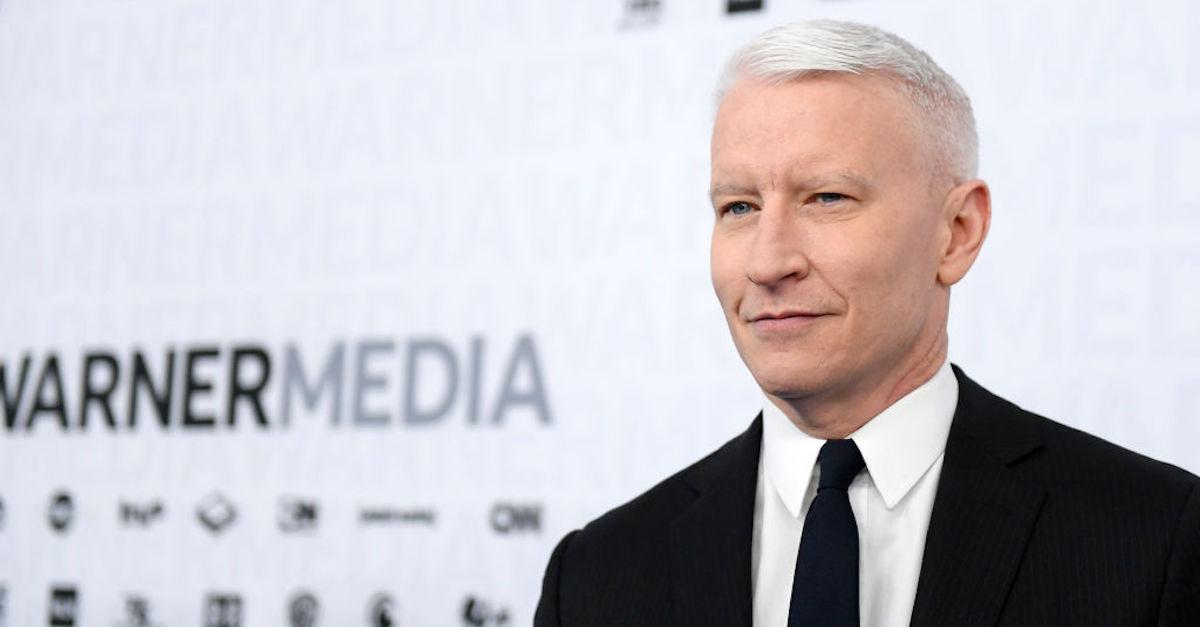 Article continues below advertisement
Despite his successes, however, the TV personality has had to overcome several family-related adversities. What happened to Anderson Cooper's family? Details on the hardships the 52-year-old anchor has faced over the years.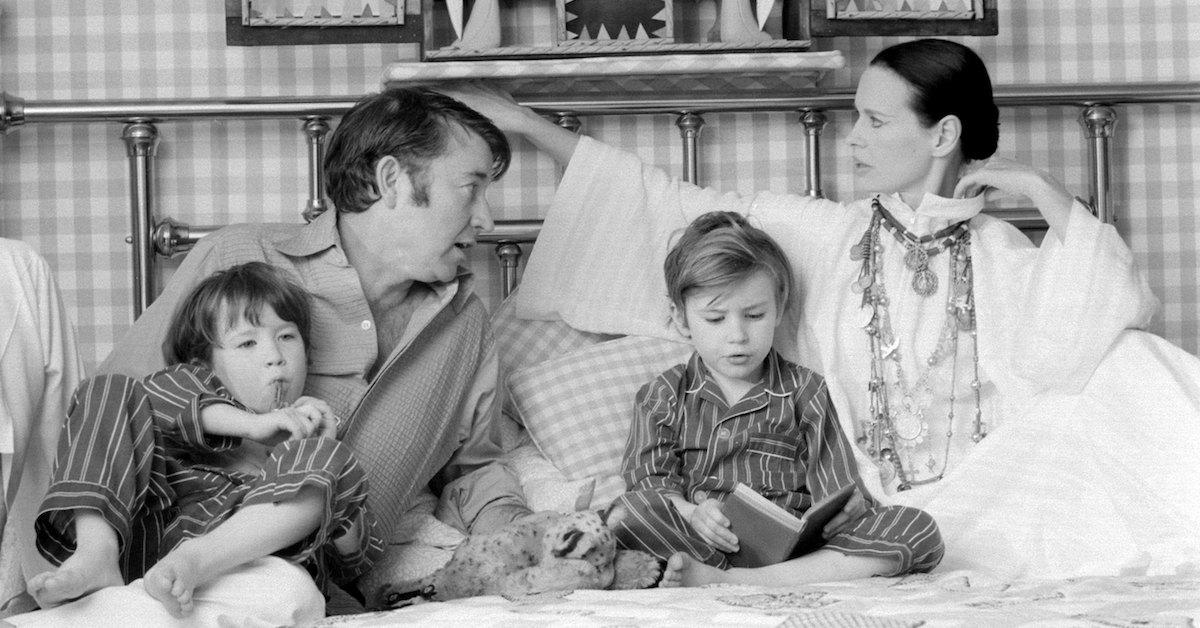 Article continues below advertisement
Anderson Cooper's father died young.
You've most likely heard Anderson discuss his late father, Wyatt E. Cooper, who was a successful author and screenwriter, according to Amo Mama. Sadly, Wyatt passed away in 1978 when Anderson was only 10 years old, due to complications he faced during open-heart surgery. Wyatt was only 50 years old when he died.
In a 2016 CNN segment, Anderson opened up about his dad's loss, saying it shaped who he is today.
"Loss changes you. Particularly when you lose a parent at a young age. The world suddenly seems a much different place. More dangerous... The person I was before my father's death, the person I was meant to be was far more open, more interesting than the person I've become," he explained.
Article continues below advertisement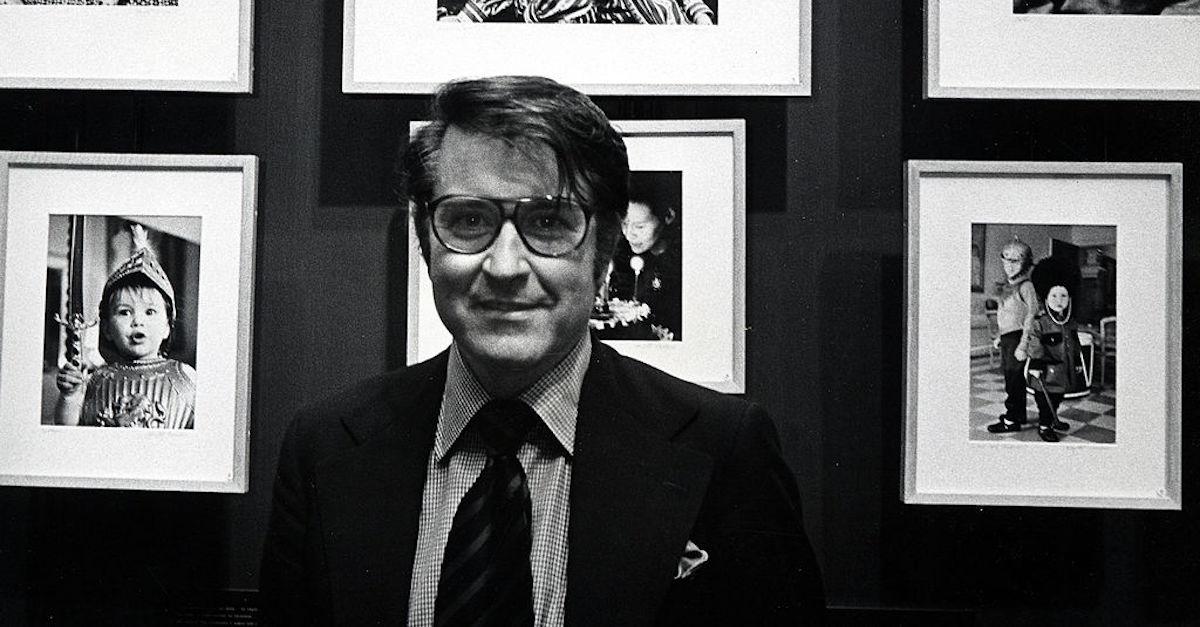 Carter Cooper, Anderson's brother, took his own life.
Anderson is one of four boys in his family, but sadly, his brother Carter died by suicide in 1988, at the devastatingly young age of 23, according to AOL. Carter jumped out of his mother's penthouse apartment window, which was on the 14th floor. His mother, Gloria Vanderbilt, sadly witnessed it happen.
Article continues below advertisement
26 years after the death of his brother, Anderson told Howard Stern in 2014 that his brother's suicide changed his life.
"He was so much smarter than me, he had gone to Princeton, he was working at American Heritage as a book editor, and [his suicide] was so inconceivable to me... The family members are left for their entire lives wondering why. Sometimes there isn't any why," Anderson said.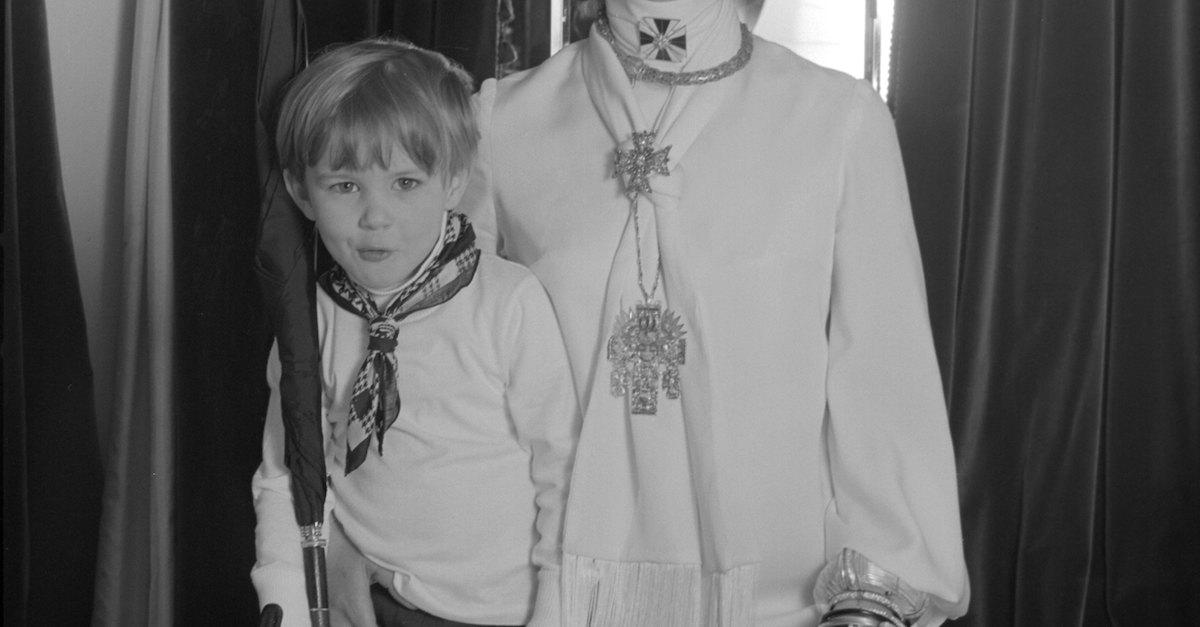 Article continues below advertisement
Gloria Vanderbilt, Anderson's mother, sadly passed away last year.
Anderson's mom, fashion icon Gloria Vanderbilt, lost her life to stomach cancer last year in June 2019, according to CNN. Though she was apparently young at heart, Gloria lived until she was 95 years old, and reportedly passed away peacefully at her home with her remaining family by her side.
"Gloria Vanderbilt was an extraordinary woman, who loved life, and lived it on her own terms... She was a painter, a writer and designer but also a remarkable mother, wife, and friend," Anderson said in a statement to CNN. "She was 95 years old, but ask anyone close to her, and they'd tell you: She was the youngest person they knew — the coolest and most modern."
Article continues below advertisement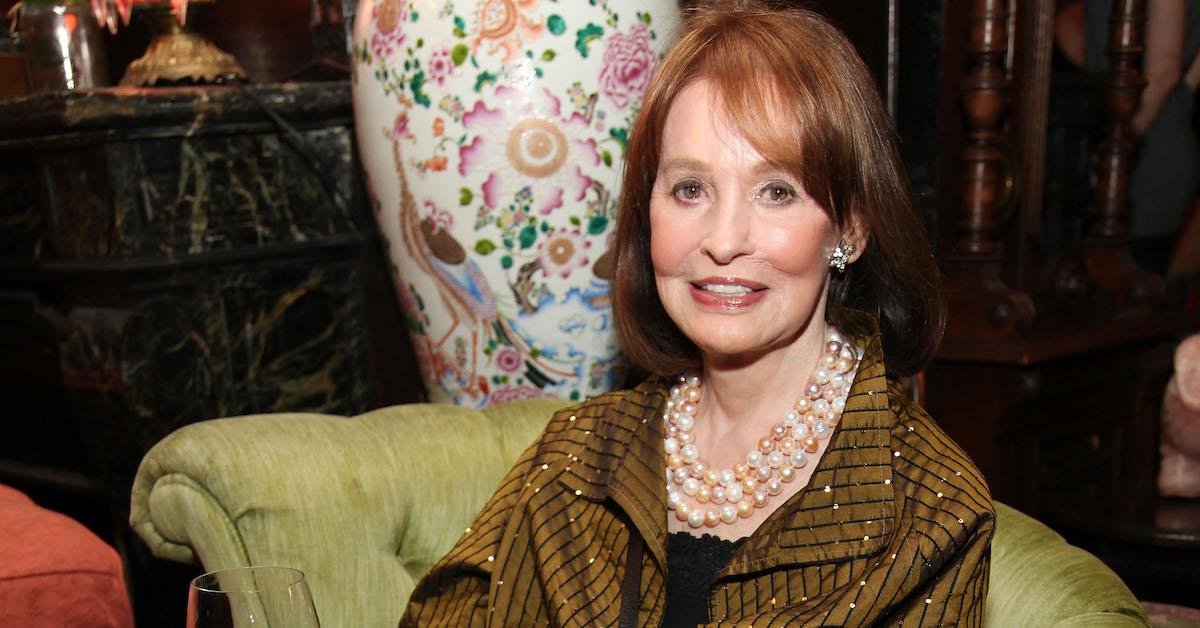 Despite the hardships Anderson has faced over the years, he seems to be living his life to the fullest. We're proud of the new dad and can't wait to see young Wyatt Morgan Cooper grow alongside his father.