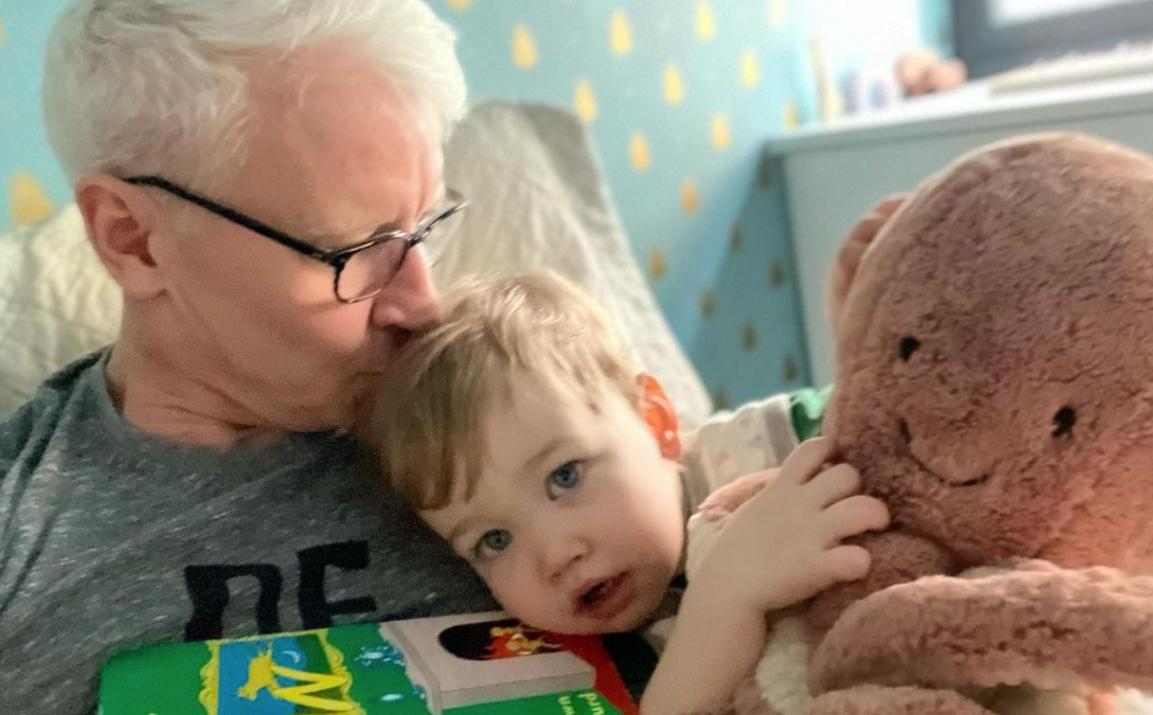 Anderson Cooper and Benjamin Maisani Welcomed Their Second Child in February This Year
Anderson Cooper and his ex-partner Benjamin Maisani recently welcomed their second baby, Sebastian Luke Maisani-Cooper, to their family. On Feb. 10, the CNN journalist and political commentator sweetly revealed via his show Anderson 360, that his now 22-month-old son Wyatt Morgan was a big brother. Was Sebastian adopted? Let's get to know the new addition.
Article continues below advertisement
Did Anderson Cooper adopt?
Sweet little Sebastian, like Wyatt, was born via a surrogate. At birth, he weighed 6.8 lbs. and according to Anderson he, "mostly just sleeps and eats and certainly poops, but he already seems like a wise and thoughtful little chap." Evidently Sebastian also has a cute little hiccupping problem, which for Anderson, and anyone with a pulse, is heartbreakingly adorable.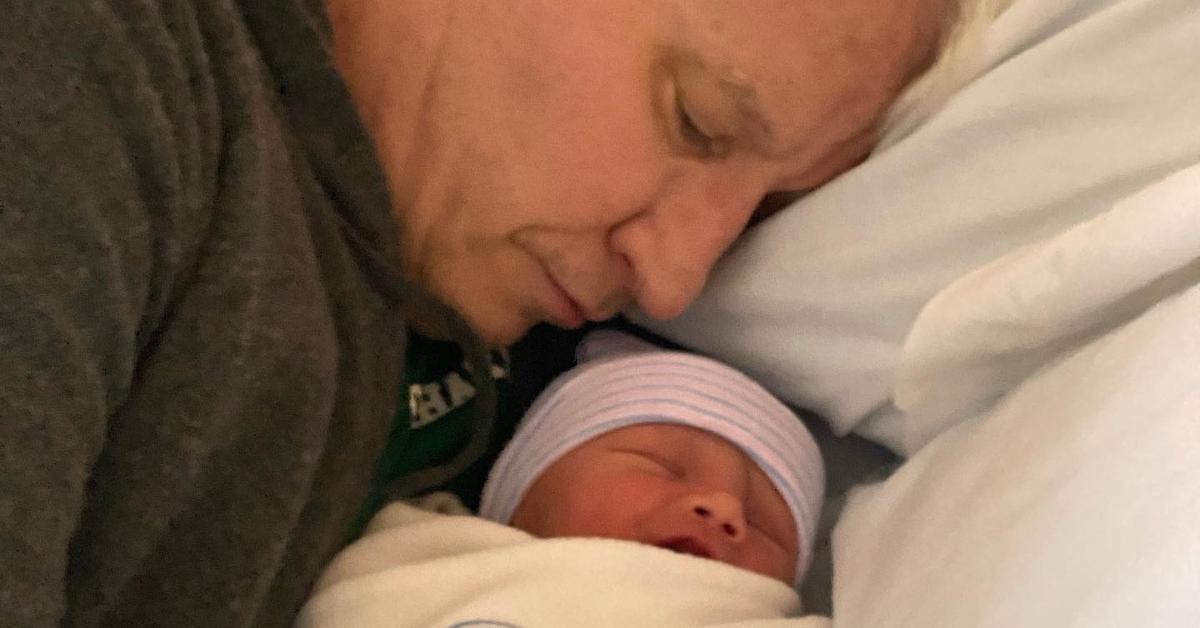 Article continues below advertisement
And just like Wyatt, Anderson and Benjamin will raise Sebastian together. "We're co-parents," Anderson said, "Wyatt calls me 'daddy' and Benjamin 'papa.' We're a family." Benjamin is currently in the process of adopting Wyatt Cooper and legally changing his last name to Maisani-Cooper. As of now, we don't know the legal parental status of Sebastian, though he already has the hyphenated Maisani-Cooper last name.
Remember how cute Wyatt's birth announcement was?
"I want to share with you some joyful news. On Monday, I became a father," Anderson revealed in an Instagram post dated April 30, 2020. In an emotional caption, he wrote about the fact that he never allowed himself to imagine having a child because he is gay. "I'm grateful for all those who have paved the way," Anderson said.
Article continues below advertisement
We don't know if Wyatt and Sebastian shared the same surrogate who, according to Anderson, was "remarkable." Anderson wrote that having a surrogate was an "extraordinary blessing" and that she "carried Wyatt, and watched over him lovingly, and tenderly, and gave birth to him."
Article continues below advertisement
"My surrogate has a beautiful family of her own, a wonderfully supportive husband, and kids, and I am incredibly thankful for all the support they have given Wyatt and me. My family is blessed to have this family in our lives," Anderson added. This is so beautiful and poignant, we wouldn't be surprised if the same surrogate carried Sebastian.
Anderson pays tribute to his family with his sons' names.
Anderson picked names he knew his parents would have liked. He chose Wyatt because it was the name of his father. Likewise, Morgan was one of the names on the list he and his mother, Gloria Vanderbilt, put together before he was born. The origins of Sebastian's first and middle names have yet to be revealed, but we're sure there's a story behind them as well.
When Anderson announced the birth of Wyatt he said, "I liked to imagine my mom and dad and brother, all who are no longer alive, their arms around each other, smiling and joyful at his birth." And now with the birth of Sebastian, Anderson said he already felt their love for him. "The family I was born into may be gone, but I feel them alive in the family we've created, new love, and new life." Congrats to all!