No One Makes Better Jokes About Anderson Cooper's Appearance Than Anderson Cooper
Does Anderson Cooper have albinism? The journalist admitted he misses his brown hair ever since going gray in his mid-20s.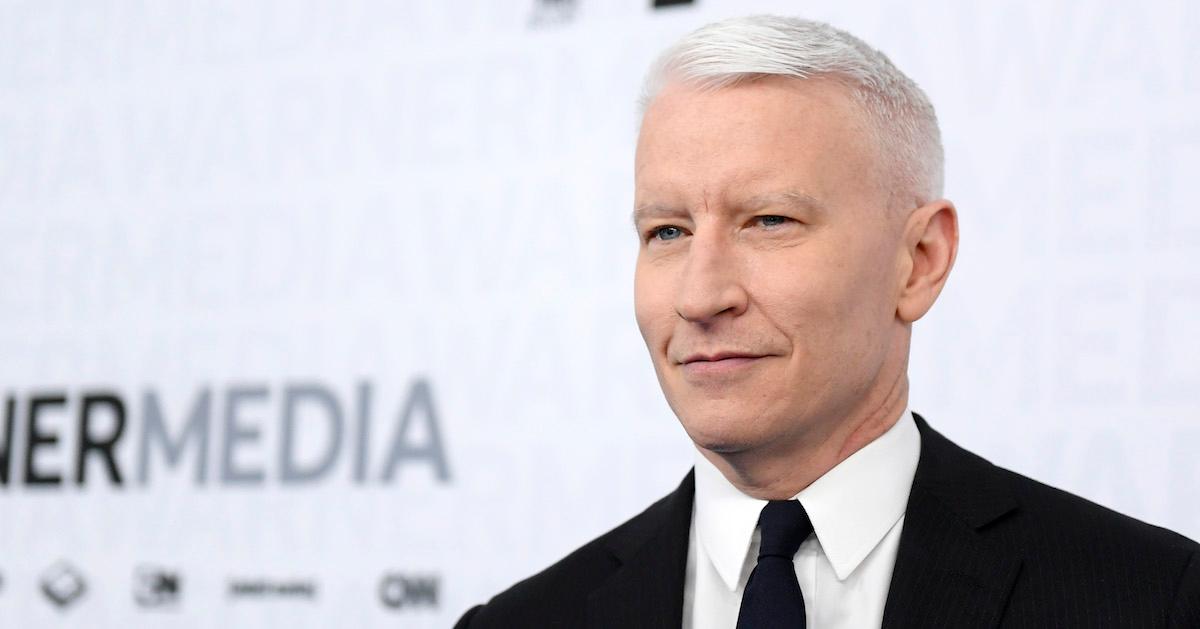 He may be one of the most well-respected broadcast journalists in the business, but when we think of Anderson Cooper, the first thing that comes to mind is his glorious white hair.
Paired with what the CNN anchor refers to as his "translucent" skin, some viewers have questioned whether the New York native has albinism, an inherited disorder characterized by little or no production of the pigment melanin. It's time to set the record straight on this long-standing rumor.
Article continues below advertisement
Does Anderson Cooper have albinism?
No, the 52-year-old does not have the extremely rare condition. In fact, he had a mop of brown hair up until his mid-20s. "I was not born this way," Anderson stated last September, pointing to his silver beauties in the middle of WIRED's infamous autocomplete interview. "I started going white when I was like 21."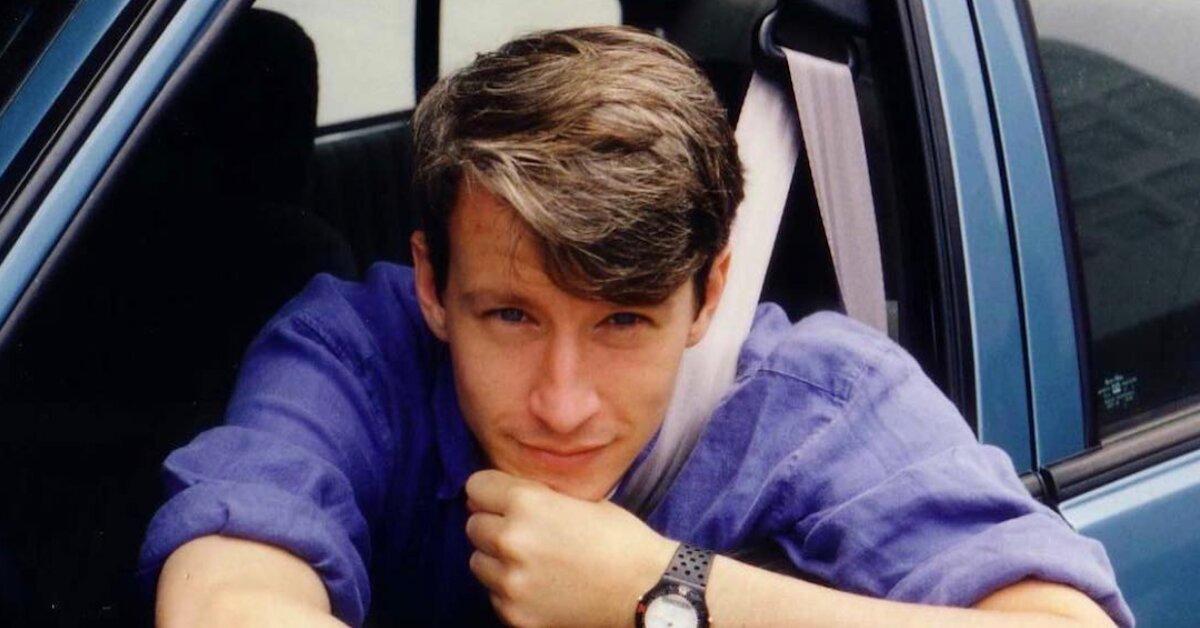 Article continues below advertisement
The popular host explained that it initially grew in as a small patch, but gradually spread to become "full-on salt-and-pepper" before he reached the age of 30. "Then one day, I looked in the mirror and all the pepper was gone," Anderson recalled.
The father of one admitted in 2016 that he doesn't love his gray as much as the rest of the world seems to. "It's not my thing," Anderson confessed to Kelly Ripa on her morning talk show. "I wish I still had brown hair… If I could, I would probably color my hair, but I couldn't imagine sitting in a salon with tin foil in my hair reading old issues of Rosie for hours."
He added that he's often taken aback by his own appearance: "Every time I look in the mirror, I still, in my mind, think I have brown hair and then I'm like, 'Who is that old guy?'"
Article continues below advertisement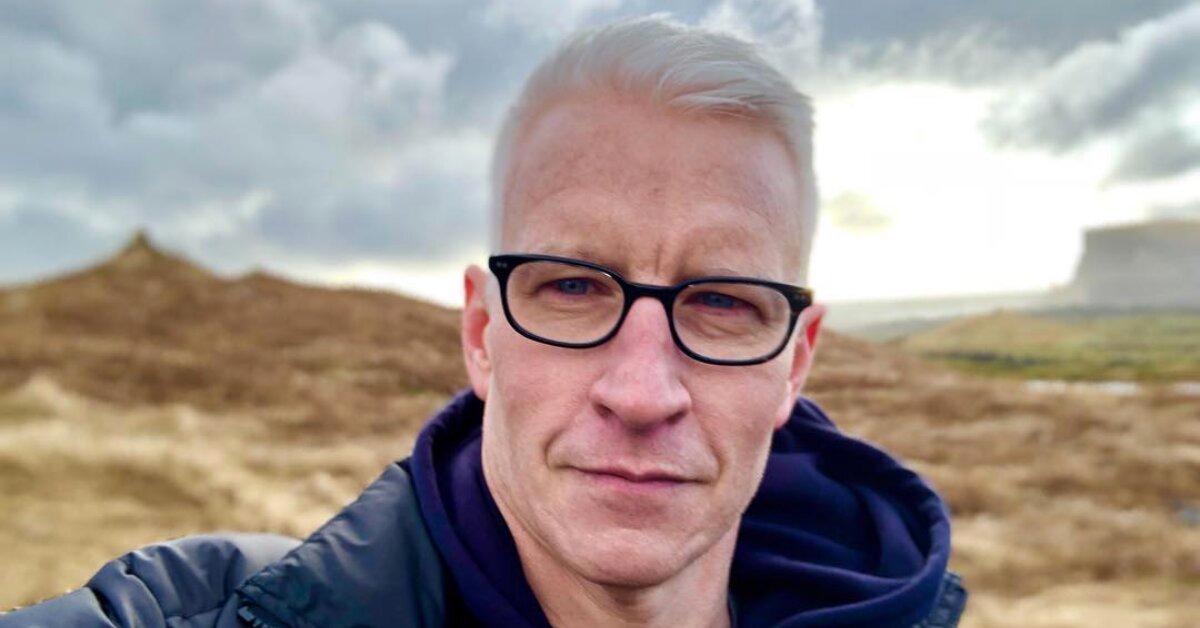 Anderson likes to joke that he's a mix between a salamander and a White Walker.
When asked who he thinks he resembles during WIRED's "Most Searched Questions" segment, the Vanderbilt heir hilariously replied, "Have you ever been in a forest and lifted up a rock, and there's a newt or a salamander, and it's startled that the rock has been lifted and then scurries away? That's what I look like."
Article continues below advertisement
In his sit-down with Kelly, Anderson also revealed that he has previously been compared to a White Walker, the humanoid creatures in Game of Thrones known for their wispy white hair and pale grey-white skin. "As soon as the White Walkers came on… I'm like, 'Hmmm, I'm related to them,'" the TV personality teased.
A fan of pop culture references, Anderson later told People, "I always think I look like a pale E.T. with a weird-shaped head. You know how E.T. has a weird-shaped head and his eyes kind of bug out? That's me."
But if the adoration over his silver fox sexiness ever did go to his head, his close pal Andy Cohen is prepared to bring him back down to earth. "[He] makes fun of me and says it's like Katniss Everdeen's 'hair on fire,'" Anderson shared. "I don't blend in a crowd very well."