Anderson Cooper's Mom Gloria Vanderbilt Dies 30 Years After Her Son Carter's Suicide
Gloria Vanderbilt lost her husband at 50 and a son to suicide but learned to face her grief head on. What happened to Carter Cooper?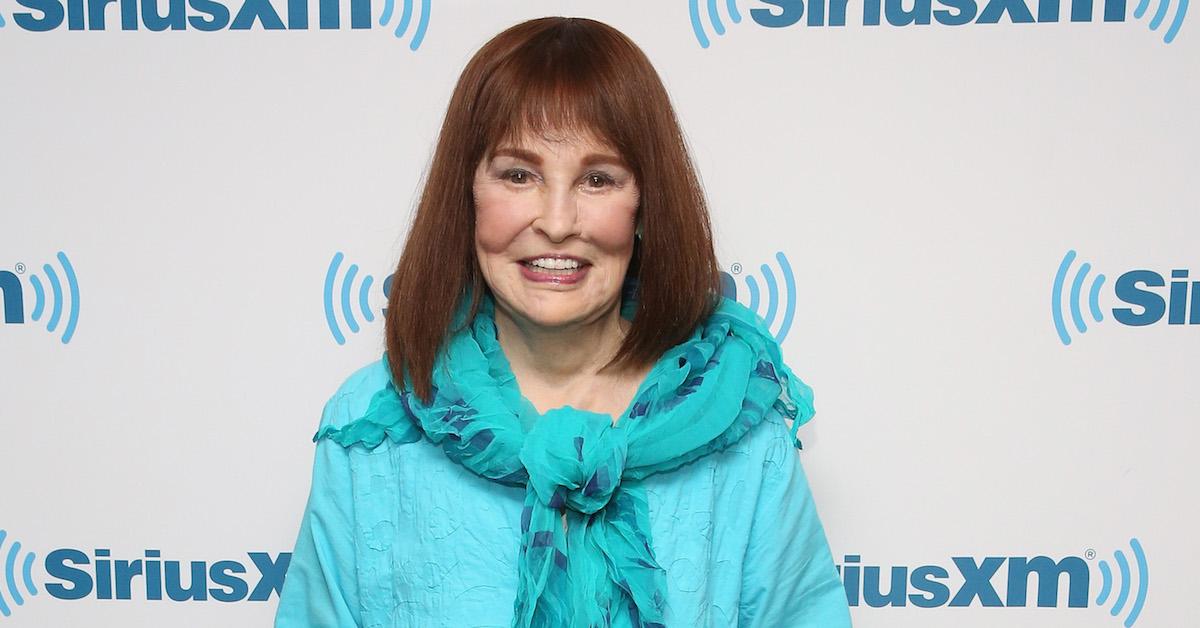 On June 17, Anderson Cooper announced that his mother, Gloria Vanderbilt, had died at the age of 95. "[She] was an extraordinary woman, who loved life, and lived it on her own terms," the CNN anchor said in a statement. "She was a painter, a writer, and designer but also a remarkable mother, wife, and friend."
Article continues below advertisement
As a descendant of one of the most famous families in America, Gloria appeared to have it all — but her son Carter's suicide in 1988 changed everything. It was like a little part of her passed away with him. Here's how the heiress coped with losing her son, husband, and a piece of her fortune within the span of a decade.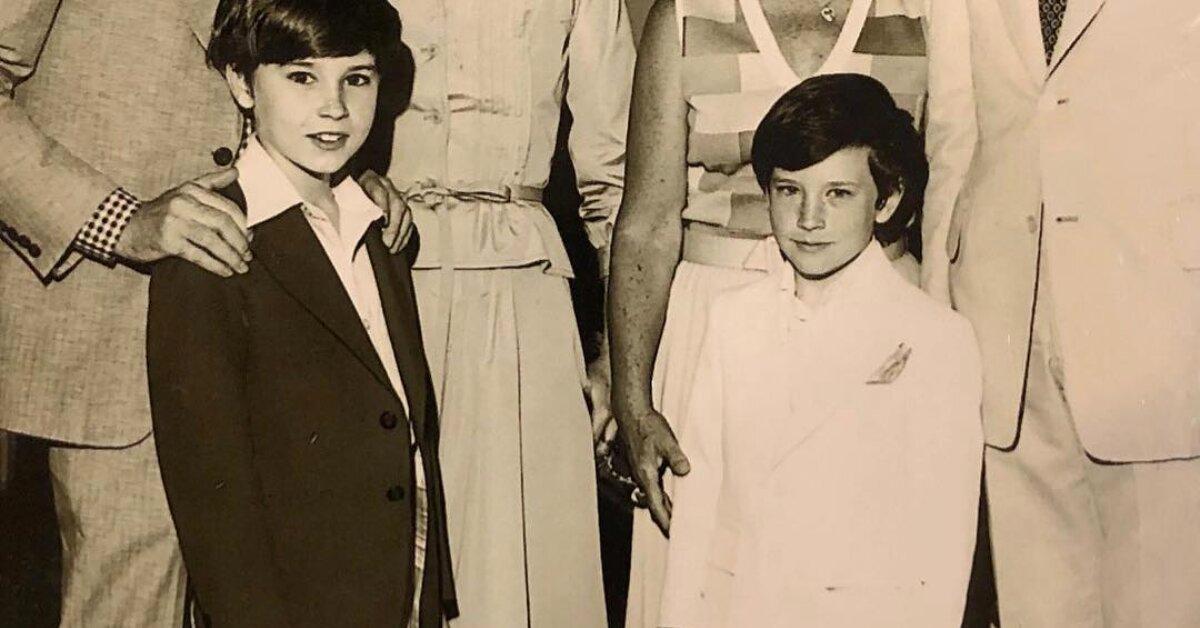 Article continues below advertisement
Carter Cooper's death occurred when Anderson Cooper was still young.
The journalist was only 21 when his brother jumped to his death from Gloria's 14th-floor Manhattan apartment on July 22, 1988. The mother of four watched in horror as the 23-year-old swung "like a gymnast" over the terrace wall.
"The most terrible word in the English language, 'closure,'" Gloria told People magazine in a 2016 interview. "I think that maybe it was some kind of dream that happened and he seems so real to me still."
Article continues below advertisement
Hearing stories about him helps her hold onto that feeling. "Some people … who knew Carter will start to talk about him and then say, 'Oh, I'm sorry.' And I say, 'No, I love to talk about him. More, more, more.' Because that brings him alive and it brings him closer and it means that he hasn't been forgotten," she explained.
For Anderson, it's more difficult to see his brother that way. "That's the thing about suicide," the television host wrote in a 2003 article. "Try as you might to remember how a person lived his life, you always end up thinking about how he ended it."
Article continues below advertisement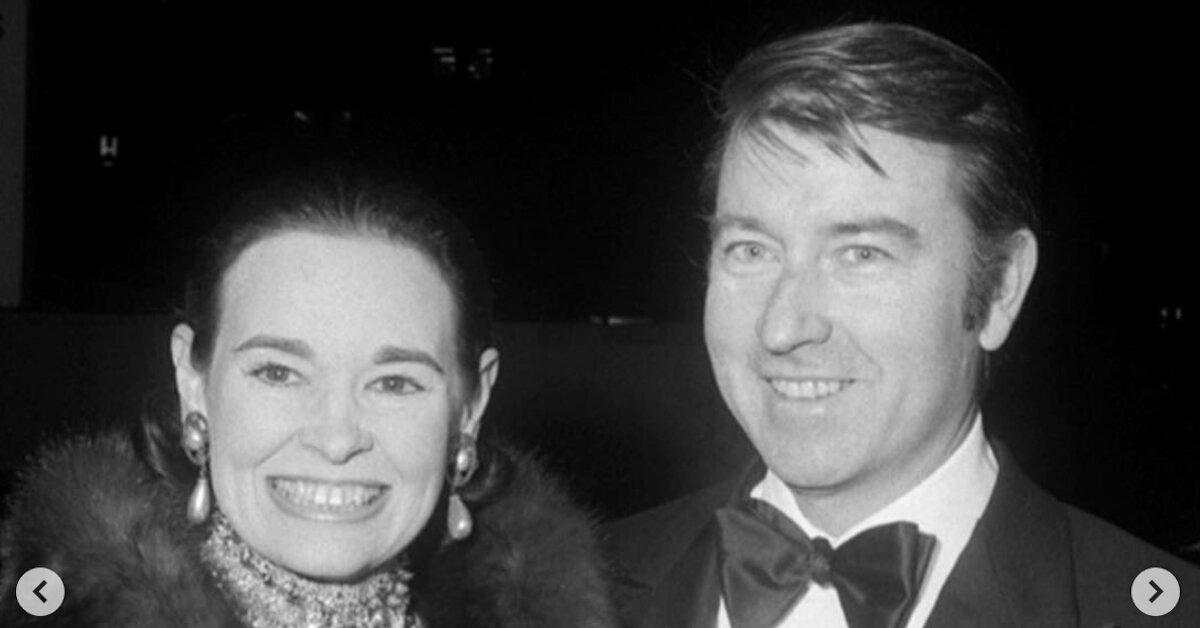 Gloria lost her fourth husband, Wyatt Emory Cooper, 10 years before Carter.
Carter's suicide added to the continued grief Gloria felt after her husband's unexpected death at the age of 50. Wyatt passed away on the operating table during open-heart surgery on Jan. 5, 1978.
Article continues below advertisement
Anderson, who was 10 at the time, recalled feeling lost and confused following that life-altering day. "After a while, no matter how much you love someone, no matter how hard you try to remember, you start to forget little details," he admitted in a 2016 New York Times article.
"If I could see my father just once more, sit down and talk with him, look into his crystal blue eyes, feel the safety of his arms around me, I would give anything for that."
Article continues below advertisement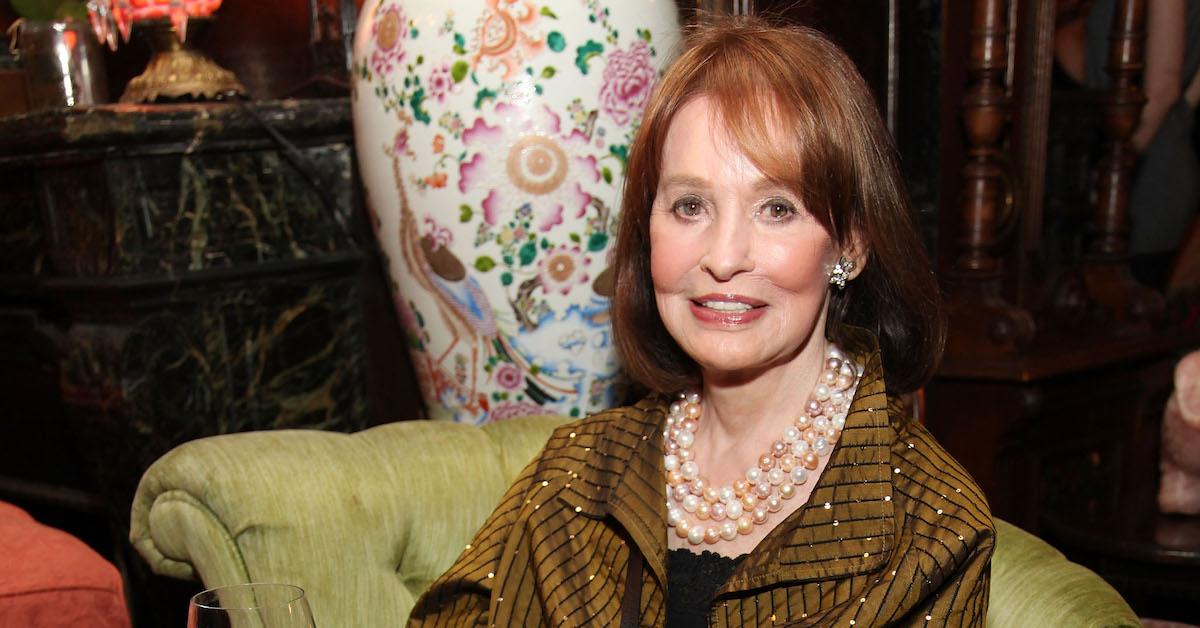 In the midst of tragedy, Gloria had millions of dollars stolen from her.
Before Carter's death, Gloria sued her lawyer and psychiatrist for fraud. She was finally awarded a $1.79 million judgment in 1995, but never saw any of that money due to the fact that her lawyer had passed away two years prior.
Instead, Gloria was forced to sell several of her properties after discovering that she owed $2.5 million to the IRS in back taxes. Despite that difficult period in her life, the socialite reportedly leaves behind a $200 million fortune.
Our thoughts are with the Vanderbilt and Cooper families as they continue to grieve the loss of this extraordinary woman who taught us a thing or two about what to do in the face of hardship.