'Deadliest Catch' Dedicates Season 15 Premiere to Fallen Crew Member Zac McFarlane
Here's what we know about the death of 'Deadliest Catch' crew member Zac McFarlane, who served as cinematographer on the show.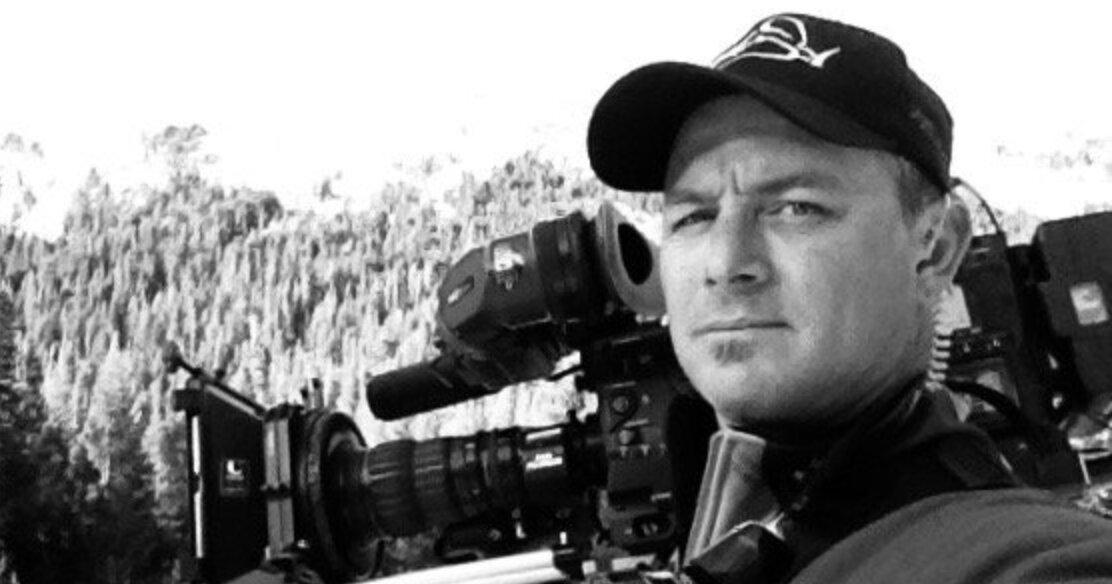 The Season 15 premiere of Deadliest Catch, which aired on April 9, began on a rather somber note. The Discovery Channel series paid tribute to three fishermen who were killed in January when their commercial crabbing boat capsized.
The episode was also dedicated to the memory of Zac McFarlane, a former crew member who worked on the show as director of photography, camera operator, and producer from its debut in 2005 to 2010.
Article continues below advertisement
In a recent tweet, executive producer Decker Watson called the cinematographer an "adventure-cameraman pioneer and a friend." Here's what we know about Zac's death and his time on Deadliest Catch.
How did Zac McFarlane die?
According to a tweet that was supposedly written by an old friend of Zac's, the experienced documentarian passed away from pancreatic cancer on March 10. He was 49-years-old.
Article continues below advertisement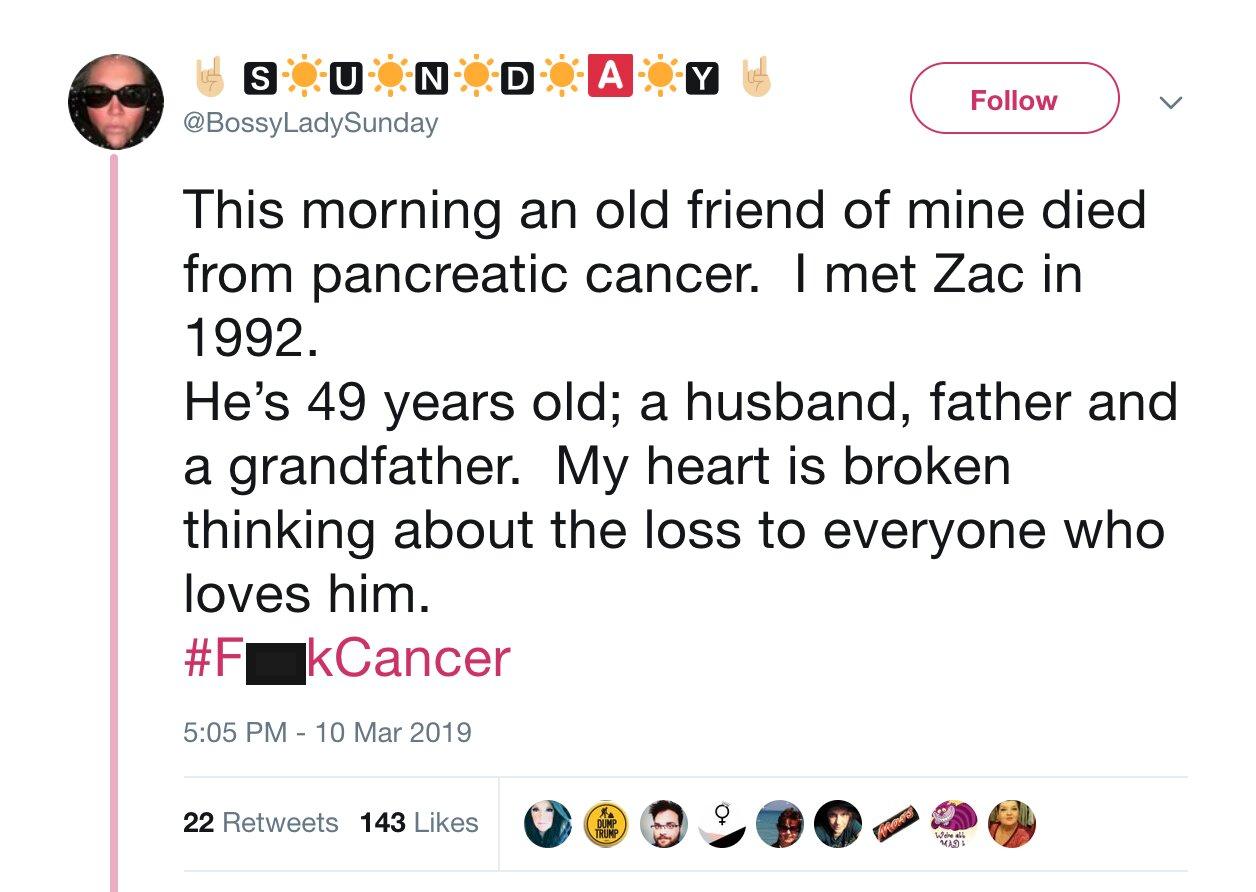 "I would like to thank everyone who responded to this," the Twitter user, who writes under the handle @BossyLadySunday, tweeted shortly after his death. "I posted about Zac because I'm stunned that he's gone. Didn't even think about anyone responding. Thank you all for the support. Zac worked on a lot of TV shows like Deadliest Catch and was nominated for Emmys."
On March 11, stand-up comedian Johnny Taylor Jr. posted a tribute to the late filmmaker, writing, "Just found out that Zac McFarlane passed away. He directed my last special 'Bummin' With the Devil.' He was as intense and focused as he was sweet and funny. He did a helluva job. Rest easy."
Article continues below advertisement
Is Zac McFarlane's obituary available online?
Sadly, we couldn't find an obituary for Zac, making it difficult to piece together details about his death. But we do know that he was nominated for three Primetime Emmy Awards during his tenure at Deadliest Catch.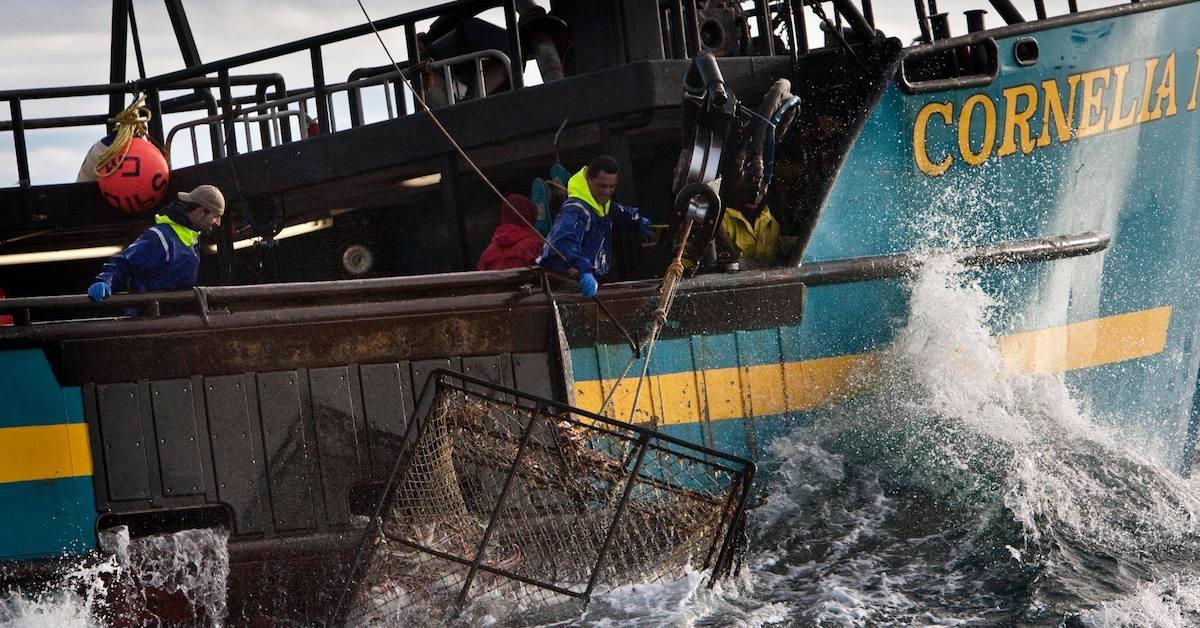 Article continues below advertisement
Zac received recognition in the Outstanding Cinematography for Nonfiction Programming category in both 2006 and 2007. He was also nominated alongside the Deadliest Catch team for Outstanding Nonfiction Series in 2007 (they lost to Planet Earth).
Zac wasn't just a cinematographer.
The talented crew member directed episodes of Discovery Channel's Sons of Guns and Alaskan Bush People in 2011 and 2014, respectively. He also worked as a technical supervisor for the majority of Ax Men, a show about the logging industry that aired on History from 2008 to 2016.
According to singer-songwriter Vinnie James, Zac even served as inspiration for his tune "Always a Rebel," which has been used on Deadliest Catch.
Article continues below advertisement
"The 'wavin' my fist' line in the song is written for (and about) Zac McFarlane, [Director] of Photography on the Deadliest Catch," Vinnie previously revealed. "I was in the process of writing the song and one night, Josh Harris (from the Cornelia Marie), and Zac came into the lobby of the Grand Aleutian Hotel, where I was staying during my time in Dutch Harbor last season."
The folk artist continued, "Josh sat down in the seat [next] to me and starting telling me how Zac had gone out on the deck of the Cornelia Marie after filming one night, during a raging October Bering Sea storm, deck pitching all over the place, rigging howling, waving his fists at the torment, shouting: 'Is that all you got? Bring it on!!!'... very cool... I just HAD to write a line in the song memorializing that story."
Our thoughts are with Zac's family as they continue to mourn this devastating loss. Watch new episodes of Deadliest Catch Tuesdays at 9 p.m. ET on Discovery Channel.