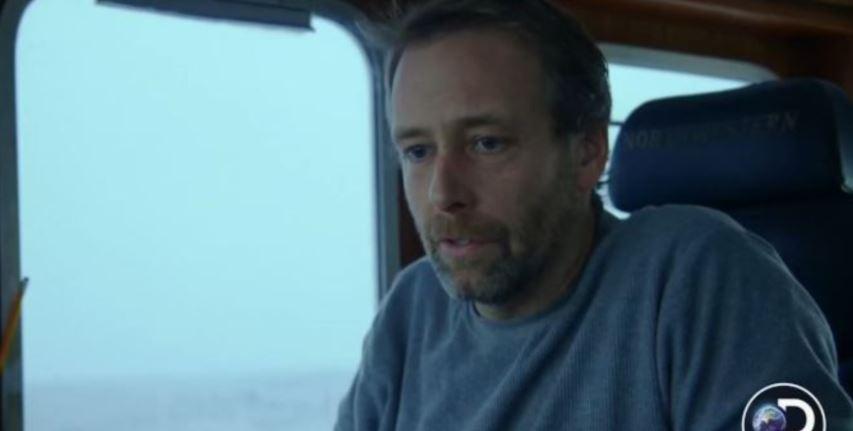 Why Edgar Hansen Was Not Featured in the Season 15 Premiere of 'Deadliest Catch'
By Gabrielle Bernardini

May. 3 2019, Updated 1:08 p.m. ET
"Crab fishing remains one of the world's most deadliest professions…" Deadliest Catch is back for another chilling season as captains and their crew battle the turbulent seas to fish for the coveted King Crabs. 
One fan favorite family since the show's inception is Sig Hansen and his boat the Northwestern.  
Article continues below advertisement
Season 15 revealed that Sig is training his daughter, Mandy Hansen, to take over the family business one day. 
"Oh, she's fine. She and her husband can take it and run. I don't care. They are young, they got this," Sig told Entertainment Weekly in response to his daughter honing in her skills to eventually become captain. "For me, I'm done. I got a foot out the door. My mentality is different from it was 20 years ago. You only get so many chances. I'm hoping it makes sense." 
In the season premiere, we also discovered that the reality star suffered another heart attack [he had his first major scare three years prior] a few days before he is supposed to ship out for King Crab season. Though his health was questionable during the 2018 fishing season, Sig didn't let that deter him. 
While fans continue to follow the lives of Sig and Mandy aboard the Northwestern, one noticeably missing crew member on Deadliest Catch was Edgar Hansen.  
Article continues below advertisement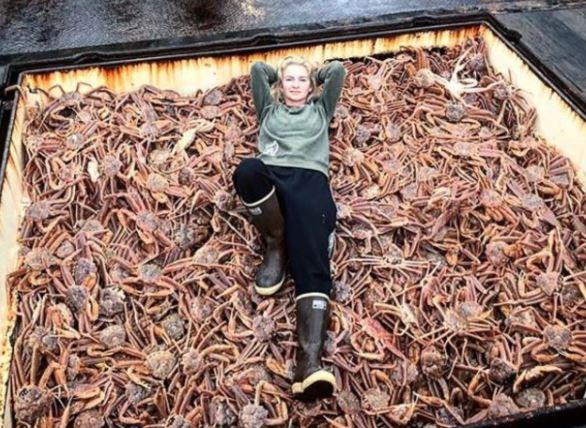 Where is Edgar Hansen on Deadliest Catch? 
Article continues below advertisement
In July 2018, Edgar pleaded guilty to sexually assaulting a 16-year-old girl. According to court documents obtained by the Seattle Times, the reality television fisherman reached a plea deal, in which he would not face any jail time and was ordered to pay court fines and fees.  
Many fans wondered if the 48-year-old would appear on Season 15 of the Discovery Channel show. He has not been featured in any commercials or promotional material from the network. During the season premiere, Edgar was also not shown on-screen. However, that doesn't mean he was not on board at the time of filming. 
Article continues below advertisement
Edgar's niece Mandy posted an Instagram video in October of the crew partaking in the kick-off tradition of biting the head off a fish. And, Edgar is clearly featured in the video. One fan even questioned: "So, Edgar is on the boat? He's missing from the first episode."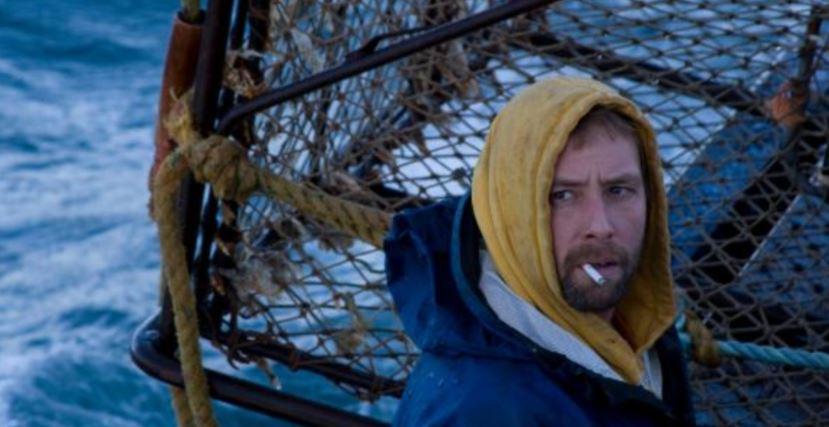 Article continues below advertisement
While Discovery has not commented on if the fisherman will be shown throughout Season 15 of the hit series, he seemingly worked on the Northwestern during crabbing season.  
 What happened to Captain Wild Bill? 
Captain Wild Bill Wichrowski has become a staple in Deadliest Catch, and fans were shocked when the long-time fisherman had to go under the knife in February 2018. 
Article continues below advertisement
To fully prepare for the season, Wild Bill made the decision to have hip surgery. "I lost a little bit of mobility, but no more pain," the fisherman told Popculture.com post-surgery. "[The surgeon] said it was just kind of rattling around in there, and there was nothing left. So basically, the operation was a success. I feel 100 percent better." 
 Catch new episodes of Deadliest Catch on Tuesdays at 9 p.m. ET on Discovery.