Edgar Hansen Is Not Returning to 'Deadliest Catch' Anytime Soon
Where is Edgar Hansen? The real reason why the 'Deadliest Catch' star left the Discovery Channel series — and what he is up to now.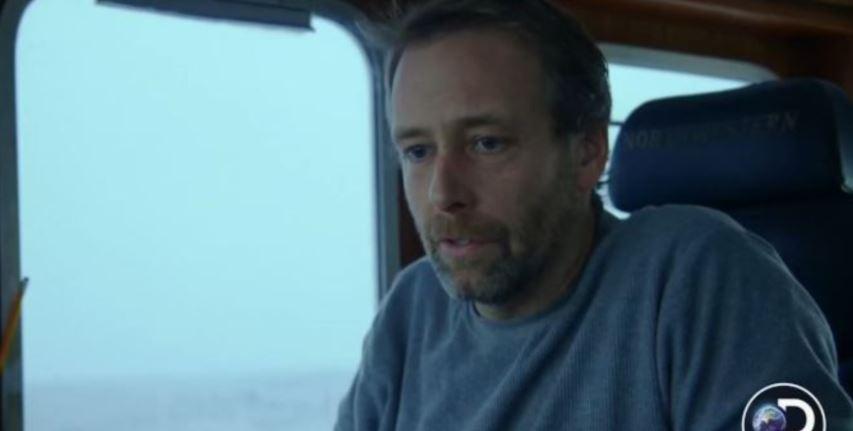 Discovery's Deadliest Catch fans love watching the seasoned captains and their crew battle the turbulent seas to fish for the coveted King Crabs.
One fan-favorite family since the show's premiere is Sig Hansen and his boat the Northwestern.
Article continues below advertisement
Since Season 15, it has been hinted that Sig is training his daughter, Mandy Hansen, to take over the family business — but one noticeably missing crew member on Deadliest Catch was Sig's brother Edgar Hansen.
So, what happened to Edgar and where is he now? Keep reading to find out.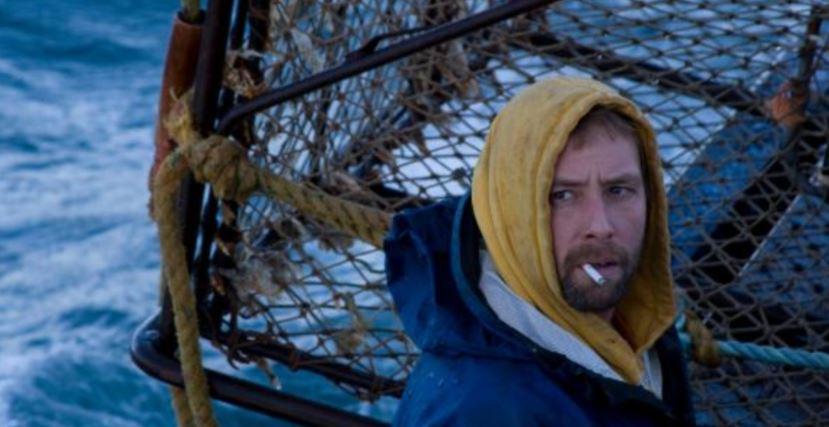 Article continues below advertisement
Edgar Hansen's last episode of 'Deadliest Catch' aired in August 2018.
In July 2018, Edgar pleaded guilty to sexually assaulting a 16-year-old girl. According to court documents obtained by the Seattle Times, the reality television fisherman reached a plea deal, in which he served a 364-day suspended jail sentence and was ordered to pay court fines and fees of $1,653.
He was also ordered to undergo a sexual deviancy evaluation. "I am very sorry for that conduct, and I have commenced treatment to ensure that nothing like this assault ever happens again," he said at the time.
Article continues below advertisement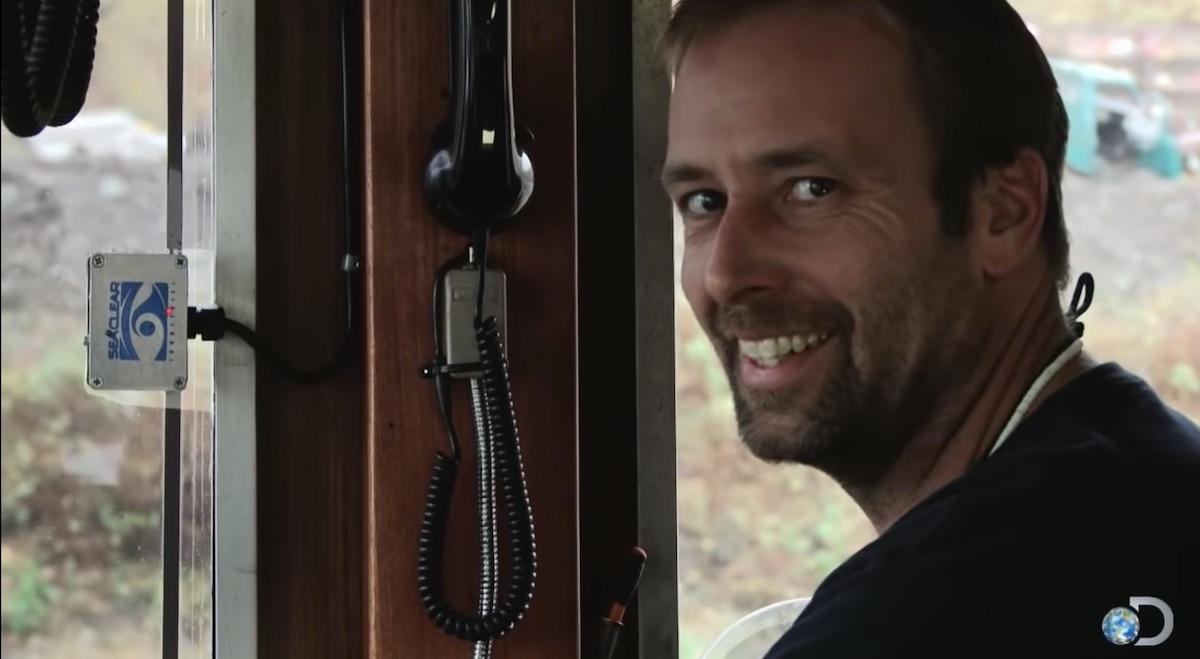 Since his court case, Edgar has not officially been featured on the show but some eagle-eyed fans have spotted him in the background on the deck of the Northwestern, where he is rumored to still be working.
Edgar's niece Mandy posted an Instagram video in 2018 of the crew partaking in the kick-off tradition of biting the head off a fish. And Edgar is clearly featured in the video. One fan even questioned: "So, Edgar is on the boat? He's missing from the first episode."
Article continues below advertisement
So, where is Edgar Hansen now?
Edgar does not have a social media presence, so finding information on him in 2021 is a bit difficult. However, that does not stop fans from asking Mandy in her comments section for an update on her uncle.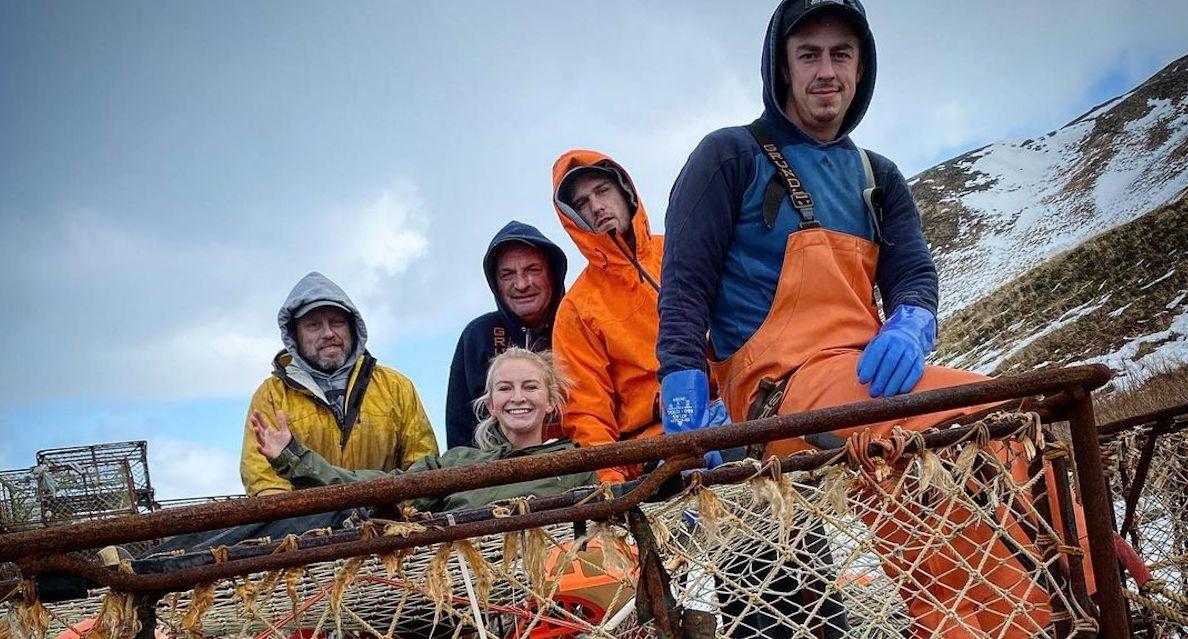 Article continues below advertisement
"I miss Edgar! I hope he is doing well," one follower wrote before another added, "I miss Edgar! It's just not the same! Be safe out there."
However, Sig is not concerned about Edgar's return to Deadliest Catch and is fine with his daughter taking over the family business.
"She's been fast-tracked," he told Nicki Swift. "The big picture is you take over the chair, so to speak. Then let's get you going on it, and knowledge is power, and I think the more experience she has there, the better off we are as a family entity, and that's just, you know, there's no animosity with the group about that. That's just the way it is. And if you don't like it you can get the hell off my ship and find another job."
Sorry, not sorry, Edgar. Catch new episodes of Deadliest Catch on Tuesdays at 8 p.m. EST on Discovery.