Edgar Hansen Left 'Deadliest Catch' After Season 14 Wrapped — Is He Going to Return?
Captain Sig Hansen's brother, Edgar Hansen, last appeared in Season 14 of Deadliest Catch, which was broadcast around the same time he pled guilty to sexual assault in July 2018.
Article continues below advertisement
According to a widespread fan theory, Edgar has continued to work on the F/V Northwestern after leaving the reality TV show offering a rare glimpse into the adrenaline-drenched everyday life of a group of fishermen who set sail for the Bering Sea every year.
So, what happened to him? And will he ever return to Deadliest Catch?
Edgar has appeared on 153 episodes of 'Deadliest Catch' — his last episode aired in August 2018.
Edgar was one of the few stars who regularly appeared on Deadliest Catch ever since the Season 1 premiere aired in April 2005. He served as the deck boss of the F/V Northwestern and also worked as an engineer and a relief captain in the past.
Article continues below advertisement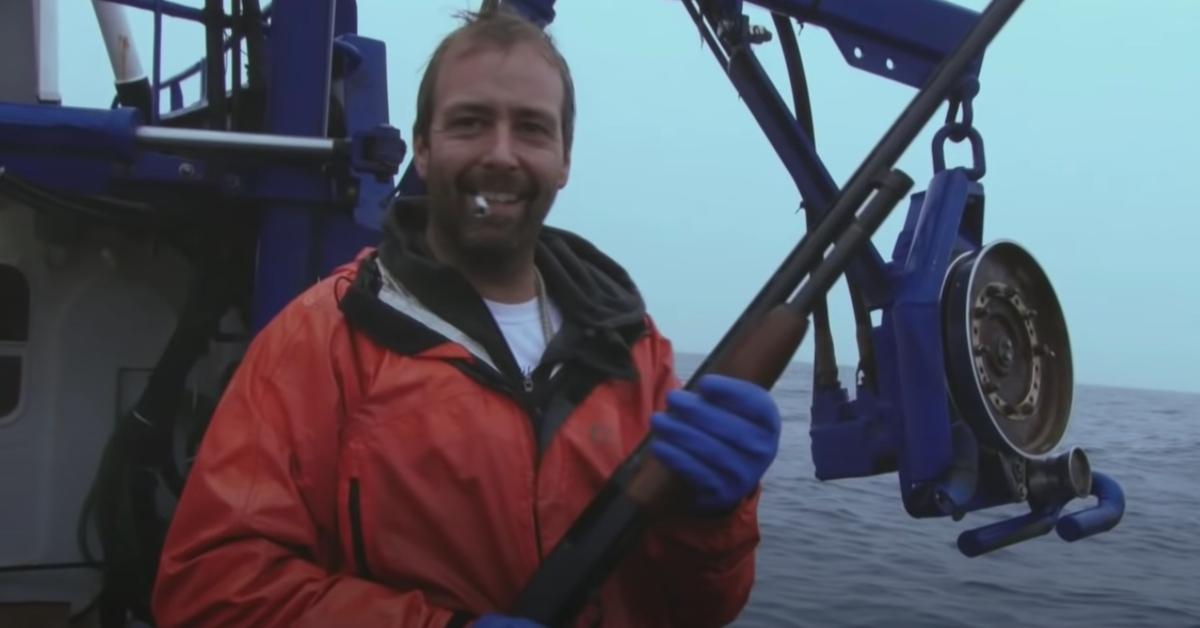 Edgar left Deadliest Catch in 2018 and it's uncertain if he still works on F/V Northwestern to this day. For what it's worth, Captain Hansen revealed in the spring of 2019 that he was considering appointing his twenty-something daughter, Mandy, as the next captain.
Article continues below advertisement
Edgar pled guilty to fourth-degree sexual assault in July 2018.
The public opinion about Edgar shifted after a 16-year-old Mountlake Terrace resident revealed that she was sexually assaulted by the reality star in the fall of 2017. It was reported that the young woman gave an account of the incident to her therapist in October 2017.
Article continues below advertisement
According to The Seattle Times, Edgar pled guilty to fourth-degree assault with sexual motivation in July 2018. He received a 364-day suspended jail sentence.
He had to pay $1,653 for court fees and fines, and he was also required to provide a DNA sample to the authorities and undertake sexual deviancy evaluation.
He also apologized in court for the incident, saying, "I am very sorry for that conduct, and I have commenced treatment to ensure that nothing like this assault ever happens again."
Article continues below advertisement
According to outlets like Reality Titbit, Edgar might have managed to keep his job on the F/V Northwestern, having only been requested to keep away from the spotlight. Unfortunately, these theories couldn't be corroborated and if you believe fans, you can spot Edgar in the background of episodes.
However, it's safe to say that Edgar won't be back on the show officially anytime soon.
Article continues below advertisement
Several 'Deadliest Catch' crew members have gotten into trouble with the law.
Several Deadliest Catch cast members have become embroiled in controversies over the past few years.
In 2017, Captain Hansen's estranged daughter, Melissa Eckstrom, alleged that Captain Hansen abused her when she was 2 years old. Captain Hansen deemed Melissa's claims "baseless," per KIRO-TV.
Jerod Sechrist had a few run-ins with the law as well. In April 2020, Sechrist was arrested for two outstanding felony warrants for grand theft.
According to the Daily Mail, one of the warrants concerned a previous incident that saw Sechrist steal collectible coins, silver, and a Rolex watch from an ex-roommate. The other was issued after he attempted to walk out of a Home Depot branch with $800 worth of tools. Sechrist previously said that substance addiction led him to commit theft.
Catch new episodes of Deadliest Catch every Tuesday at 8 p.m. EST on Discovery.