What Happened to Chavis From 'Diesel Brothers?' Plus Season 5 Spoilers!
What happened to Chavis on 'Diesel Brothers?' Plus find out what he is up to now ahead of the Season 5 premiere of the Discovery series.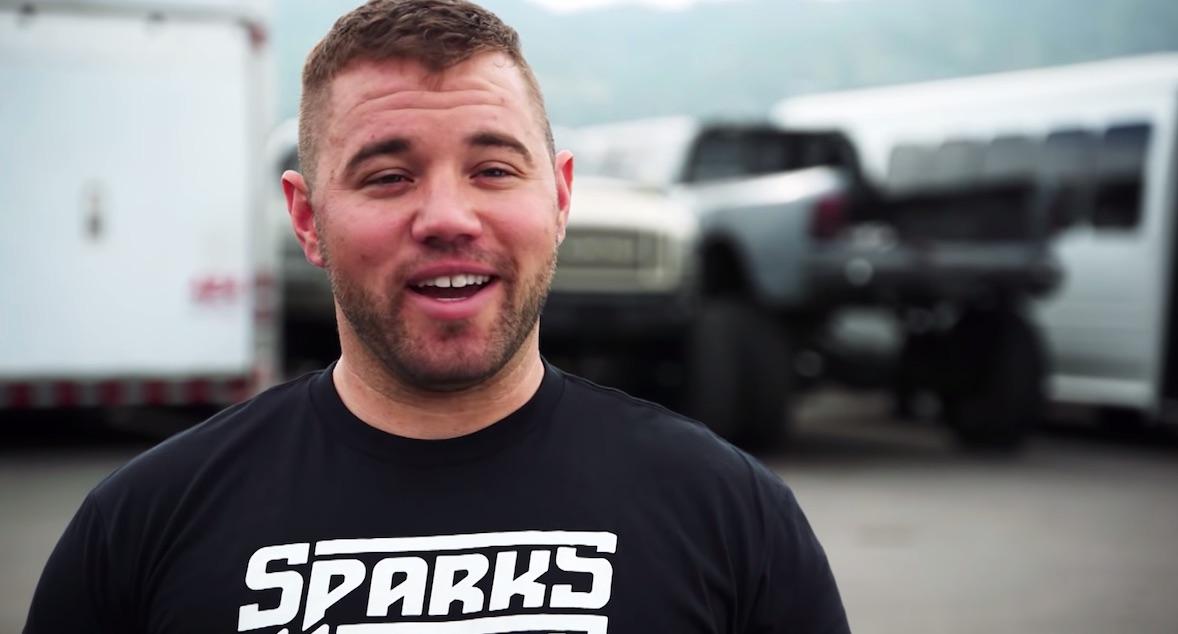 A new season of Diesel Brothers is just around the corner and Heavy D and Diesel Dave are promising "bigger builds, crazy stunts, and something you've never before seen."
Article continues below advertisement
"I mean, no one wants to do the same thing every day," Heavy D says in a preview for Season 5. "It would be boring if we just did big lift wheels and tires all the time."
However, some fans are missing one friend of the DieselSellerz, who many remember from the Season 2 heartbreak involving his custom truck "The Reaper"— Chavis Fryer.
So, what happened to Chavis from Diesel Brothers? 
Article continues below advertisement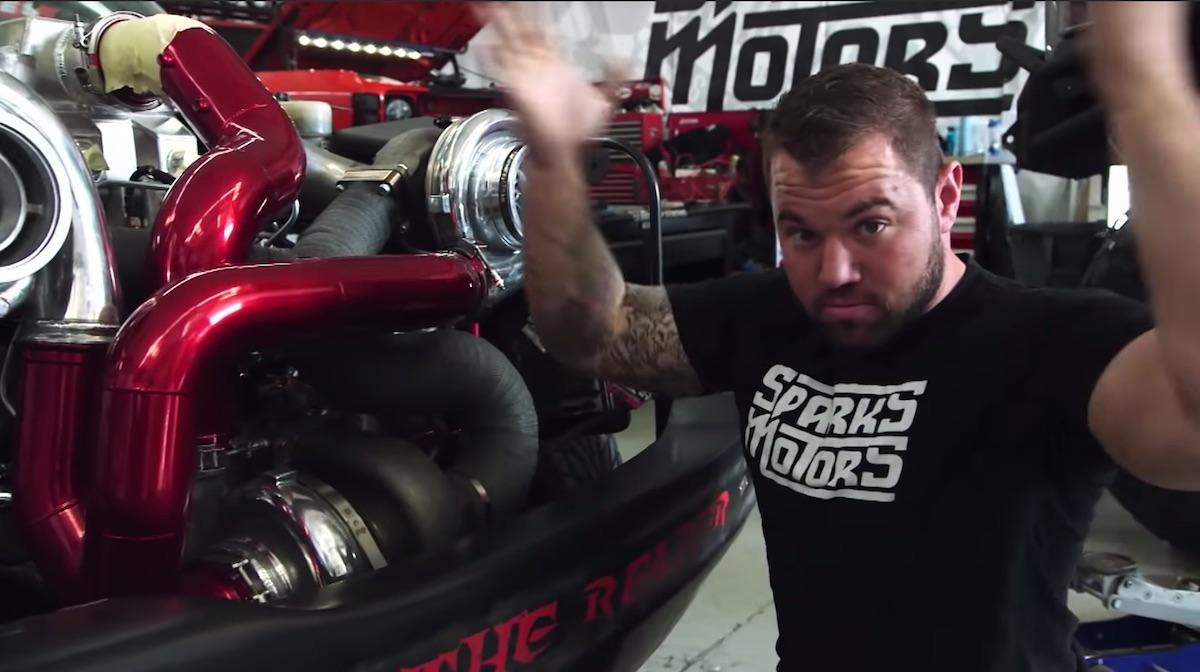 In 2017, Chavis, who was part of Sparks Motors, made an appearance on the Discovery Channel series after spending three months getting his truck ready for the Ultimate Callout Challenge.
"This truck is everything to me," he said at the time. "Couldn't even tell you how much money... more than the house by far. According to Heavy D, Chavis' truck was made for drag racing, but before he could get to that stage of the competition, he had to get through Day 1, which is the Dyno challenge.
Article continues below advertisement
Unfortunately, things did not go well for Chavis after his transmission blew during a practice run. Despite replacing the bad parts, the truck's transmission started leaking the day of the competition and he was disqualified.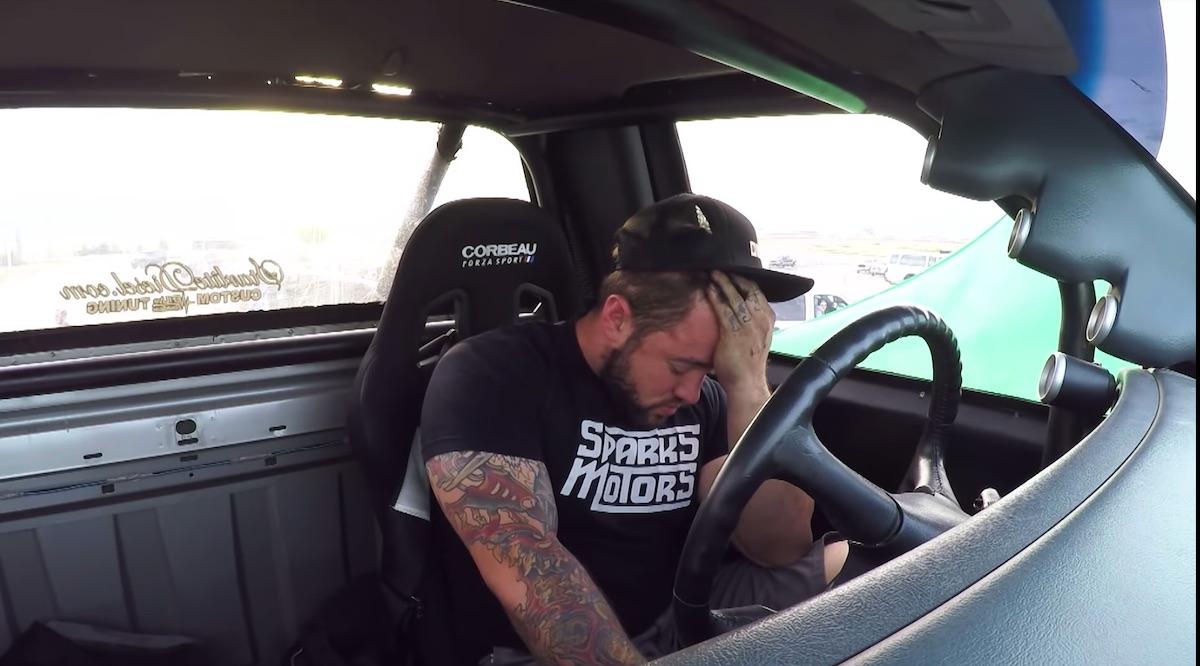 Article continues below advertisement
"Right now, this s--t sucks and I don't know what else to do," Chavis said. "I worked my a-- off day and night on this, and to have this all happen just today, it sucks."
After $90,000 in upgrades, Chavis finally got his day on the track and didn't burn out.
Chavis is still the proud owner of The Reaper.
Fast forward two years, and Chavis is still bragging about his truck even if he is not slated to appear on future episodes of Diesel Brothers. "The #REAPER is getting some love as we speak," he wrote on Instagram. "Time to knock the dust off her."
Article continues below advertisement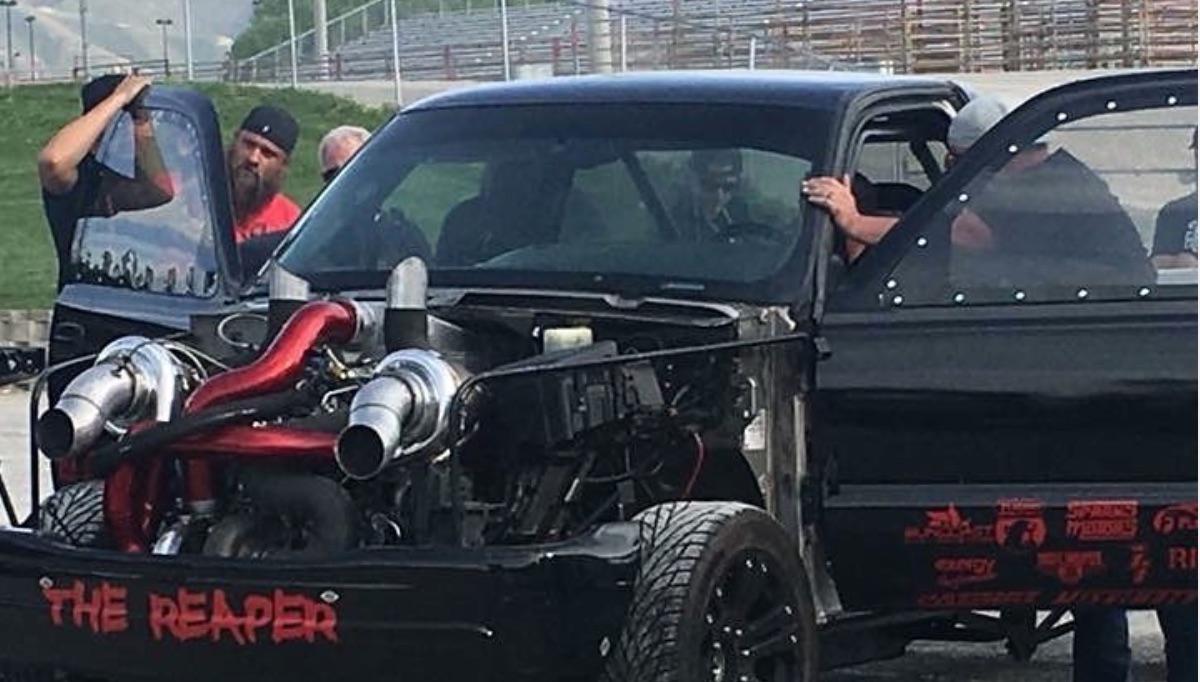 Along with The Reaper, Chavis also a custom motorcycle and a custom Cadillac he has dubbed Hades.
"Got HADES looking and sounding mean," he captioned a video of the car on social media. "This car turned into a monster. Power numbers coming soon..."
Article continues below advertisement
Chavis is also a proud dad of two!
Along with his big boy toys, this gearhead is also a father of two. His son recently started fourth grade, and according to Chavis, his little girl, "turns my insides into jello."
"Words can't describe what these two mean to me," he wrote on Instagram. In another video of his mini-me son, he added, "Kid is just like his dad."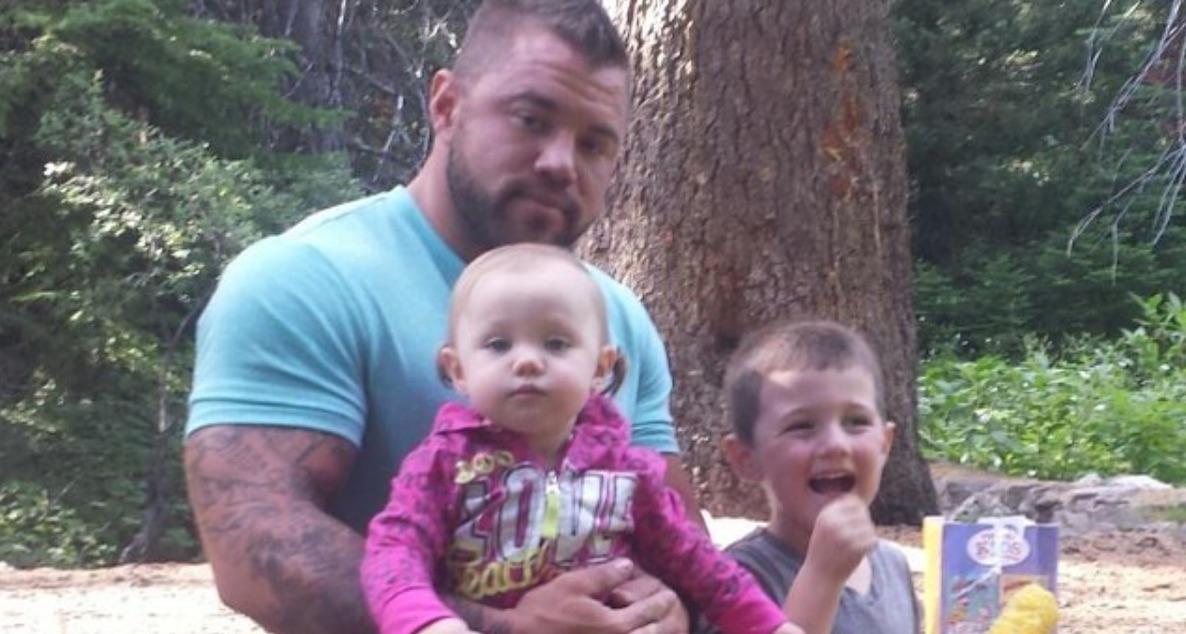 Article continues below advertisement
He recently bought 10 acres and has plans to build a cabin. 
Along with being a pretty impressive mechanic, Chavis has plans to show off his handyman skills when he begins work on his cabin. "FINALLY!! Closed on 10 acres high in the pines... next up build a cabin this spring," he revealed this past February.
TBH, Chavis needs his own spinoff show.
Watch Diesel Brothers Mondays at 10 p.m. on Discovery.