Meet the Orange County Choppers Staff Behind Paul Sr. on 'American Chopper'
Get to know the Orange County Choppers staff behind Paul Teutel Sr. and Junior on 'American Chopper.'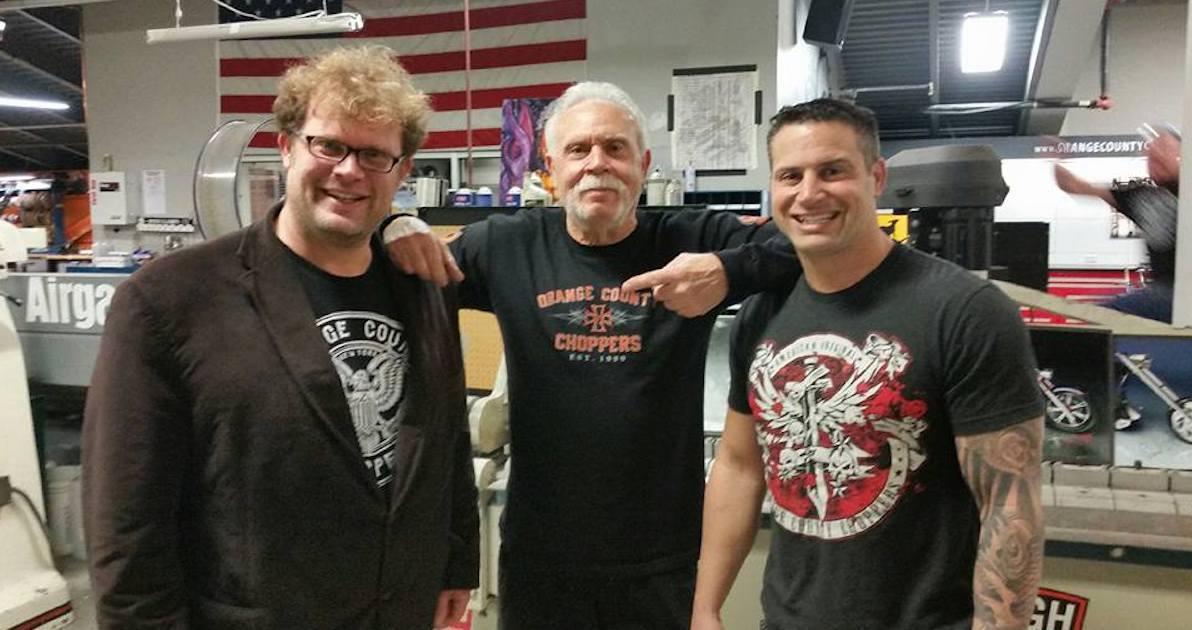 Every American Chopper fan knows Orange County Choppers head honcho Paul Teutul Sr. — but what about his staff of gearheads who help him create those one-of-a-kind motorcycles and cars at Orange County Choppers?
Since the first season, several employees have left OCC to pursue their own interests, like Cody Connelly and Vinnie DiMartino. And having Paul Sr. as a boss is not easy, just ask his son, Paulie Junior, whom he fired in 2008.
Last year, Paul Sr. sold his car collection and filed for bankruptcy in an attempt to keep his business afloat. According Page Six, Paul owes over $1 million to over 50 creditors. His rep reassures fans that the filing was "part of the personal restructuring caused by the tax assessment which is a pro-active, not reactive situation which is a positive thing for Mr. Teutul."
The OCC staff must be feeling the pressure, but they don't show it on the Discovery series, where they continue producing impressive bikes. Keep scrolling to meet the some of the key members of Orange County Choppers.
Article continues below advertisement
1. Michael "Mikey" Teutul (Assistant General Manager)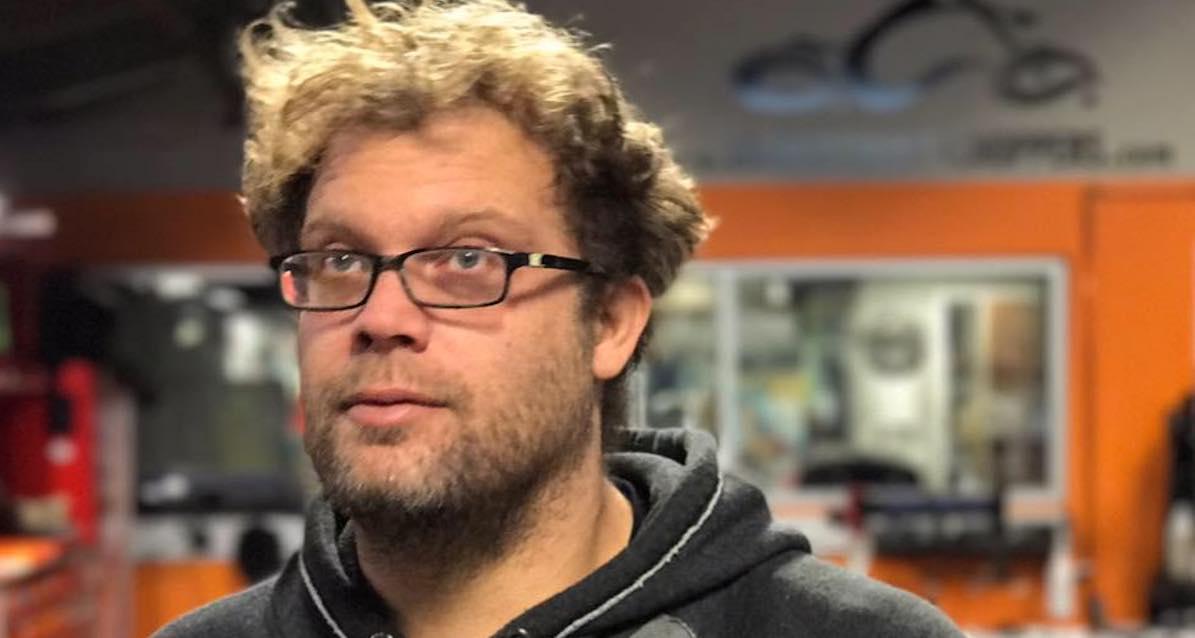 As the son of founder Paul Sr., it's no surprise that Mikey followed his father's footsteps and joined the family business.
Just don't expect him to get his hand dirty building the bikes. As assistant general manager, Mikey is more behind the scenes at the shop. He clearly didn't want to make the same mistake as his brother, who started his own shop after working too closely with their dad. ""It's a family business and I worked every weekend and every summer. I didn't go with my friends. And if I did, it was like the end of the world," Paul Jr. explained. "My father would make me feel real bad about missing a Saturday and sometimes a Sunday. We would work seven days a week a lot. Before I was out of high school, I was pretty much full-time."
2. Joan (Chief Operating Officer)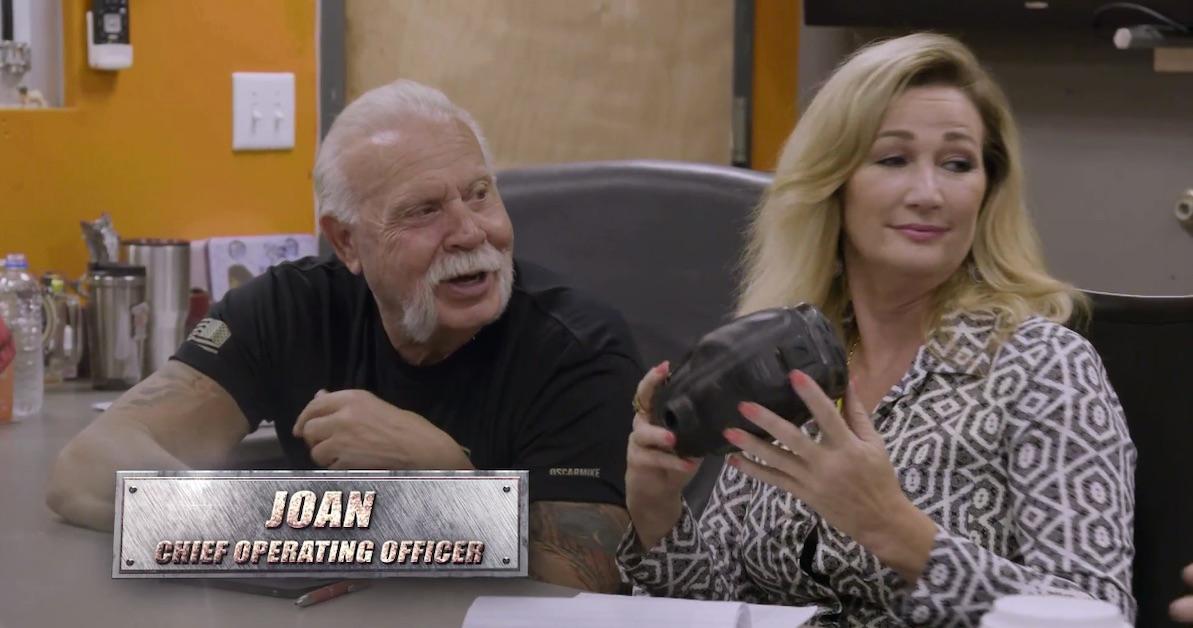 Along with being COO, Joan, who also goes by Joannie Kay, is also Paul's longtime girlfriend. Joan is a mother of two daughters, Jessie and Sammy, and can ride a motorcycle just as good as the guys on the show.
"Wind therapy This pic was from 2 weeks ago but never got to post. Great ride," she captioned a photo alongside Paul and some other bikers on Instagram.
Article continues below advertisement
3. Josh (Lead Fabricator)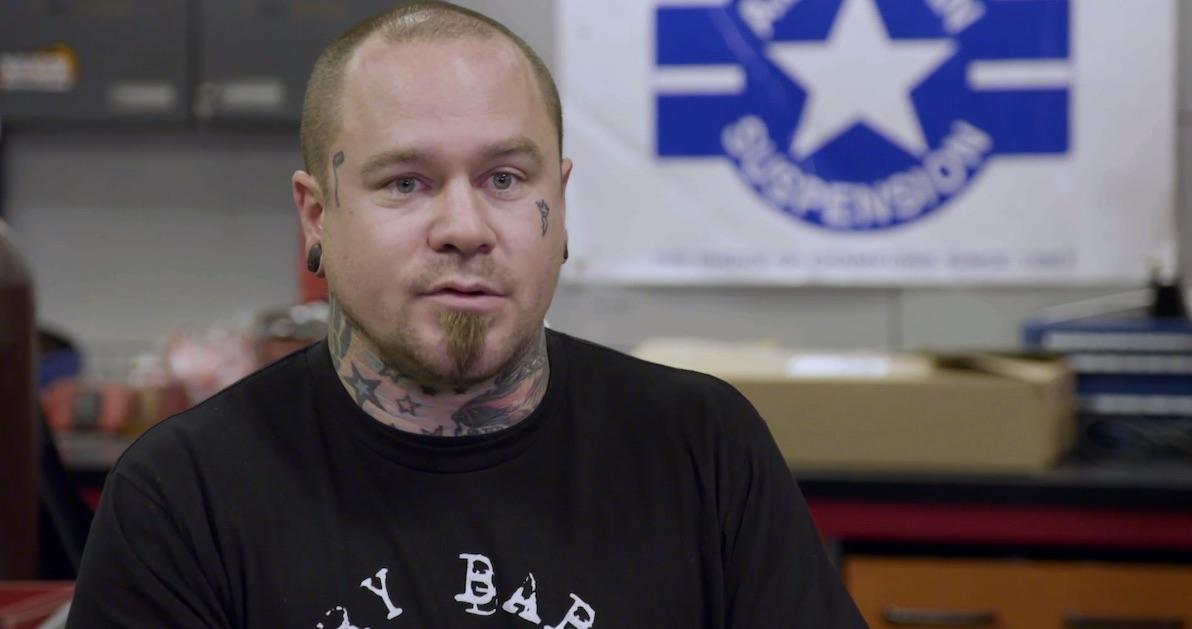 As lead fabricator, Josh is the creative mastermind at Orange County Choppers — but that doesn't mean he doesn't clash with Paul when it comes to designs.
Recently, the duo could not agree when it came to a paintball-themed chopper they were building. "
Article continues below advertisement
4. Jason Pohl (Senior Designer)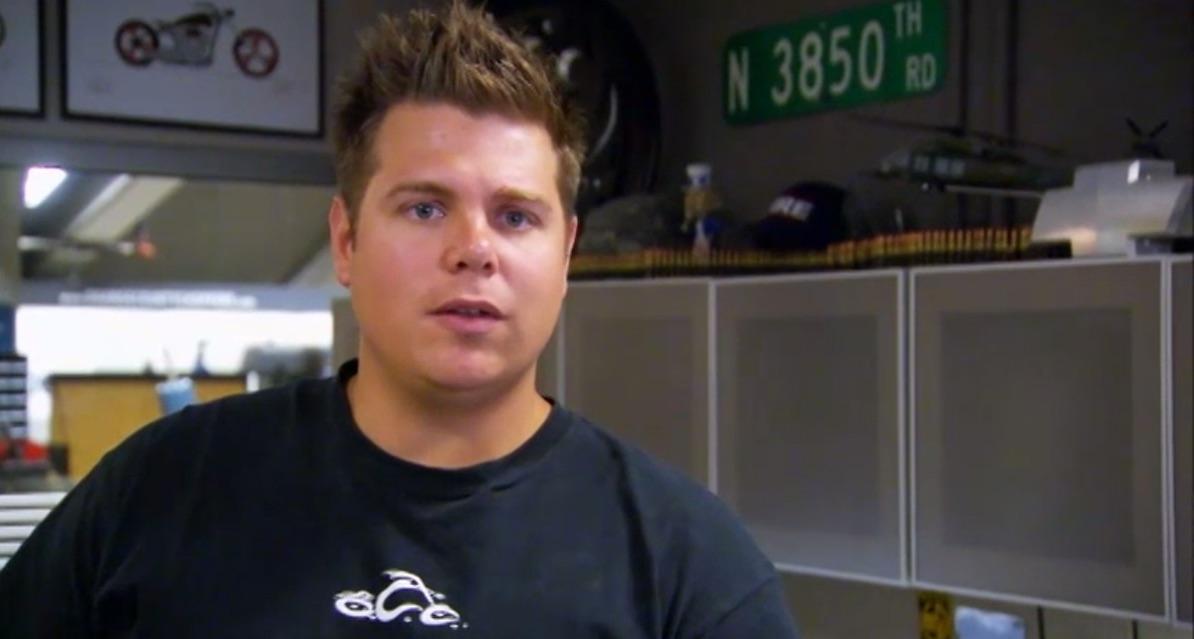 Jason Pohl is a longtime member of the OCC crew — and is probably best known for the major meltdown he had after Paul Sr. called his Cell Buckle Bike design a "cake decorator."
"Paul came in and he was upset," he told cameras at the time. "I was a little taken back because this is the third or fourth time he's seen it. I take these bikes personal and when someone doesn't like something, I always try to adjust to make them like it... and I definitely want the owner of the company to be proud of the product we're building. And today, he was beyond reason."
Article continues below advertisement
5. Nick (Mikey's assistant)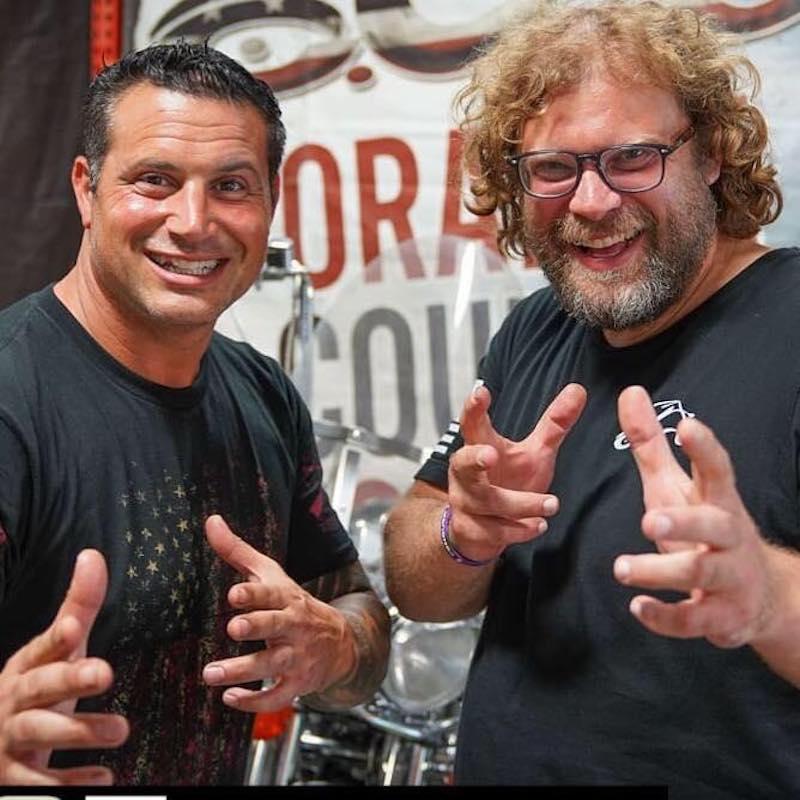 "Cousin Nick" is technically Mikey's assistant, but the duo seem to play more than work on American Chopper. Like the time the pranked Paul Sr. by giving him a "dad" necklace (and telling him it was from his son, Paulie Jr.) or when they started Mike and Nick's delivery service. As expected, it didn't end well, but the cousins definitely bring some much-needed laughs to the shop.
Article continues below advertisement
6. Ryan (Fabricator)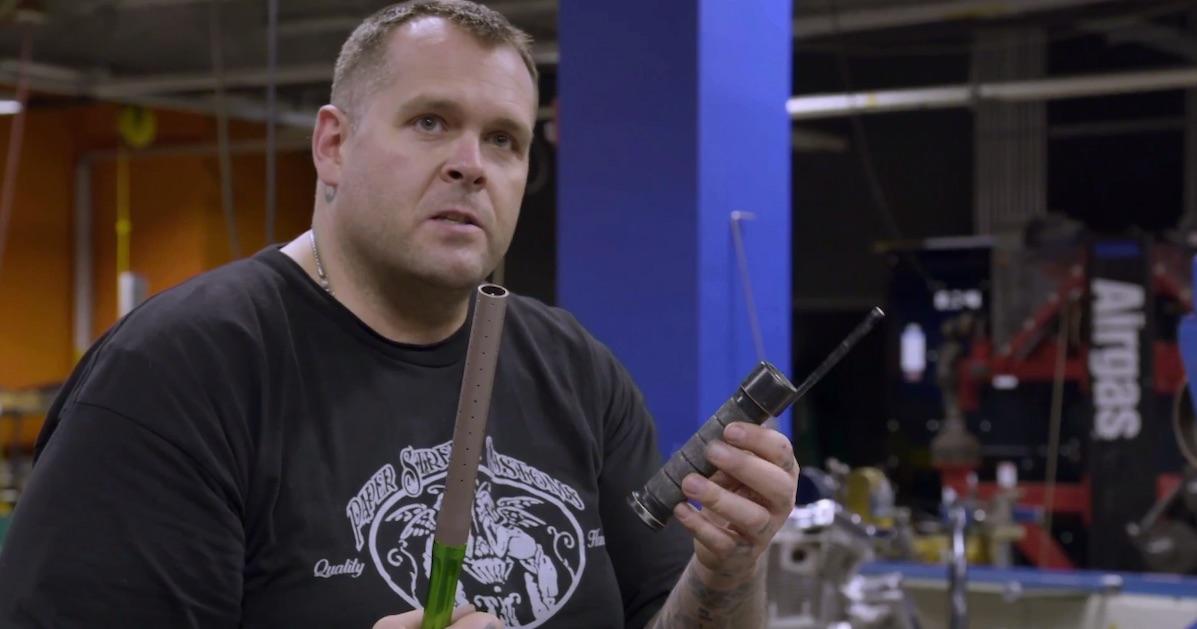 Also crucial to the OCC team is Ryan, who helps Josh with those intricate themed bikes and other custom work in the shop.

Watch American Choppers Tuesday at 10 p.m. on Discovery Channel.