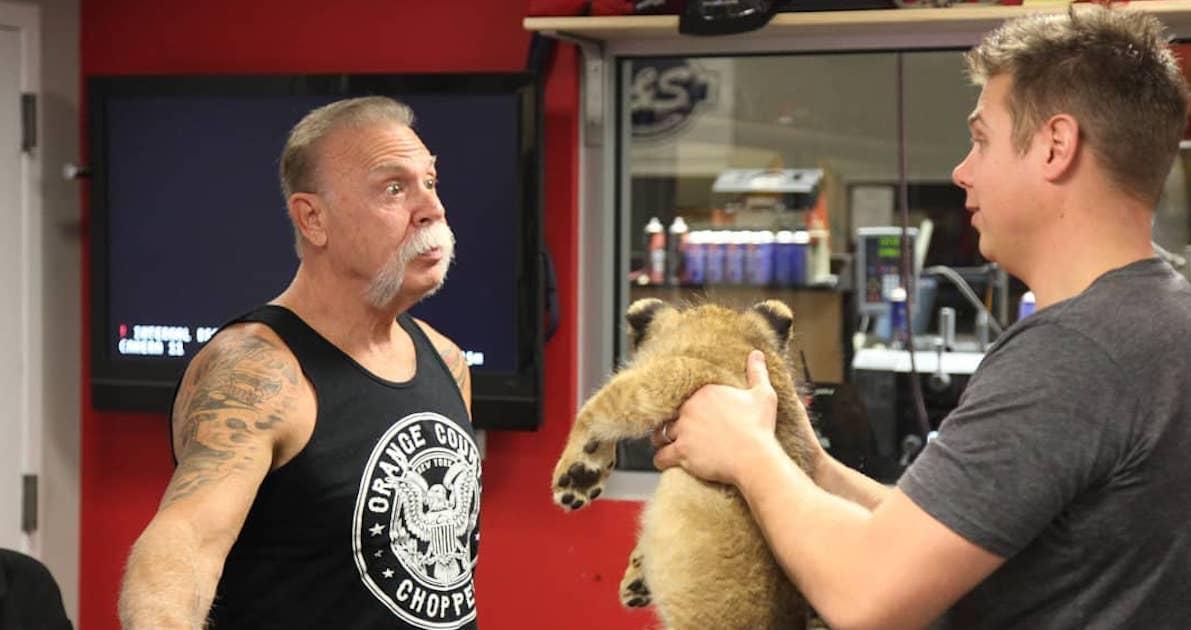 Here's Why Jason Pohl Is MIA on 'American Chopper'
Article continues below advertisement
"Watched American Chopper since the beginning. Trying to watch this new series and it's hard to get into without Vinnie DiMartino and Rick Petko. At least they got rid of Jason tho," one fan tweeted recently.
So, what happened to Jason? 
Technically, Jason, 37, is still employed by OCC — his office was mentioned in a recent episode — but it is also true that he has had dramatically less screen time. However, you can keep up with Jason's designs on Instagram, where he recently got some help from his son, Maxton.
"We got some design help on tonight episode! My son Maxton helped out," he captioned the behind-the-scenes pic.
Article continues below advertisement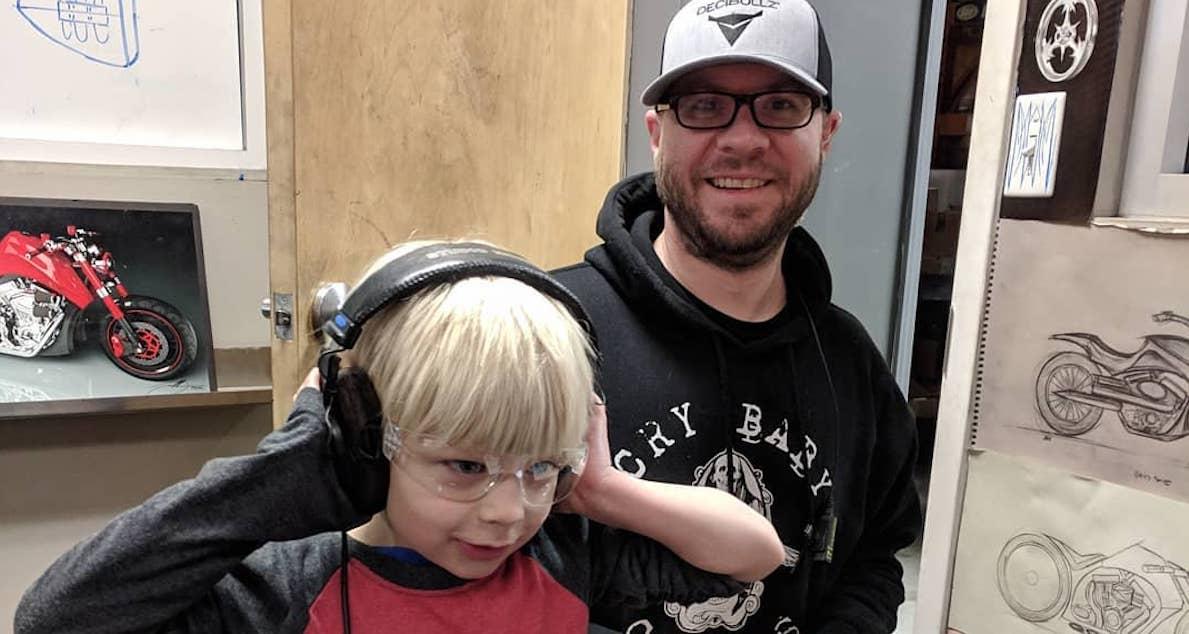 While Jason has not addressed his absence, fans shouldn't be too surprised by his decision to step away from the cameras.
Article continues below advertisement
Paul Teutel Sr. filed for bankruptcy in 2018. 
Trouble has plagued the custom shop located in upstate New York for years, but last February Paul Sr. officially filed for Chapter 13 bankruptcy. According to court papers, Paul Sr. makes $16,530.81 a month, but his expenses come out over $20,0000.
His main debts are the result of the OCC, where Paul Sr. has business credit card bills totaling $66,777.55 and thousands more owed in litigation. The shop has a $32,000 judgment against him by Hudson Valley Merchandising and another $51,841.01claim from JTM Motorsports Inc.
Article continues below advertisement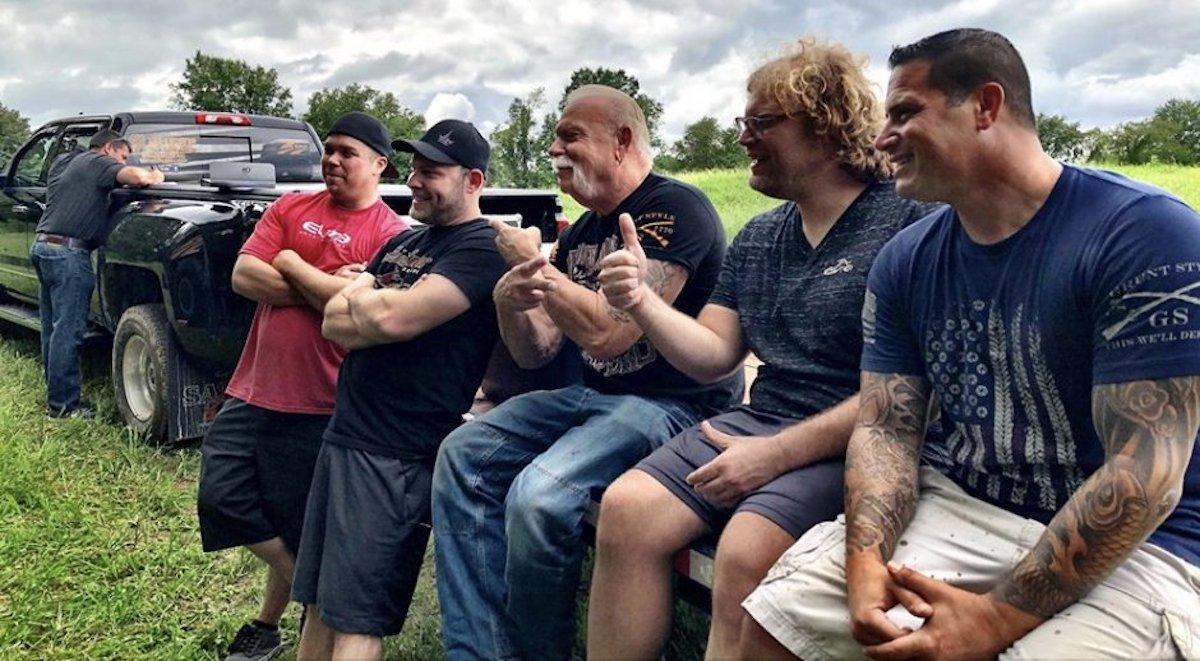 Oh, and Paul Sr. currently has eight ongoing lawsuits. To make matters worse, Jason's boss is at risk of losing his home to foreclosure, despite selling 17 vehicles from his private collection.
Article continues below advertisement
Has Jason been replaced by Josh? 
Jason hasn't been replaced, per se, but Paul Sr. has been working closely with lead fabricator Josh when it comes to the custom orders OCC receives.
In a recent episode, Josh clashed with his boss over the creative decisions for a paintball-themed bike — a scenario Jason knows all too well.
On American Chopper: Senior vs. Junior, Jason had a major meltdown after Paul Sr. called his bike design a "cake decorator."
"Paul came in and he was upset," he told cameras at the time. "I was a little taken back because this is the third or fourth time he's seen it. I take these bikes personal and when someone doesn't like something, I always try to adjust to make them like it... and I definitely want the owner of the company to be proud of the product we're building. And today, he was beyond reason."
Article continues below advertisement
Jason is not your typical gearhead. 
Before being hired at OCC, Jason enlisted in the Marine Corps, where he was awarded the August Holland Scholarship. He attended the Illinois Institute of Art and earned a Bachelor's degree in Fine Arts — and now he shows off his design skills at OCC, where he has worked since 2004.
So, it's safe to say Jason is not going anywhere anytime soon.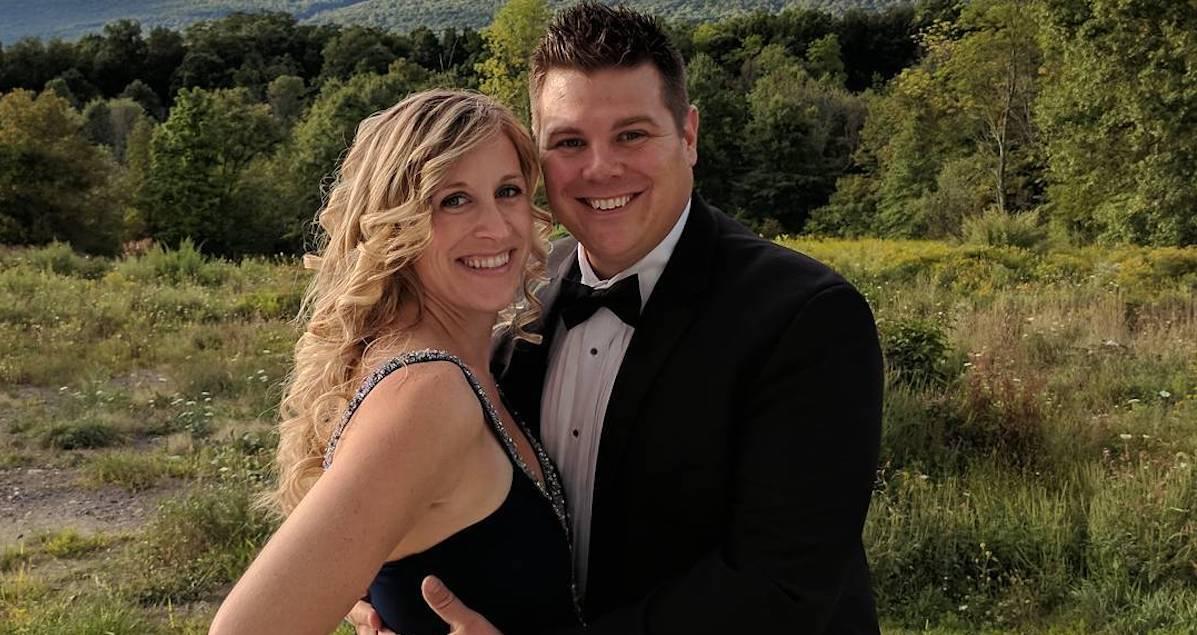 Off camera, Jason is also married to wife Krystle Goodman, and the couple are parents to sons Maxton, Kipton, and Cashton.
Tune in to American Chopper Tuesdays at 10 p.m. on Discovery Channel to see if you can spot Jason!