'American Chopper' Stars Paul Senior and Junior's 10-Year Feud Explained
Here is why 'American Chopper' stars Paul Senior and Junior were in a 10-year feud — and back together for Season 12.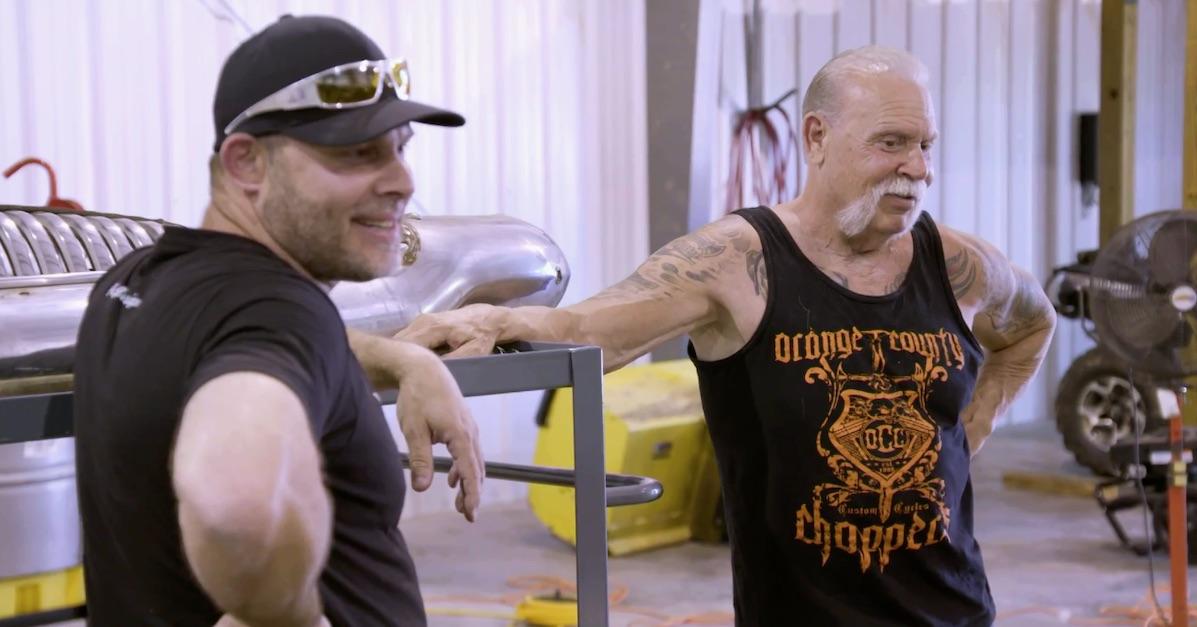 Everyone's favorite motorcycle mechanics — Paul Teutul and his son, Pauly Junior — are working on restoring a 1951 Buick for Season 12 of their hit series, American Chopper. However, getting this father-son duo back together has not been easy.
Article continues below advertisement
"We didn't talk for ten years. That's a long time to really not talk," Junior told his dad on the Discovery show when they were working together on a motorcycle last year. "I think it's really been a turning point and we've made a lot of progress in our relationship. But we really haven't had a chance to hang out much."
So, what happened between Paul Sr. and Junior? 
When American Choppers premiered in 2003, the show centered on the Teutuls, who worked together at their shop, Orange County Choppers, in upstate New York. The father-son team was known for their conflicting styles and were often caught fighting on cameras. However, in 2008 an explosive argument led to Paul Jr.'s termination — which prompted him to open a competing shop named Paul Jr. Designs.
Article continues below advertisement
It all happened when Junior was late to work one too many times. "It's been one thing after another with him, and I'm not going to let him get away with this s--t anymore," Paul Sr. said before confronting his son. "You know, I'm so f--king fed up with this babysitting you. It's a f--king quarter to 8. Everybody is in here at 7 o'clock and you come walking in at quarter to 8. When the f--k is it going to stop?"
Article continues below advertisement
Junior went on to defend himself, telling his dad, "I don't really give a s--t because at the end of the day, you know what matters, everything gets done around here. Every bike that needs to get built gets done, everybody's working at all times, and you know what... we're partners. If I wasn't involved here, this place would go to s--t. It would burn to the ground."
After throwing a chair in his father's office, Paul Sr. fired his son in front of all their employees. Paul Sr. even went as far to sue his son to acquire his 20 percent interest in Orange County Choppers — a lawsuit he ended up losing.
Article continues below advertisement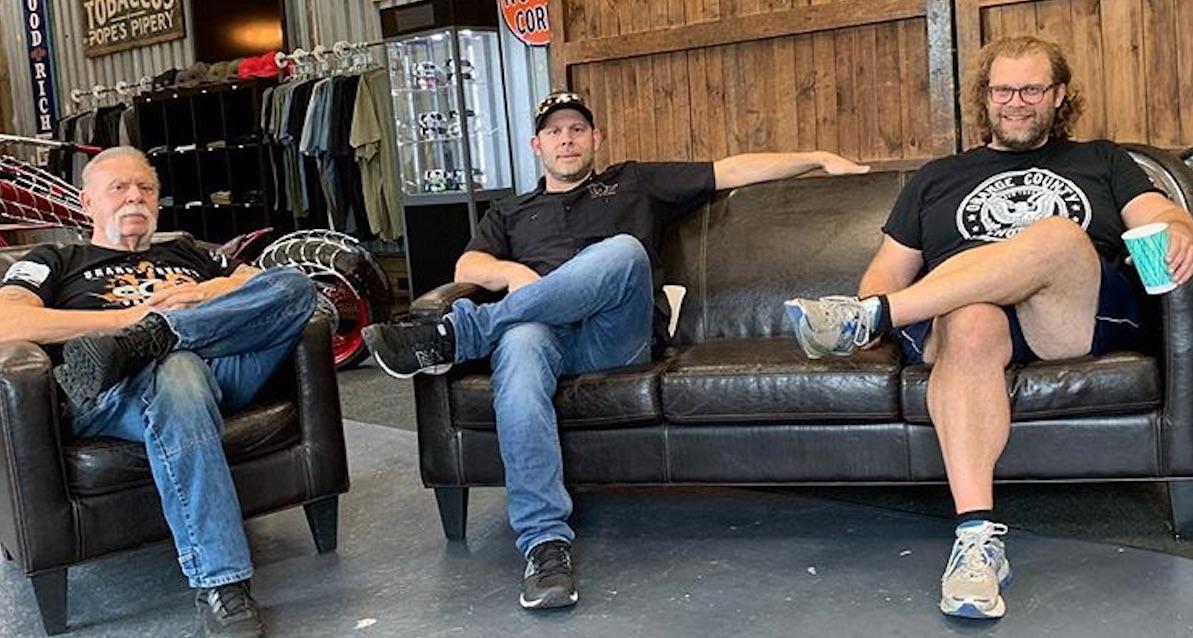 American Chopper: Senior vs. Junior 
Following their split, the reality series was canceled, but it wasn't long until a spin-off, American Chopper: Senior vs. Junior, was green-lighted in 2010. "This road that we're on is only going to lead to one place. All this passion and pride brought us together. And drove us apart," Paul Sr. and Jr. said in the intro. "It only makes sense that this ends where it started. With the build."
Article continues below advertisement
However, that series was short-lived and canceled in 2012. In the ensuing years, the men rarely spoke and Junior, 44, went on to write a memoir, where he called his dad "somewhat of a monster."
It wasn't until 2018 that they were finally put their difference aside and work on their relationship. "We sat down and talked about it. Listen, stuff happens: People have their own way, what they believe and how they perceive it, and he perceived it one way and I [perceived it] another way." Paul Sr., 69, told The New York Post. "So who wins that argument? Nobody."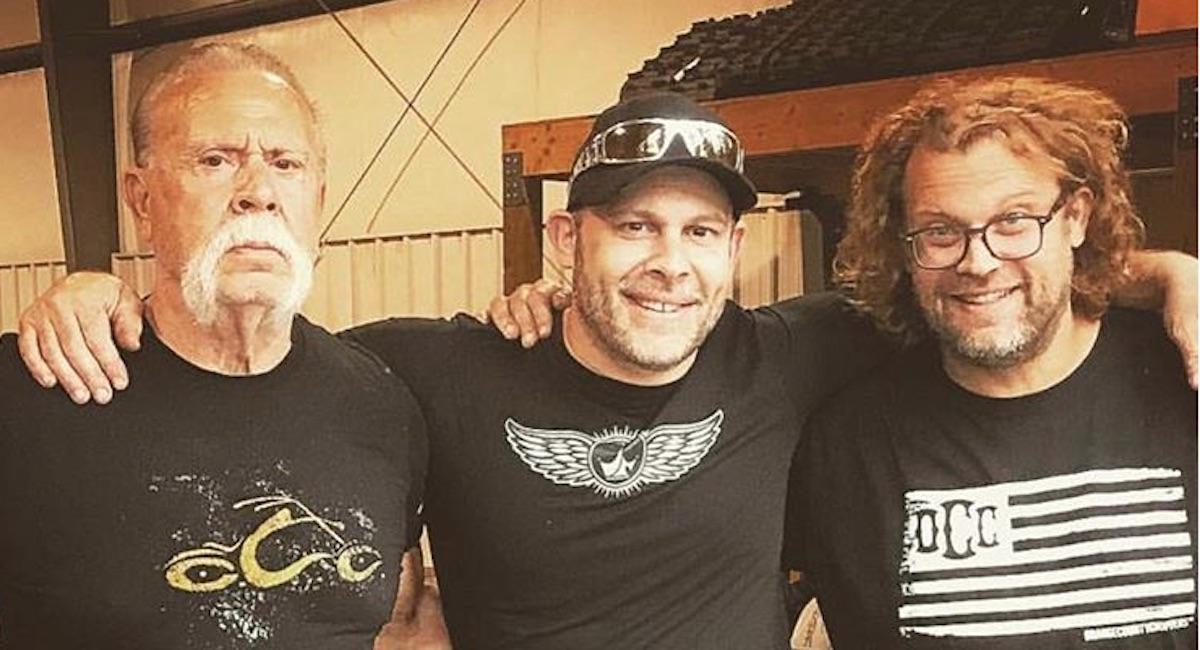 Paul Sr. and Junior have no plans to work together again — in the same shop. 
While they may team up for the occasional project — like the 1951 Buick mentioned above — they learned their lesson when it comes to working in the same garage.
"I think we're both better off in our own businesses. If somebody needs some help, we can help each other. We want to have fun. The most important thing to our fans, I believe, is the family," Paul Sr. explained. "They've been asking for the family to get back together forever on my Instagram and on social media. The family is back together. On what level? It's a different level now. Everything changes. People change. [Pauly] has a 3-year-old son now. I'm older. He's older. The bottom line is that we do love each other and we're able to do things together as long as they're not work-related. I can't emphasize that enough."
Watch the father-son duo on American Chopper Tuesdays at 10 p.m. on Discovery.