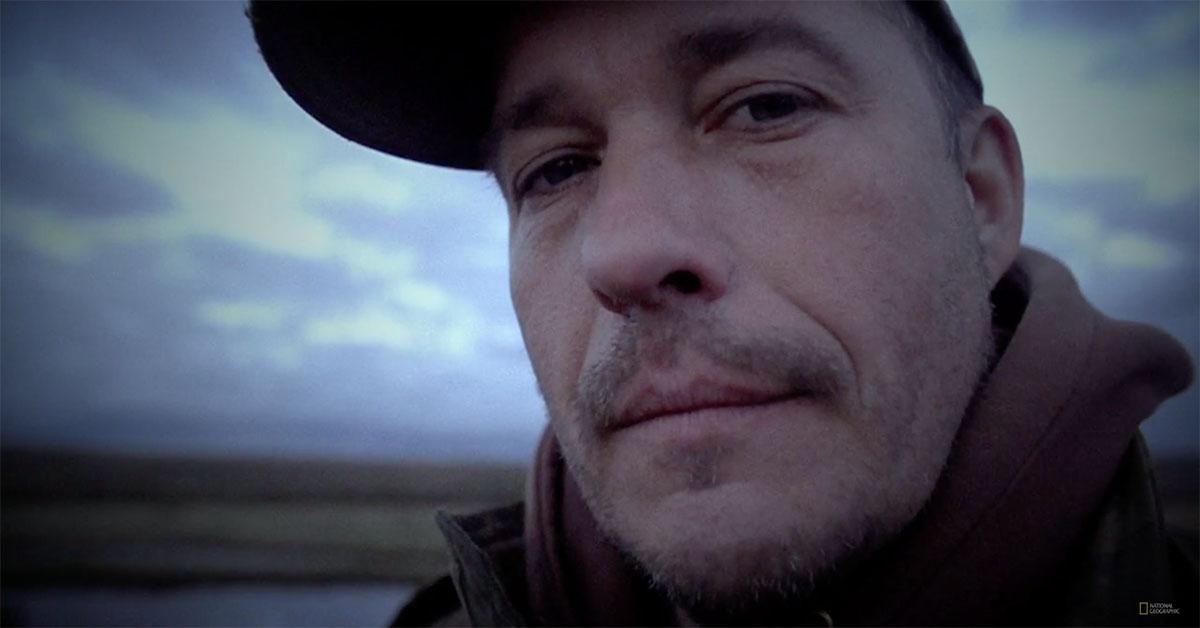 In Case You Forgot, Here Is Why Chip Hailstone Was Missing From 'Life Below Zero'
If you ever decide to binge-watch all 11 seasons of Life Below Zero, you might realize Chip Hailstone is missing from one season. That is because the Alaskan resident was sentenced to 15 months behind bars amid filming.
Article continues below advertisement
During Season 10, Chip served his time while wife Agnes and their younger daughters took over hunting duties. He has since been released and returned to steal the spotlight on the Discovery Channel series, but many fans are still confused about why Chip (real name: Edward) went to prison in the first place.
"Do any of y'all watch Life Below Zero? Chip caught a case & left Agnes with all them kids?! Clearly I haven't watched in a while," one viewer tweeted earlier this year. Another equally confused fan pleaded with President Trump to help Chip out, "Mr. President seen your justified pardons first to people who deserve them. Chip Hailstone of Life Below Zero should be considered. He spent year in jail for lying to police. Please study his case and act."
Article continues below advertisement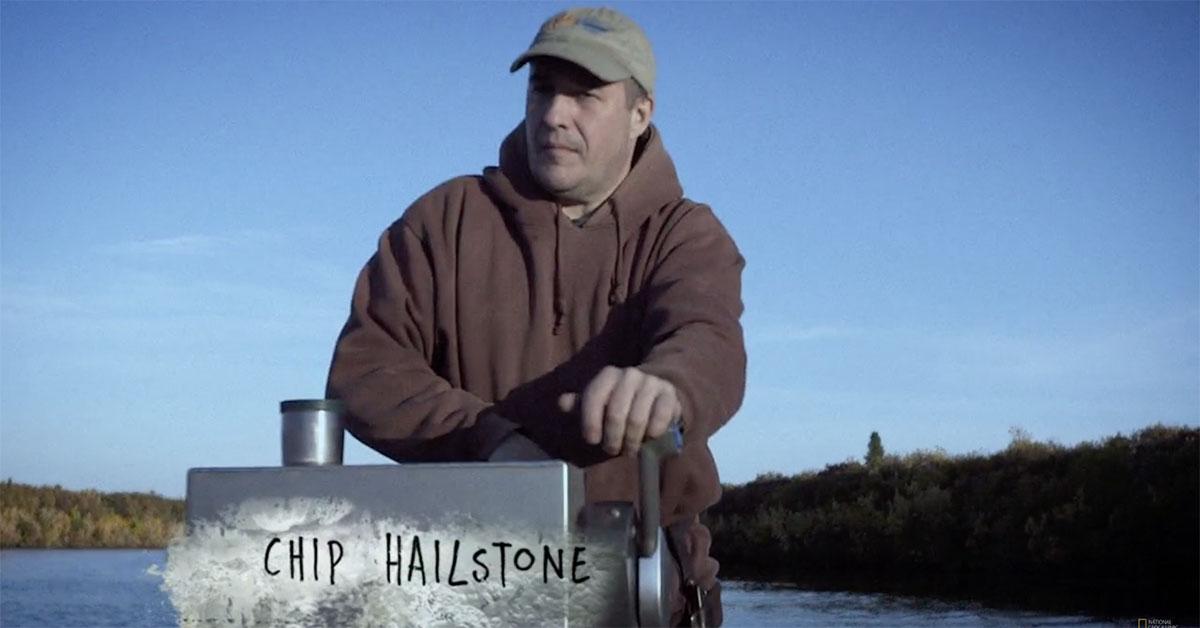 So, what did Chip go to prison for? 
In July 2017, Chip was sentenced to 15 months in prison after being charged with two counts of perjury and making false statements to police. A few years earlier, in 2011, Chip claimed that an Alaskan state trooper physically assaulted his daughter Tinmaiq, who was just 17 years old at the time. In another incident, he claimed a Noorvik resident pointed a rifle at his daughter after an altercation involving his stepson. Initially, Chip was sentenced to three years probation, but appealed the ruling.
Due to his time behind bars, he was away from his family during the very important hunting season.
Article continues below advertisement
"I've got real rifles in my hand, I'm back to being my old self," Chip said on the show following his return. "I'm going to have a good time because I missed out on this last year."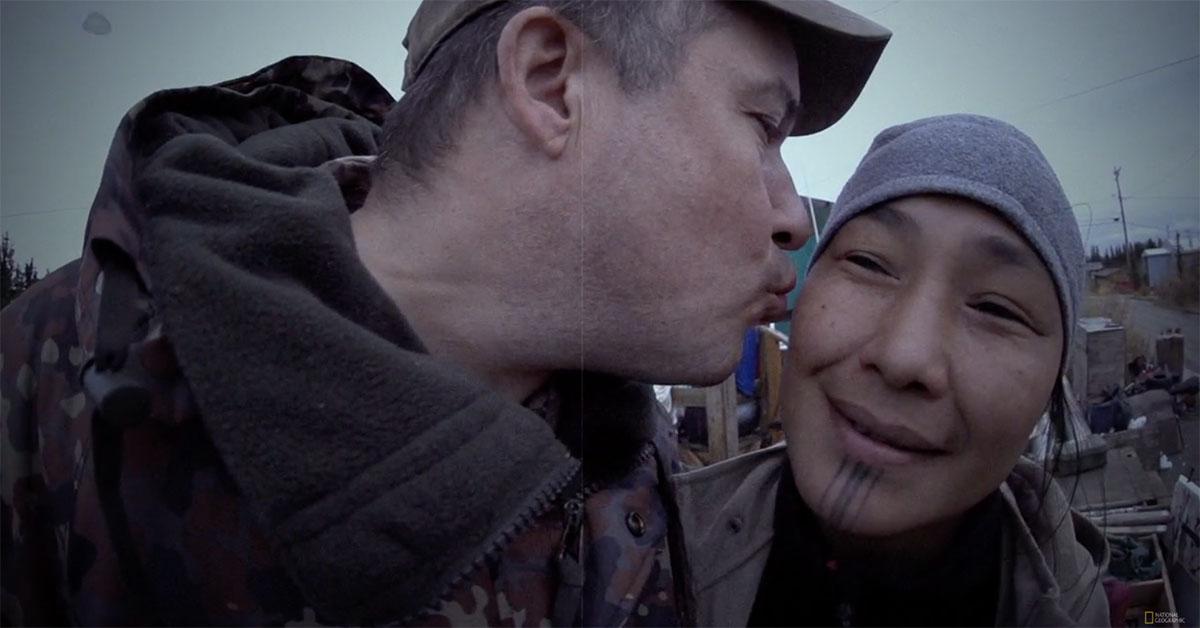 Article continues below advertisement
Agnes hunted for her family while Chip was away. 
Chip and his wife Agnes have two older daughters, Iriqtaq and Tinmiaq, who also travel to and from Alaska, and three younger daughters —Mary, Caroline, and Qutan — who still live at home. Agnes is also a mom to two boys from a previous relationship named John and Doug, who live "out in the world" and come back to visit.
Agnes was born and raised in Alaska and is an Inupiat Eskimo, so she grew up hunting and fishing in the Alaskan wilderness. "While we been patiently waiting for Chip to come home, we've decided to go out hunting," Agnes said at the time. "So hopefully, when my husband finally gets home, we can have something fresh waiting for him."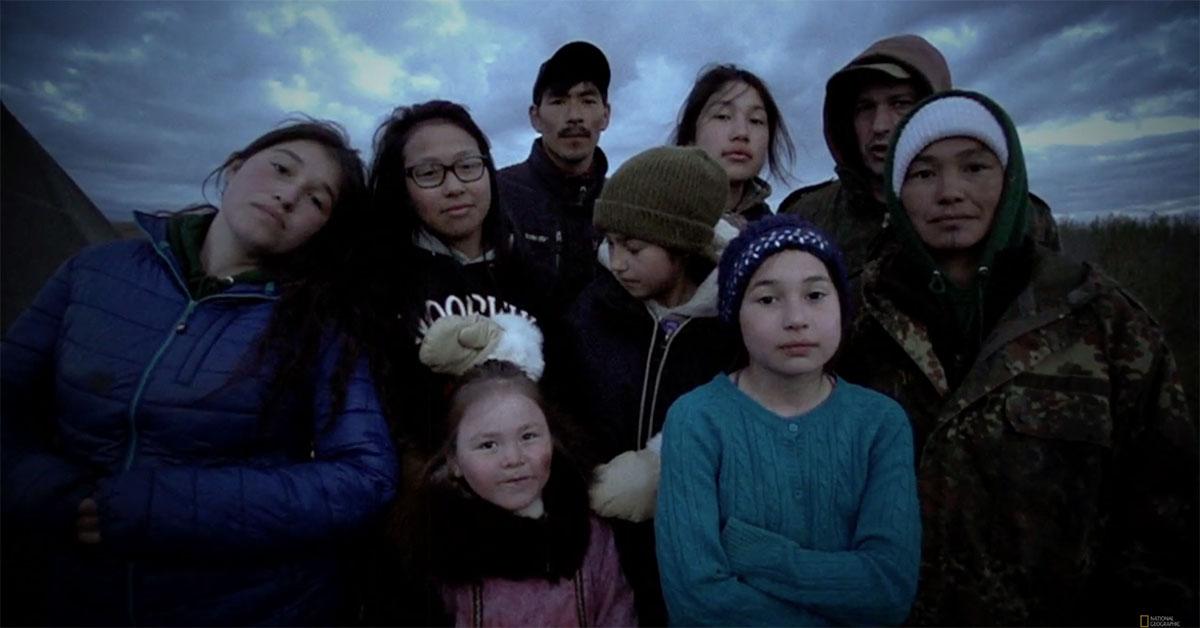 Article continues below advertisement
She continued, "The last 10 months have been pretty long and sad with Chip being gone. Food didn't taste good, coffee didn't taste good. But I got through it. I had my daughters with me and they've actually gone from walking behind me to walking by my side and hunting with me. It's been really awesome watching these girl in the last year grow up... We survived, we've improved, and now we're just a lot stronger."
Where is Chip from?
Unlike his wife, Chip, 49, was born and raised in Montana. When he was 19 years old, he visited Alaska and never left. He met his wife, Agnes, a few years later.
Article continues below advertisement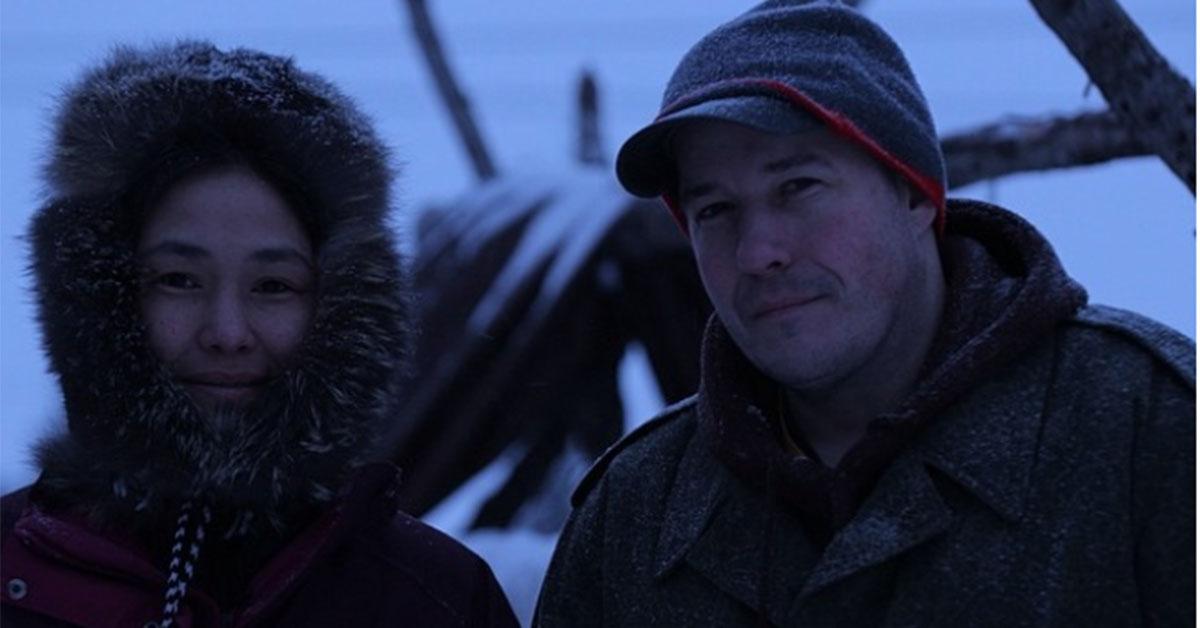 How much does Chip make on Life Below Zero? 
Chip's net worth is reportedly $100,000. His salary from the show is estimated at $45,000 a year.
Watch Life Below Zero Tuesdays at 9 p.m. EST on Discovery Channel.