Glenn Villeneuve's Blended Family Steals the Spotlight on 'Life Below Zero'
Everything you need to know about Glenn Villeneuve's family — from his kids to his wife — on 'Life Below Zero.'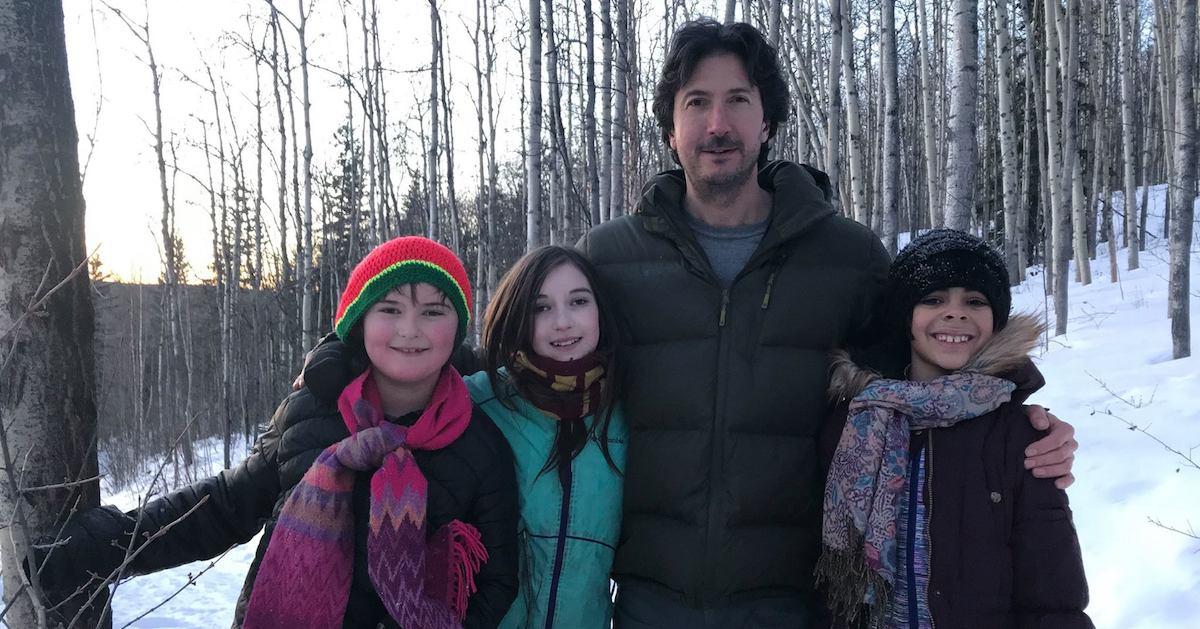 Article continues below advertisement
The Alaskan resident is a father of three, including his now 15-month-old daughter Agatha with his partner, Trisha. However, Glenn is also the proud dad to kids Willow Leaves and Wolf Song with his ex-wife. Trisha also has a daughter named Amelia from a previous relationship.
The blended family is a highlight of the National Geographic series, which shows how others live in the sub-zero temps. For Glenn (age 49), that means moving his family from a cabin in Fairbanks to a cabin in Brooks Ranges — in the winter the average low temperature is 22 below zero — for half the year. In the past, he's spent those months alone.
Article continues below advertisement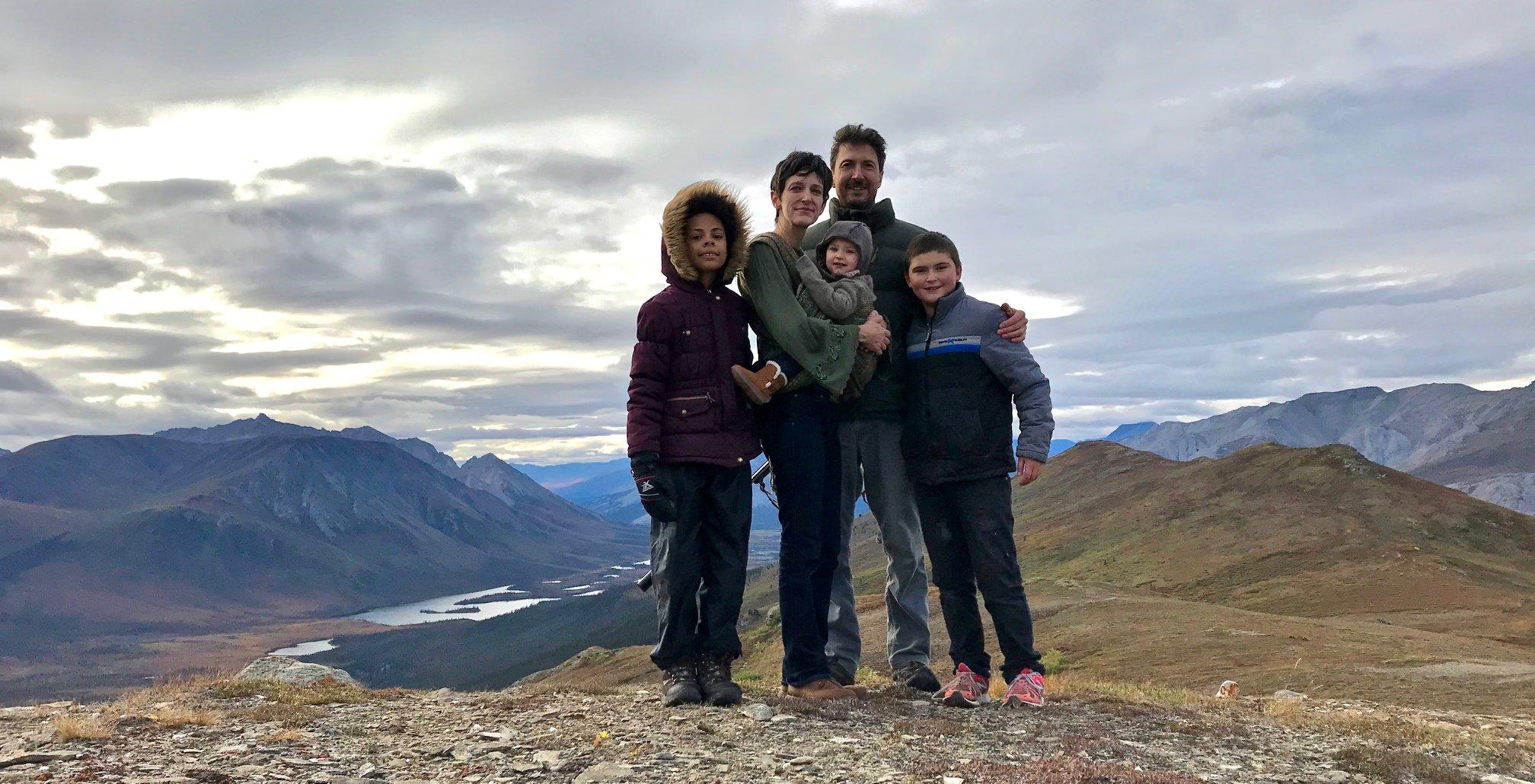 "I've always been independent, and I really like the autonomy of being able to live in the wilderness by myself. I enjoy learning, and I continue to learn and explore more and more each year," he said in a Nat Geo Q&A. "It's exciting to learn new skills and practice them. I also think the connection to nature is more real — I'd rather wake up in the morning and look out and see an owl in a nest, than look at it on TV. It's been really rewarding for me, even if there's a lot of work involved."
Article continues below advertisement
He also reassured viewers he does spend time with his kids — despite his nomadic lifestyle — tweeting, "My kids are often with me. Check out my FB page for more family pics."
So, we did and Glenn loves gushing about his offspring (biological or not).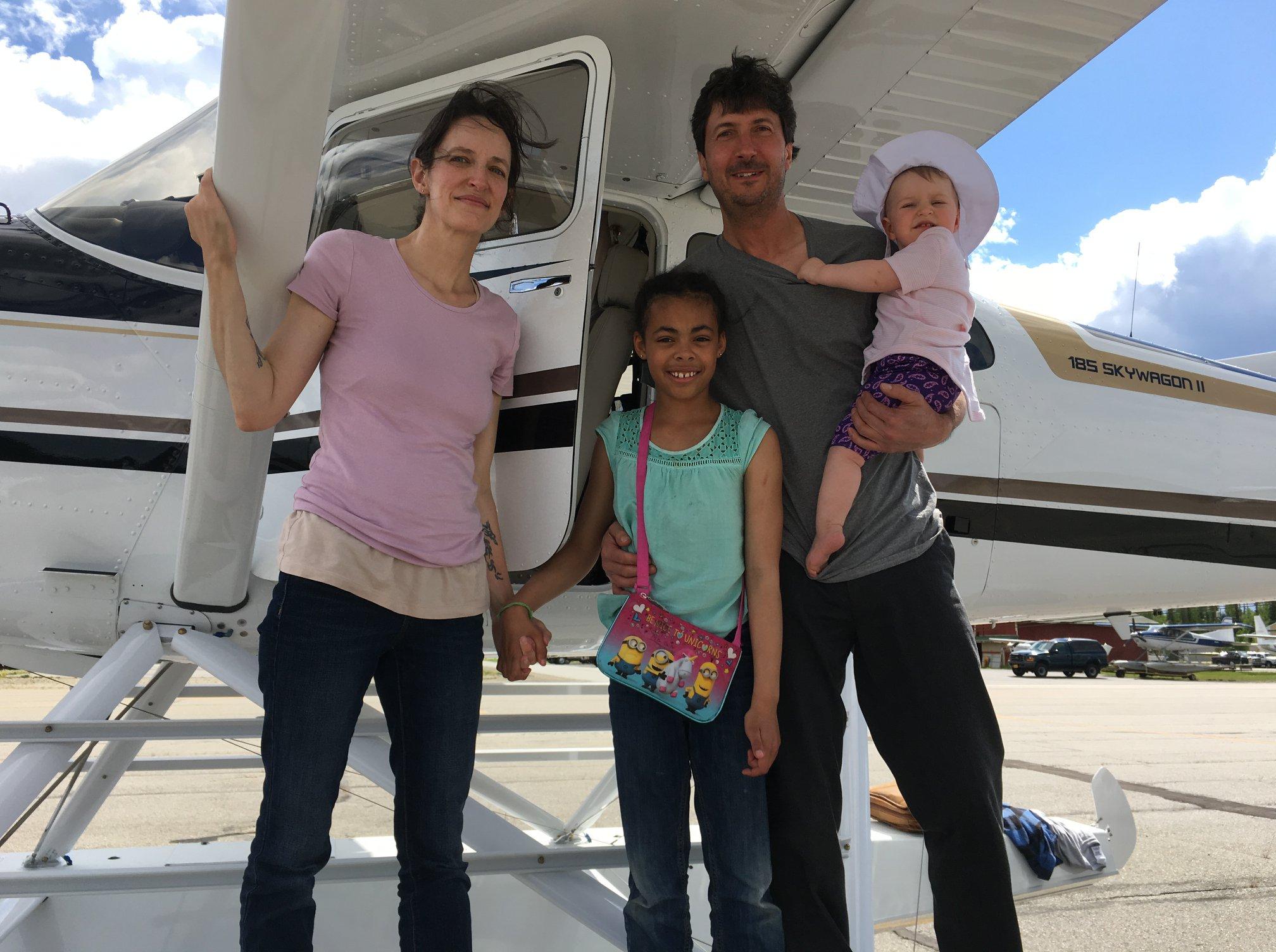 Article continues below advertisement
"Right on top! Agatha's first time up a mountain," he captioned a photo with Trisha, Amelia, Agatha, and Wolf Song. In another pic, he wrote, "My daughter Agatha, 10 1/2 months old, is enjoying her first spring here in the Brooks Range."
It seems Glenn is determined to share his love for the outdoors with his kids and stepdaughter — something his followers love to see. "You guys look so happy, you surely are rich in life," one follower commented. Another added, "Awesome Glenn. Absolutely awesome. Glad you are safe and with family."
Article continues below advertisement
What is Glenn's net worth?
Despite his simple living, Glenn and the rest of the cast of Life Below Zero are making six-figures from the reality show. That salary is reportedly Glenn's main source of income, which also includes real estate.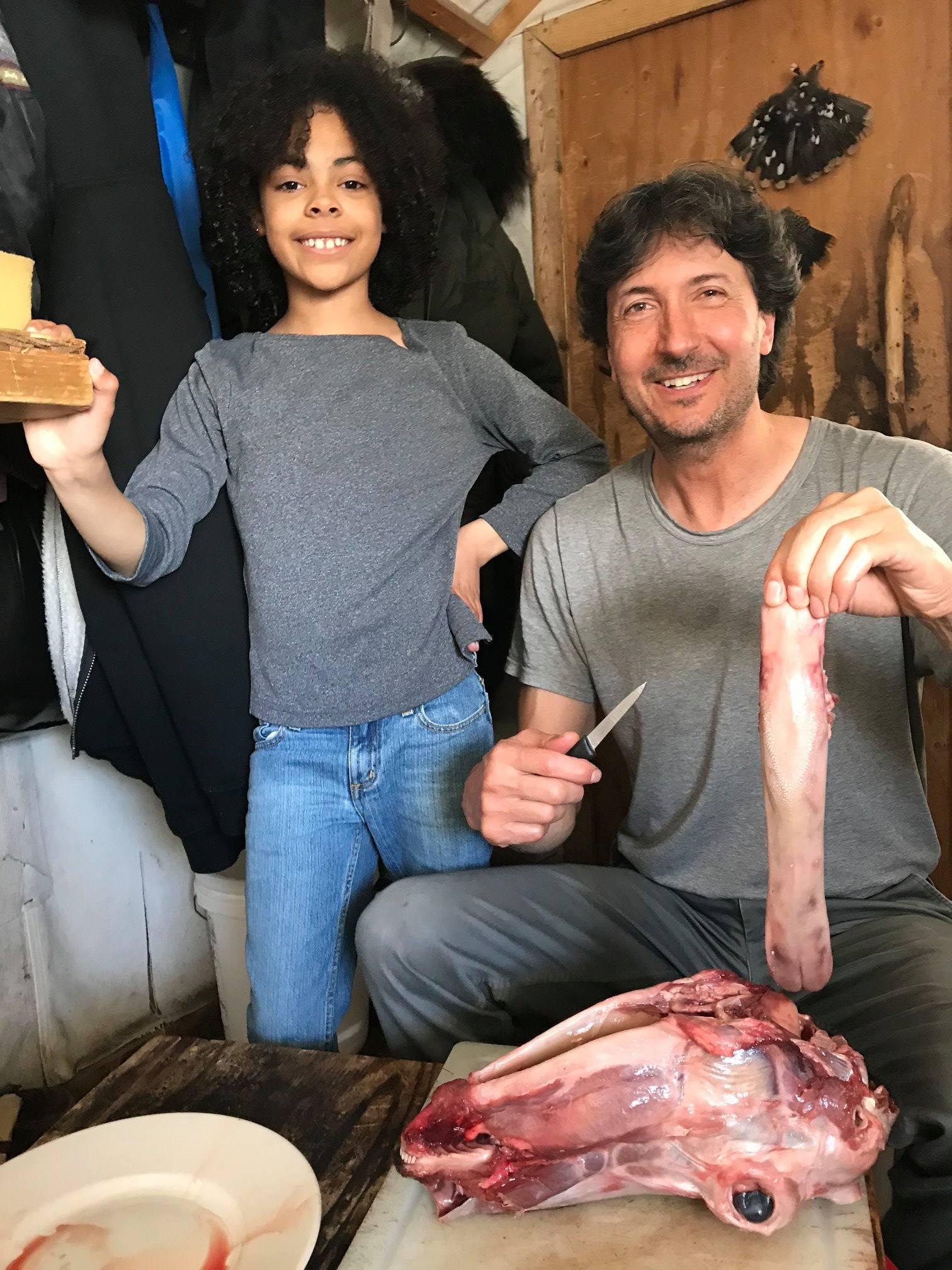 Watch Life Below Zero Tuesday nights at 9 p.m. on National Geographic.