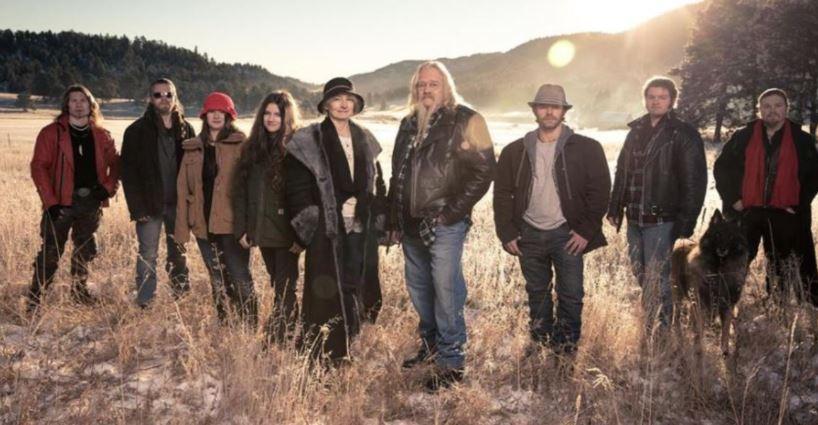 Is 'Alaskan Bush People' Being Canceled? What You Need to Know About the Brown Family's TV Future
The hit reality series Alaskan Bush People follows the lives of the Brown family as they live off the land and create a sustainable ranch in the wilderness of the Pacific Northwest.
During Season 9, fans watched as matriarch Ami Brown continued to recover from her battle with cancer, and as patriarch Billy Brown tried to expand the family's Washington homestead along with help from six of his kids: Snowbird, Rain, Bam Bam, Noah, Bear, and Gabe.
Article continues below advertisement
The finale of the Discovery Channel show saw the Brown family try to prepare for winter before the first snowfall of the year. However, they were faced with multiple challenges standing in their way. Because Billy had been sick and hospitalized with severe pneumonia, the Brown kids were on their own to get the ranch ready for the brutal season ahead.
Article continues below advertisement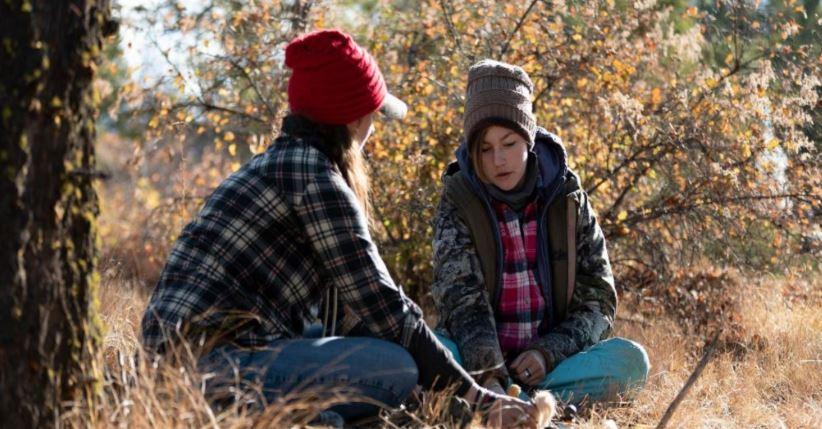 So, is Alaskan Bush People being canceled?  
Article continues below advertisement
We were first introduced to the Browns in 2014, but after five years on TV, we may only be updated on their lives via social media. According to Radar Online, ratings for the popular Discovery Channel show have plummeted. The show ranked No. 1 during Season 8, as it gave fans an inside look into Ami's battle with cancer.
However, it is now being reported that the show had lost half of their fans. A source told the outlet: "It could be due in part to Ami's cancer battle being over, but it is also due to the fact that the Alaskan Bush People no longer live in the Alaskan Bush."
Article continues below advertisement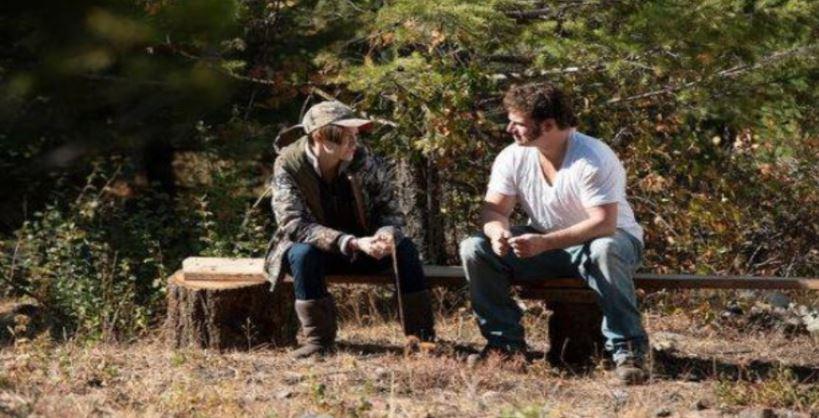 According to the source, the family is hoping fans will tune in to watch their personal relationships blossom. "They are going to pull out all the stops to save the show," the insider continued. "Gabe's wedding to Raquell, Noah's baby, and family feuding will hopefully bring ratings."
Article continues below advertisement
When is the next episode of Alaskan Bush People airing? 
The finale of Alaskan Bush People aired at the end of March, and fans were disappointed in the six-episode season. Though Discovery has not yet announced a Season 10 release date — or even confirmed another season for that matter — many are hopeful for the renewal of the series. We are going to take a wild guess and say there will definitely be seeing more of the Brown family.
Article continues below advertisement
Can we expect Season 10 of Alaskan Bush People?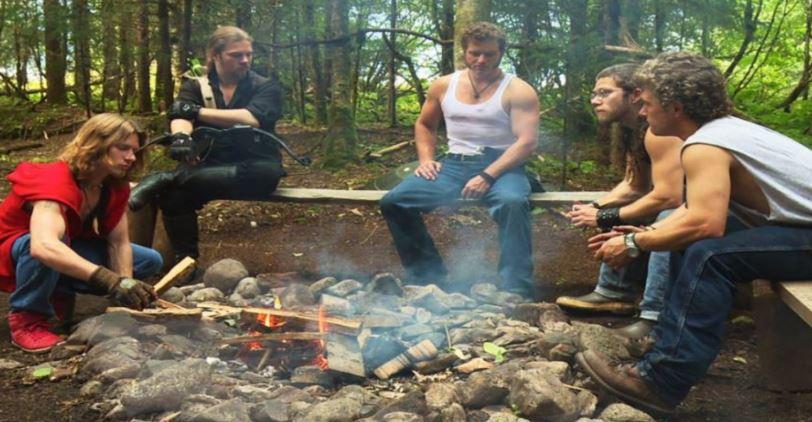 Article continues below advertisement
Though rating for the show have reportedly dropped, the Browns still carry a large fan base. Youngest sibling Rain hinted at another season of the show on her latest Instagram post.
The teenage Brown posted a picture of snow molded in the shape of a heart. She captioned the pretty pic, "Life is about purpose. Change. Chance. Love. Hard work. And most of all, God. I'm so grateful that I get to spend my life with my incredible family in the bush of a beautiful state. I never thought I would feel like I do now again. I thought my happiness was over, little did I know it was only beginning. With a full heart and tears in my eyes, I want to say, Thank you. thank you for allowing me to thrive and be myself, and most of all thank you for supporting my family's hard work all these years."
She continued: "I can't wait to share more of our lives with you."
Well, we certainly hope we will be seeing more of the Brown family's lives play out on the small screen.