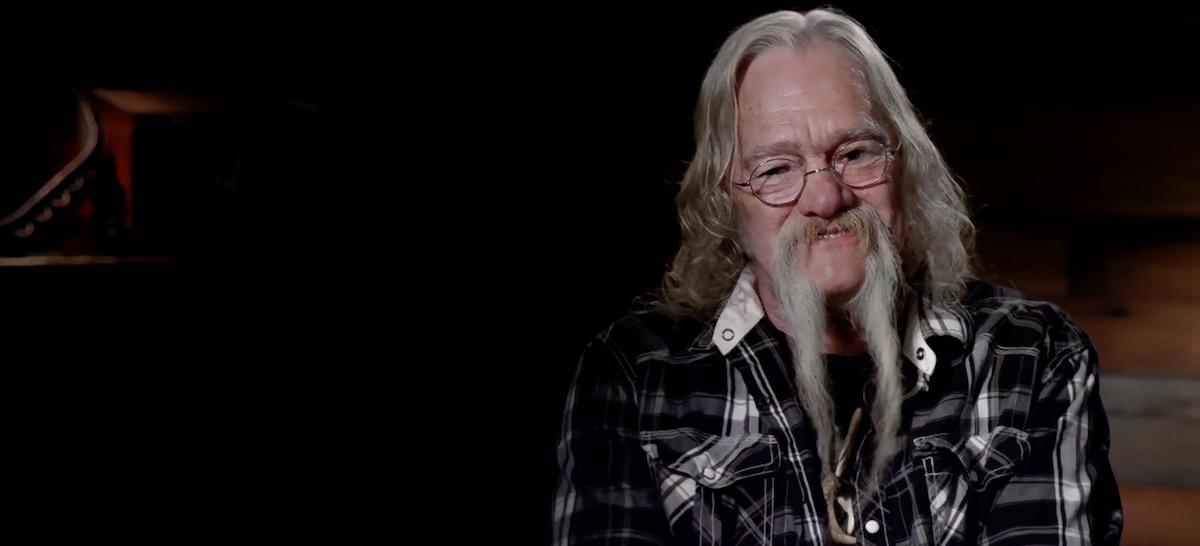 'Alaskan Bush People' Star Billy Brown Has Died at the Age of 68
Billy Brown, the dad from 'Alaskan Bush People,' was sick for years following a terrifying experience with a coma in 2008. In February of 2021, he passed away.
The Brown family matriarch Ami Brown beat her stage-3 cancer diagnosis, but the Alaskan Bush People stars have dealt with several additional and very serious health struggles over the years, especially when it comes to the patriarch of the family, Billy Brown.
Article continues below advertisement
Sadly, Billy passed away on Sunday, Feb. 7, 2021. His death is an undeniably tragic loss for his family and the many fans who followed his life via the Discovery Channel show, recent updates regarding his health indicate that he had struggled with serious health issues for several years. Here's what we know about what was wrong with Billy Brown.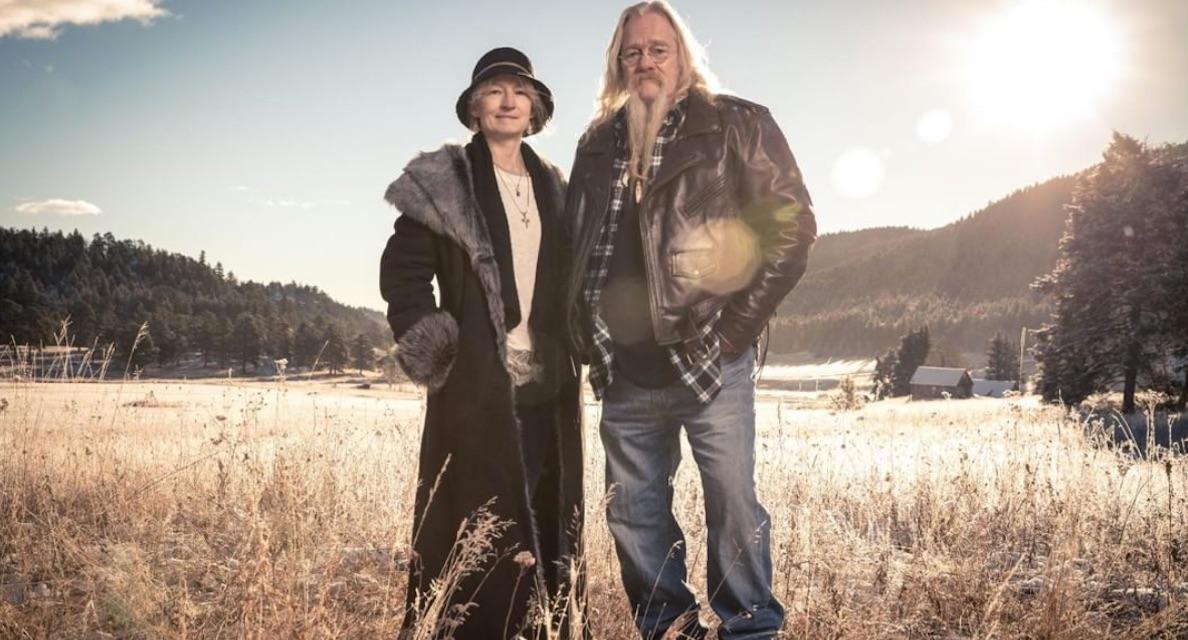 Article continues below advertisement
Billy had suffered from seizures since recovering from a coma back in 2008.
In 2015, Billy told Radar Online about his experience of being in a coma. "Everything shut down: my kidneys, my lungs. My brain swelled to like 75 percent. They literally thought that I would be child-like if I did wake up. It was [a] really bad thing that we've been fighting for almost 10 years now," he said. "To be honest, everything is really up in the air right now. We just don't know. We're doing a lot of praying right now and hoping that we can continue our lifestyle."
Billy also said that doctors were unable to figure out why he had gone into the coma in the first place. "They never found out. I was simply fine one day. I started that day thinking I was getting sick, but I wasn't sick. And then I simply just fell over one day."
Article continues below advertisement
Although Billy had experienced the seizures ever since getting out of the coma, it was clear that his condition had been worsening over the past few years. At one point, he even suffered a seizure on the show.
Article continues below advertisement
Billy once had a seizure while filming an episode of the show.
Previously, on the Discovery Channel series, the 66-year-old suffered a seizure while out in the woods. At the time, son Noah Brown found his dad and wife Ami rushed to his side.
Son Bam Bam explained the situation to viewers, telling cameras, "To put it bluntly, Dad just had a seizure is what happened. Every now and then, he weirds out, gets all dingy, he has a seizure. It varies from so light that he can kind of hide it from you to so bad he just goes down and loses consciousness."
Article continues below advertisement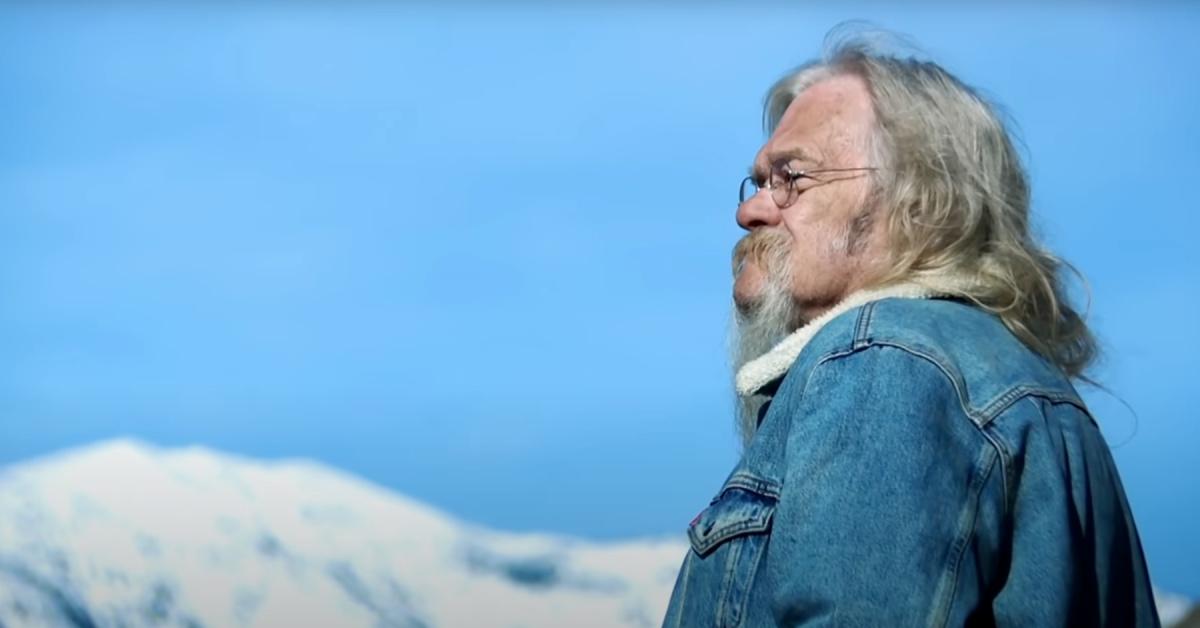 In addition to the seizures, Billy dealt with a few other health scares over the past few years. He was hospitalized briefly in October 2018 with an upper respiratory infection. At the time, son Bear Brown told fans on Instagram that he was "with Dad at the hospital," and that he was "in really bad shape this past week."
Article continues below advertisement
Billy was hospitalized once again for respiratory issues in early September of 2019. Bear told his Instagram followers at the time that his father "got out of surgery the other day," but was unfortunately "still having some major medical issues."
Ami's cancer also took a toll on Billy. 
In 2017, Billy was spotted by some fans at a local mall and it was obvious he had lost some weight, most likely due to the stress of his wife's cancer diagnosis. It was actually Billy who broke the news on the family's show. "We're in for probably a lot harder road than we've ever faced," he said at the time. "There's no doubt about that."
Article continues below advertisement
Billy died on Feb. 7, 2021.
Billy died on Sunday, Feb. 7, 2021, at the age of 68. According to a statement from his son Bear, his death was related to the seizures he had been suffering from for years. "We are heartbroken to announce that our beloved patriarch Billy Brown passed away last night after suffering from a seizure," Bear wrote on his private Instagram account (via People). "He was our best friend — a wonderful and loving dad, granddad, and husband and he will be dearly missed."
"He lived his life on his terms, off the grid and off the land and taught us to live like that as well. We plan to honor his legacy going forward and to continue with his dream. We ask for privacy and prayers during this painful time. God Bless Everyone!"