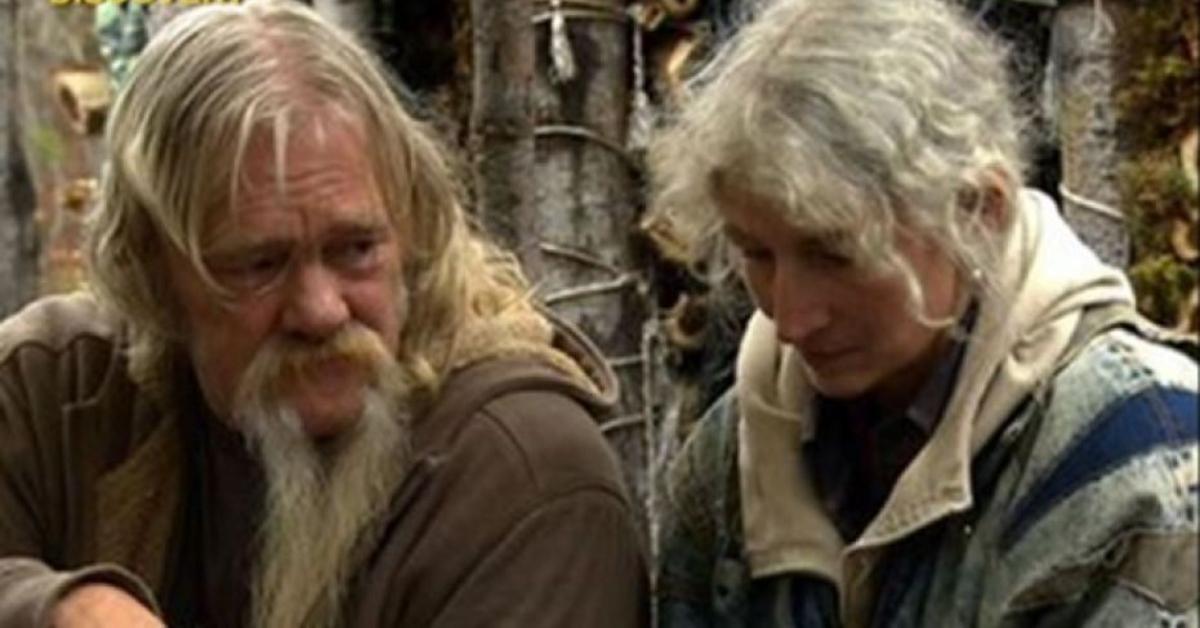 'Alaskan Bush People' Patriarch Billy Brown Undergoes Surgery for "Major Medical Issues"
Our hearts go out to the Brown family! You may be familiar with the rugged clan, the Brown family, who stars on the popular reality series, Alaskan Bush People. Deciding to raise their group off the grid, the Discovery Channel show documents patriarch Billy Brown, his wife Ami, and their seven children: Matt, Bam Bam, Bear, Gabe, Noah, Snowbird, and Rain.
Article continues below advertisement
While living in the remote wilderness may prove a challenge, the Brown family recently faced a much more harrowing ordeal. Bear reportedly posted on Instagram that his dad Billy underwent surgery on Sunday, Sept. 15. to address some "major medical issues."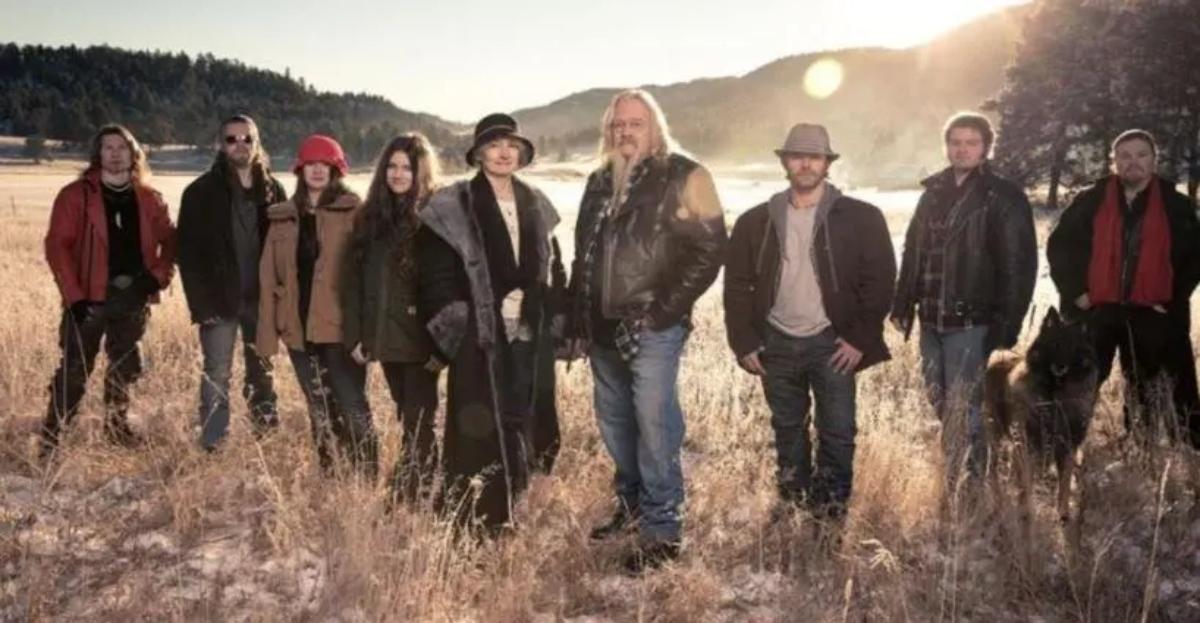 Article continues below advertisement
Billy Brown undergoes surgery for undisclosed medical issues.
"Hey, everybody! We've been going through some major medical issues with my dad," the reality star captioned his Instagram post. "He got out of surgery yesterday, but it looks like he's going to be needing more [tests]! Thanks everybody for sticking with my family and for all y'all guys' support! God bless!"
Two days later, Bear updated fans on his father's health, posting a picture of his dad and brother Noah and Rhain Brown's son, Elijah Connor Brown, lying in bed. "[He's] doing better!" the 32-year-old captioned the adorable snap. "With the best kind of medicine! A grandbaby!!!"
Aside from the patriarch battling his own medical issues, wife Ami is currently in remission. The matriarch was diagnosed with Stage 3 lung cancer a few years ago, which has been documented on the show.
Article continues below advertisement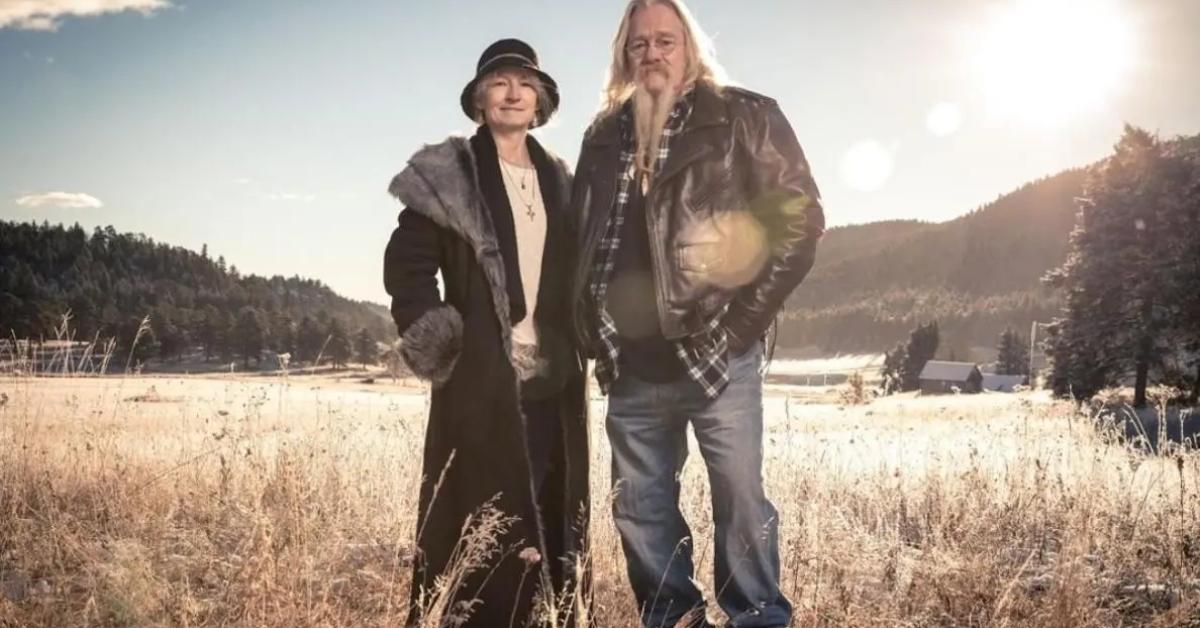 So, how is Ami Brown doing today?
In 2017, the reality star underwent intense chemotherapy and radiation treatments after being given a three percent survival rate. "I'm still a little weak and tired and I get a little sick, but I do some walking around the house now," she told People at the time. "It was so bad and the radiation treatment hurt so badly. To take a sip of water just hurt so bad and I couldn't eat anything. It progressed in strength, the hurting."
Article continues below advertisement
After dropping to a mere 77 pounds, Ami's health improved and her cancer was in remission. However, she still undergoes tests every three months, saying, "It's going to be a part of my life forever." She added: "But I want to encourage people to enjoy every moment and walk every moment with God because He knows what it's about. Never give up faith."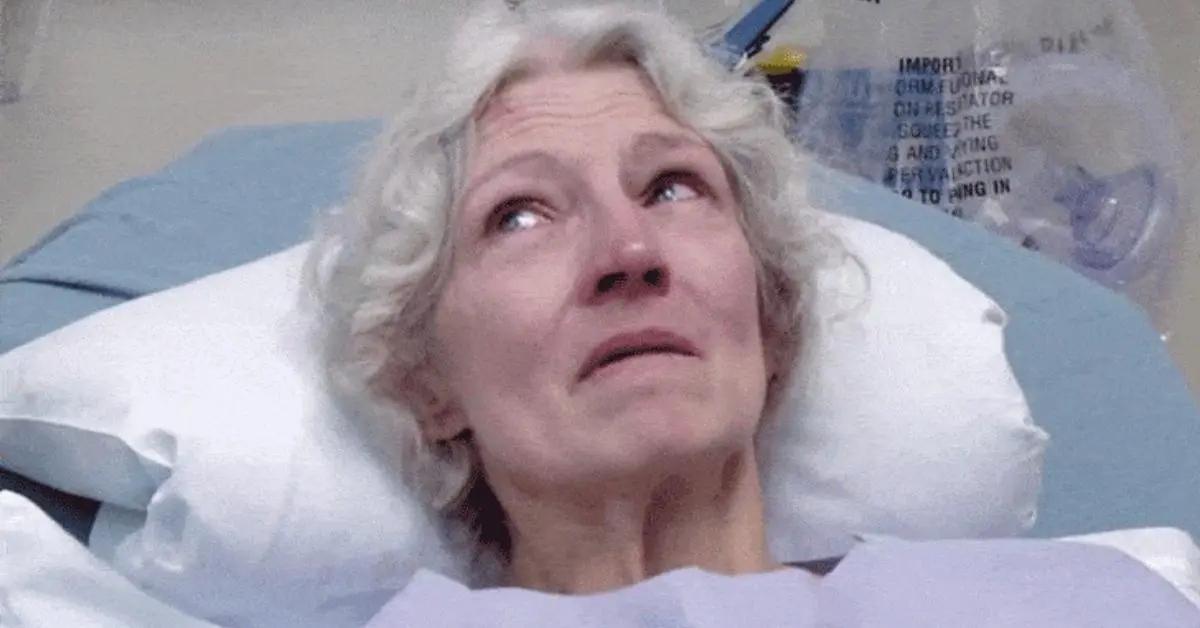 Article continues below advertisement
While Ami was battling cancer, many internet trolls accused the reality star of faking her medical diagnosis. Ami's UCLA oncologist, Dr. Deborah Wong, released a public statement: "Amora Brown was diagnosed with Stage III non-small cell lung cancer in April 2017."
Additionally, "Treatment for her cancer included a four-month course of chemotherapy with radiation. Her disease responded well to the treatment, and, according to her UCLA oncologist Dr. Deborah Wong, she is now in remission. Although her most recent scans show no evidence of cancer, Amora will continue to be monitored closely by her medical team over the next several months." We wish the best for the Brown clan!
Watch new episodes of Alaskan Bush People on Sundays at 9 p.m. ET on Discovery Channel.