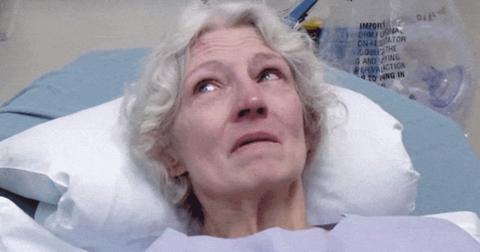 Is Ami Brown's Cancer Still in Remission? Update on the 'Alaskan Bush People' Star's Health
By Distractify Staff

Updated
A brand-new season of Alaskan Bush People is finally here and the Brown family is now dealing with new threats in the great state of... Washington?
Yes, the wilderness family of nine now resides in the Pacific Northwest after matriarch Ami Brown was diagnosed with Stage 3 lung cancer a few years back.  
Article continues below advertisement
Doctors urged the reality TV stars to live closer to a healthcare facility just in case Ami's health started to rapidly decrease. "We didn't really have much choice in how we decided," Billy, the family patriarch, said in an interview with Monsters & Critics. 
"The doctors were quite emphatic that we couldn't go back [to Alaska], it was just too hard to get her to... to set up something she would need if something happened. It's just too risky now." 
Since Season 8, a central storyline of the Discovery Channel series has been Ami's health. The Alaskan Bush People mom has gone through intense chemo and radiation treatments, and previously confessed "that it's very easy to want to give up and just die." So, how is Ami today since her cancer diagnosis? 
Article continues below advertisement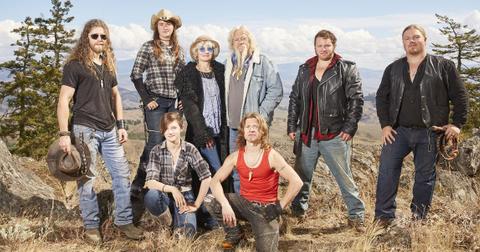 Did the mom in Alaskan Bush People die, or is Ami alive?
Though she was reportedly only given a three percent survival rate, Ami's cancer has gone into remission. However, it was no easy road. 
After her 2017 diagnosis, the reality star underwent intense radiation and chemo treatments, which resulted in her dropping to a mere 77 pounds. In December 2017, Ami and her family got the news they've been waiting for, her cancer was gone.
Article continues below advertisement
"I'm still a little weak and tired and I get a little sick, but I do some walking around the house now," Ami told People at the time. "It was so bad and the radiation treatment hurt so badly. To take a sip of water just hurt so bad and I couldn't eat anything. It progressed in strength, the hurting."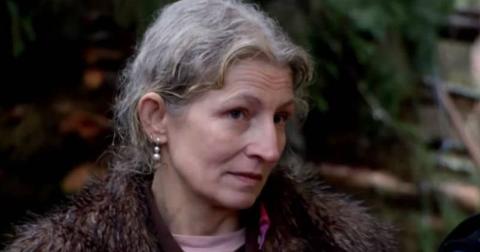 Article continues below advertisement
Though Ami's health has improved, she still has to take precautions, such as going to the hospital every three months to undergo tests to check if her cancer has returned or not. 
"It's going to be a part of my life forever. But I want to encourage people to enjoy every moment and walk every moment with God because He knows what it's about. Never give up faith," she said. 
Internet trolls think Ami Brown faked her cancer diagnosis.
In March, fans took to social media claiming that the mom of seven was faking her cancer diagnosis for TV show ratings. To shut down the negative rumors, Ami's doctors released a statement to People confirming her diagnosis and treatments.  
Article continues below advertisement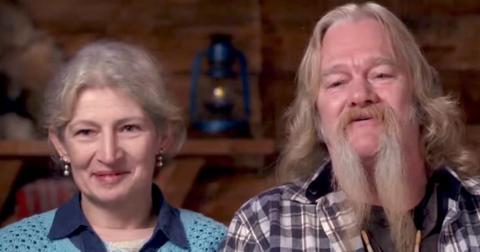 "Amora Brown was diagnosed with Stage III non-small cell lung cancer in April 2017," the statement read. "Treatment for her cancer included a four-month course of chemotherapy with radiation. Her disease responded well to the treatment, and, according to her UCLA oncologist Dr. Deborah Wong, she is now in remission." 
Additionally, "Although her most recent scans show no evidence of cancer, Amora will continue to be monitored closely by her medical team over the next several months." We are happy Ami continues to do well.
Catch new episodes of Alaskan Bush People on Sundays at 9 p.m. ET on Discovery Channel.