Bear Brown's New Girlfriend Raiven Is "Truly the Full Package"
'Alaskan Bush People' star Bear Brown has a new model girlfriend, Raiven Adams. Here's everything you need to know about her.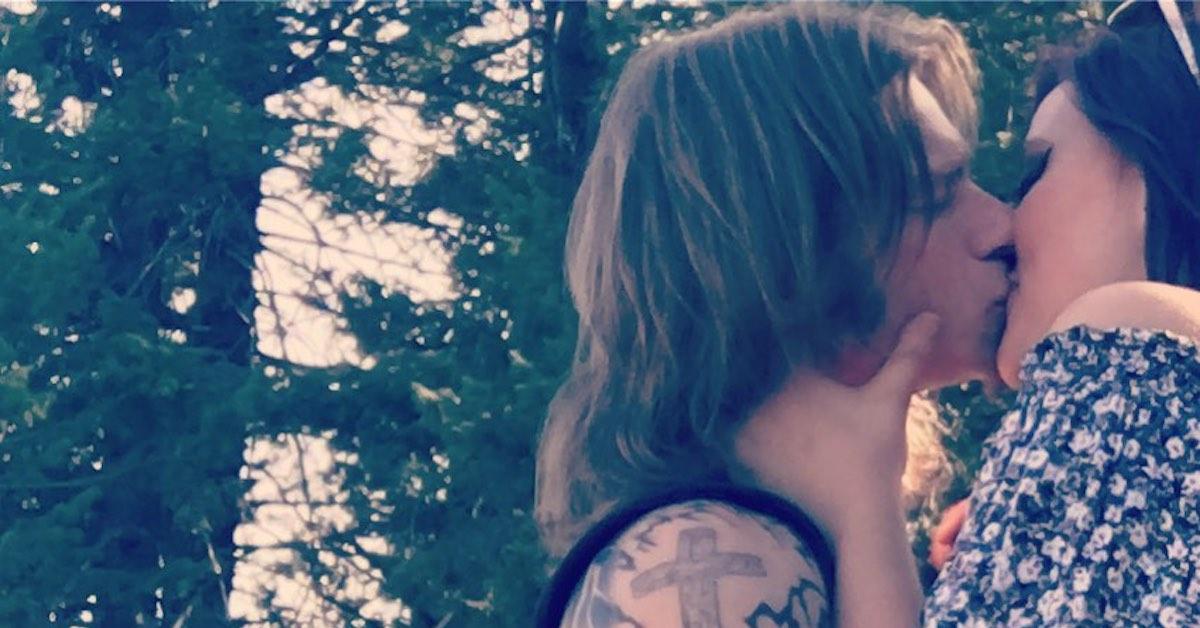 Article continues below advertisement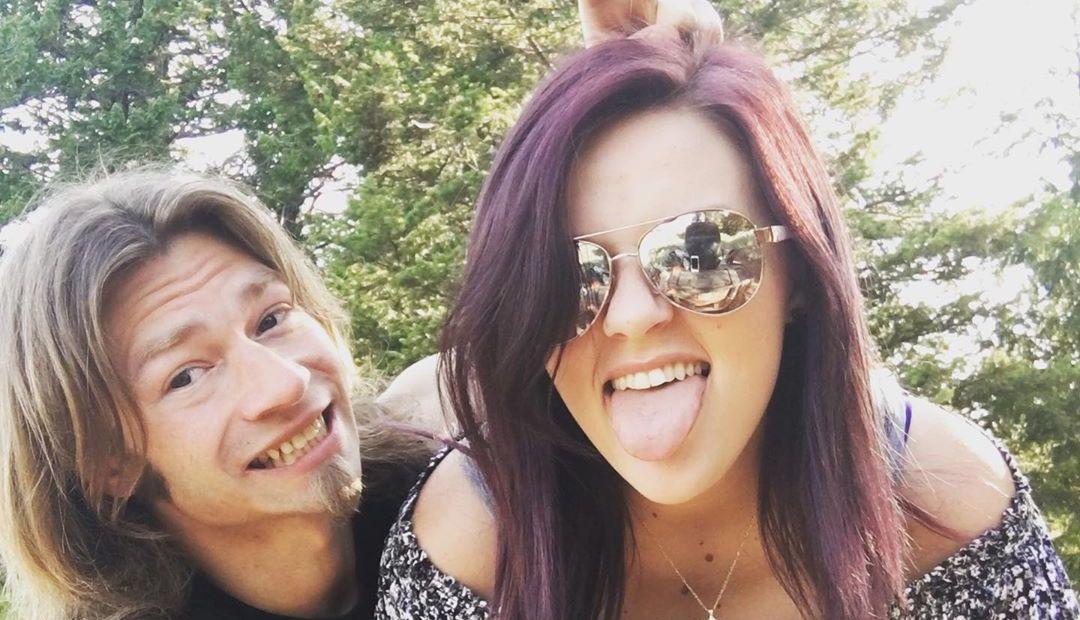 Article continues below advertisement
Bear and Raiven met at Noah's wedding.
Remember when Noah married Rhain Alisha last year? Well, it turns out there might be some truth in the belief that weddings are great places to meet new people, because Noah's nuptials resulted in the union of our very own Bear Brown with model GF Raiven.
The two actually met because Raiven's mom, Kassy Michelle, was tasked with photographing the scenic wedding. "Raiven was helping her mom, Kassy Michelle, who was the photographer," Bear explained in an interview with People. "Her mom has always had a passion for photography and Raiven helps her out with weddings and other photo shoots from time to time."
Article continues below advertisement
It was a stroke of luck that Raiven happened to be there for Noah's beautiful Idaho ceremony last August 15, but now the two lovebirds are celebrating nearly a year of knowing each other. "We just agreed we both felt a connection," Bear added.
Raiven identifies as pansexual — follow her on Instagram.
We can't wait to watch the early days of Raiven and Bear's courtship during this upcoming season of Alaskan Bush People, especially given the fact that Raiven takes every chance she gets to gush about her boo on social media.
Article continues below advertisement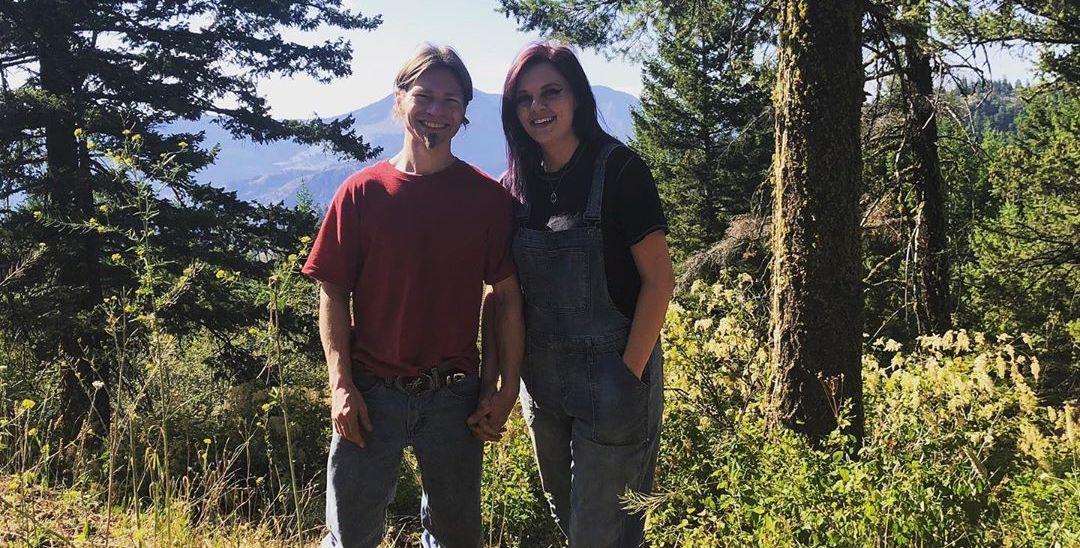 Follow her on Instagram (@raiv3n.mari3), where Bear Brown gets a whole line to himself on her bio. "Life is beautiful," "be kind" and "overly happy overly blessed," read the remainder of her Instagram intro. Some recent internet sleuths have uncovered the fact that Raiven dated a woman before meeting Bear, which she addressed on her page as "the moment [she's] been dreading."
Article continues below advertisement
"It's been brought to my attention, the social media stalkers of my newfound life have found my ex who was a female. I have fought for my peace of mind in my sexuality, and in my life," she wrote. "I'm proud of myself for loving myself, in every aspect of life... Please let my sexuality be."
She went on to explain why she and her female ex broke up: "We split due to being together at ayoung age, and not being ready for a relationship. Not being right for one another, we haven't been together for almost 3 years." "I am with Bear!" the purple-haired model added, along with the hashtag "#pansexualandproud." "I am happy and he is what I want every day of my life," she said.
Article continues below advertisement
Bear sees Raiven for who she is — beautiful "in every sense of the word, inside and out," he told People. "She is the most awesome and extreme woman I've ever met! I adore her, honestly." Raiven echoed that sentiment, citing his "ability to love unconditionally" and his desire to make "other people's happiness" a priority.
We're so happy that they're happy and can't wait to see their love unfold on Alaskan Bush People. New episodes of the show's 10th season air Thursdays at 8 p.m. on the Discovery Channel.